15 Books To Read if You Want To Take Your Career to the Next Level
Maybe one of your new year's resolutions for 2023 is to make some big moves in terms of your career, whether it be getting that big promotion you know you deserve, applying for that dream job you've always wanted, or even completely changing career paths. Whatever it may be, we love to see it! But, it's no secret that achieving major career goals is not an easy feat. Don't worry, it's totally normal to feel a little overwhelmed in the process. No matter how tough it gets, everything you're hoping and working for is 100% achievable–especially with some guidance from fellow badass working women to help you along the way.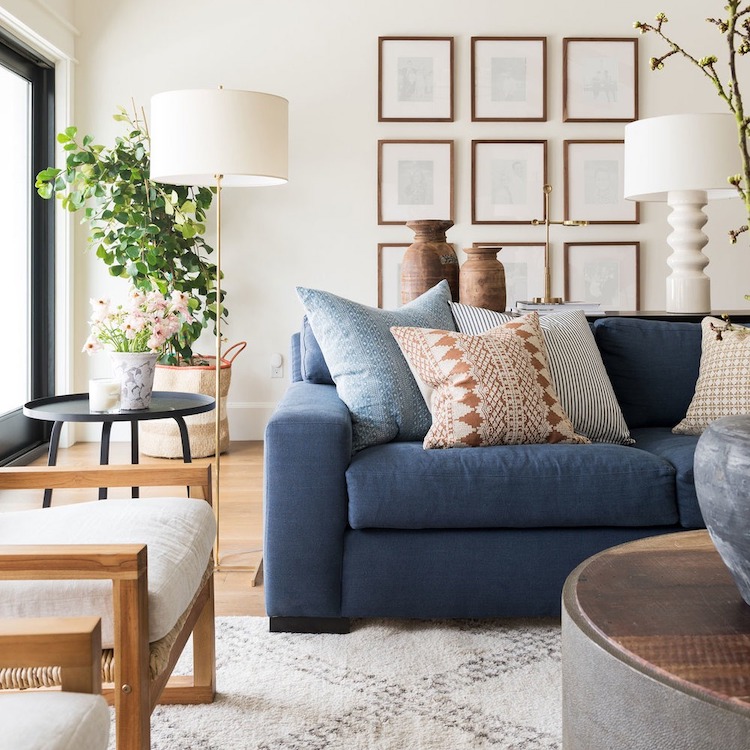 don't make the same mistakes I did
So many women, particularly women of color, feel isolated when it comes to excelling in the workplace. But even if you're not finding a support system in your own office or personal network, there are so many successful women out there that want to see you thrive, and are here to tell you everything they wish they knew when they were in your shoes. If you're in need of tools that actually work, advice, or words of encouragement to navigate your journey, these guides and memoirs written by women of all different professions and backgrounds are exactly what you've been looking for. We leaned on the experts at Goodreads to bring you the best of the best here as you work to take your career to the next level.
The post 15 Books To Read if You Want To Take Your Career to the Next Level appeared first on The Everygirl.