20 Pool Noodle Projects You Can Make
Pool Noodles are a symbol of summer and you can find them in so many fun colors and shapes!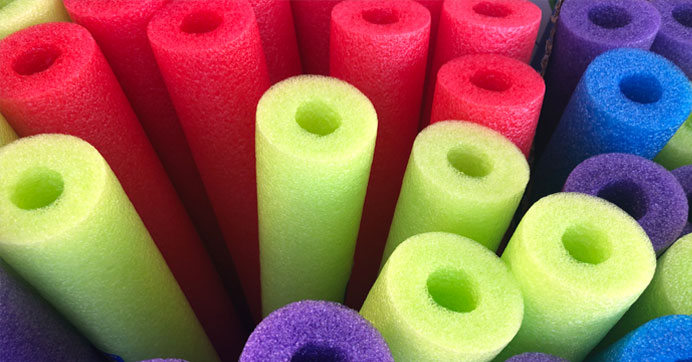 Where Can You Buy Pool Noodles?
Pool noodles can be found in most Department Stores like Walmart, Target, or Amazon.
But my favorite place is Dollar Tree!
How Much do Pool Noodles Cost
It really depends on where you purchase the pool noodle as to how much it will cost. Many Place are $2 to $4 each.
But that is why I love Dollar Tree. Because they are only $1!
20 Pool Noodle Projects You Can Make
Have you ever thought about ALL OF THE THINGS you can make with a pool noodle? The possibilites really are endless! It just takes a little bit of creative thinking.
Not feeling creative? No worries, I've got you covered. Below you will find 20 Pool Noodle Project Tutorials. That's right, each project includes step by step instructions so you will know exactly what to do to create your own Pool Noodle Craft.
Simply click on the title above the photo to be taken to the step by step tutorial.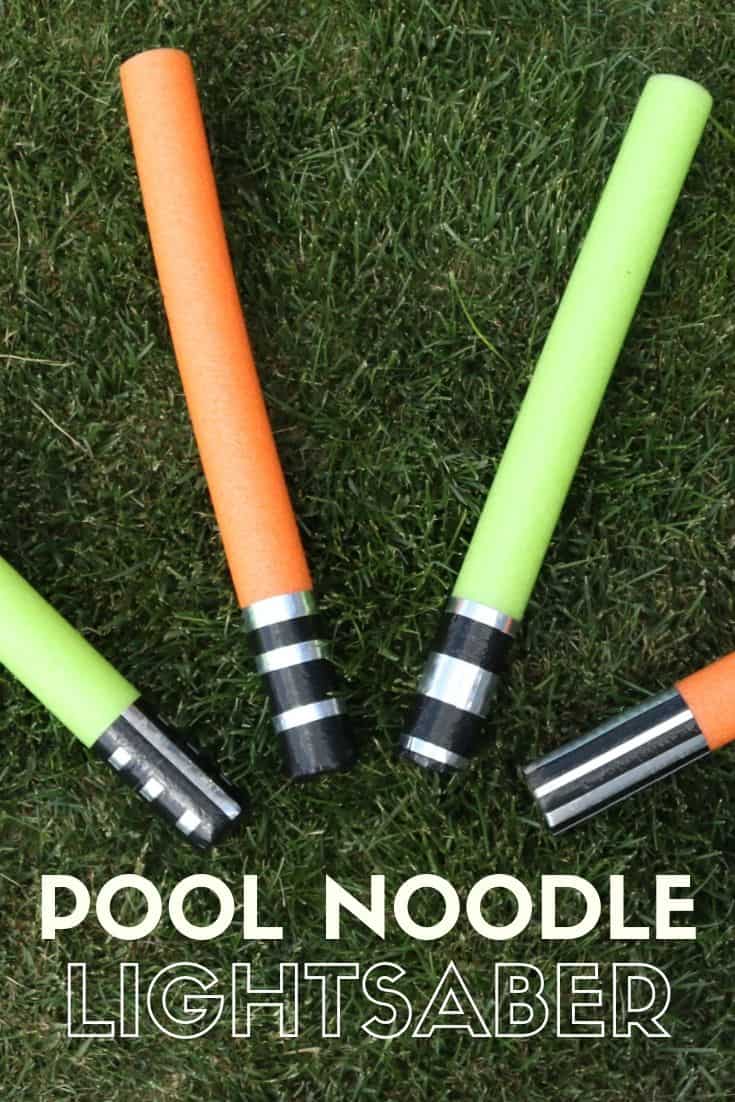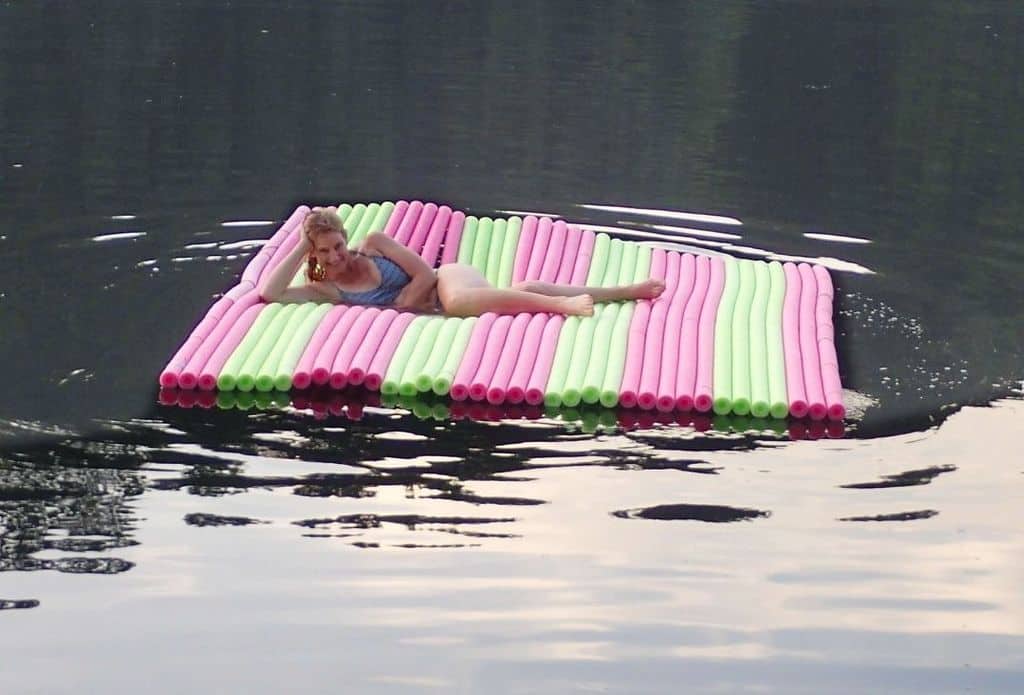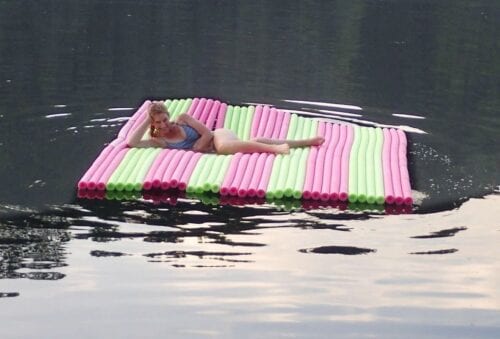 Whew!  That is a lot of ideas! But are you still wanting more?
In another post, I have even more Pool Noodle Craft Ideas! Click here to see them all.
What have you used or created with a pool noodle? Share and leave a comment below.
Follow me on Pinterest and you can see all the DIY projects I'm pinning!
You Might Also Like:
The post 20 Pool Noodle Projects You Can Make appeared first on The Crafty Blog Stalker.