Best Kids' Valentines Ideas on Pinterest
From crafty things to make with the kids to the sweetest classroom Valentine's we've gathered the best ideas from Pinterest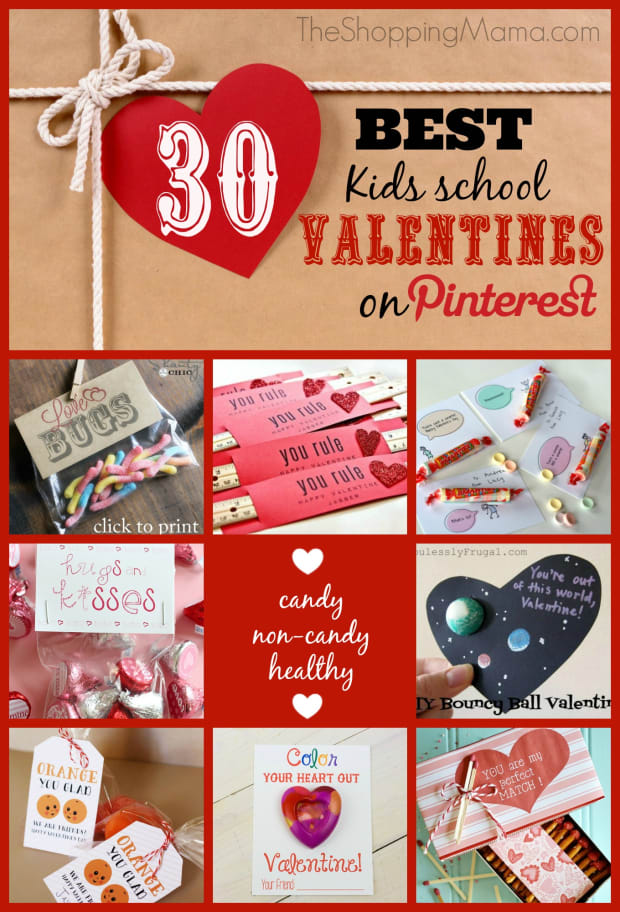 Valentine's Day is just around the corner. Most of us moms, or maybe it's just me, feel the push to come up with some creative and clever valentines for our kids to take to school. We've scoured Pinterest in search of the best and cutest Valentine ideas we could find. 
30 Best Kids' Valentines Ideas on Pinterest
If you are looking for craft inspiration, Pinterest is a great place to start. Whether you want to give candy, something healthy or just a cute little goodie, we've rounded up some of the cutest ideas in each category. When it comes to adorable kids Valentines, we've got you covered.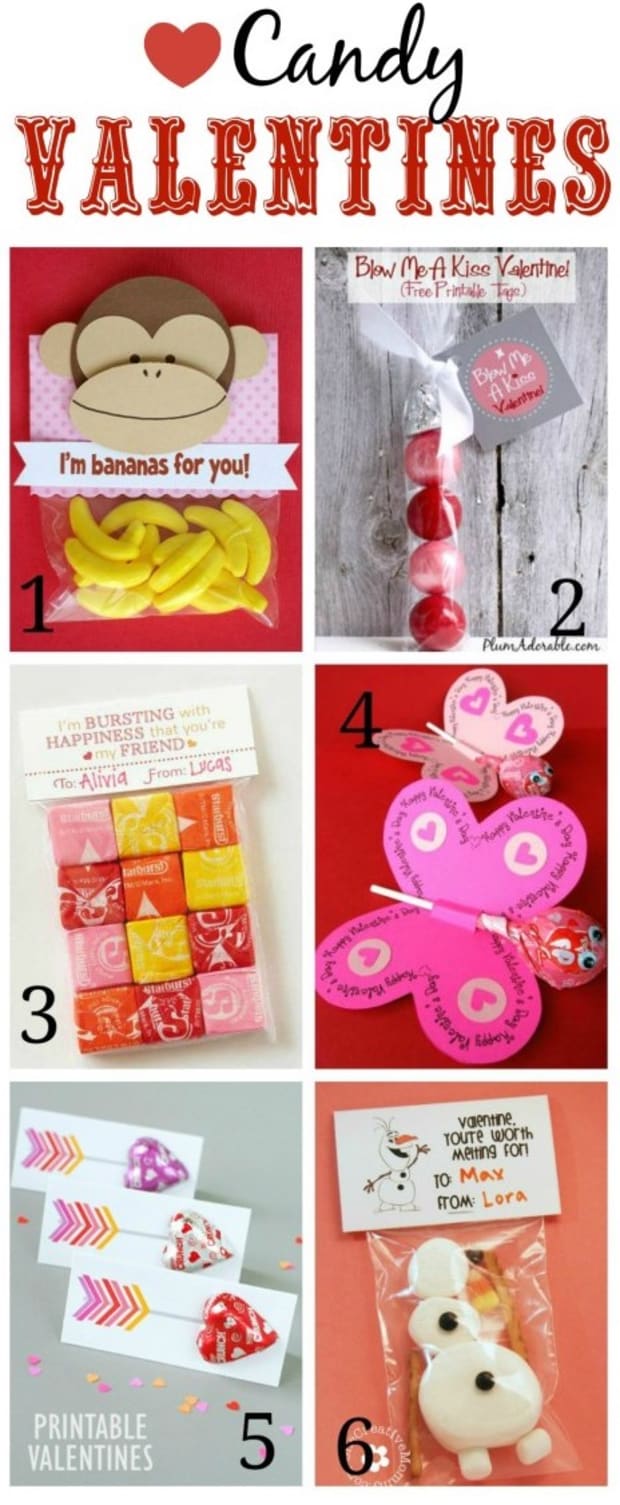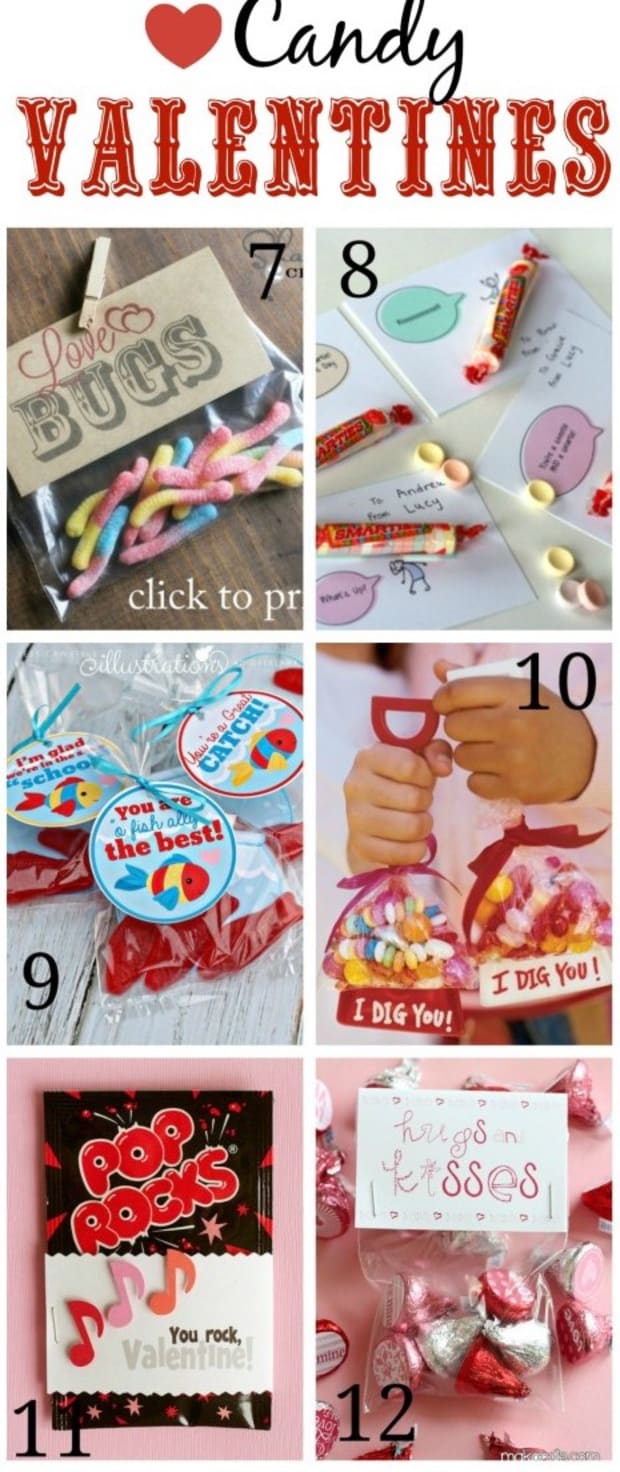 Candy Classroom Valentines
Let's start out with something more traditional, candy valentines. I'm in love with the Olaf valentine idea. I think I love Frozen a little too much. This list is focused on printables --all you need is a color printer to spread the love.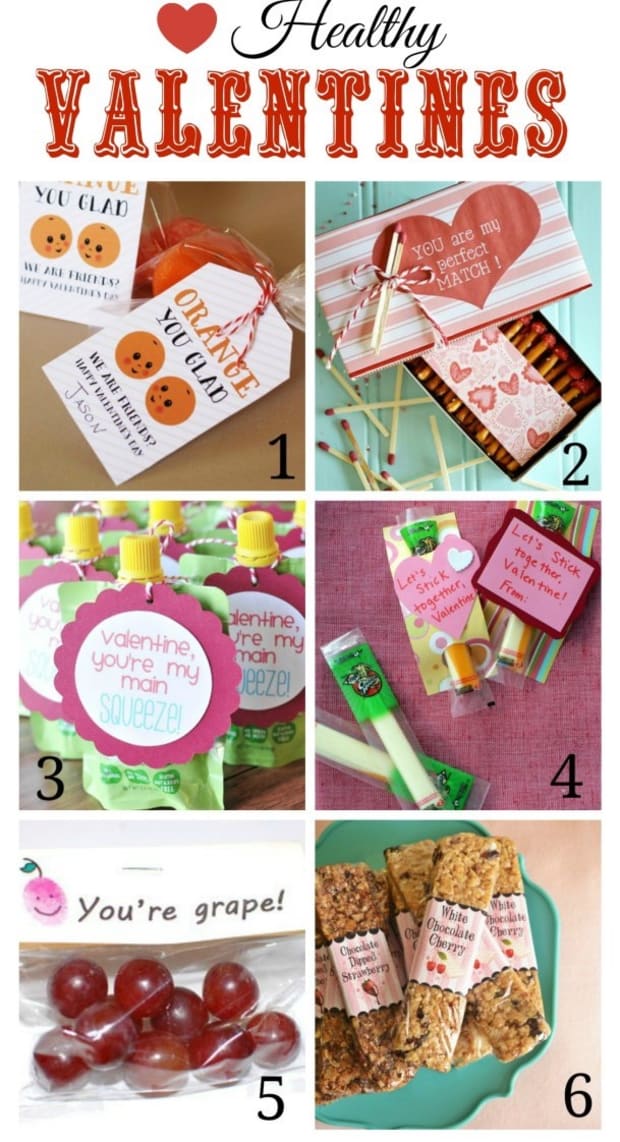 Healthy Classroom Valentines
A lot of classes are having "Heart Healthy" Valentine's Day parties. My daughter's preschool class did it last year. The focus is more on healthy choices and less on sugary candy. With that in mind here are some cute and healthy ideas for your kids to give out.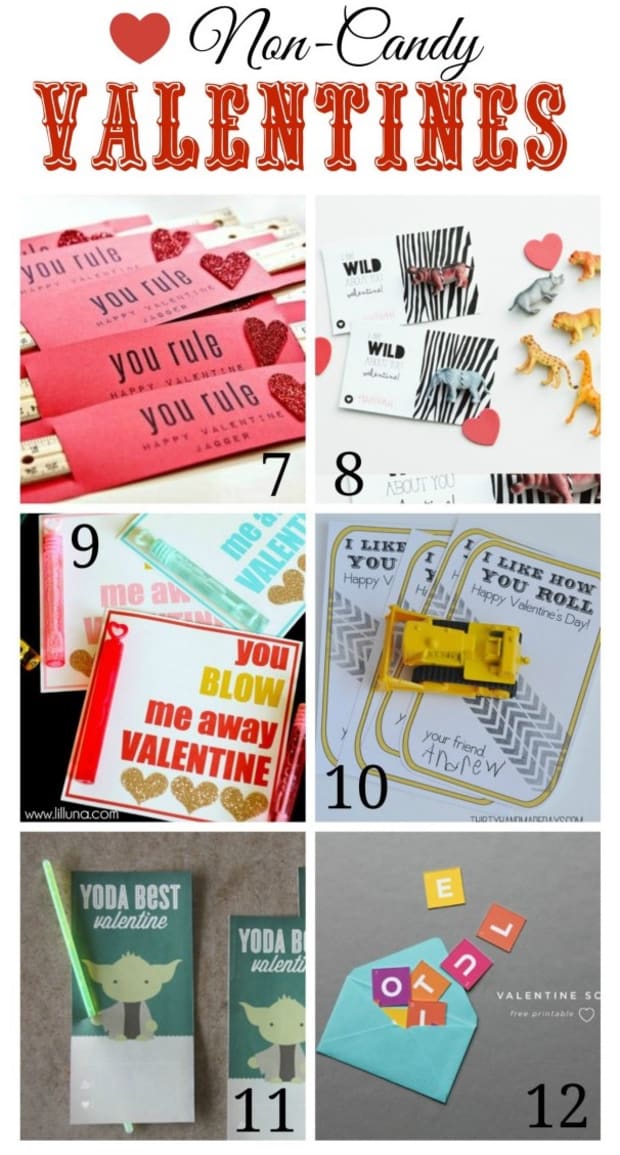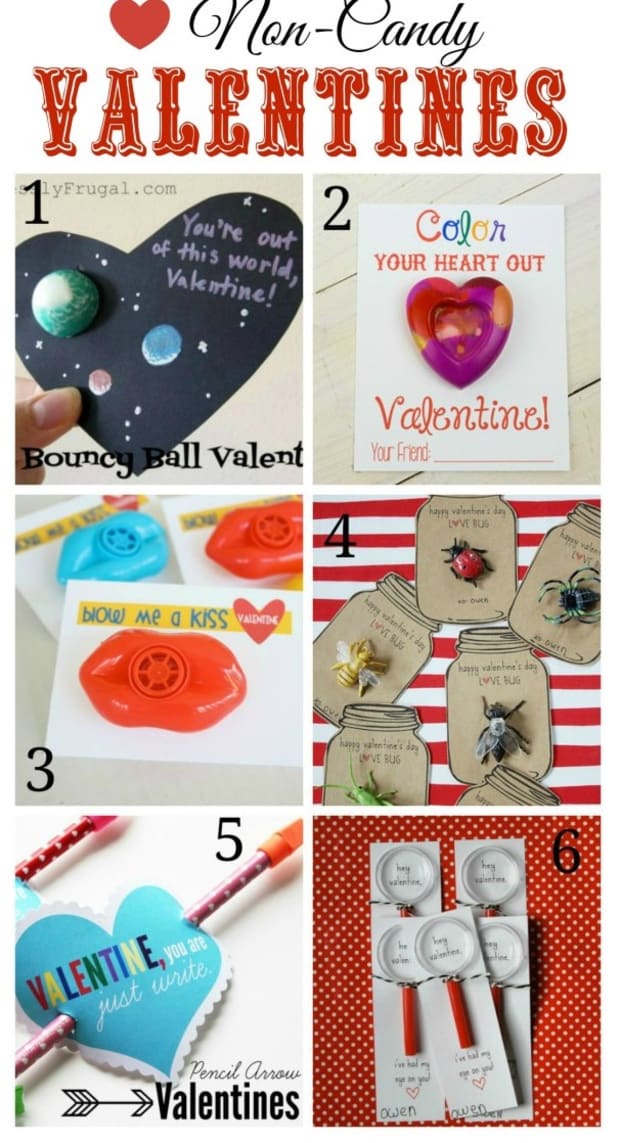 Non-Candy Classroom Valentines
Maybe your kiddo just wants to give a little trinket or goodie to their friends. There were some really precious ideas using pencils, glow sticks, little toys and more! I love the play on words at Valentine's Day! These require a printer and a little assembly.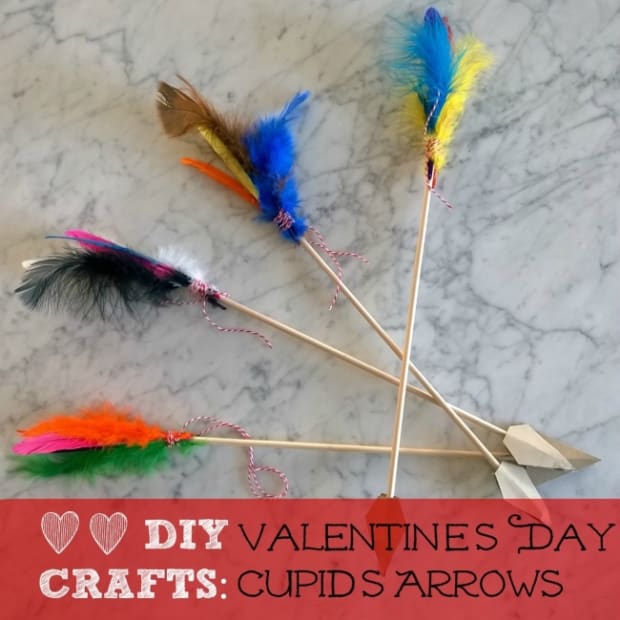 And finally, it's worth noting that we get crafty right here on Momtrends. Be sure to check out our Craft Corner: DIY Valentine's Day Arrows craft and let me know what you end up creating.
MORE WAYS TO MAKE IT A HAPPY VALENTINE'S DAY!
PIN IT!
Be sure to follow our Valentine's board and pin your favorite ideas.
This is not a sponsored post.