'Tis the season for Christmas decors, add this to your collection or if you don't have one yet, well it's never too late to start making one. What I love about this craft is that it's very easy as it doesn't even take more than 7 minutes to make, it's cheap because you can buy the materials at the nearest dollar store or you can just use scrap materials and repurpose them. It will sure bring the Christmas vibe to your home, you should start making one of these or maybe two if you like. Don't worry about messing it up, you don't have to be an expert at crafts to make one, that is how easy this tutorial is. This cute Christmas Gnome is by Patti J. Good from YouTube.
Materials:
Faux fur
Stuffing
Felt (6 3/8 x 11 inches)
Sock with faux fur edge
Bead or felt ball
2 pcs Felt (2 x 1 1/2 inch)
String
Pompom
Gift container
Lint brush
Glue stick
Glue gun
Directions:
Step 1:
Cut the faux fur in about 3 inches and curve at the end for the beard, brush it lightly. Fold it in half and get the center measurement. For its nose, separate the hair in the middle and glue the bead or felt ball about half an inch down. To make the body, take the container then attach the felt around it using hot glue. Lightly brush the felt with a lint brush to remove the unwanted and extra hairy texture. Cut the other two small felt in a curved end for the feet, attach them under the container and set it with hot glue. Attach the beard at the top of the body container.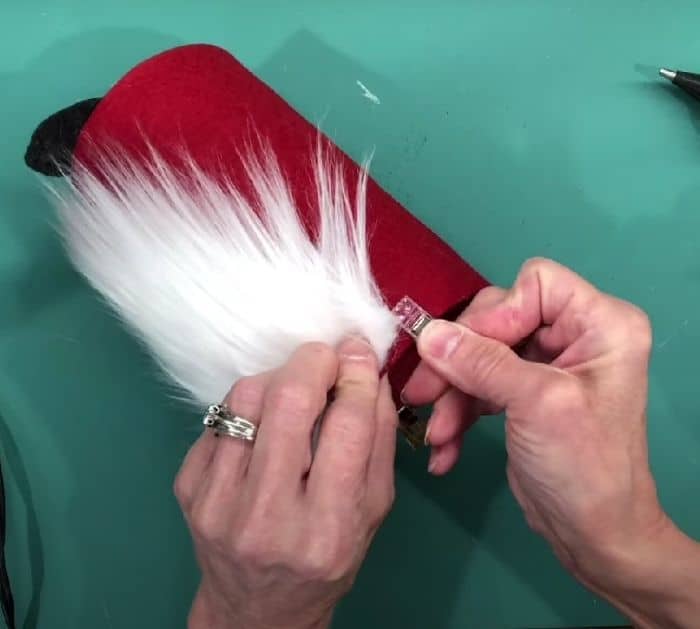 Step 2:
Take the cap of the container and glue the stuffing at the top. Get the sock and cut the end of the heel, then turn it inside out, tie a string around the part that you've cut, turn it once again and attach the pompom at the tip. Using hot glue attach the sock to the lid and seal the edge. Put the cap back in the container and smooth out the stuffing.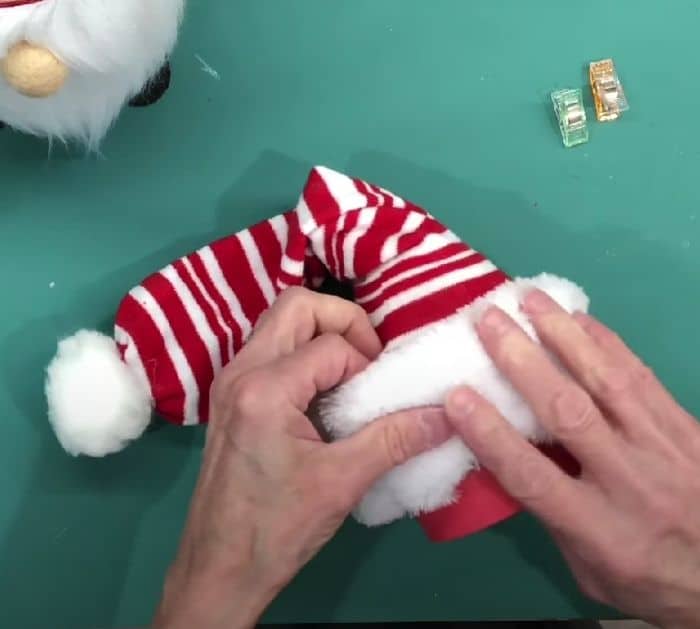 *These cute images all belong to Patti J. Good from YouTube. Follow her for more Gnome tutorials like this one!
DIY Christmas Gnome
The post DIY Christmas Gnome appeared first on DIY Joy.