Go green with Go Green tv's YouTube tutorial on how to make plastic bottles into flower pots. Youtube is a great place for innovative DIY crafts that you had no idea could work out. I love reusing and recycling things instead of being wasteful and throwing them away. If there's a way to reuse something to make better, then that's what I try to do. Flower pots can be expensive and if you're on a budget then I advise you to recreate this plastic bottle flower pot. I think spray painting the finished product gives it a nice touch up in the end where it looks more expensive than a plastic bottle. This DIY project costs under $10 and nothing beats that. Flower pots alone run around $5+ depending on the size, or even more. Overall, I think recycling plastic bottles to make this craft is a smart idea.
Supplies:
plastic bottles
sharpie
scissors
spray paint
Instructions:
First, draw a line on the bottle where "the sticker" is supposed to start with a sharpie and cut around to make a small band. Refer back to Go Green tv's YouTube tutorial for step-by-step instructions on how to create this plastic bottle flower pot.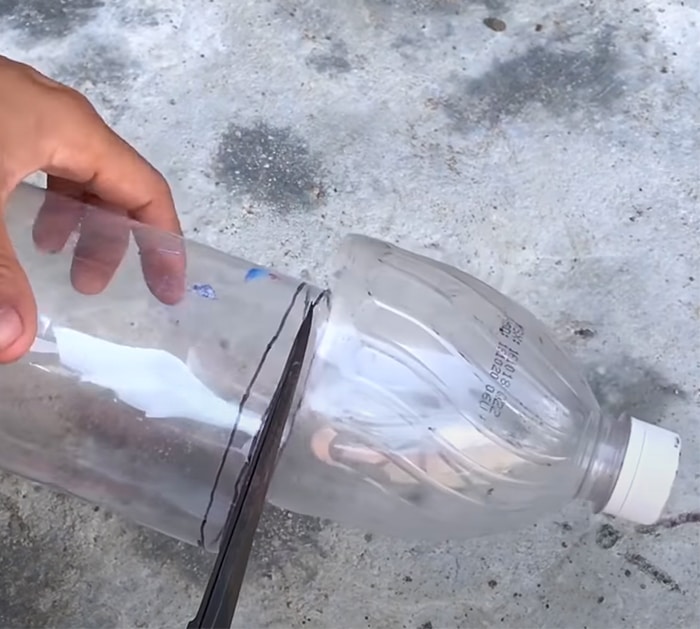 Next, use the small band from the previous cutting to the lower half of the bottle. Cut strips all around the bottle vertically so you can tuck them into the band. When you're finished, spray paint the bottle with any color you prefer and add in your flowers.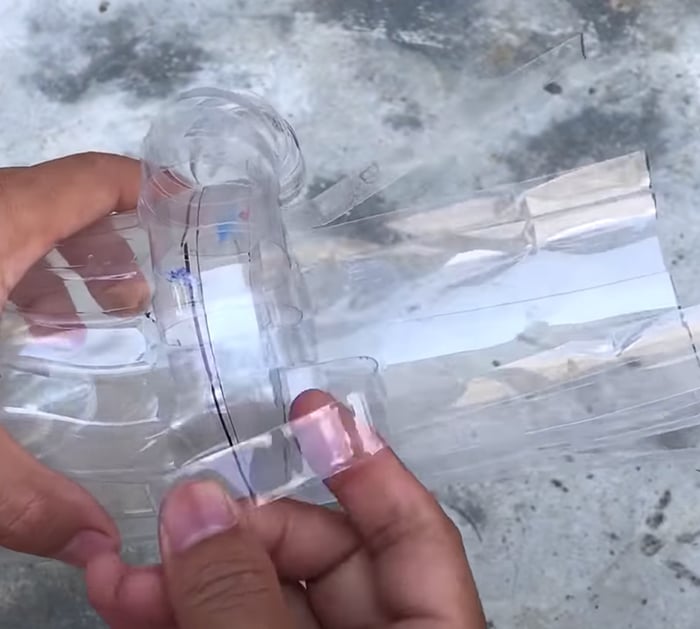 I want to make these plastic bottle flower pots because they're very clever. This is a fast project to work on, so next time you have any bottles lying around I think this would be a great flower pot alternative.
The post DIY Plastic Bottle Pots appeared first on DIY Joy.