DIY Popsicle Sticks Wall Decor
I love weekends as this is the perfect time to create different crafts while spending time with my family. Last weekend, we made this beautiful DIY popsicle sticks wall decor by Anirya's Craft & More on Youtube to put on the plain wall of our home. It's a fun craft to make with the kids – I bet they will really enjoy making this. Just make sure to supervise them and do the gluing part. Read on or watch the video below for the full instructions.
Materials:
ice cream sticks or popsicle sticks
hot glue
black and gold acrylic paint
paint brush
cardboard
scissors
LED Candles
Instructions:
Step 1:
Take 4 ice cream sticks and glue them to make a square. Make 12 more to make a total of 13 squares.
Step 2:
Cover your working area with some old paper or newspaper. Paint the 13 squares with black acrylic paint on all sides. Let them dry completely.
Step 3:
Take 14 popsicle sticks for each stand. Add glue to the center of the popsicle sticks and stack them together. Let it dry completely.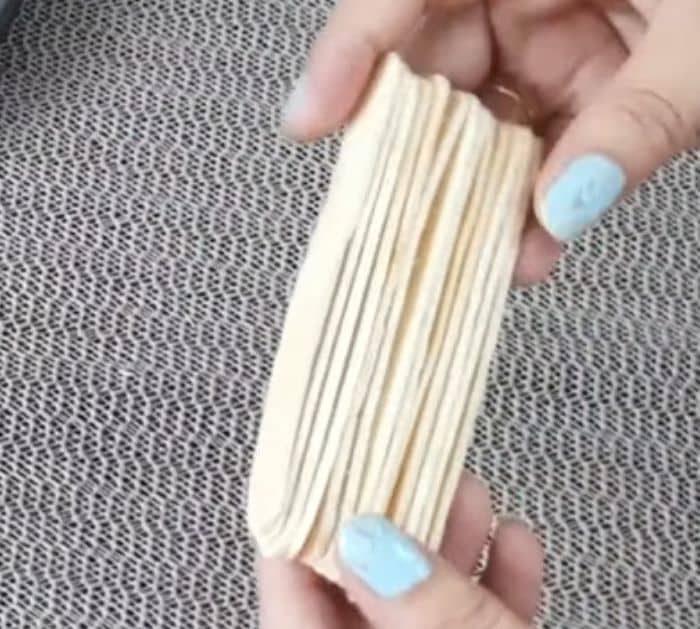 Step 4:
Paint the candle stand with gold acrylic paint on all sides.
Step 5:
Cut small round shapes from the cardboard and use hot glue to create abstract designs. Let them dry completely. Paint them with gold acrylic paint. Make 5 to 6 similar circles.
Step 6:
Take one of the painted black square and glue a squre on each bottom corners, but make sure that you don't glue them to the exact corner. Next, glue three squares on the third row, followed by just 2, 3 and 2.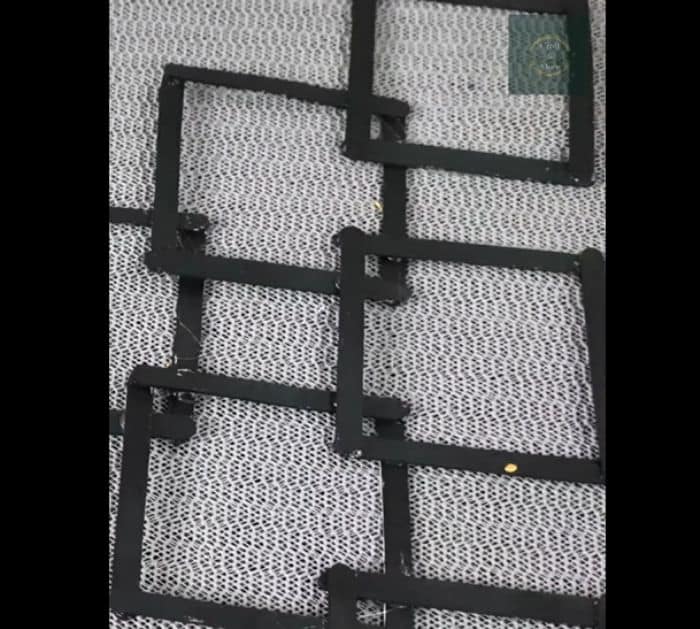 Step 7:
Glue the candle holder and golden round cardboard on the squares. Place two candle holders on the bottom two squares, then the other two on the left and right. Glue the gold round cardboard shapes on the middle part.
Step 8:
Place the LED candles on the stands.
DIY Popsicle Sticks Wall Decor
The post DIY Popsicle Sticks Wall Decor appeared first on DIY Joy.