Garden Themed STEM Challenge Building Cards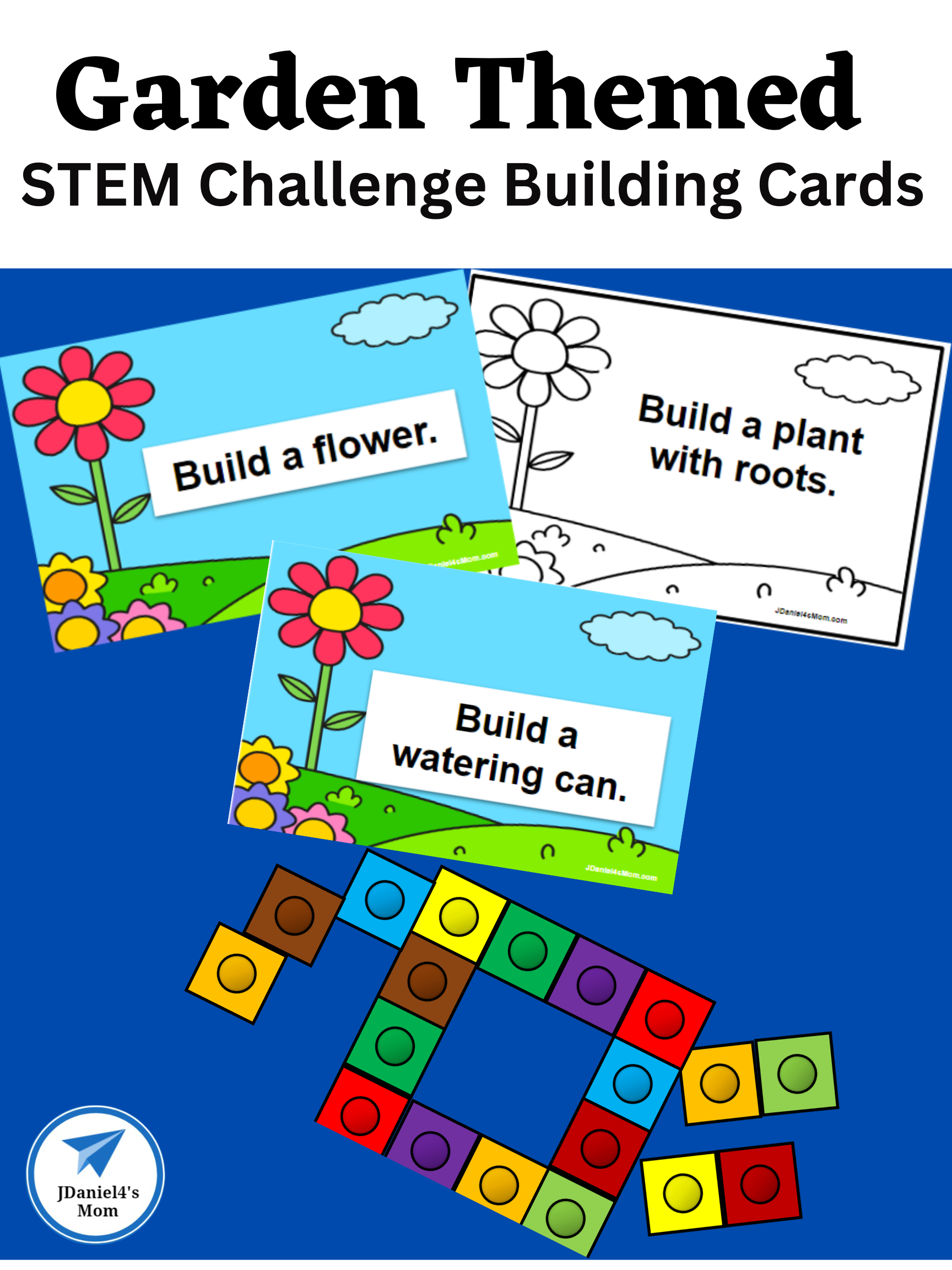 It will be fun to select one of these garden themed STEM challenge cards to build. Kids build with LEGO bricks, blocks, or found objects. However, using leaves, small twigs, and pebbles to build garden objects would be really fun. Whatever you decide to make, these will be fun challenges to explore.
The set includes versions of the cards that are B/W and colored. You can decide which set you want to use. The B/W version will be cheaper for you to print. However, the colored set may be more fun to look at.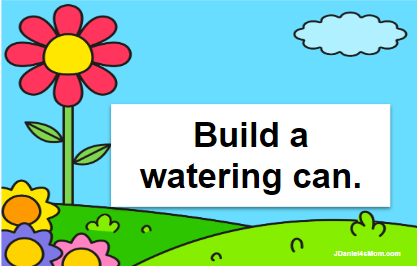 Garden Themed STEM Challenge Building Cards Ready to Use
Downloading the Cards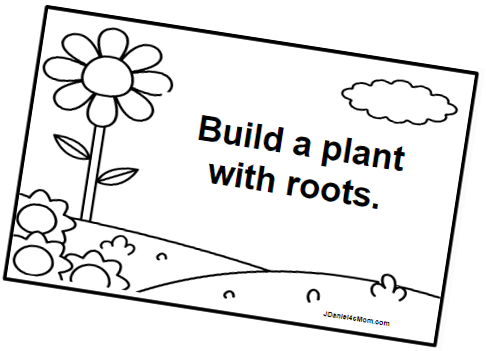 First, you will need to download the set.
Second, if you don't have Acrobat Reader you will need to download it. The algorithm page is an Acrobat Reader PDF file.
Third, you will need to go to your download file and open the page.  You may be asked if you want the file to open right after you download it. You won't have to hunt for it in your download file if you are.
Laminating the Garden Themed STEM Building Challenge Cards
You can have your children work on the cards uncovered if you like. However, if you laminate the mats you can use them over and over again. Below you will find links for a laminator I recommend. There are also links for laminator pouches and a laminator.
The links below are affiliate links. As an Amazon Associate, I earn from qualifying purchases. My Amazon Picks
Scotch Brand PRO Thermal Laminator, Never Jam…$55.99$128.93 (11009)
Scotch Thermal Laminating Pouches, 200- Count-…$27.99$42.99 (22799)
Exploring the Garden Themed STEM Challenge Building Cards Challenge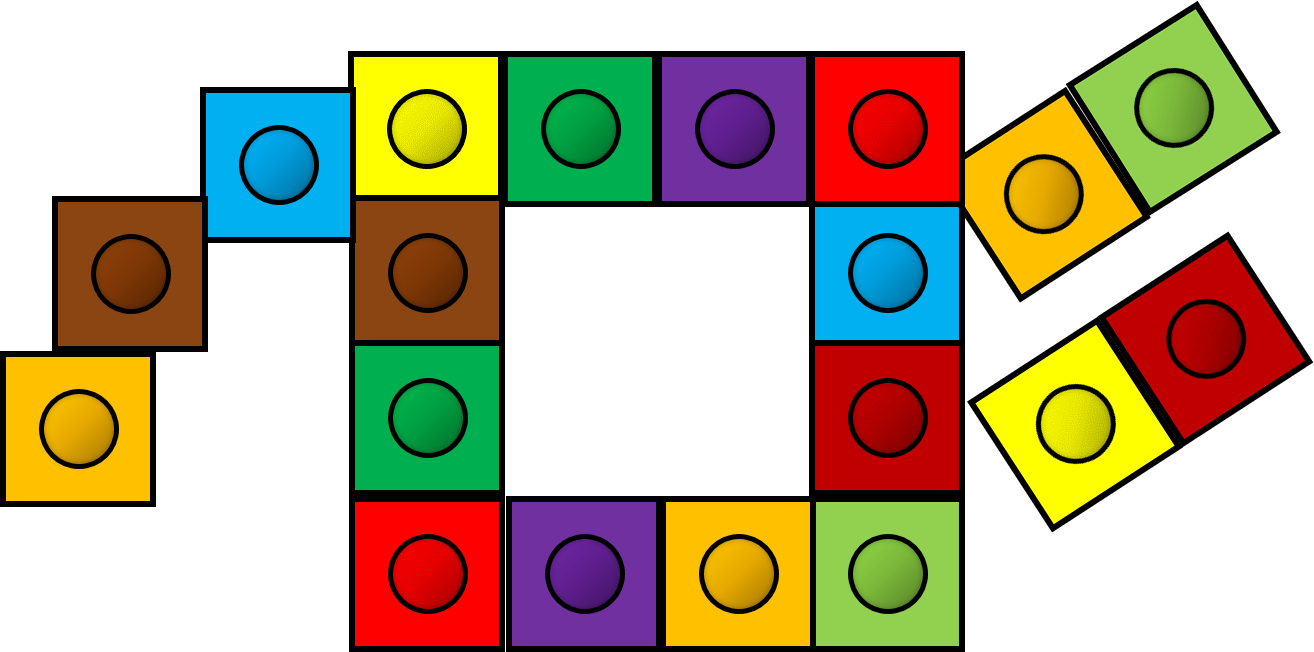 The ideas below are just that ideas. You may come up with new and different ways to use them.

Hint:
Before you have your children start exploring the challenge cards, you will want to go over the words on the cards.
Maker's Space or Building Center
The cards can be placed along with building materials for children to explore. Children can work on building outer space objects at any size or height they want to.
Small Group or Partner Work
It is fun to see how different children complete the same challenge. You can select the material and card you want them to explore. Then you can have them each build what they think the object should look like. While some children may want to make their objects just like the neighbors, others will strike out on their own. It will be fun to have them discuss the object they are building.
Possible Building Materials
Links below are affiliate links.
Twigs
Pebbles
Leaves
LEGO
Buttons
More Challenge Card Activities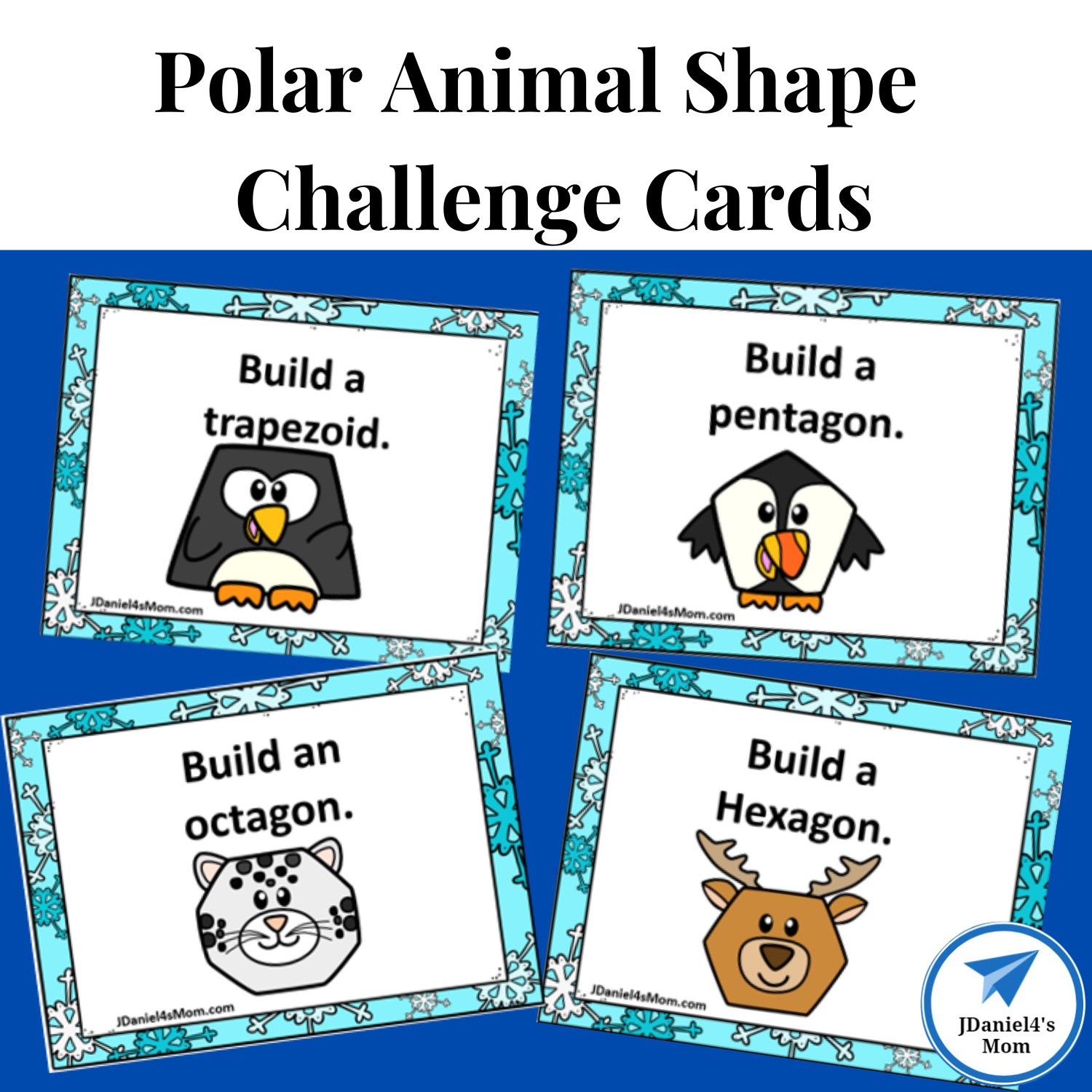 Polar Animal Shape Challenge Cards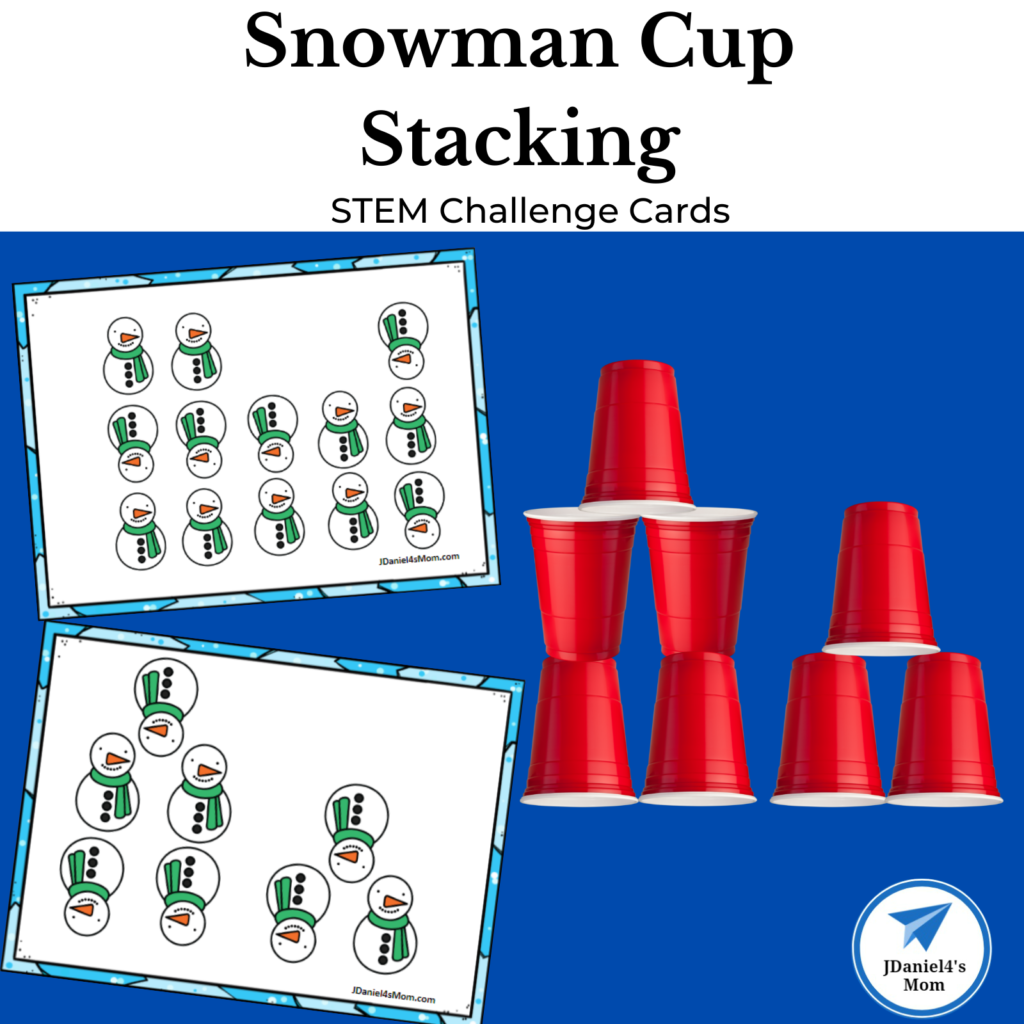 Snowman Cup Stacking Challenge Cards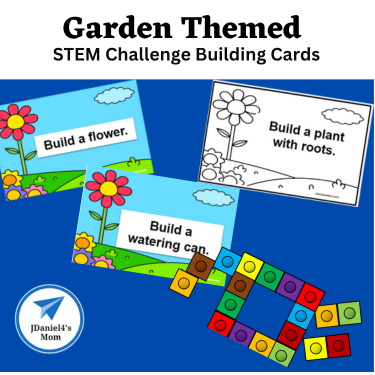 The post Garden Themed STEM Challenge Building Cards appeared first on JDaniel4s Mom.