Holiday Gift Guide for Ottawa Kids (and their parents!)
I'm on a roll this year with early holiday shopping, in an attempt to save December as a (relatively) stress free month for family time. While we don't go crazy with Christmas gifts for our kids, we try to prioritize well-made items they'll actually use. And yes, there will be a couple of Amazon packages arriving at my door, but I'm also heading out to my favourite local shops to support the amazing business owners who have weathered SO MUCH in the past year and a half.
We polled our followers for some unique gift ideas, and got many great suggestions from local Ottawa artisans and business owners. Do you have other suggestions? Drop us a comment below!
Red Raspberry Studios
Barbi Defazio is an Ottawa-based artist and illustrator, who loves to create works of art and illustrations that bring joy to everyone who sees them. Red Raspberry Studios sells art, colouring books and prints that promise to be whimsical and FUN for any child who loves art! I mean - just look at this picture!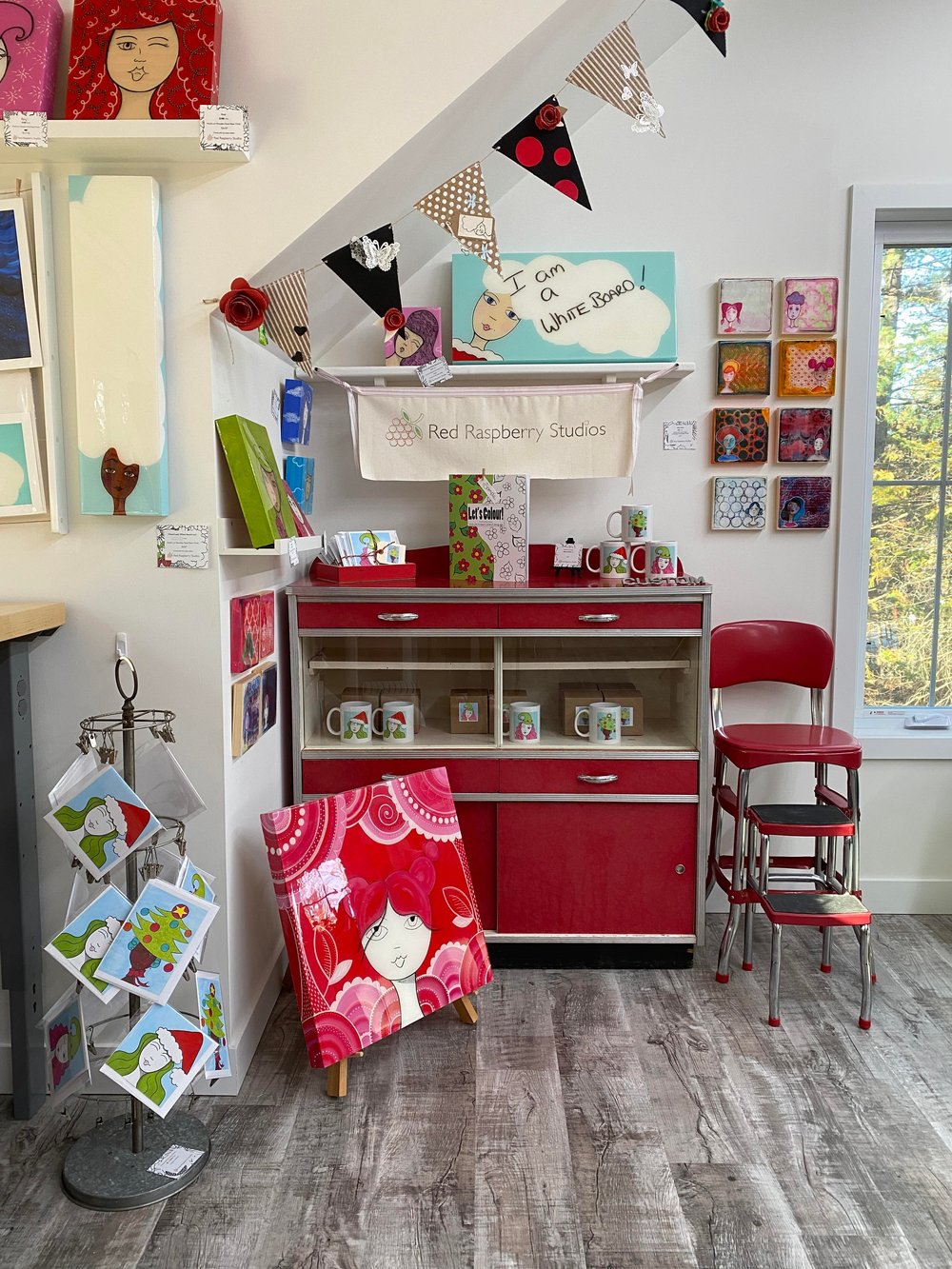 Pam in Ottawa
Are your teens hard to buy for? Check out these "Wearable Art" leggings from Pam Stewart, an Ottawa artist based in Kanata. Her leggings are sold at the Ottawa Artisans shop in the St. Laurent Mall.

Ottawa Artisans Shop
Did you know there's an Ottawa Artisans shop in Ottawa, located in the St. Laurent Shopping Complex? Until November 16th they're hosting an online craft market, where you can stock up on gorgeous crafts from all price points and have them delivered to your home (pick-up is also an option!) There are great options for whole family, with custom kids clothes, toys and games, bath products and more!
Tag Along Toys
A gift guide would not be complete without a mention of one of the best toy stores in Ottawa! They have unique gift items for kids of all ages, including lots of puzzle options! I've selected a few cool ideas in the image gallery below, but I think my fave has to be Stretcheez - the best of play food with the fun tactile experience of stretchy materials to create an amazing play experience. Stretch it, stick it, pull it, and twist it….always goes back to original shape! For the 18 month+ crowd, Maxi Topanijungle comes with five cubes and five animals, to allow little ones to construct and imagine stories with their animal friends
The Extraordinary Baby Shoppe and Hintonburg Kids
EBS is another iconic Ottawa shop for babies and kids, and is definitely worth a visit this holiday season! They have clothing, games, bath supplies, crafts, books and sooo much more. Check out the T-Rex Topple game, where the object is to pile your sticks on the wooden dinosaur without being the player who topples the pile. It is recommended for the 4+ crowd.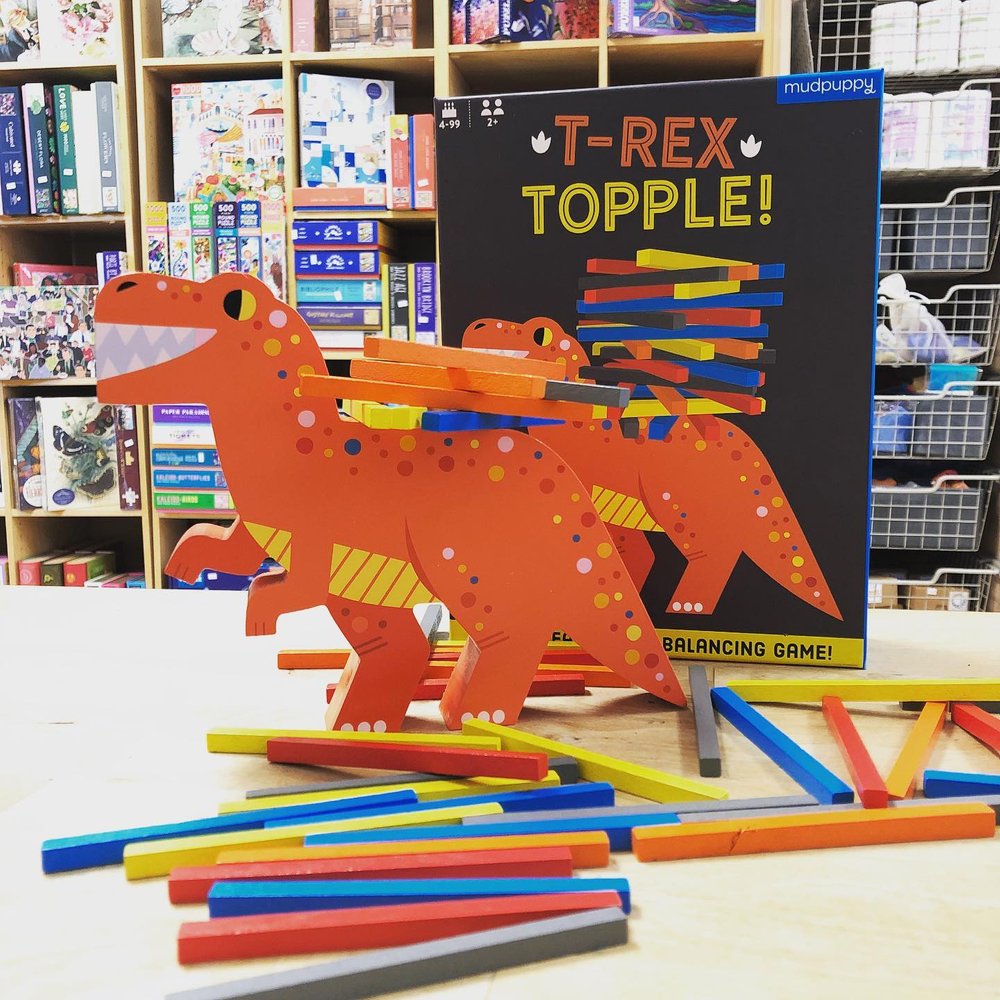 Backyard Liquid Smudge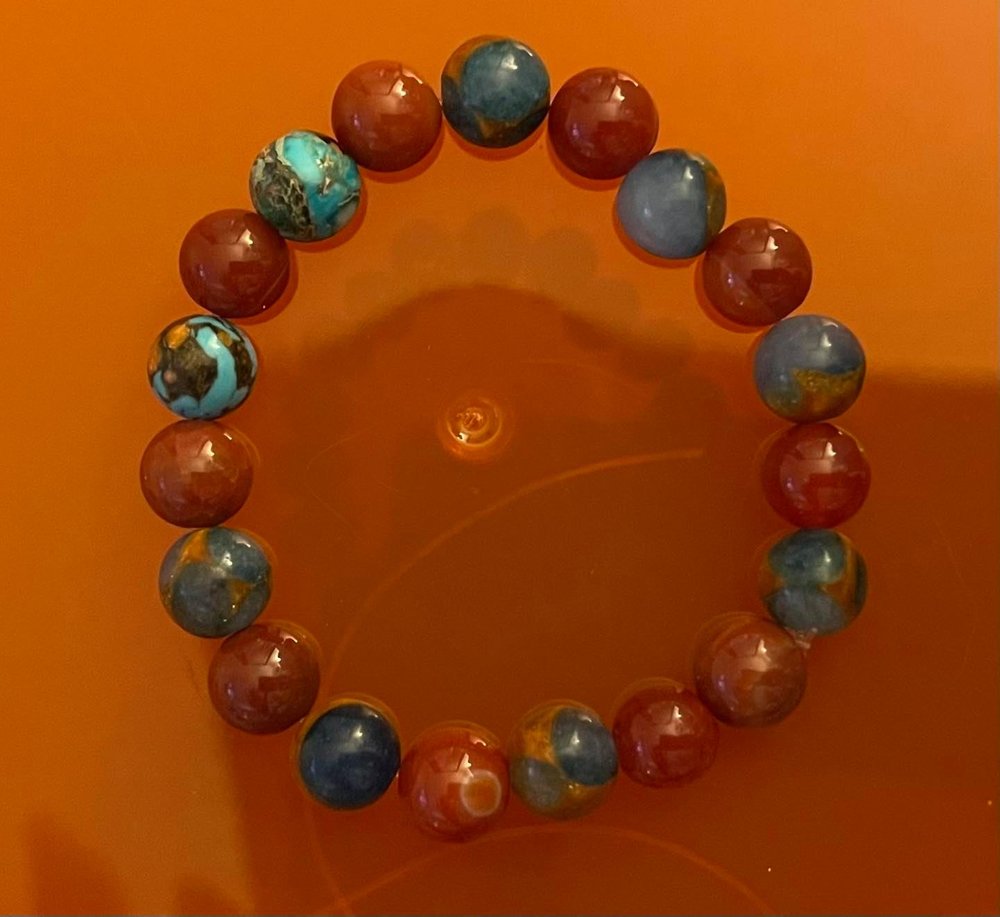 This local Indigenous business makes handmade liquid smudge, and owner Jolene Saulis is a wonderful teacher and guide for how to use these traditional medicines in a healthy and culturally appropriate way. Liquid Smudge is a spray blend of First Nations medicines: sage, sweetgrass, cedar and tobacco. Combining these traditional medicines and other herbs creates combinations of smudge that have calming, changing positive and serene properties. They also sell creative bracelets!
Fun locally made soaps and lip balms - perfect for stockings!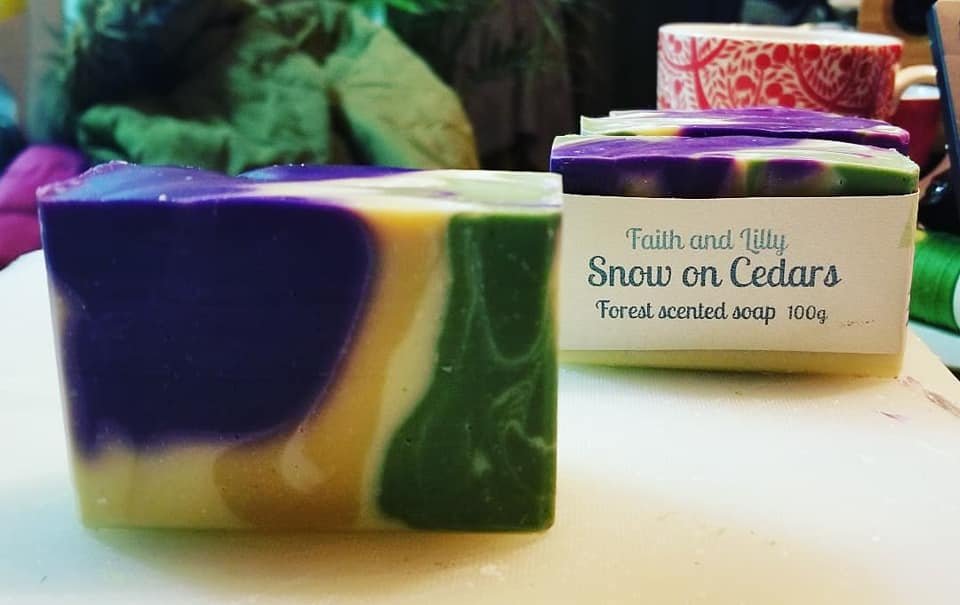 Kake Girl
An Orleans-based baker that offers cupcake decorating kits - perfect for the budding baker in your house!
Amy's Little Plant Shop
If your child has a green thumb they will love a plant (succulents are so fun) and maybe even a DIY macrame plant holder.
Dipped and Dazzling Apples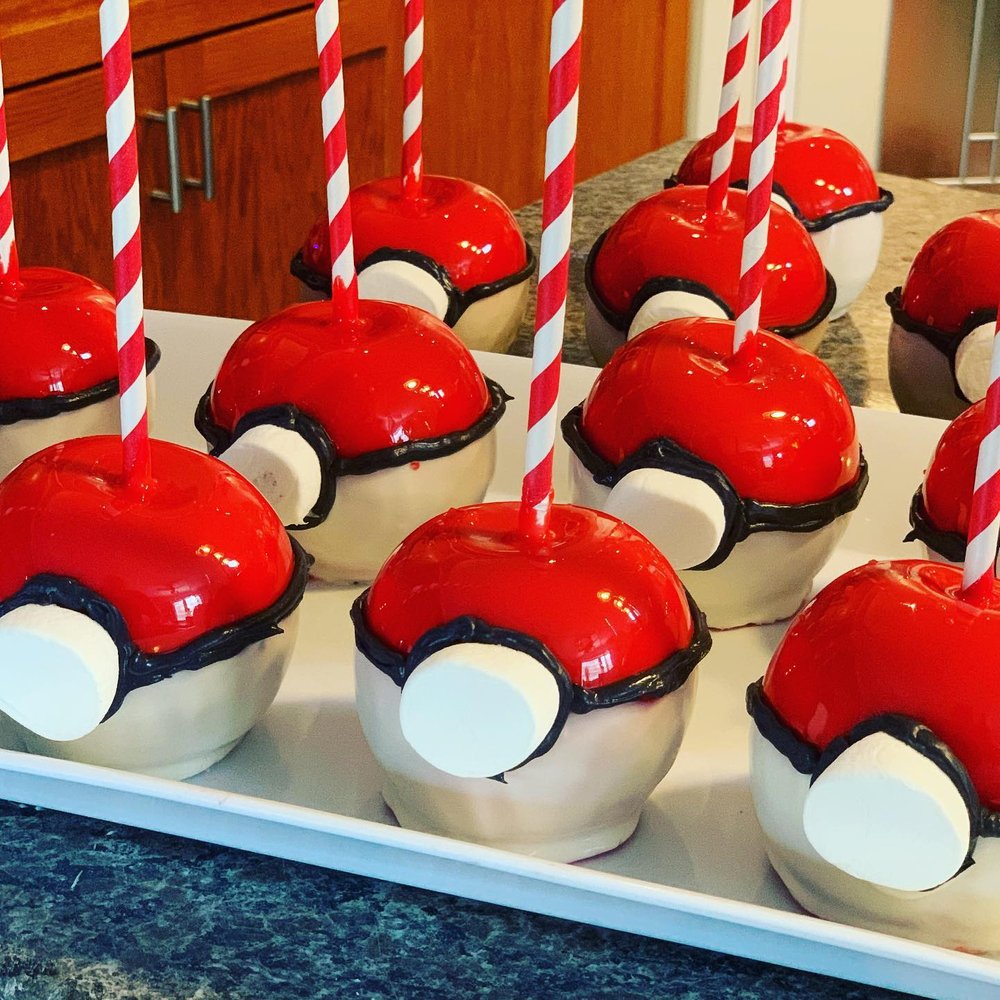 Another amazing and unique stocking stuff - dipped apples in all different kinds of themes, including LOL Dolls and Pokémon Go.
The Creativity Studio
This online shop is the brainchild of Lara's own child, Kiernan! Kiernan makes Christmas ornaments, and Lara also sells her beautiful rug hooking pieces and paintings.