How to Make $200 Fast in 24 Hours (1 Day to $200 Cash)
We've all felt the financial strain in the economy as of late and it's no surprise that one of the most search phrases online is "how to make quick money."
Gas prices are up, the dollar store is no longer just $1, and the price of groceries is at an all-time high.
So what is a mother to do when they need to make money fast today?
Perhaps you need to make some extra cash to cover some bills or maybe just to help out your family.
When you're already struggling with finances, it's even more difficult knowing that you aren't contributing much.
As a stay-at-home-mom, I know the struggle is real and just how expensive things can get.
Daycare, diapers, sports, clothing, food, and all the various expenses for kids add up quickly.
While it might seem overwhelming to know how to make $200 fast, there are plenty of ways to make some quick cash to help out for bills or anything else.
If you are looking to start out a little smaller and make just $100 a day and aren't afraid to put in the work, then check out my post on how to quickly and easily make $100 a day for moms just like you.
1. Freelance
There are so many different things that you can freelance and easily learn how to make 200 dollars fast online.
You can be a freelance blogger, graphic designer, writer, web designer, and so many more options.
You can easily advertise your services on freelance platforms like Contently, Covered Press, and Freelancer in order to get your first clients fast.
You can also advertise your freelance services on your personal and professional social media accounts, on a service-based website, to your friends and family, within your community, and to local businesses and non-profits.
While it might take a bit to figure out what kind of clients you want to work with, there are plenty of opportunities for freelancers out there to make money fast.
And if you are really in a pinch, you can use a writing agency to make $200 in one day with small writing projects that pay little.
I am in Writer Access and I was able to make some money writing under 500 words for a few posts.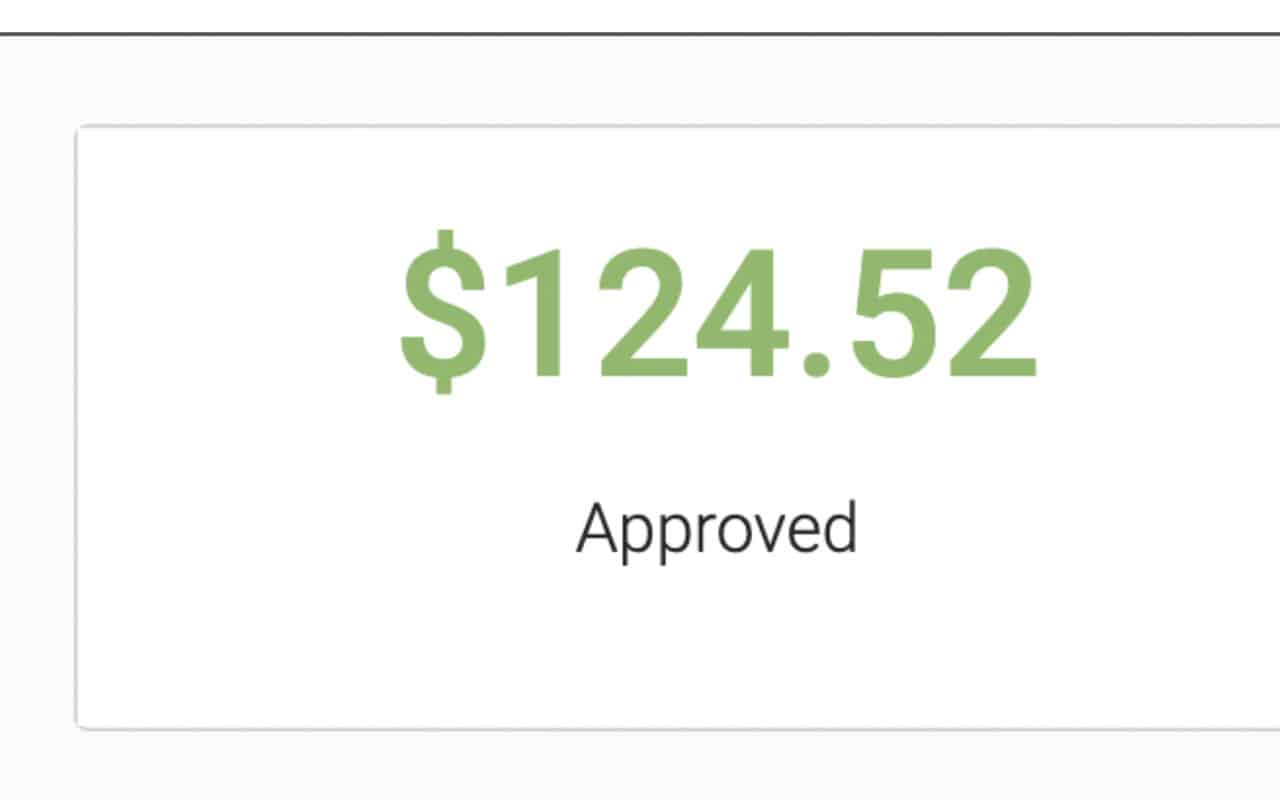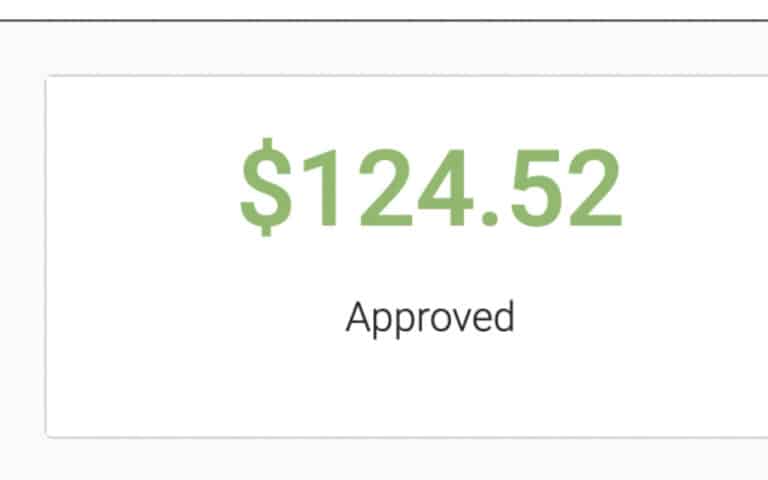 To help you sell out, make sure you pick up this amazing book called Create and Prosper!
2. Blogging
I know I talk about blogging a lot, but I can't help it!
I love blogging and writing for blogs. Even if you don't want to make the commitment of having your own blog, you can freelance and write or do blog-related services for other bloggers.
There are so many things that go into blogging that you'll never run out of services to offer.
Creating pins, writing posts, finding good affiliates, updating social media, guest posting on other blogs, you name it, bloggers need help with it.
I can tell you from personal experience that there are a lot of components that go into blogging and it takes a lot of time to do everything.
No doubt it is difficult to do all of these things on your own.
When writing for blogs, you can make anywhere from $50 per post and upwards.
I've personally made as much as $1200 for a 1000 word post, thats over $1 per word!
3. Affiliate Marketing