How To Make A Coffee Table From Old Pallets
There are many things you can make from old pallet boards. The list of things that are useful is endless, and videos like these come in handy. This coffee table tutorial by Wise Crafts is straightforward. The how-to instructions are also in the description box of the text because he does not talk in the video. It's a follow-along video so be prepared to pay attention if you're serious about making this coffee table. There's a lot of supplies such as machines required for this video, but I think you may be able to construct this coffee table with other alternative materials. It amazes me when people have the patience to upcycle and repurpose old pallets to furniture. This turns out to be a stylish and inexpensive craft project.
Supplies:
spiral machine
thickness machine
vibrating sander
wood milling machine
cellulosic varnish
fine sandpaper
sawdust
glue
embedded glue
old pallet boards
colorful rocks
measuring tape
label
round glass
Directions:
First, take off the wood apart on the pallet boards. Then, smooth the boards that are removed from the palette using the spiral machine, the thickness machine, the vibrating sander.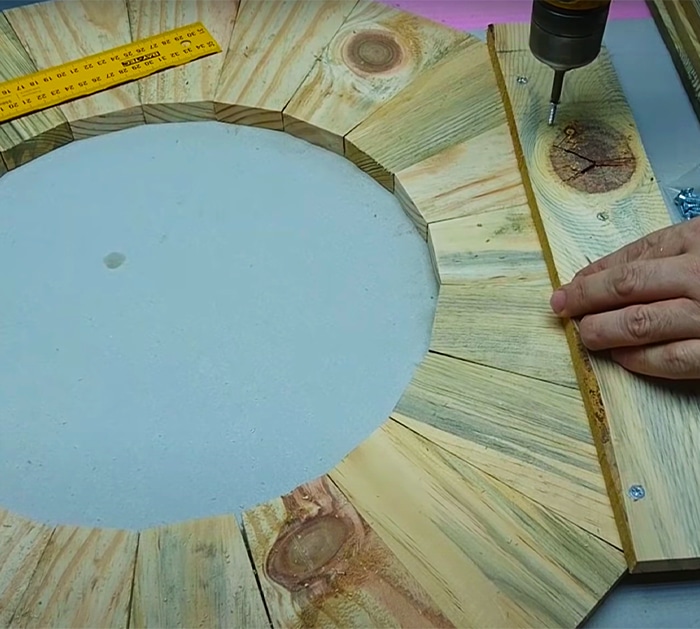 Next, make outlines for the shape of the coffee table legs. Then, carve out the shape and use the normal glue and embedded glue to hold the legs in place. Continue to watch the rest of Wise Craft's YouTube tutorial to finish the furniture.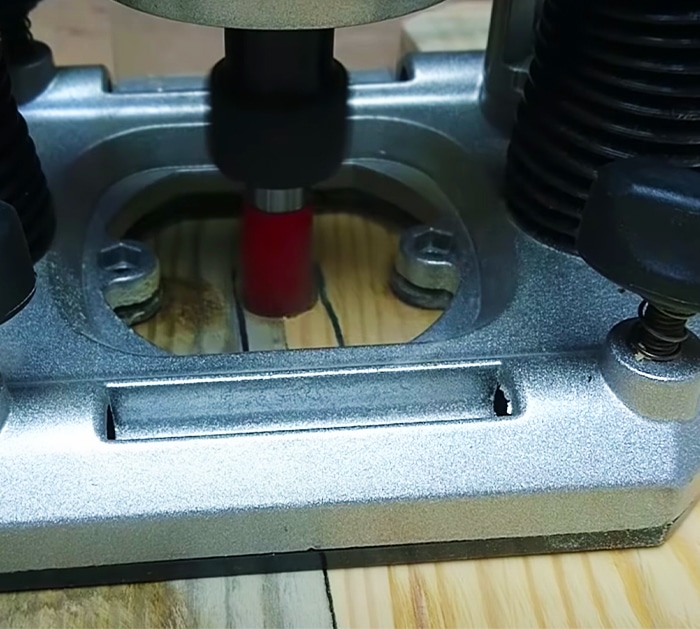 Overall, I think this is a fun idea for the garage or the back patio. You can put this in your living room if you desire, but I would paint it with a solid color to make it look prettier. I think the colorful rocks added a nice fun finish to the table. For some reason, this coffee table reminds me of a bonfire pit.
The post How To Make A Coffee Table From Old Pallets appeared first on DIY Joy.