How To Make A Large Lazy Susan
Lazy Susans are a great invention and can really come in handy if you are serving a lot of people. I really had been looking for a lazy Susan from the Seventies every time I went to a thrift shop or yard sale. I had not found in all these years, but I remembered my dad used to make lazy susans in the garage and he called them meal wheels. We had a gigantic stack of meal wheels in the garage in every color you could imagine. So I made up my mind to make one, then went searching the internet for the perfect tutorial. I found this excellent tutorial by Do It On A Dime on Youtube and she made this lazy susan project look so easy. The lazy susan mechanism can be found at Michael's Craft Store, where you can use the coupons on Michael's app to get huge savings on almost any item in the store.
Materials:
Round board (from Michael's Craft Store)
Lazy Susan mechanism (for the bottom)
Minwax stain
A drill
You can use stencils (they will work just fine)
Directions:
First, you will stain your wooden round with Minwax, then screw in the lazy Susan mechanism.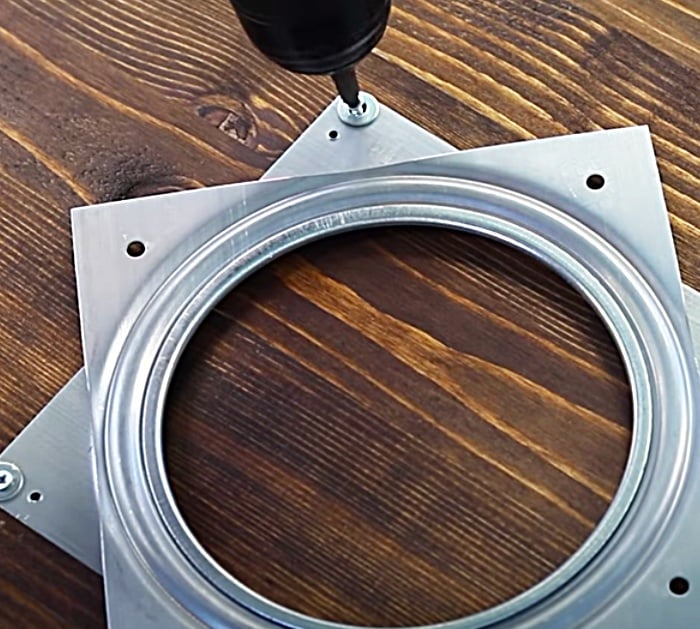 Then, you will download the font or use the letters of your choice to write your message on the lazy susan. You could also use stencils, they would work fine.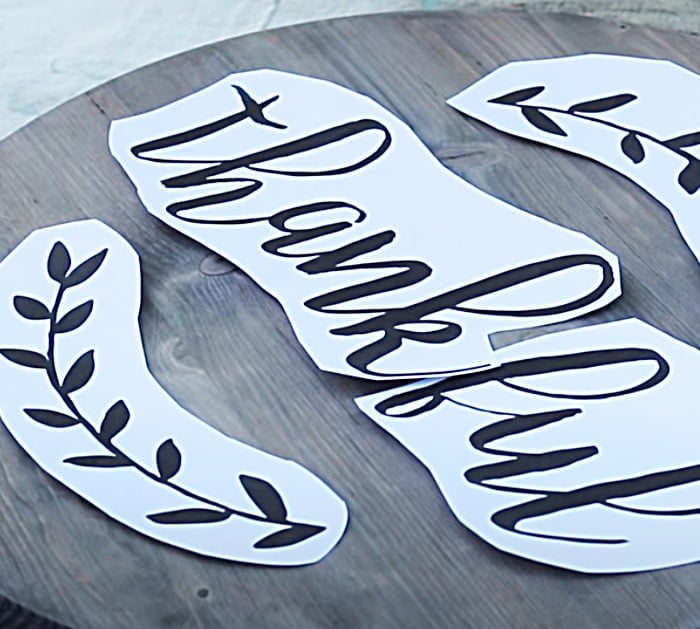 This lazy Susan really brought back so many memories for me. I can't wait to make one and make my Dad proud as he's watching from Heaven.
How To Make A Large Lazy Susan
The post How To Make A Large Lazy Susan appeared first on DIY Joy.