How To Make A No-Sew Journal
This no-sew journal is so innovative. I love journaling and this is something I never thought about making. I love coming across videos like these because it gives me good craft ideas. Johanna Clough tutorial on YouTube is super helpful and a great project with your children, family, or friends. The video perspective is perfect because you're able to see everything she is doing. This has been my favorite because the style is vintage and looks Victorian. I would love to do an exact copy cat of this chunky journal to write in, or just for decoration. This journal works well and creative. When I watched the whole video, I was inspired because her instructions were easy to follow along. I love no-sew tutorials because I'm not very handy when it comes to that area, but if there is a hack like this then I am all for it.
Supplies:
exercise books/composition books
PVA glue
Tape
Cardboard
Optional: paint, decorative tape, scrapbook/patterned paper, kraft paper, bone folder
Directions:
First, lay out all of your books and start adding the PVA glue and stack them on top. If you have a glossy finish to your book, sandpaper the surfaces first for better adhesion.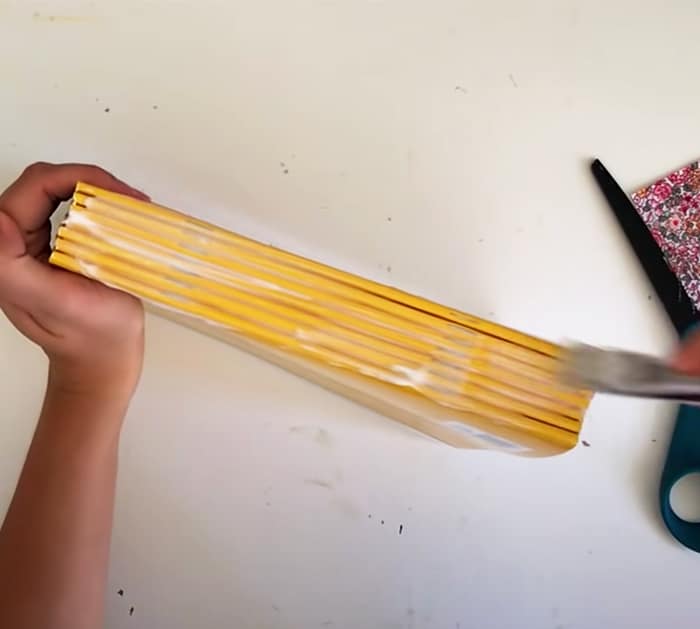 Then, once they are slightly dry and stuck together, take your tape and apply it close to the spine of the book. You want to get to each set of cover with tape to secure them together and not fall apart.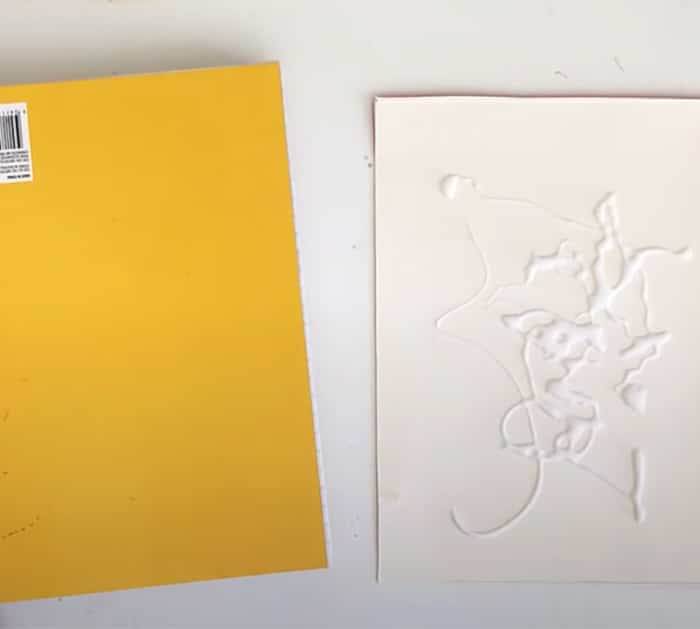 Once the whole process is done, don't forget to design your journal. I can't wait to make my own chunky no-sew journal. This step-by-step tutorial is so affordable and a process but will be worth it in the end. One thing I would add would be a ribbon bookmark to placemark where I am in the journal. (Just so I don't get lost in my writing)
The post How To Make A No-Sew Journal appeared first on DIY Joy.