How to Make Your Own DIY Rosewater Face Mist
Use roses in your beauty routine as it helps your skin stay hydrated and glowing with health. Find out how to make your own rosewater face mist here. If you make a purchase using the links included, we may earn a commission.
I usually don't do a lot of DIY beauty type of tutorials. That is because beauty isn't my main focus. But, I do like to fancy myself up so I feel beautiful! 🥰
This rosewater face mist recipe is one I came across several months ago, and I absolutely love it!
I apply it several times a day, whether I am wearing makeup or not, and it really is hydrating and helps my skin glow and feel healthy.
So I figured I better share this face spray with you so your skin can feel the same way!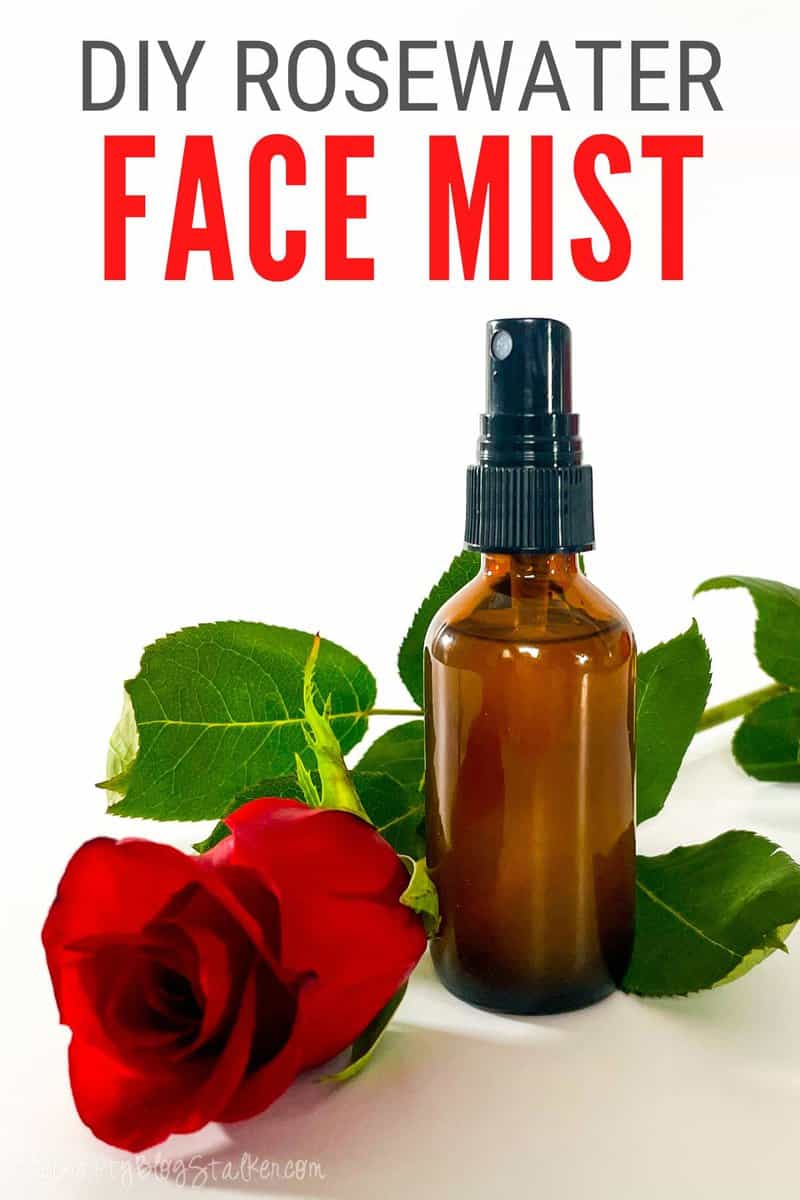 Tutorial Video:
Like videos? I have a video tutorial for you! Please subscribe to my YouTube Channel so you don't miss out on any future video tutorials!
More DIY Beauty Tutorials:
Crafting and DIY are what we are all about here at The Crafty Blog Stalker, and we have several tutorials to show you how! Like Does the Listerine Foot Soak Really Work, Coconut Oil Lotion, and Handmade Glitter Soap.
Be sure to look around the blog for more fun Beauty Tutorials!
Supplies You'll Need to Create this Project: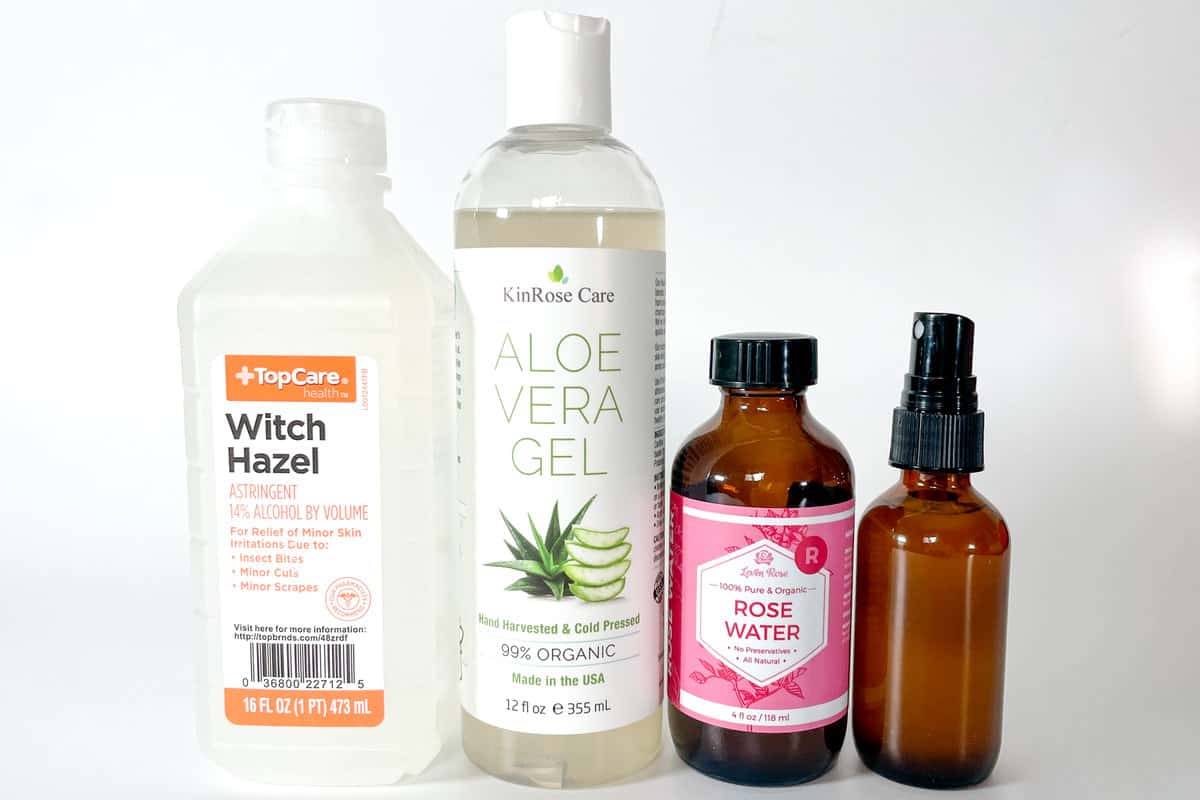 Rosewater Face Mist Recipe:
Remove the twist top from the spray bottle.
Place a clean mini funnel into the top of the bottle.
Pour in the Aloe Vera Gel, Witch Hazel, and Rosewater.
Fill up the bottle the rest of the way with Distilled Water, it should be about 2 TBS.
Twist the spray top back onto the bottle and give the bottle a gentle shake to combine the ingredients.
How to Use:
Spray your face several times a day, whether you are wearing makeup or not.
If wearing makeup, don't rub in, just let the mist absorb into your skin.
How long does DIY face mist last?
If you keep the mist at room temperature it is best to use it up within about two weeks.
If you store it in the fridge, it will last up to 4 weeks.
Our Crafting Essentials List:
Follow The Crafty Blog Stalker
The post How to Make Your Own DIY Rosewater Face Mist appeared first on The Crafty Blog Stalker.