Kaiju blows up from Bangsar to Bangkok, breaking out a bolder Thai-Japanese menu in a bigger space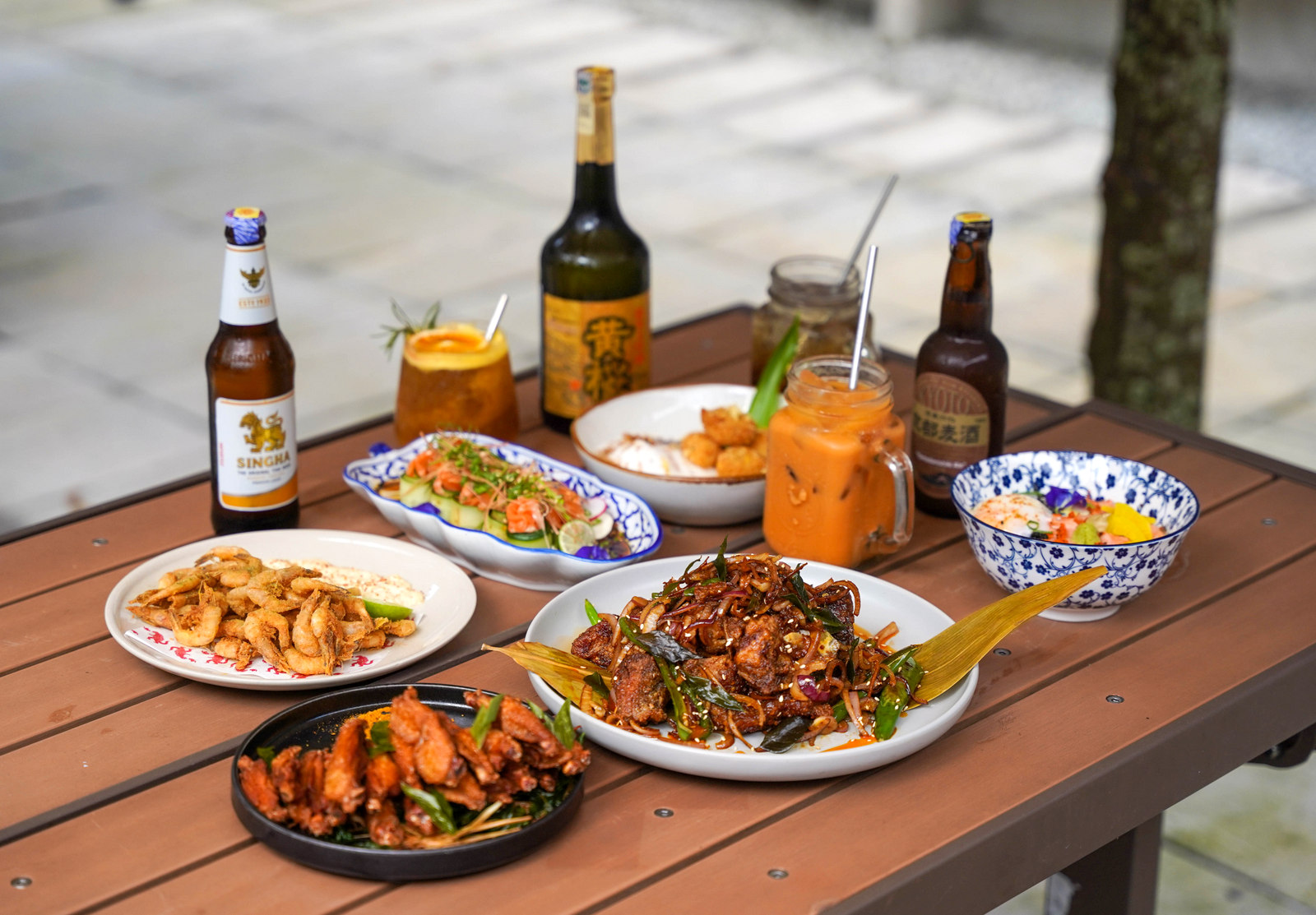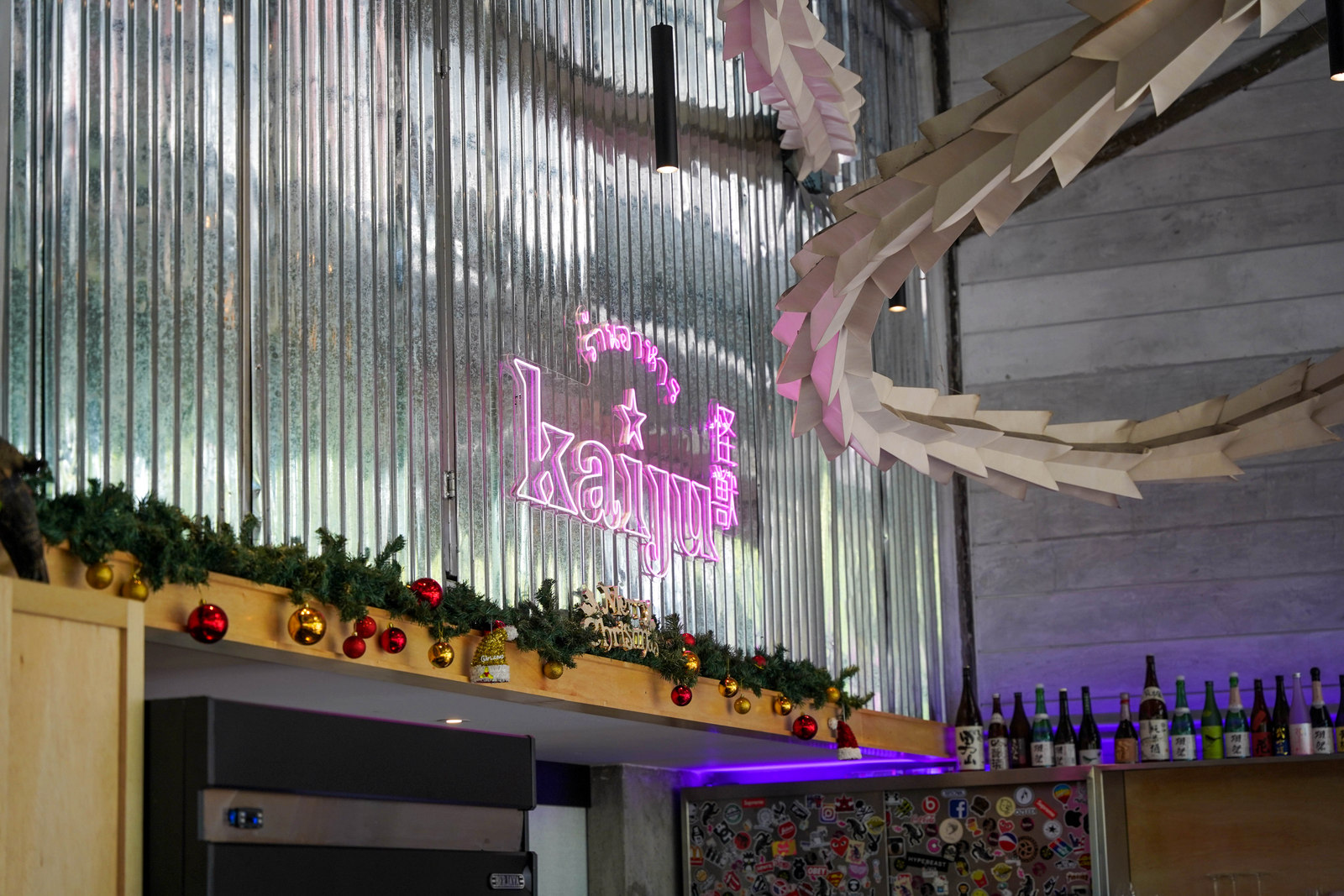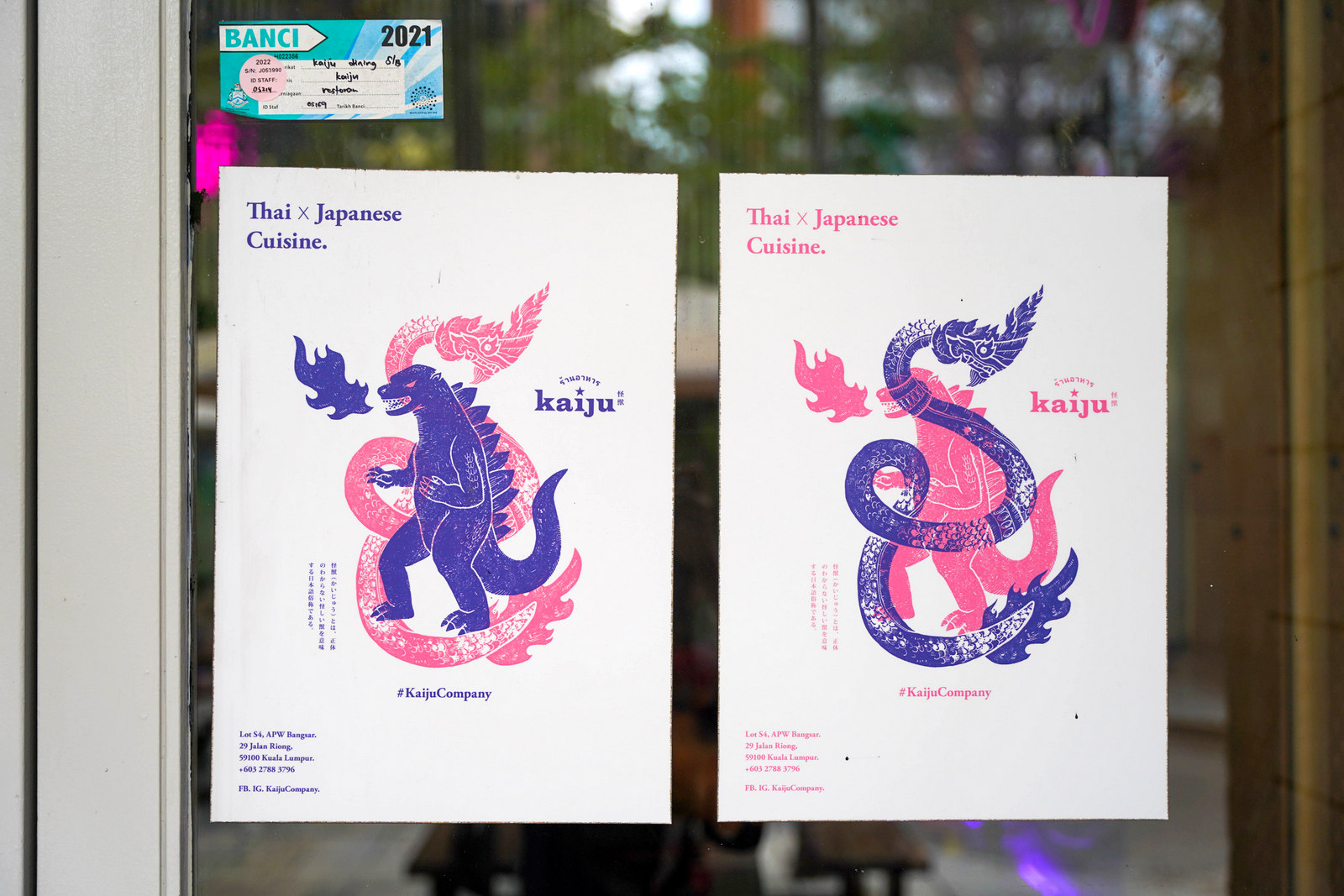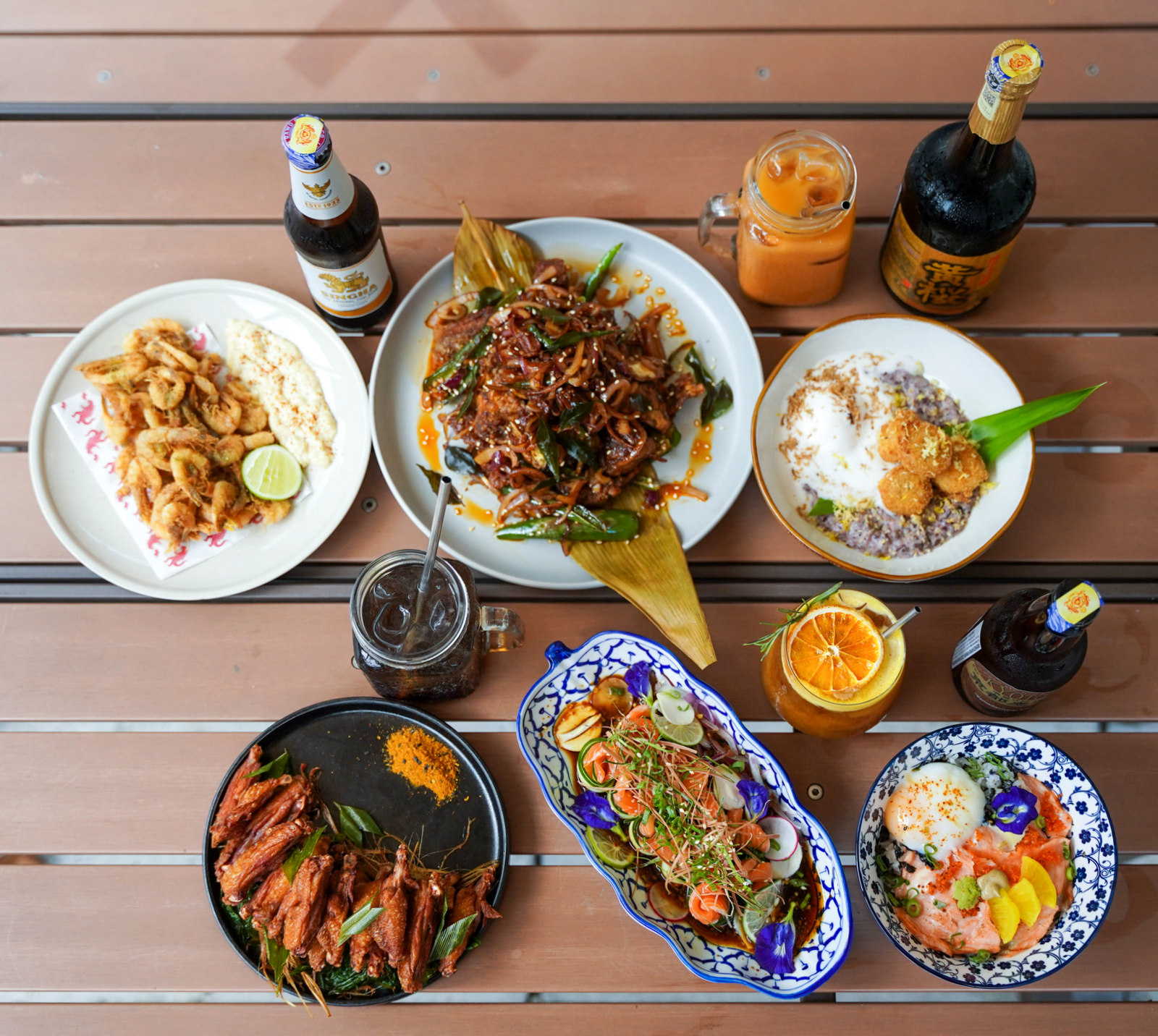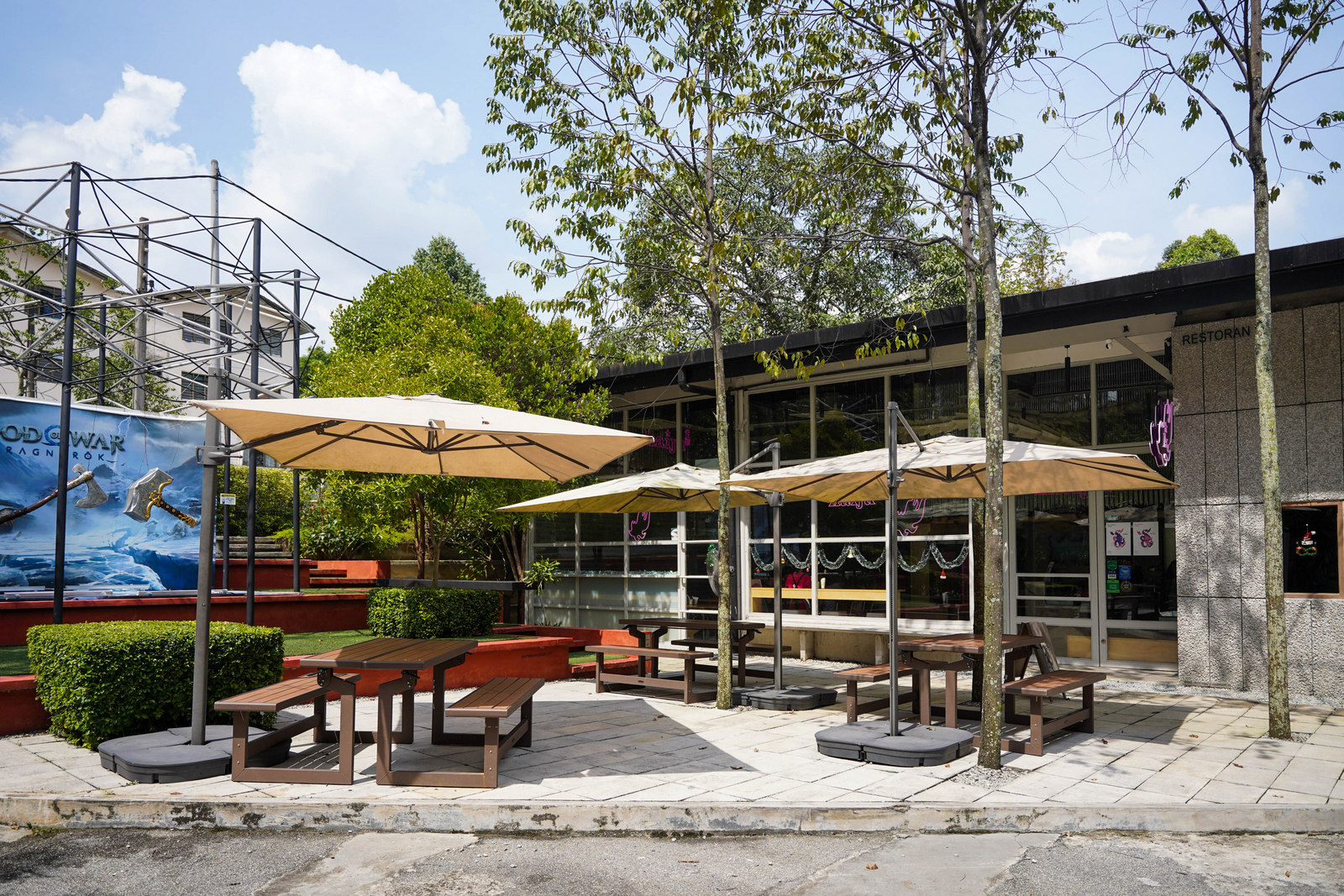 Roaring into its seventh year, Kaiju has proven to be a resilient beast, surviving the evolution of culinary trends, constantly kicking up a cyclone of colourful creations that swirl with Thai and Japanese flavours.
Now, the restaurant is breaking new boundaries. This year, Kaiju surged in size, doubling its space and seating. Its offerings have become bolder, more playful and imaginative, blurring the lines between the Land of Smiles and the Land of the Rising Sun.
Next month, Kaiju confronts its greatest challenge yet. The brand is broadening its reach from Bangsar to Bangkok, opening its first overseas outpost in Thailand's trendy Thong Lo, spicing up the Sukhumvit scene with its spin on cross-cultural dining and drinking.
Those of us in KL won't miss out on Kaiju's fun though. This APW stalwart remains a delicious destination, tirelessly reinventing itself and its menu - if you haven't been back in awhile, Kaiju is ready to awe you all over again.
It's a striking setting for unconventional cuisine - from the Chiangmai Gaiyang Don to the Seafood Tom Yum Ramen, powered by halal produce, Kaiju packs a pleasurable punch on every plate, turning the sour, salty and spicy into sweet satisfaction.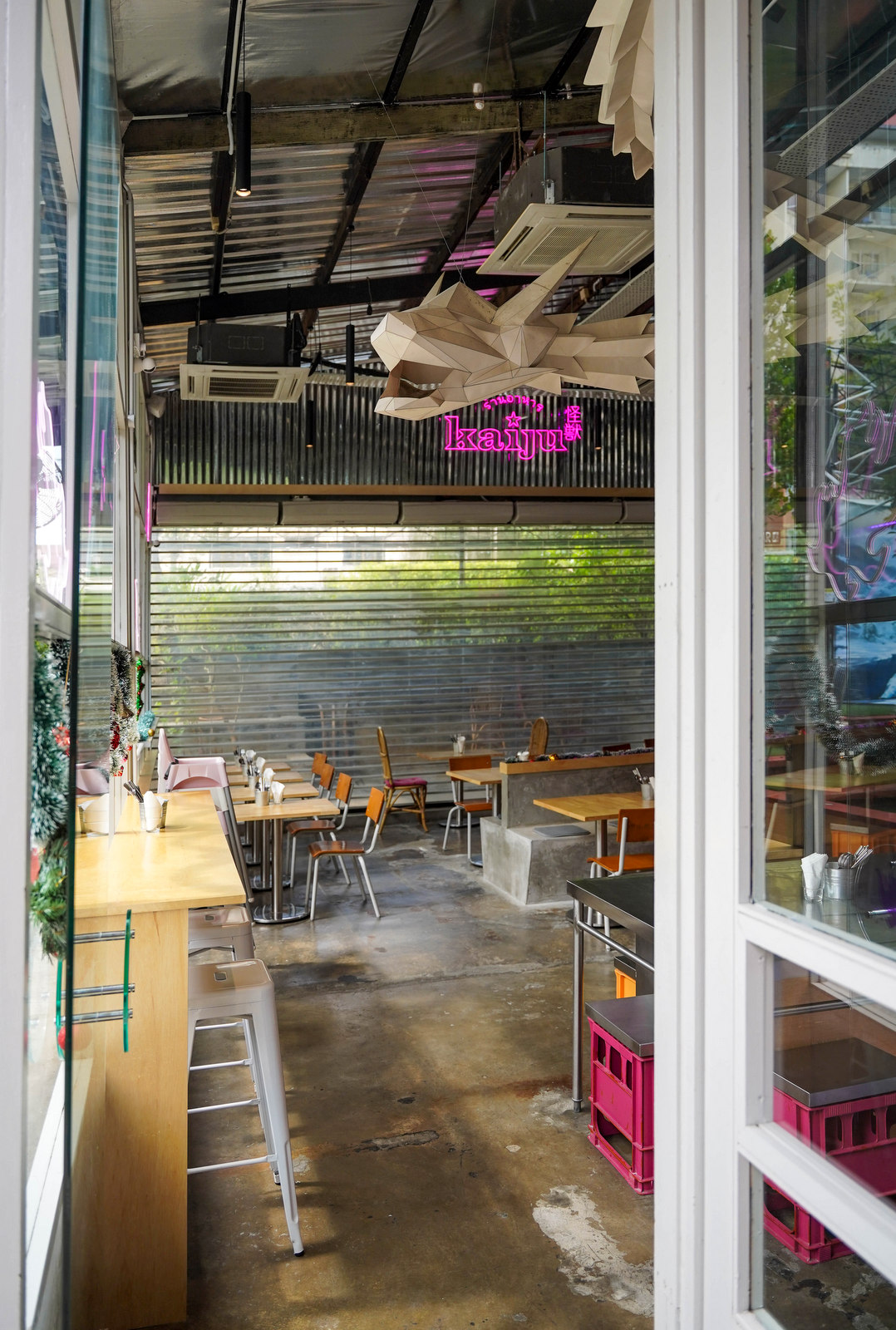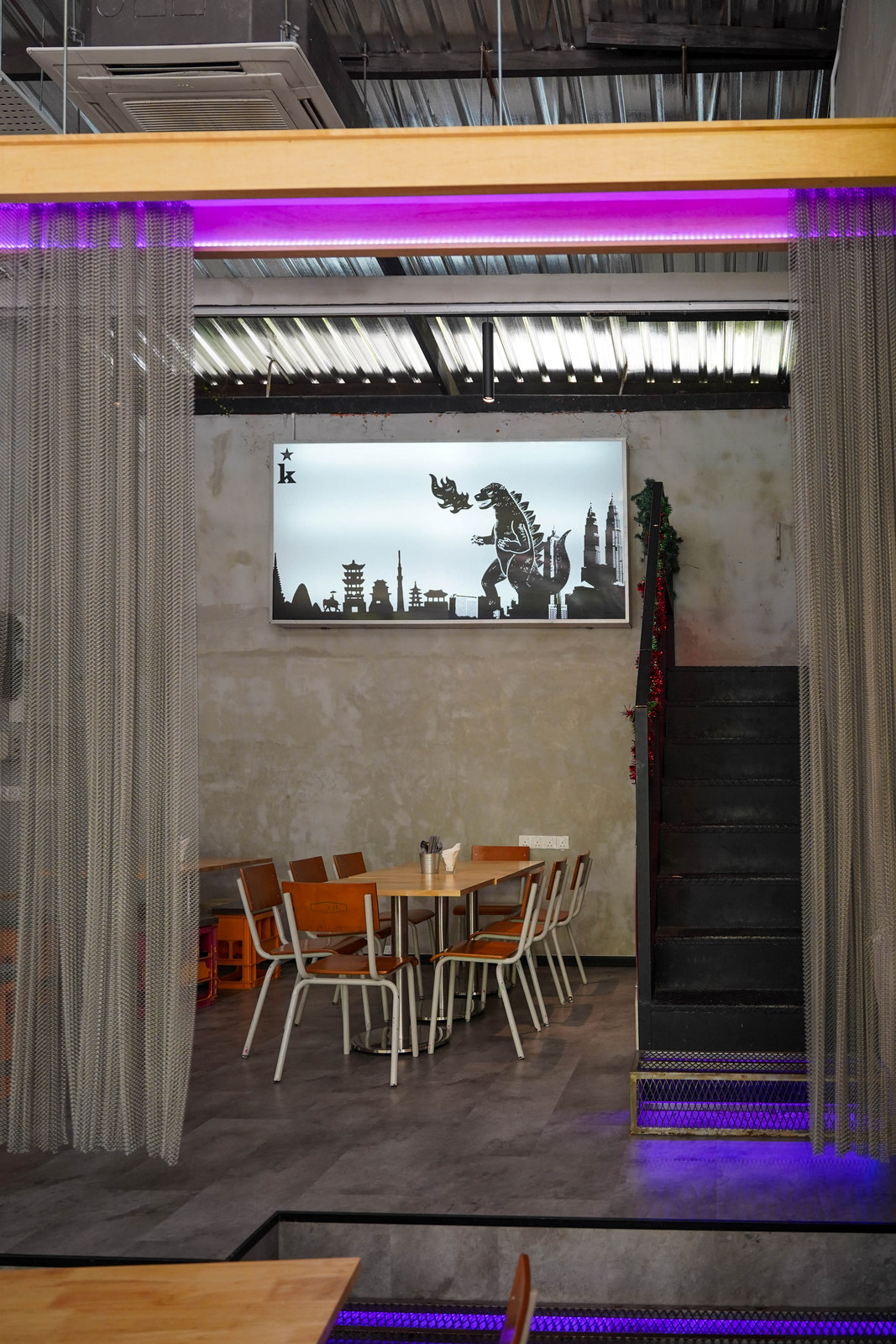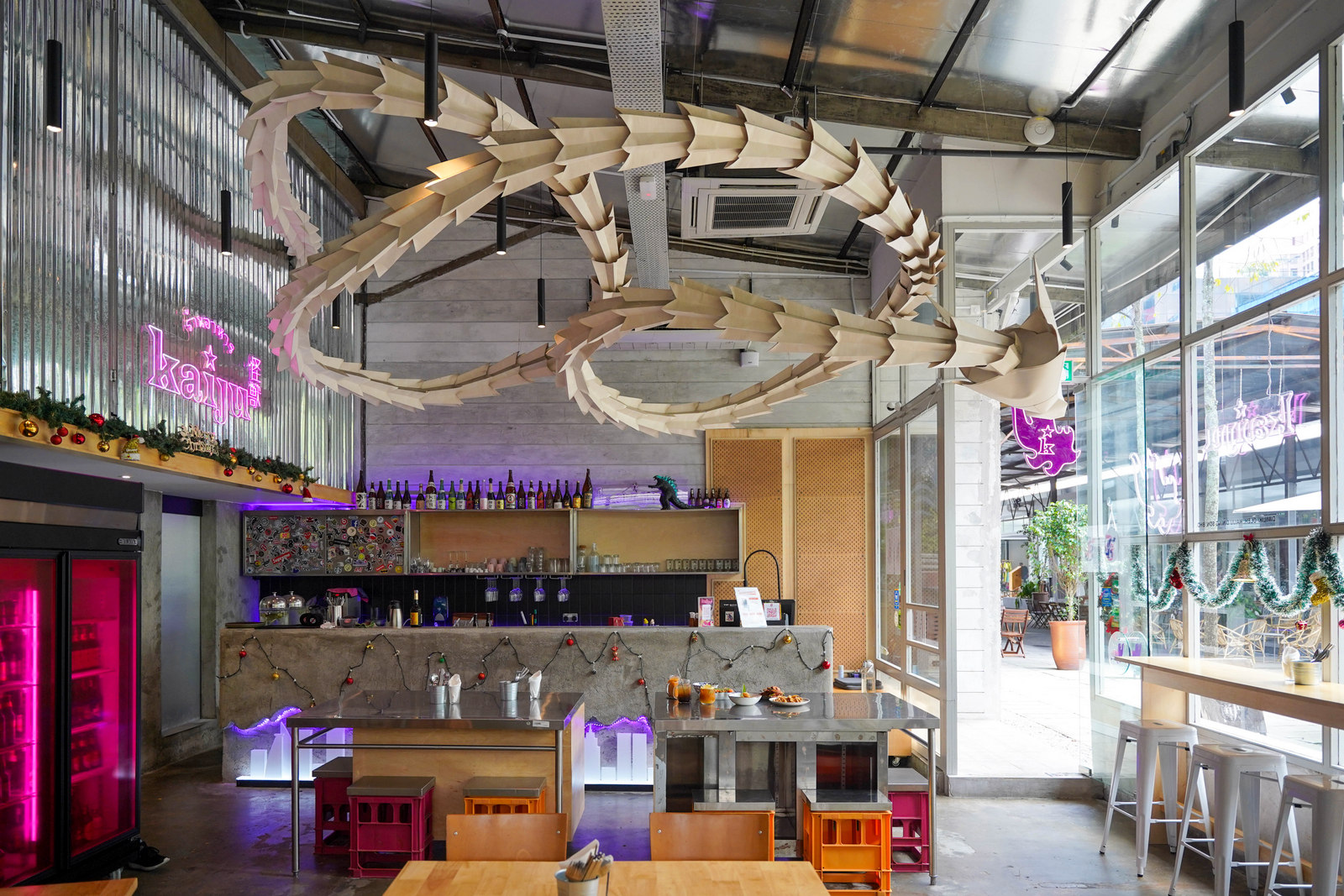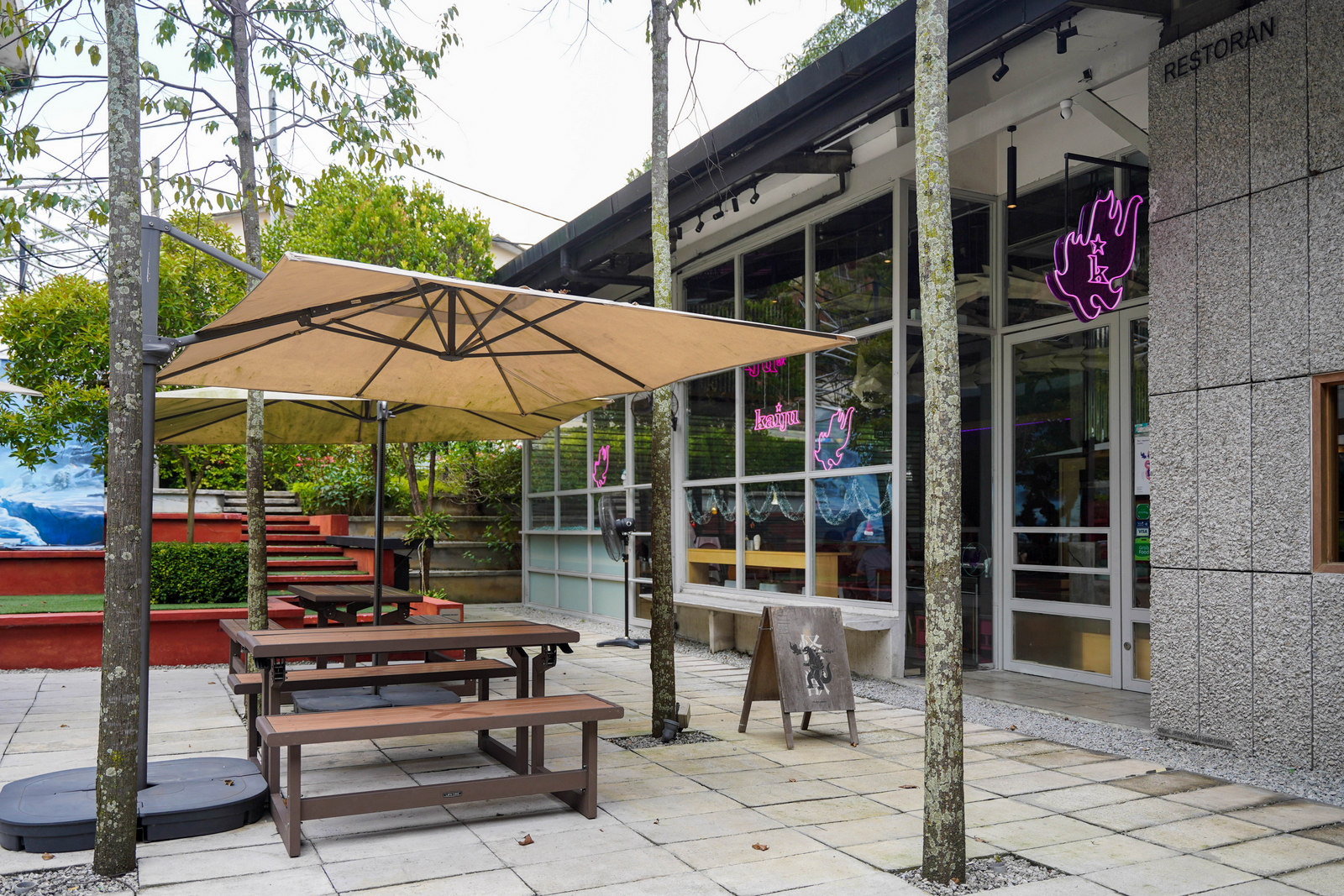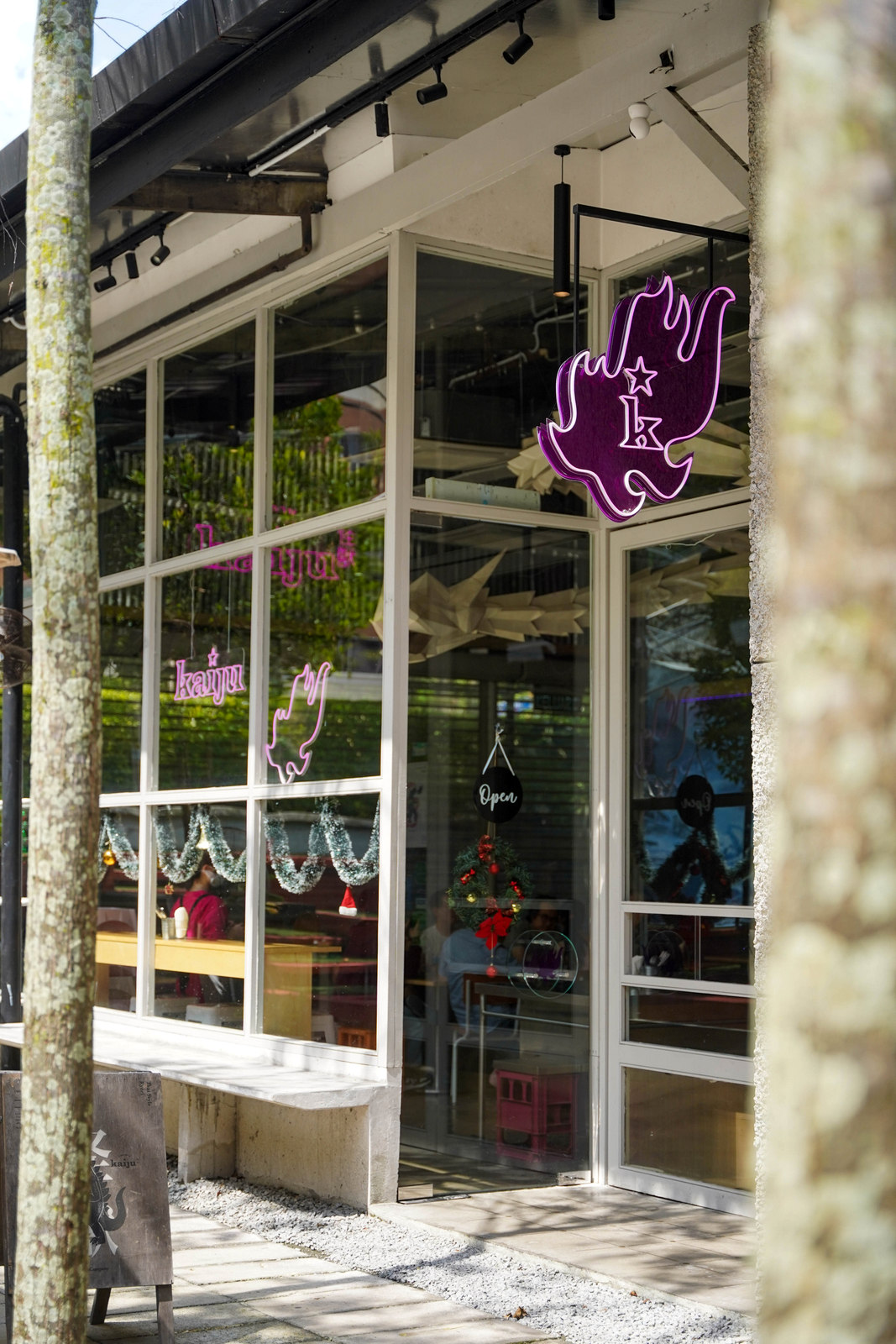 Beginning in mid-2022, Kaiju embarked on latest transformation, taking over its neighbouring space. It has since become increasingly popular for events - indoors, beneath the 100-foot-long paper origami dragon, the eatery's capacity has soared from 30 to over 60, while easily hosting another 40 guests in its alfresco area.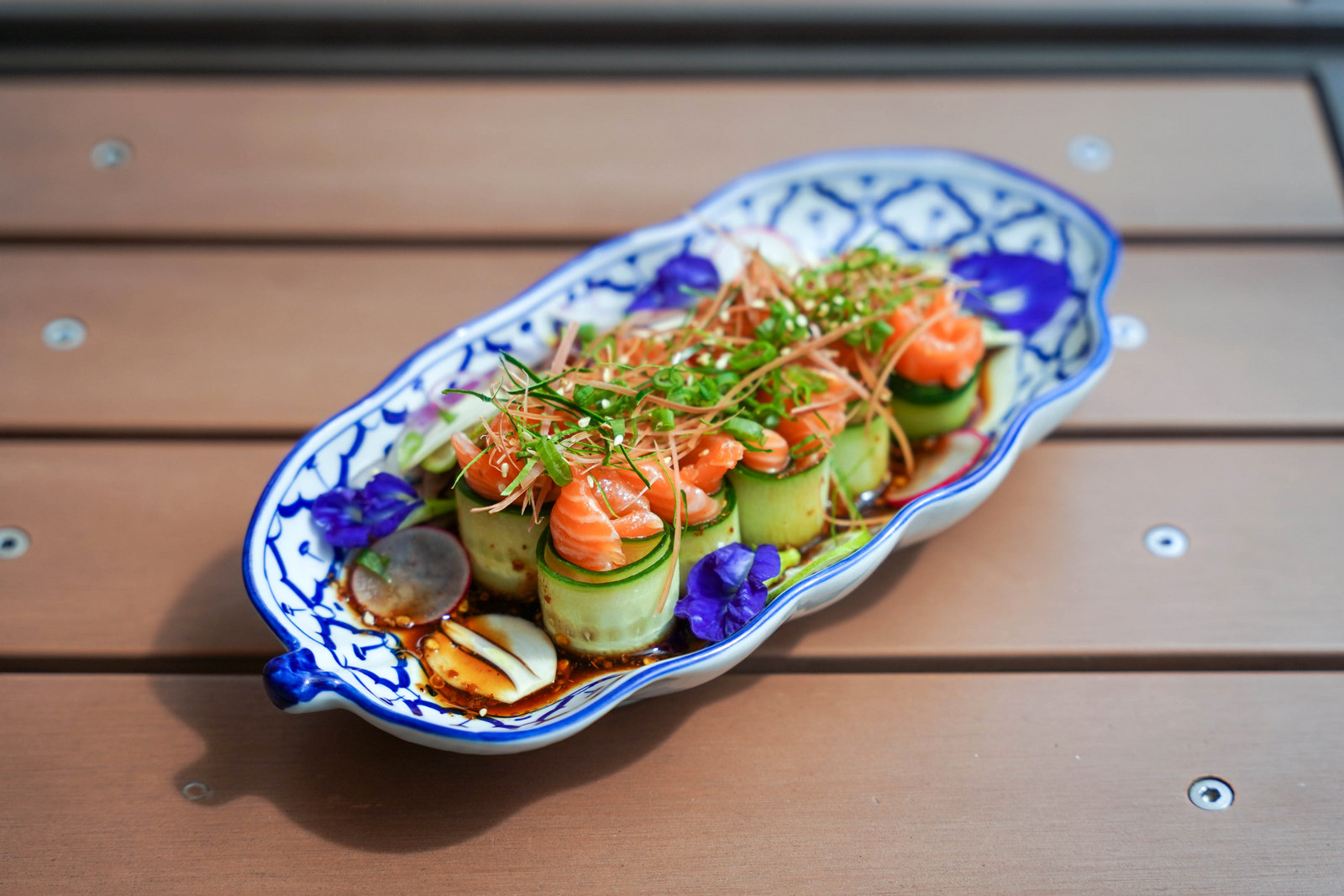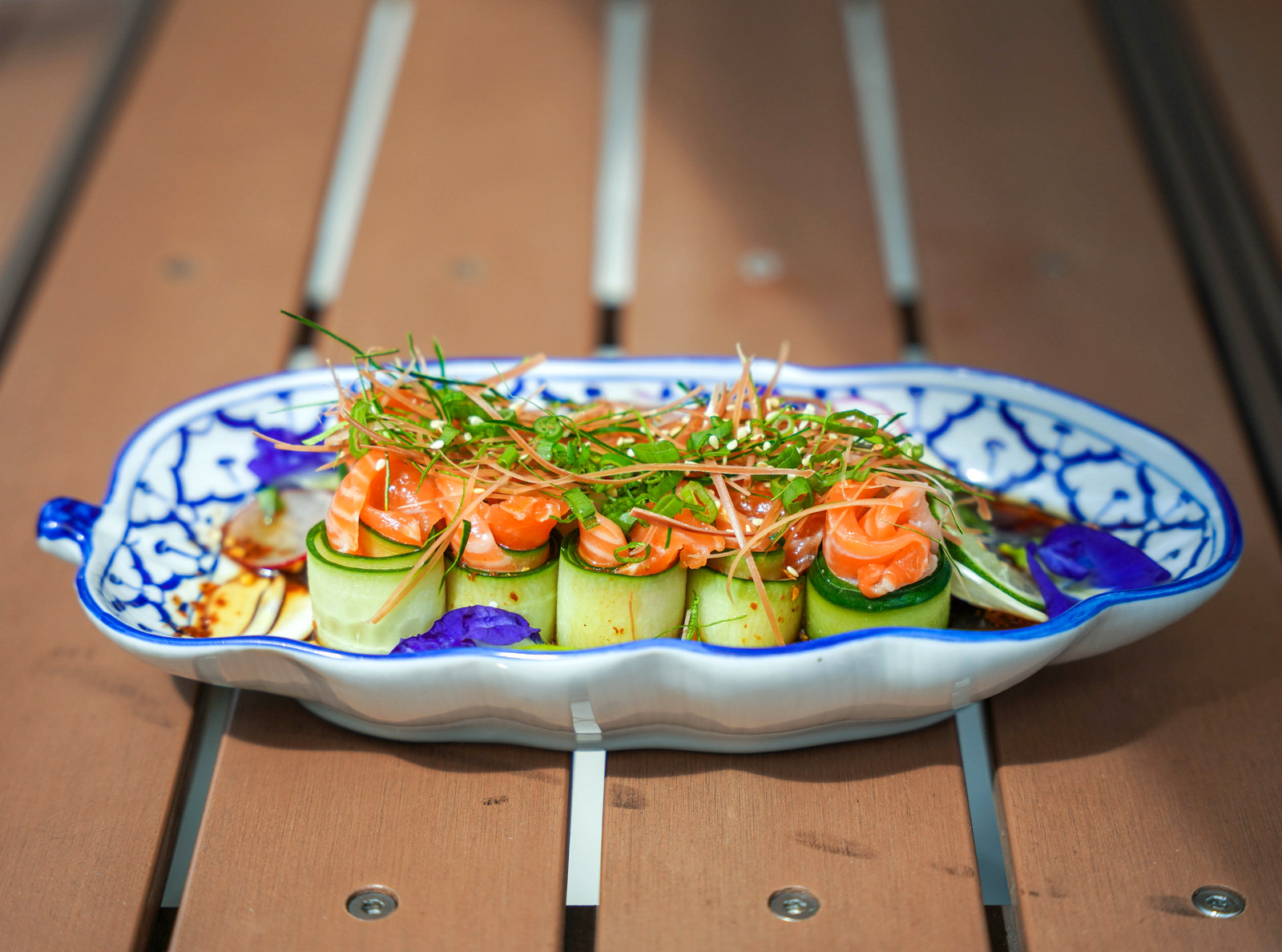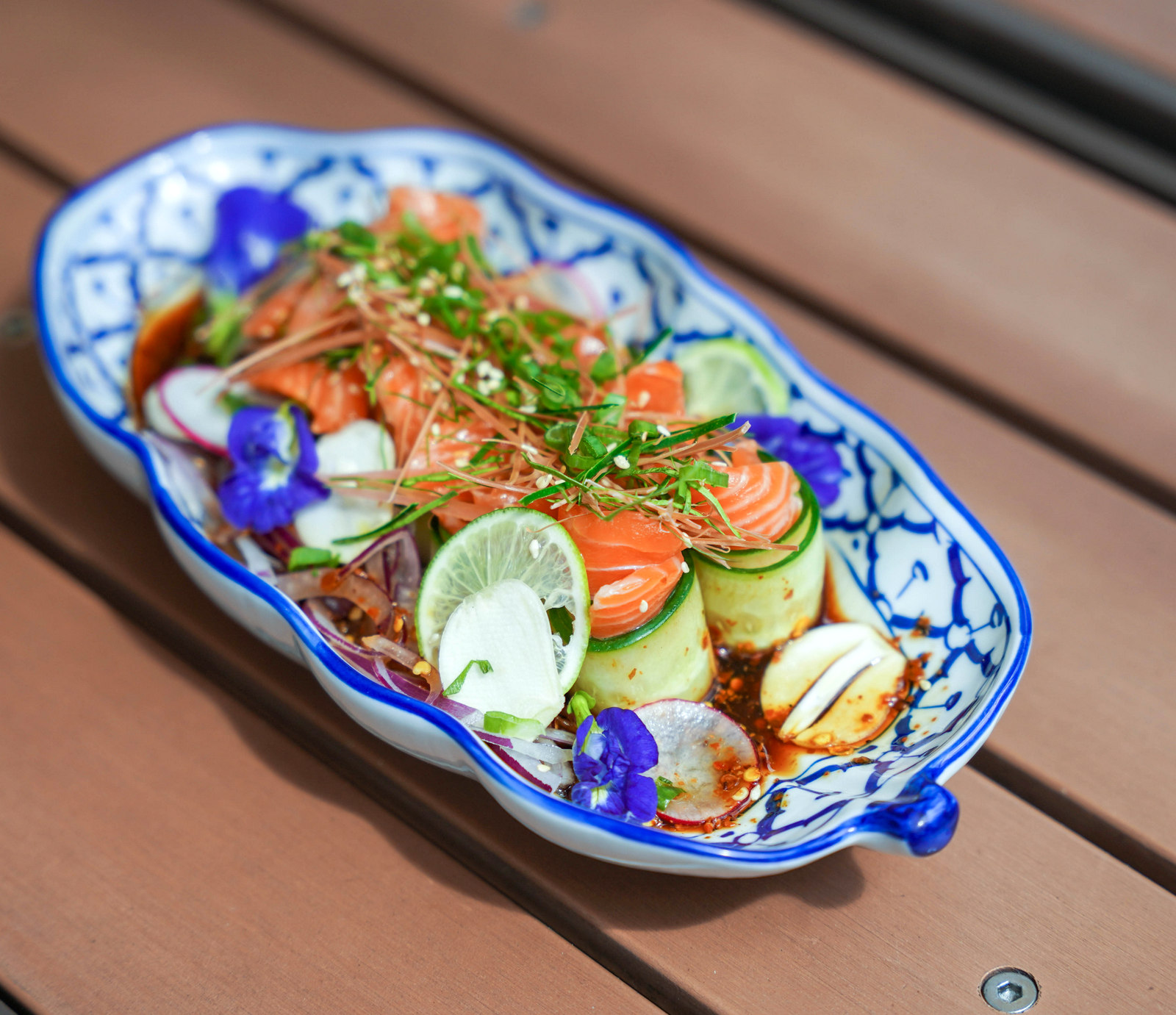 Customers have plenty to pick here. Start with Yum Manow Salmon, perking up the palate instantly with lusciously sliced raw salmon enveloped in crunchy curls of kyuri, zesty and garlicky, swathed in the soothing umami of ponzu, sprinkled with chilli flakes and sesame seeds, appetisingly acidic and aromatic with key lime, kaffir lime leaves, ginger flowers and red onions (RM28).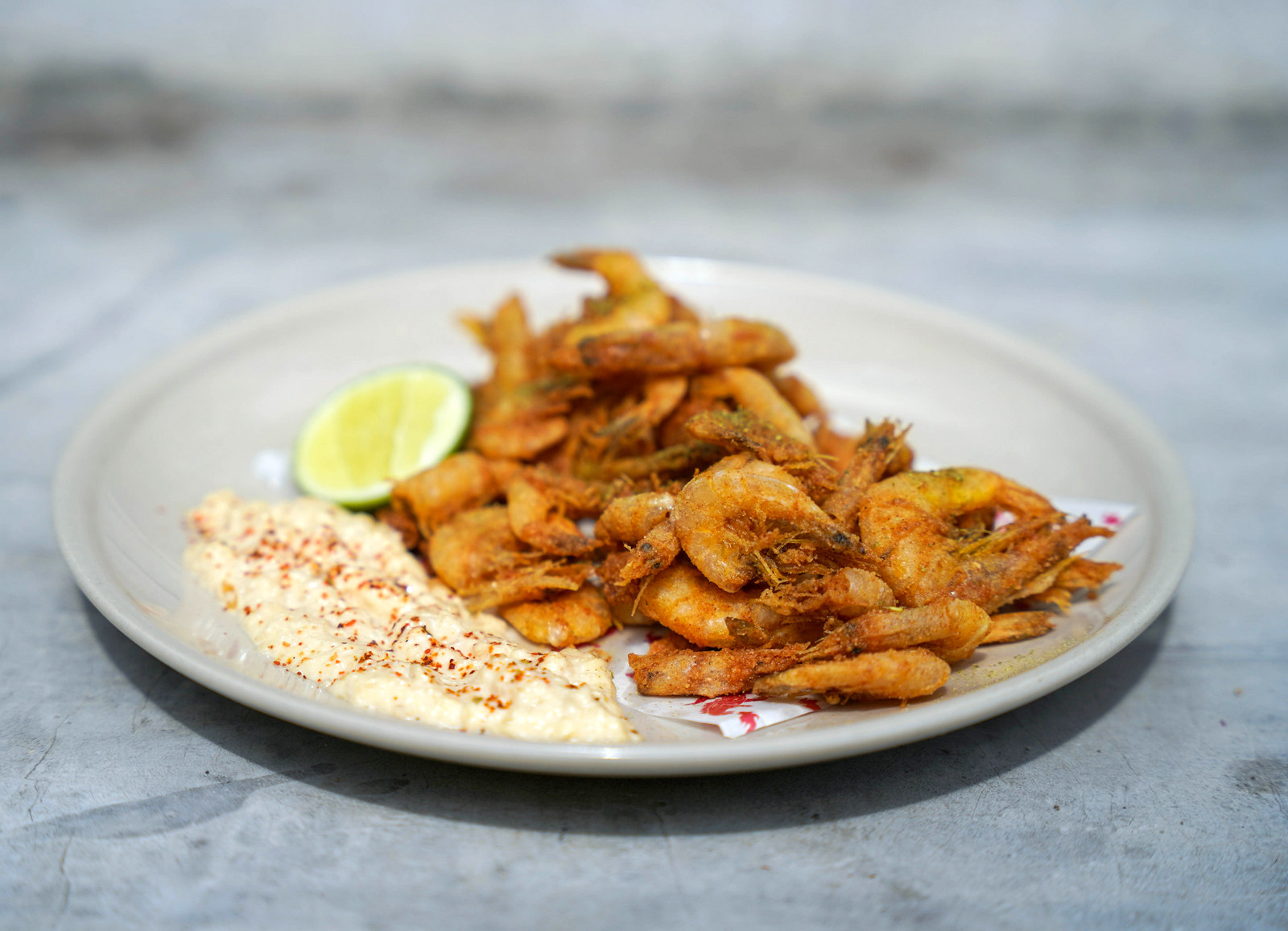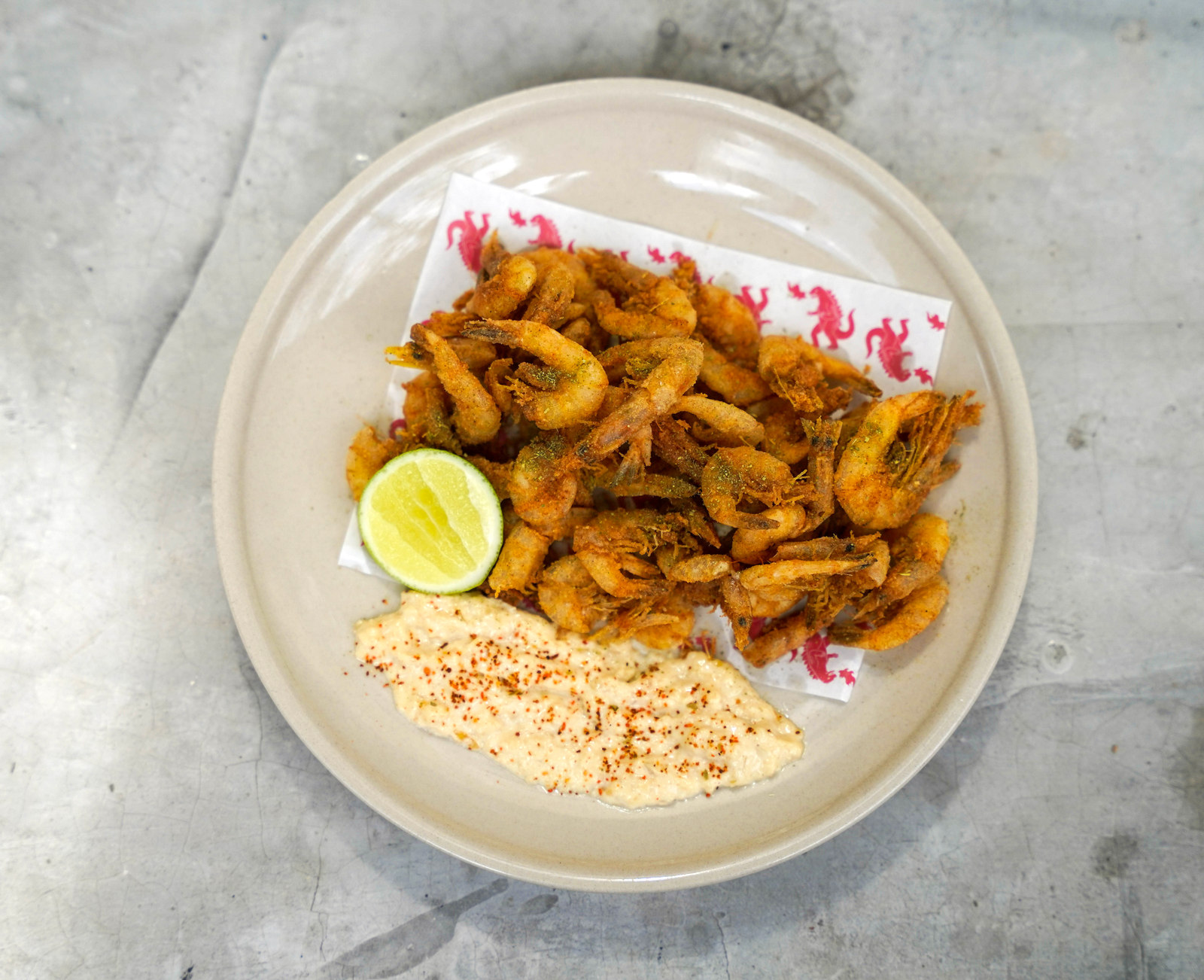 Brace your taste buds for the Dangerous Baby Prawns (RM20), perilously addictive, with a sharp crisp to these petite white crustaceans, tossed with kaffir lime powder, complete with Kaiju's creamy, togarashi-tinged ringo aioli dip.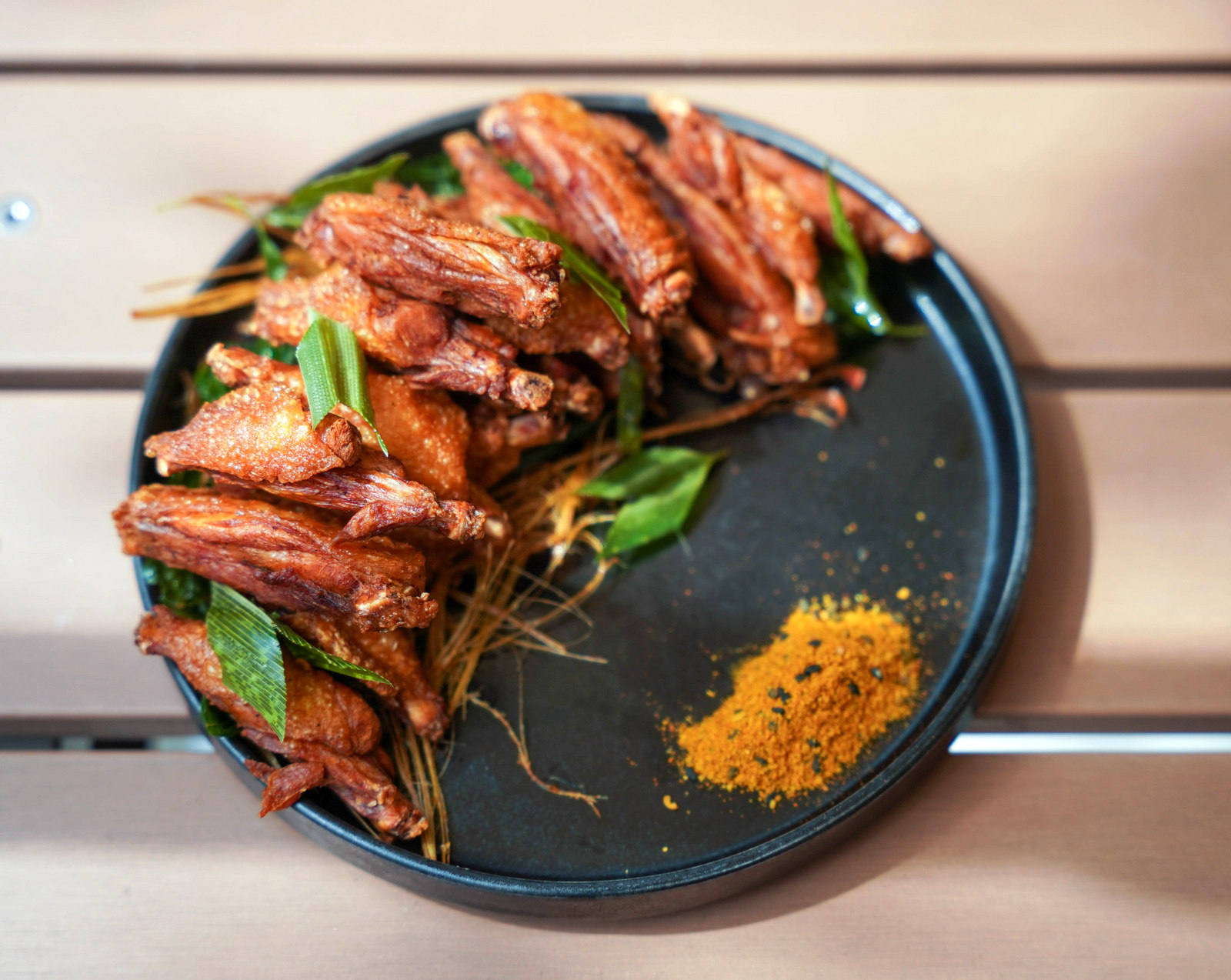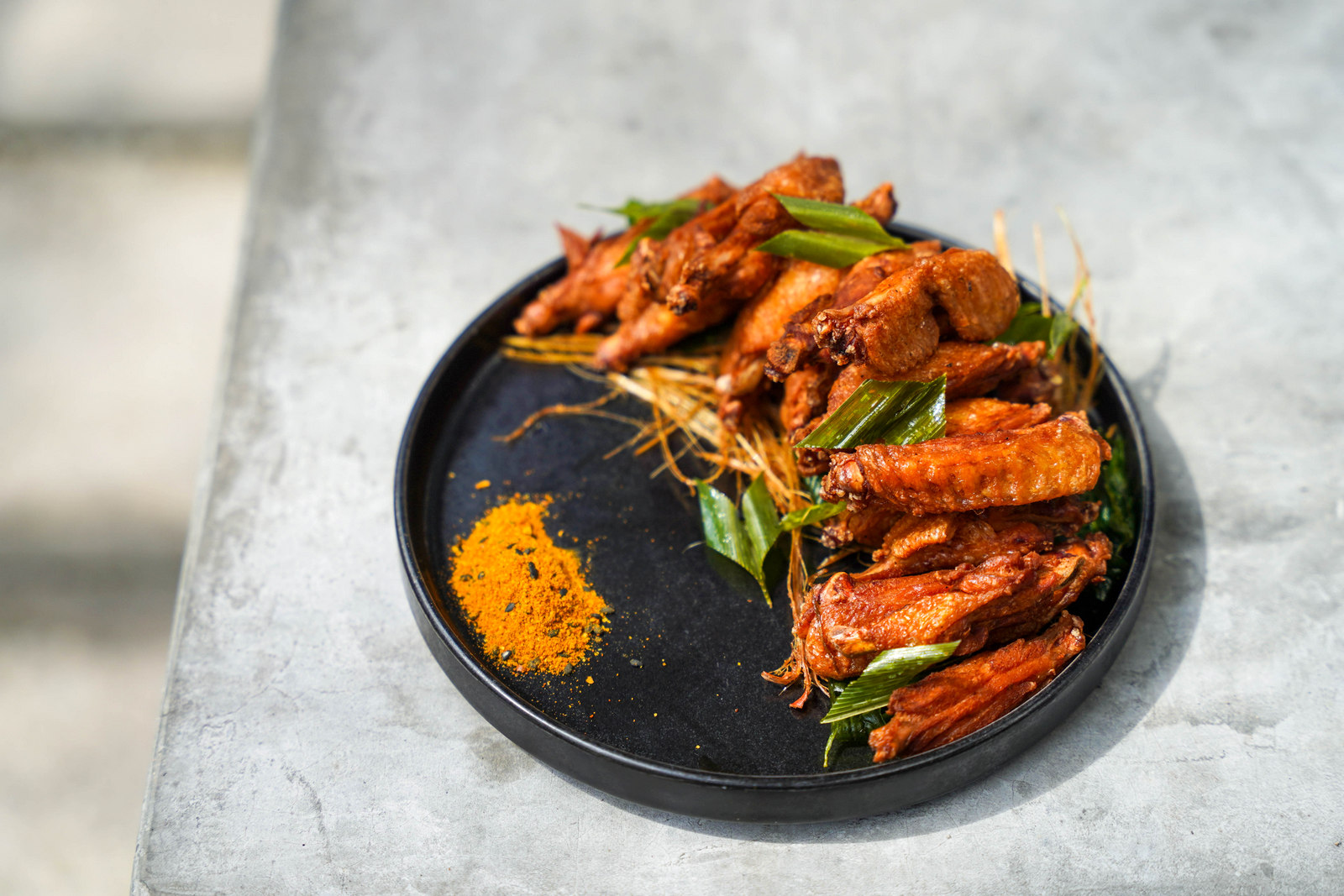 The Thai-Zing Wings were only recently introduced, but they've fast become a firm favourite - inspired by Thai single-bone wings, this is chicken with a wallop, marinated with garlic, coriander and fish sauce, fragrantly showered with fried lemongrass, basil and pandan leaves, paired with curry spice seasoning that evokes Thai, Malaysian and Indian sultriness (RM22).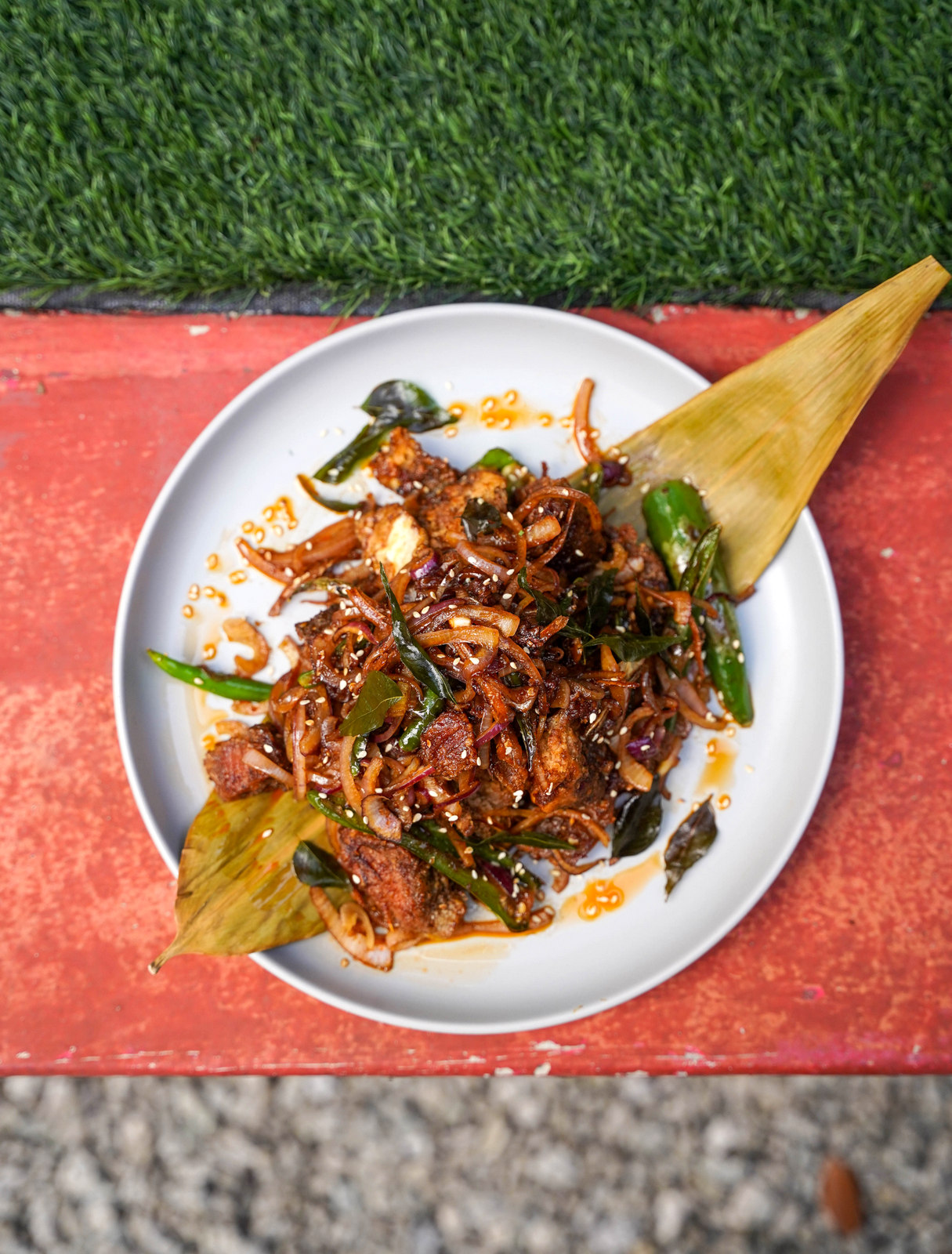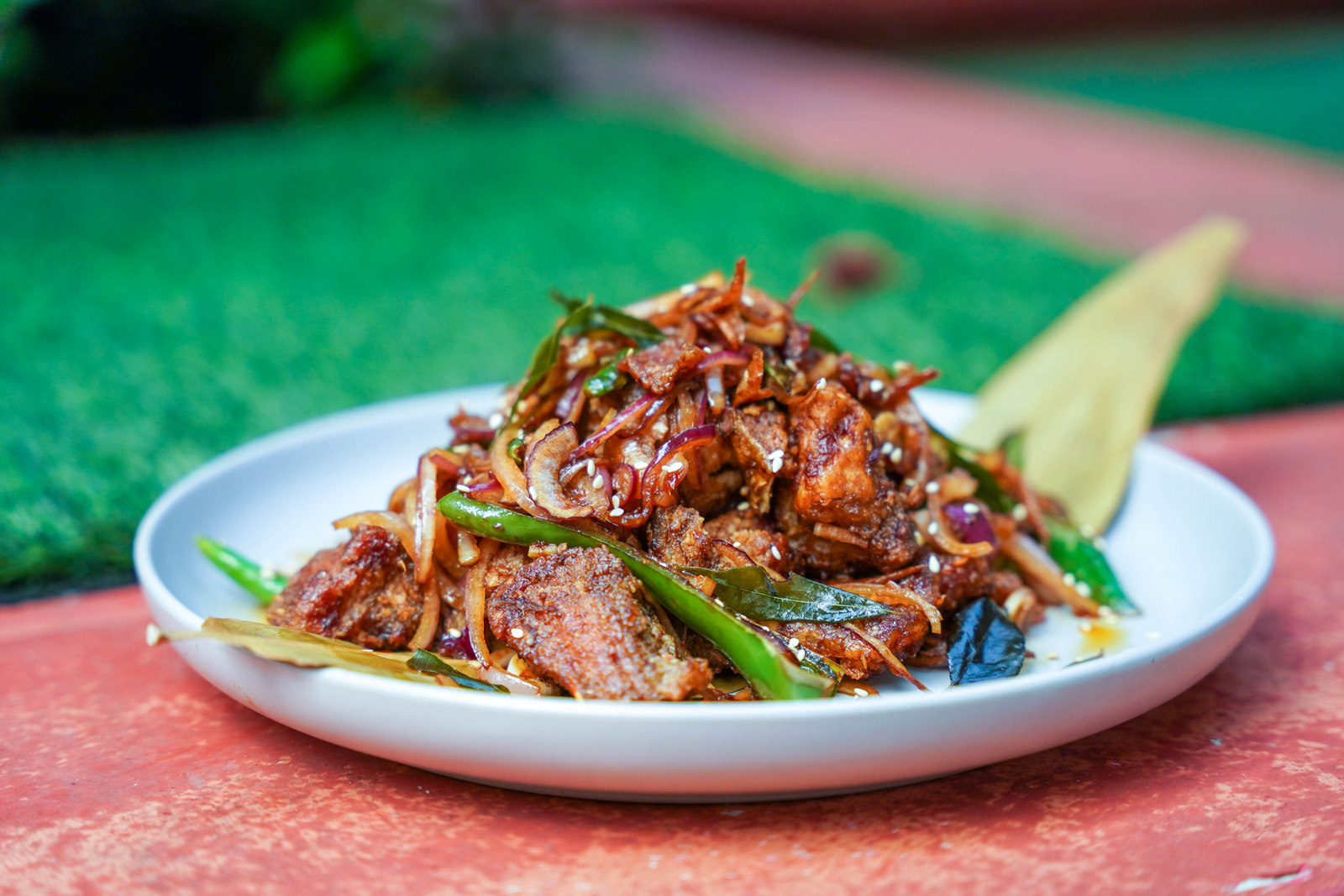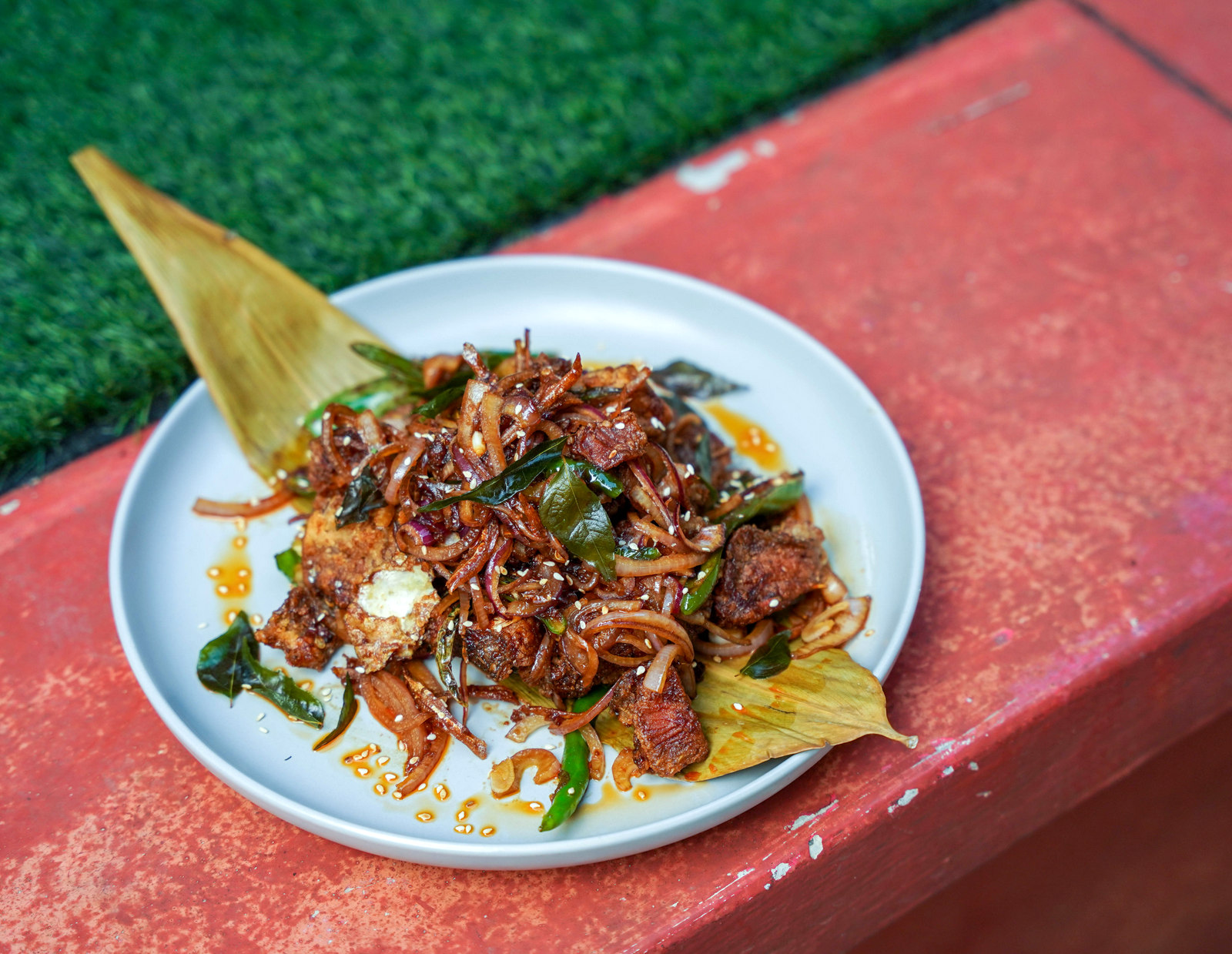 From small plates to much larger ones, Kaiju's concoctions are mostly made for sharing. 
You might need multiple people with mammoth appetites to do justice to the Salmon Kabuto Lokal (RM40) -  chunks and cubes of salmon head, some smoothly fleshy, others gloriously gelatinous, stir-fried in the richly caramelised style of a local bar snack with anchovies, sambal, shoyu, curry leaves, cili padi, chilli oil, onions and kaffir lime powder, lip-smacking to the bone. 
This underscores Kaiju's forte. The kitchen isn't simply jumbling up recipes with no rhyme or reason; its ideas work well, bringing together familiar ingredients in intriguing combinations, sometimes surprising but steadfastly harmonious.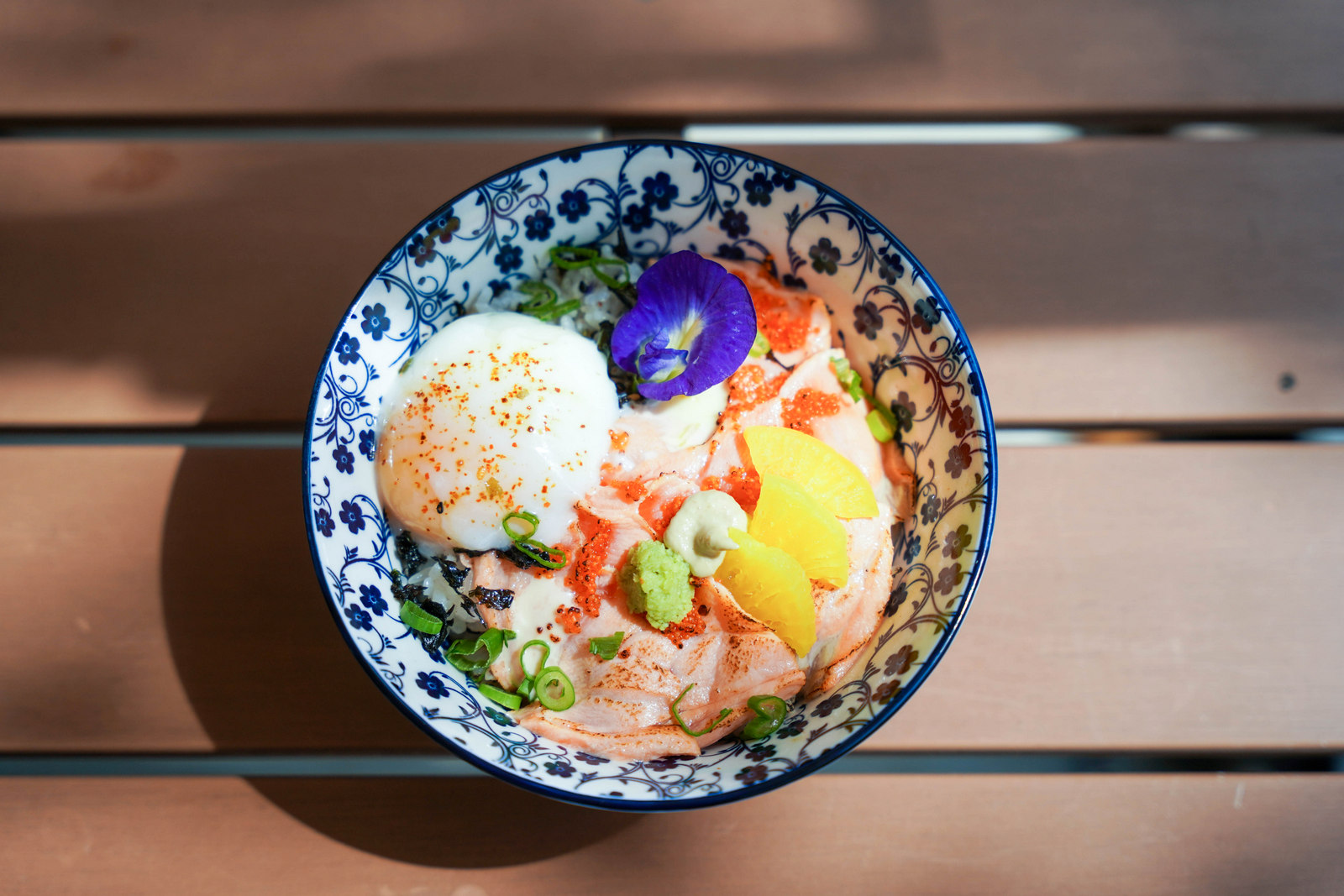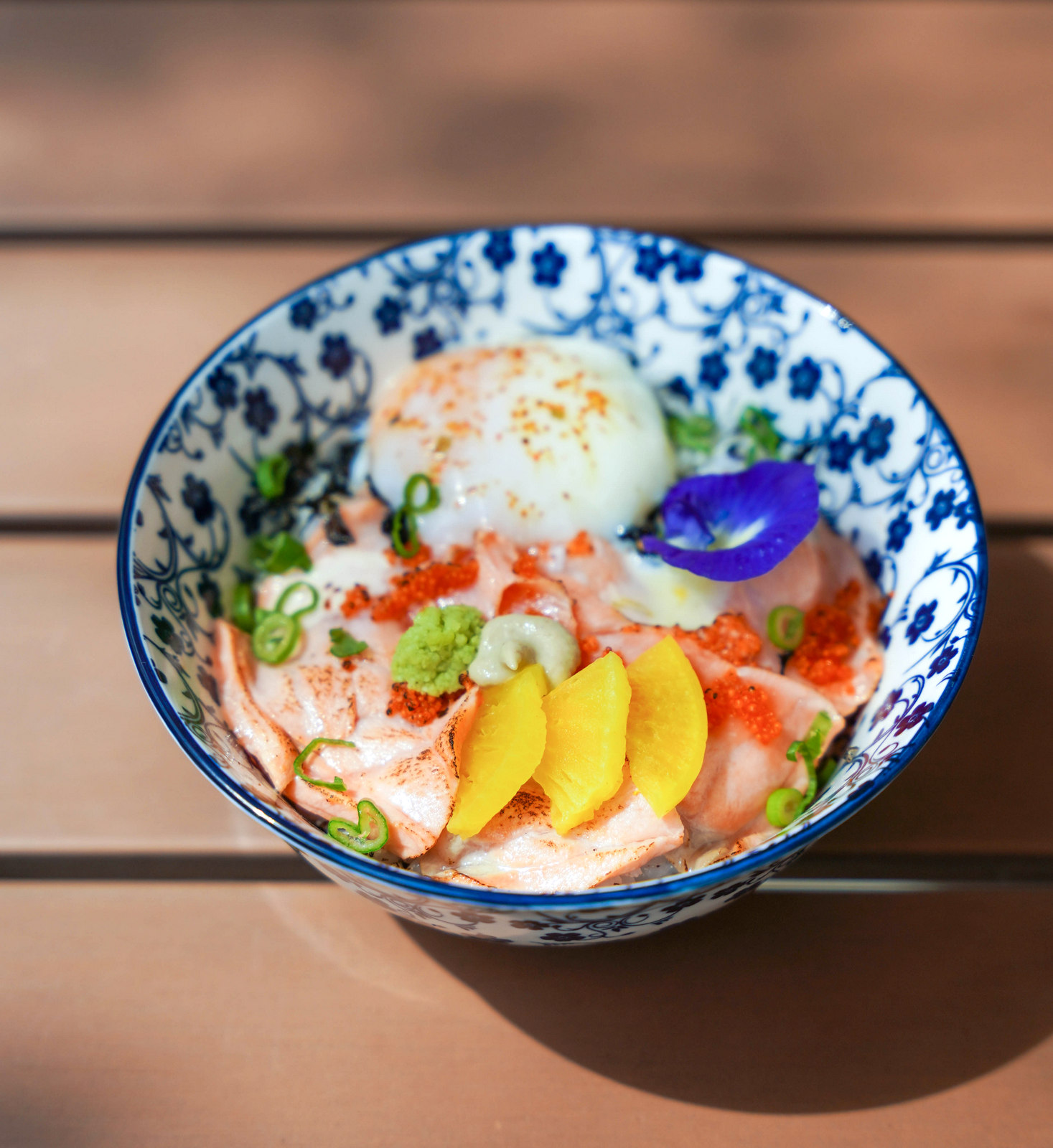 If you're here for a fast lunch or need a fuss-free dinner delivered, dive into a don. Rice-bowl recommendations include the Salmon Fai Don (RM29), a crowd-pleaser of rice that's seasoned with toasted black sesame and blue pea flower, blanketed with torched salmon, onsen egg, pickled radish, laver, ikura, tobiko, sesame seeds and spring onions, plus special flourishes like avocado mousse and citrus aioli - the kind of comfort food we crave on a long, tough day.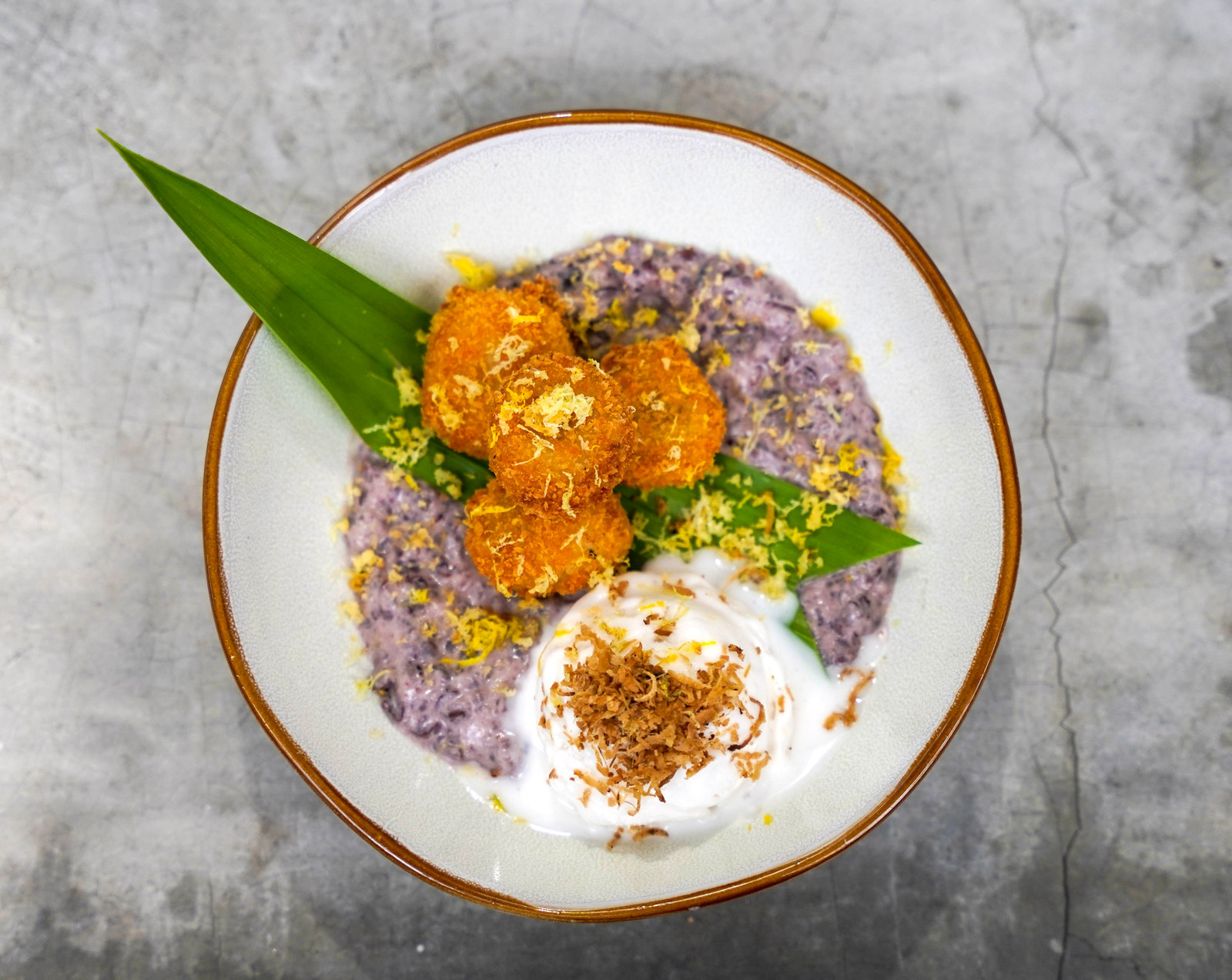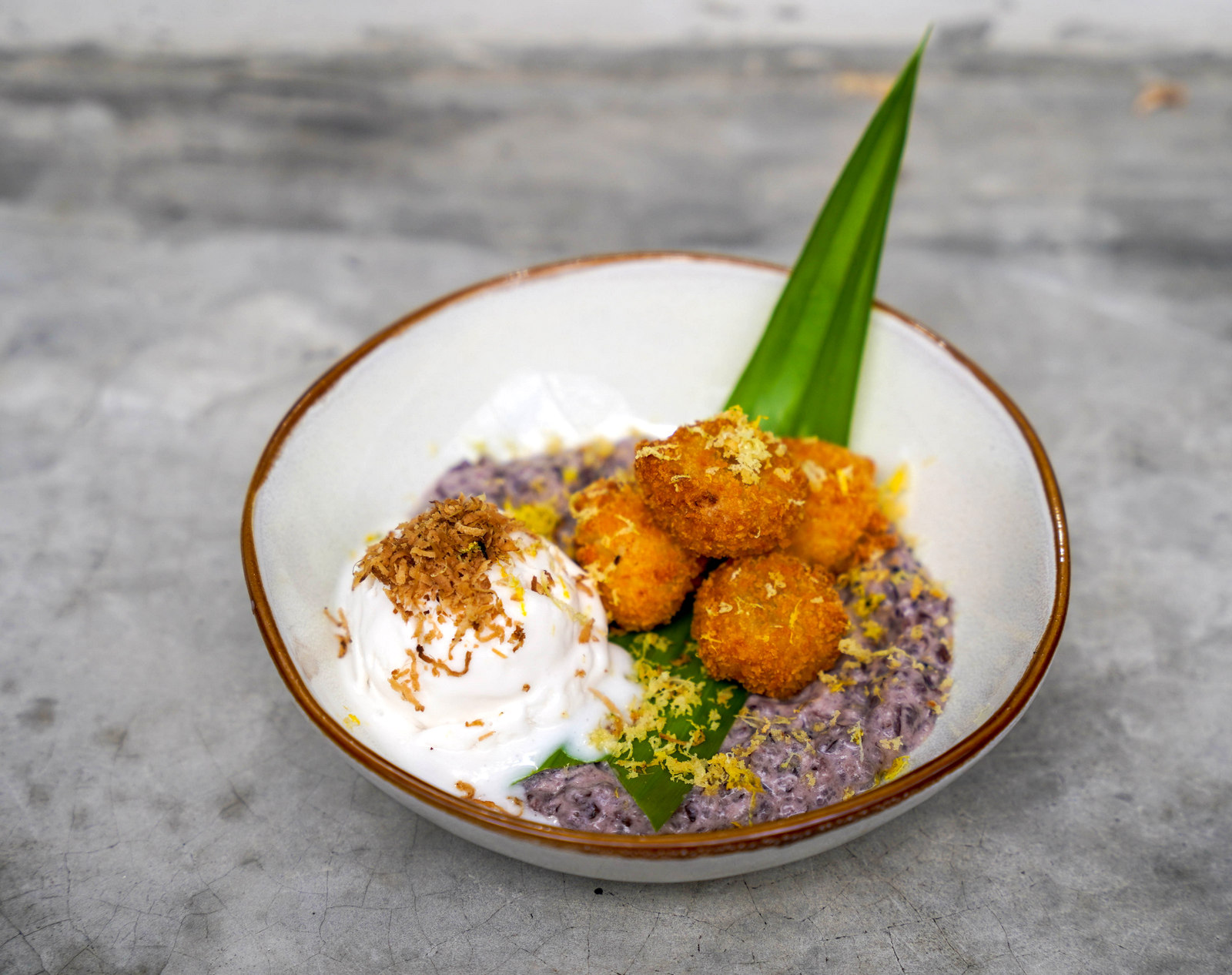 Desserts display a unique touch too. The pulut hitam (RM20) lends contemporary flamboyance to classic flair - black glutinous rice with coconut ice cream and panko pisang goreng on pandan leaf, a contrast of warm and cold, creamy and crisp, gorgeously garnished with grated coconut, tempura bits, citrus zest and orange powder.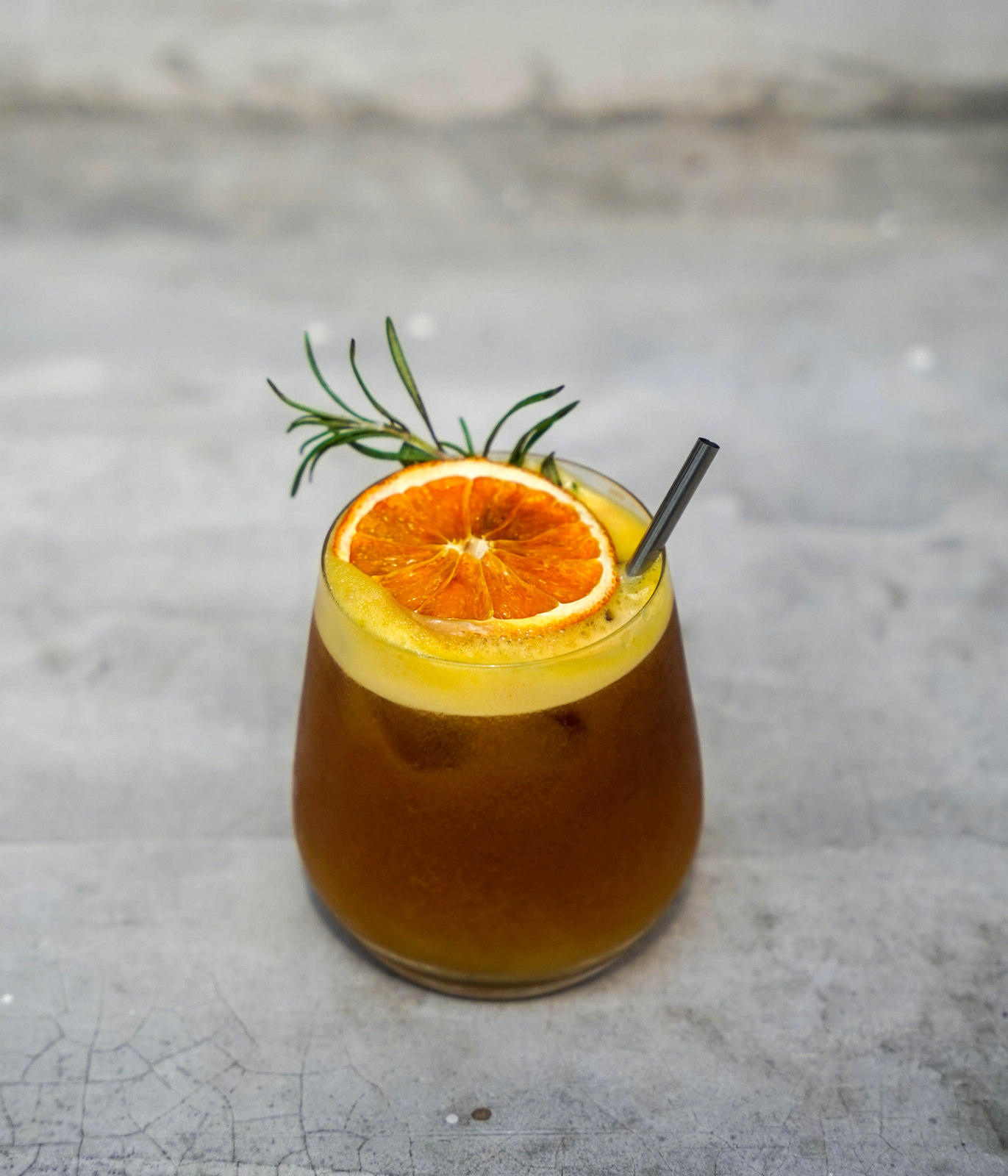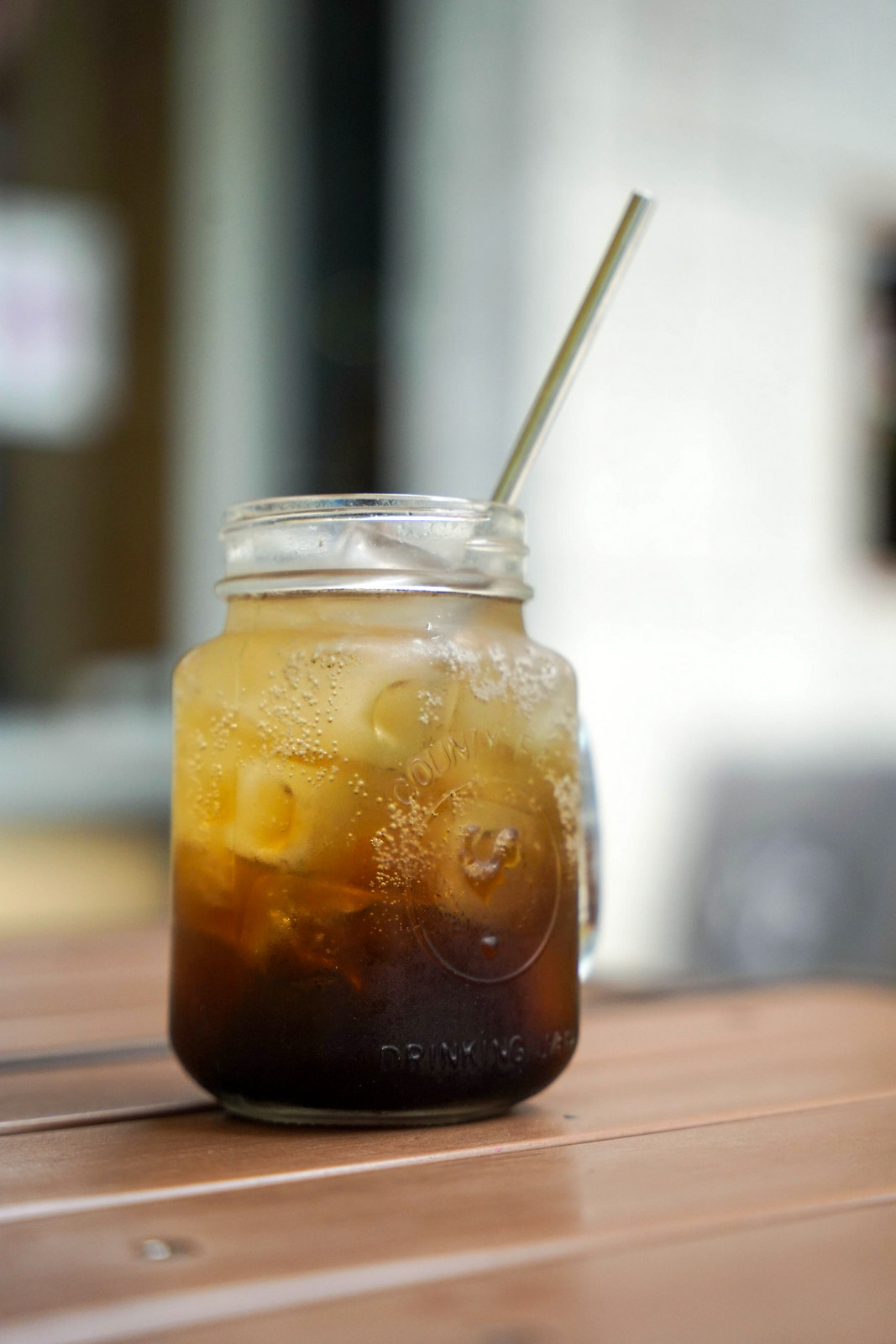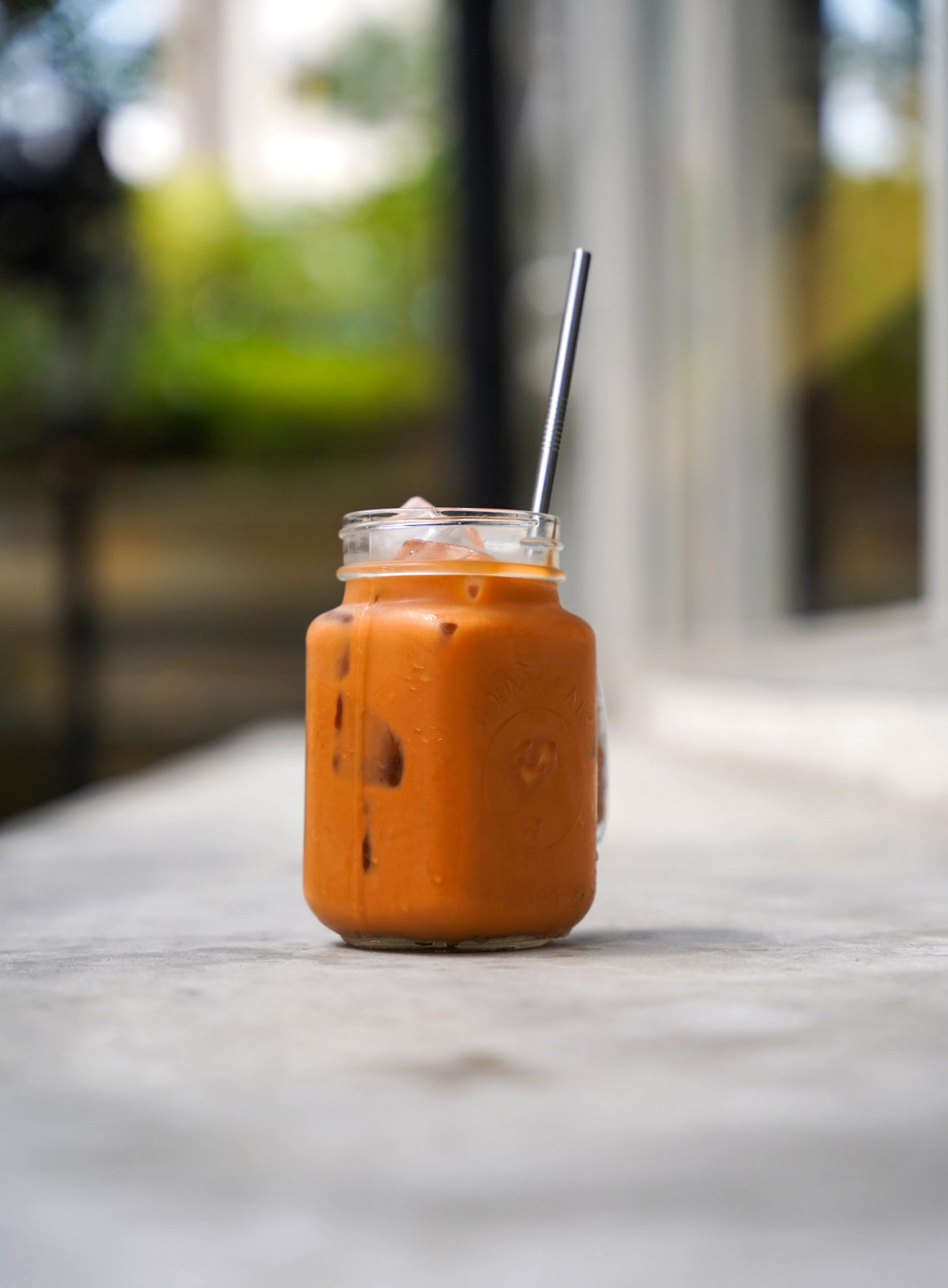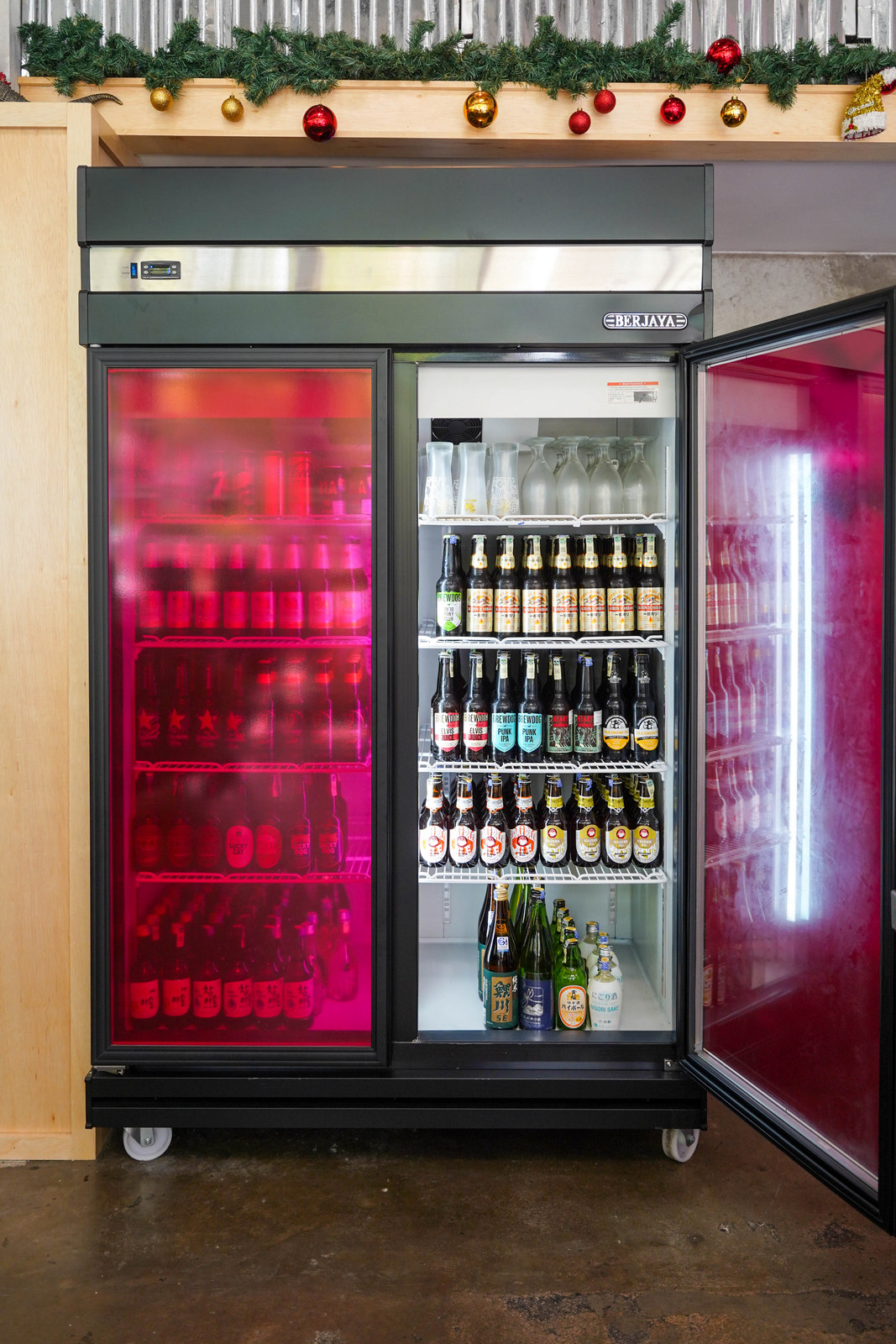 Drinks aren't an afterthought - the Orange 100% + Short Black channels a hip caffeine bar, layering a coffee cooler with orange juice, dehydrated orange and torched rosemary, while the BKK Asam Boi is a tangy tonic, a bit bitter but altogether refreshing with house-blended kumquat syrup. Even the Thai Milk Tea isn't typical, less sweet than its peers, enhanced with the natural depth of gula Melaka that complements the ChaTraMue.
Japanese craft beers and stronger stuff are also available for social drinking that extends into the evening.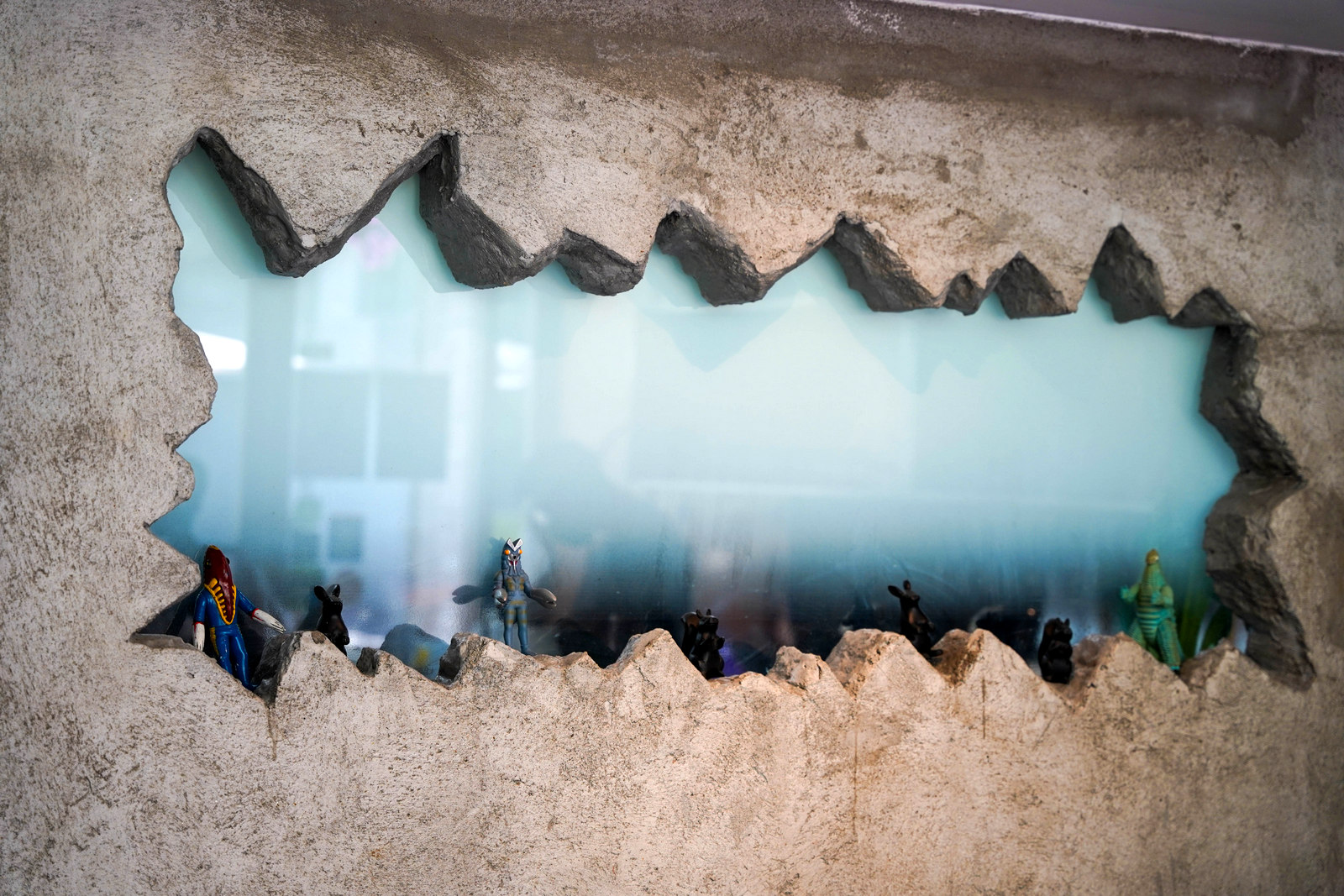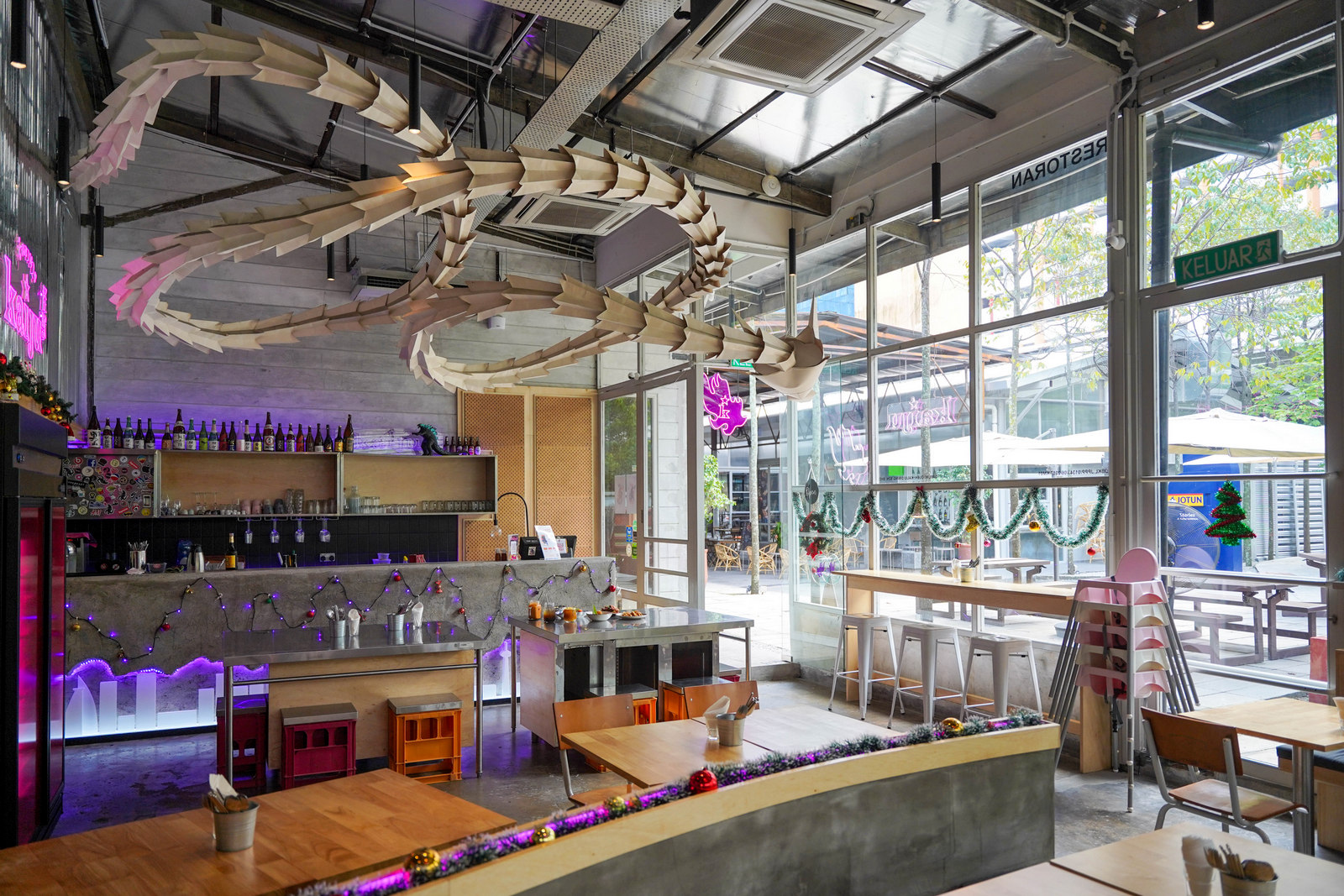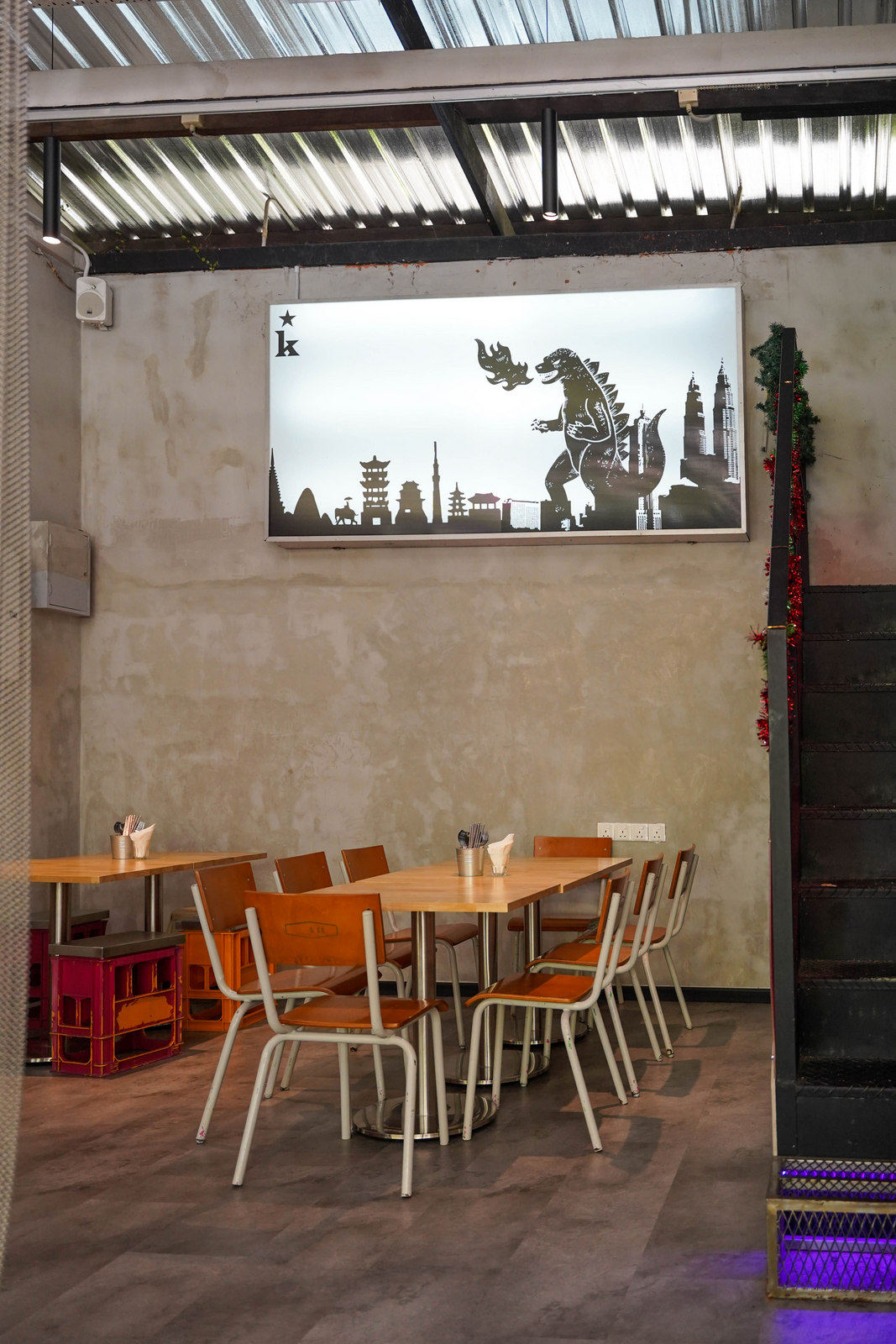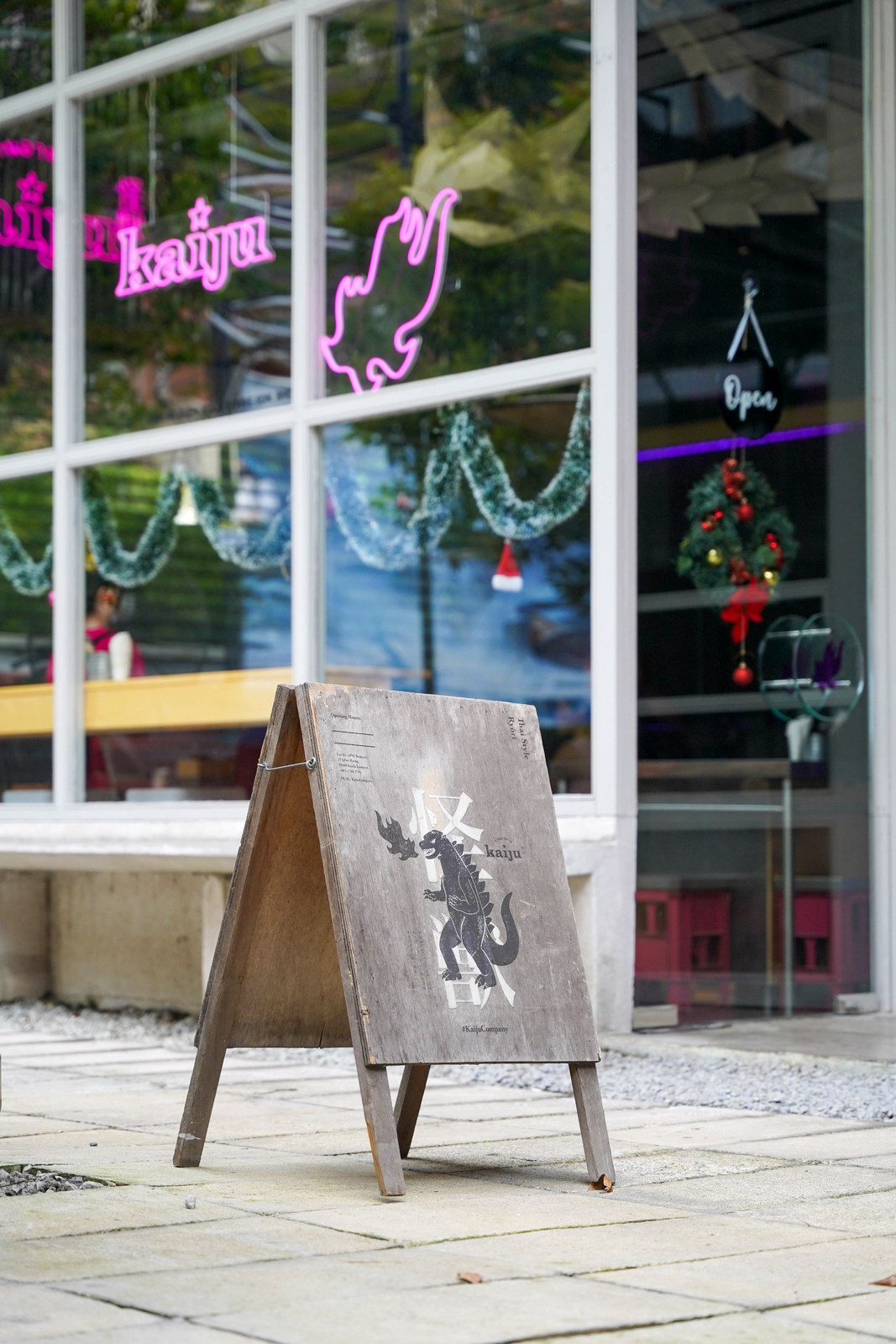 Kaiju
APW Bangsar, Jalan Riong, Bangsar, 59100 Kuala Lumpur.
Open Tuesday-Sunday, 1130am-10pm. Tel: 010-278-6648