March Preschool Themes and Activities
March is a wonderful month because it means spring is coming! After a long winter, the spring weather is always welcomed. If you're planning your themes and activities for the month of March, this post is for you! Below, you will find hands-on activities, free printables, and fun March activities!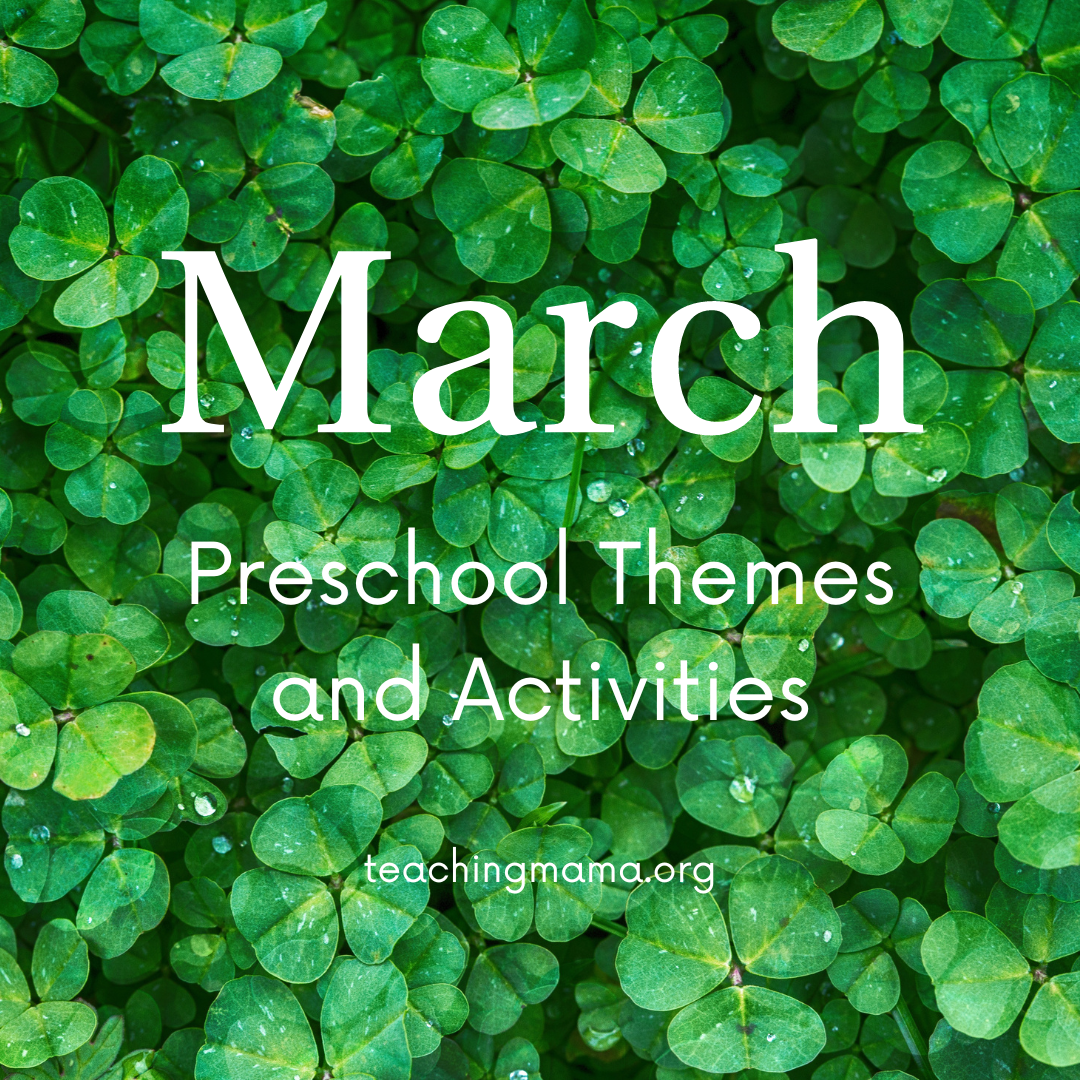 St. Patrick's Day
The main holiday of March is St. Patrick's Day! There are lots of fun activities you can do with shamrocks, leprechauns, and gold coins! I always recommend sharing with students why we celebrate this holiday. You can do that by reading The Legend of St. Patrick.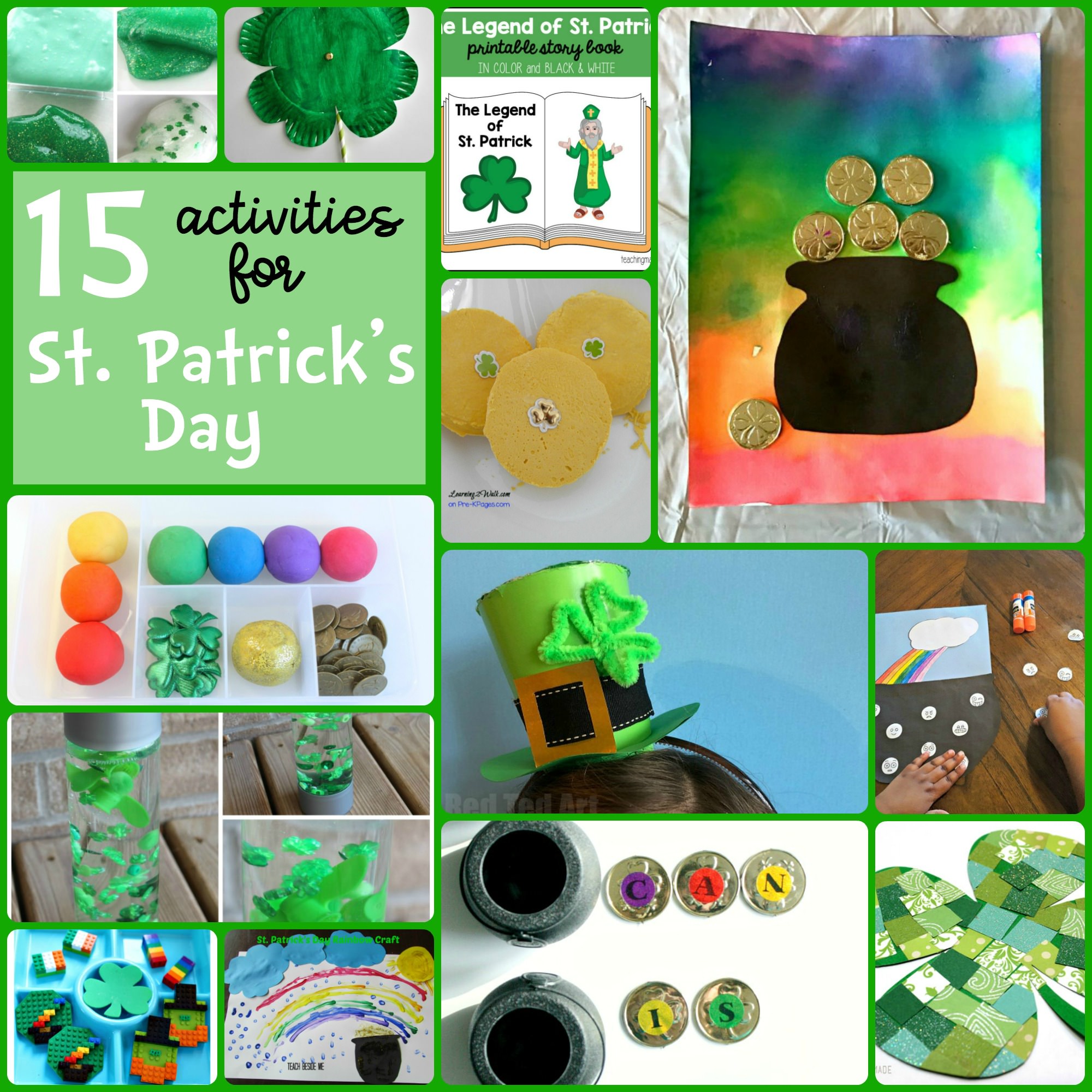 Check out my favorite ideas below:
>>> 15 St. Patrick's Day Activities
>>> Legend of St. Patrick Book
>>> Leprechaun Craft
As spring gets closer and the weather starts to warm up, this naturally leads to learning activities about the weather. There are so many ideas for spring weather! Here are some of my favorites topics.
Rain and Clouds
We get lots of rain in March! Teach children about the life cycle of rain, it's importance, and how we can be thankful for rainy days (even if that means indoor recess!)
I love this craft using shaving cream to make an umbrella and raindrops. It's a fun sensory experience, too!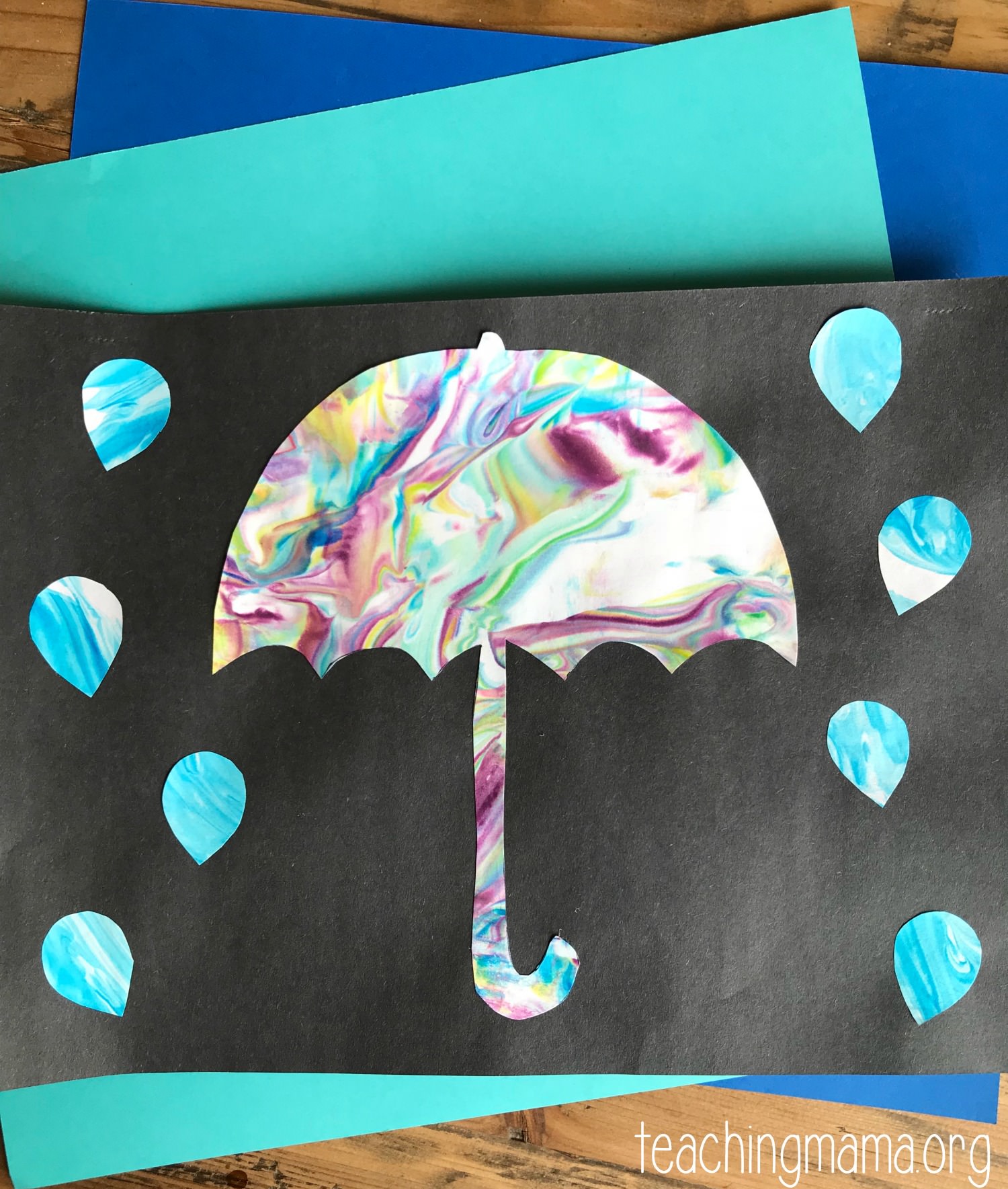 Here are more activities about rain!
>>> 4 Rain Songs
>>> Rain Cloud Craft
Rainbows
One of my favorite themes for March is rainbows! Aren't rainbows fascinating?! Rainbow just make me happy and I know students love them, too!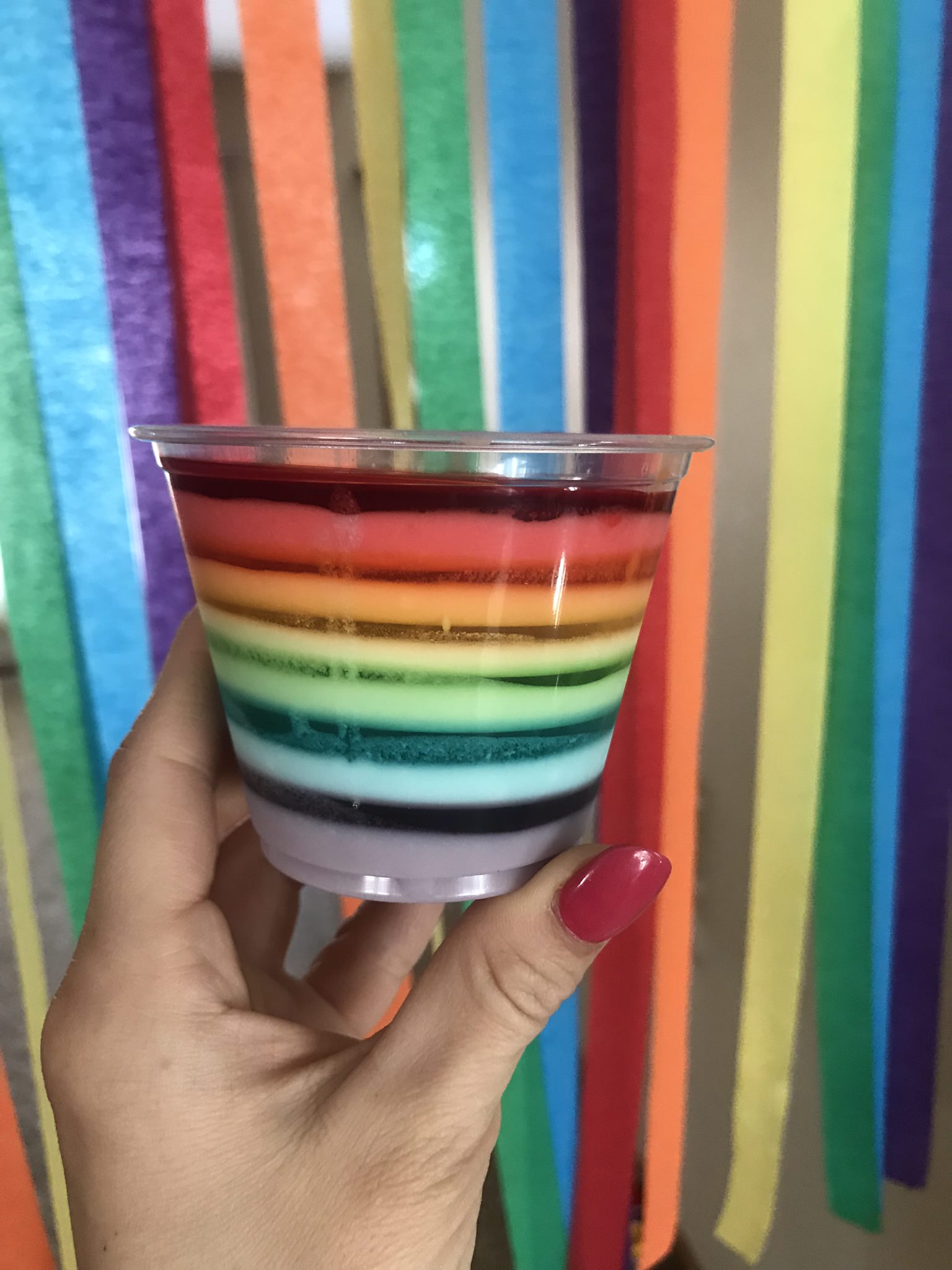 Here are my favorite activities about rainbows!
>>> Rainbow Craft
>>> Rainbow crafts, science, fine motor, and more!
Sunshine
As the sun starts to shine more, it's a perfect time of year to learn more about the sun!
>>> Sun Craft
Bugs & Insects
We love to learn about bugs and insects! There are so many wonderful activities you can do. I recommend choosing a few insects to focus on to go more in depth. My favorite ones to study include ladybugs, bees, and caterpillars/butterflies.
>>> 8 Insect Crafts
>>> Insect Videos
Life Cycles
Children are naturally curious. They wonder where things came from, how things happen, and ask lots of questions! One thing I like to teach in the spring is life cycles. There are so many life cycle activities for teaching the different stages of a plant or animal.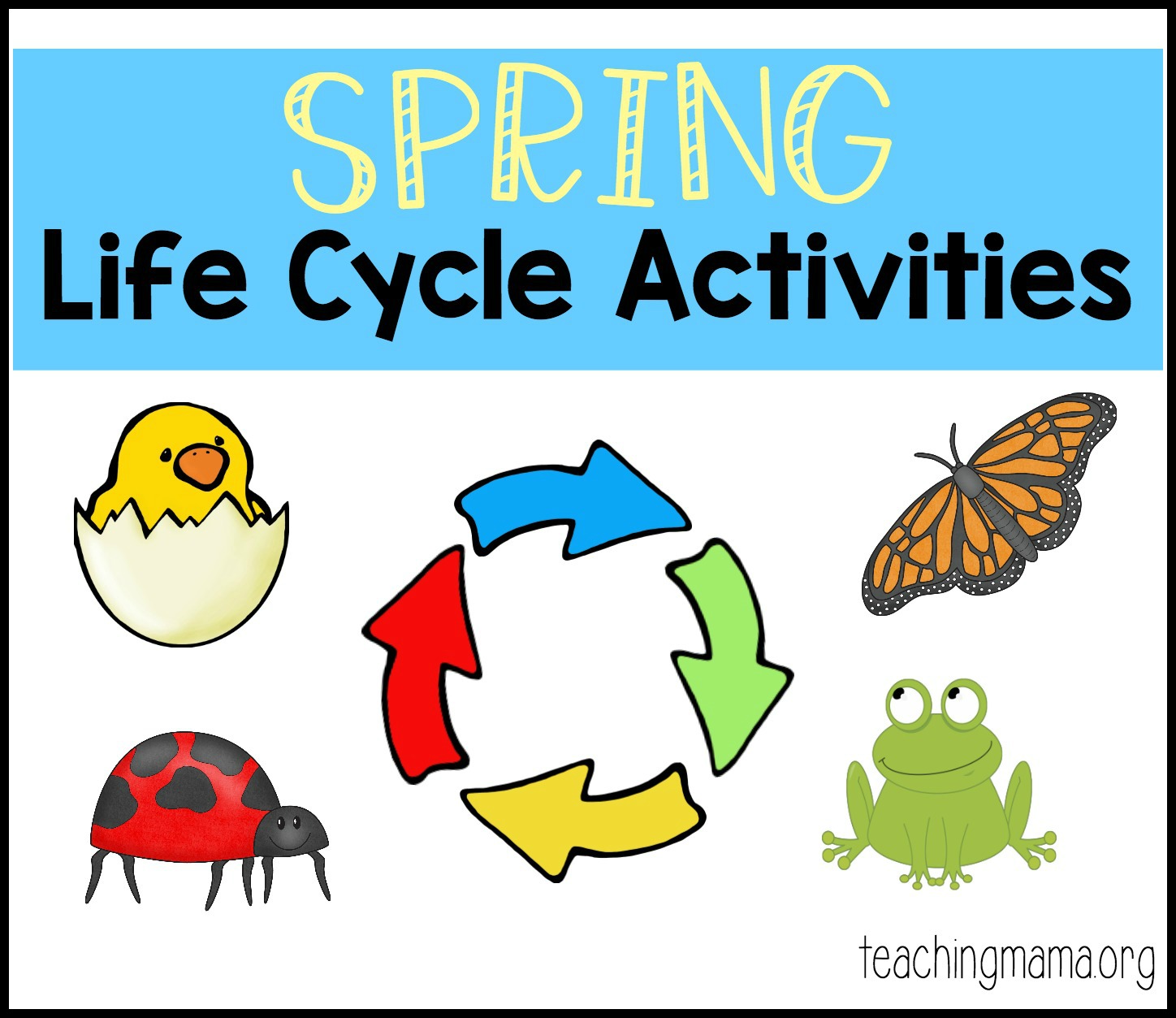 Here are some activities for teaching about life cycles:
>>> Frog Life Cycle
Plants and Flowers
Learn all about seeds and plants with fun, hands-on activities! I love to grow seeds in a jar and record the growth in a journal. It does take some patience and time, but kids will be excited once the seeds starts to germinate and they see the sprout grow.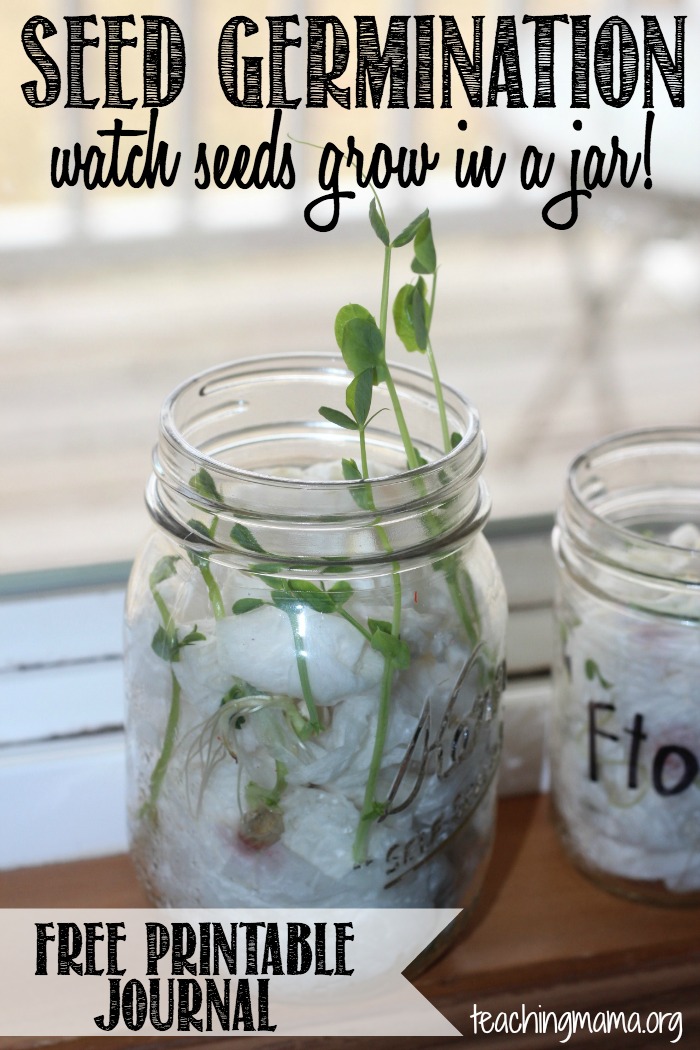 Here are more plant and flower activities:
>>> Floating Flowers Sensory Bin
>>> Science Activities About Plants
You can find more spring-themed activities in this Spring Science Activity Packet.
I hope these theme ideas give you a jump start to planning awesome activities for your students for the month of March!
Happy Learning!
The post March Preschool Themes and Activities appeared first on Teaching Mama.