Misfill, Upcycled Edition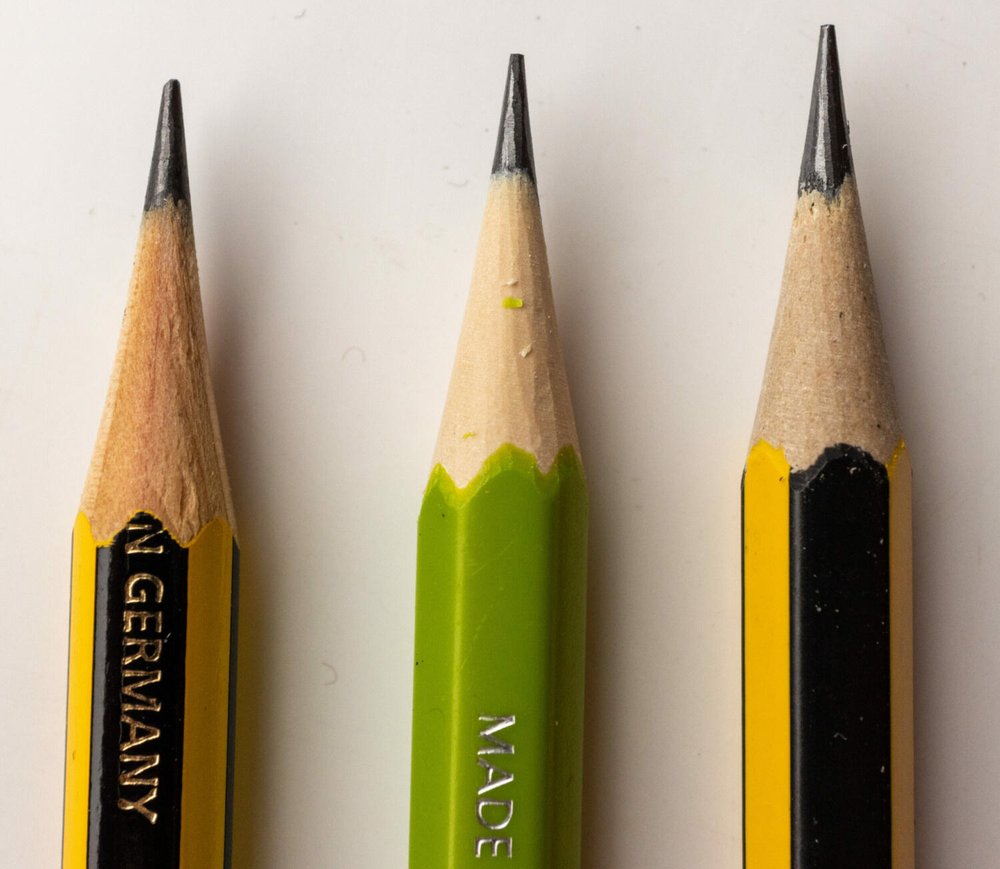 Each week in Refill, the Pen Addict Members newsletter, I publish Ink Links as part of the additional content you receive for being a member. And each week, after 10 to 15 links, plus my added commentary on each, I'm left with many great items I want to share. Enter Misfill. Here are this weeks links:
— The new, upcycled Noris (Bleistift)
— Charles Darwin's note-making system (Richard Carter)
— My growing Lamy 2000 family. (Fountain pen blog)
— Ferris Wheel Press November-January Inks (Nick Stewart)
— Diplomat Elox Matrix (Figboot on Pens)
— De La Soul's Albums Are Now Available On Streaming Services (The Quietus)
— Sailor Pro Gear King of Pen 2021 LE Blue Dawn Fountain Pen (Gourmet Pens)
— Quick Look: Tsukineko Soramame Ink Pad - Set of 4 (The Well-Appointed Desk)
— Magna Carta Denima (dapprman)
— Kakimori Pen Nib Review (Blake's Broadcast)
— Gift Idea for Industrial Designers: Eames-Themed Playing Cards (Core77)
— SCRIBO La Dotta Domus Fountain Pen Review (SBREBrown)
— Inside Montblanc Haus, an Immersive Museum Designed to Inspire Writing (Cool Hunting)
— ink review : TACCIA Ukiyo-e Utamaro benizakura (inkxplorations)
— Lennon Tool Bar Saira on World Craft Freiheit (Inkcredible Colours)
— Experiments in thread work: Danielle Clough on finding joy with the needle (Creative Boom)
— Ink Review #2063: Van Dieman's Deciduous Beech (Mountain of Ink)
— Ink Review #757: Stipula Dark Grey (Fountain Pen Pharmacist)
Want to catch the rest, plus extra articles, reviews, commentary, discounts, and more? Try out a Pen Addict Membership for only $5 per month!