Sarah Jessica Parker's net worth and the expensive things she owns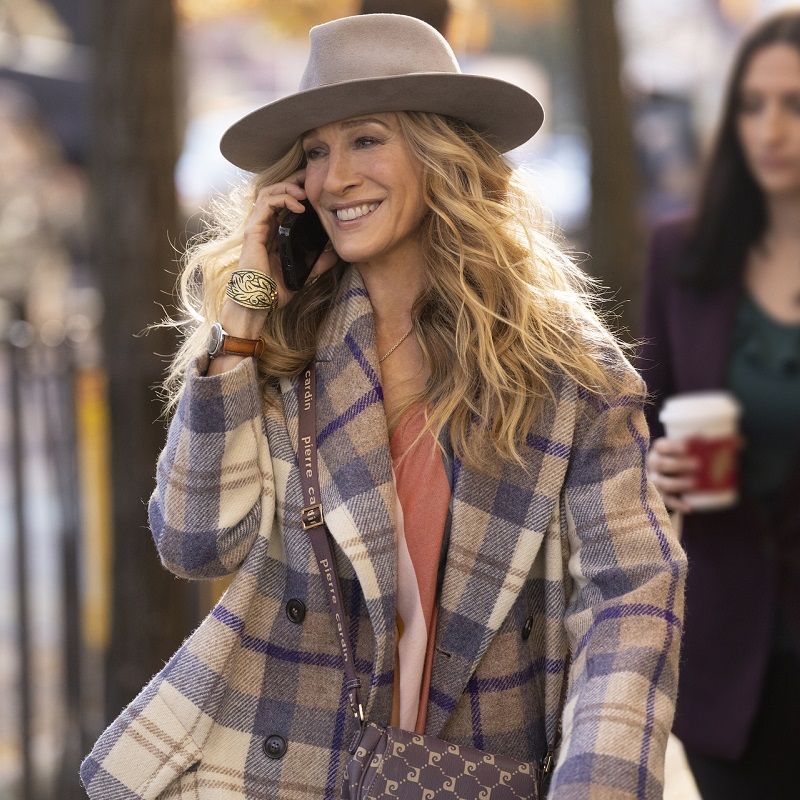 Sarah Jessica Parker is internationally renowned as the star of the acclaimed television series Sex and the City (1998–2004) — the show that is largely behind her massive net worth. Even though the show turned her into a household name, Parker was already earning big from her starring roles on TV and the big screen.
Parker is a renowned performer who has been receiving critical praise for her work for decades. It was her iconic role as Carrie Bradshaw in Sex and the City that brought her accolades, including two Emmy Awards, three Screen Actors Guild Awards and six Golden Globes.
She is also a major name in the theatre circuit and is set to make her West End debut in 2024 with her Broadway show Plaza Suite in London. The play became the third-highest-grossing play revival in Broadway's history in 2022. Parker's husband, actor Matthew Broderick, appears with her in the play.
With a repertoire that spells excellence in the world of entertainment, it is evident that earnings from TV shows and movies form the core of Parker's net worth. But it is noteworthy that Parker is an astute businesswoman, too, and has launched popular ventures as well as products in her entrepreneurial avatar. While an exact estimate of the wealth her businesses generate is unclear, reports suggest that they are growing each year.
All about Sarah Jessica Parker's work, businesses and net worth
A decade-long acting profile
As is well known, Parker has been acting since she was nine years old. Even without the success of the Sex and the City franchise, she was already earning well with title roles in television shows and movies through the 1980s and the 1990s. These include Square Pegs (1982-1983), A Year in the Life (1987-1988), Ed Wood (1994) and The First Wives Club (1996).
During the 2000s and 2010s, she received starring credits in The Family Stone (2005), Smart People (2008), I Don't Know How She Does It (2011), Escape From Planet Earth (2013) and HBO series Divorce (2016-2019) — a show for which she was paid around USD 275,000 per episode.
One of her most famous works on the big screen is Hocus Pocus (1993). The film was a major box office success and played an important role in boosting Parker's career in cinema. Its sequel Hocus Pocus 2 (2022) was the most-watched movie ever on streaming platform Disney+ over the first three days of release.
However, her exact income from the movies and shows she appeared in over the course of her long career is not known.
How much did Sarah Jessica Parker earn from the Sex and the City franchise?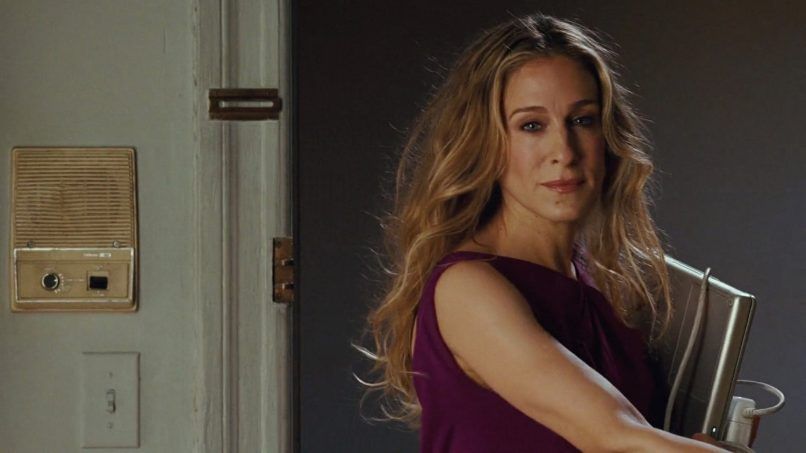 According to Celebrity Net Worth, Sarah Jessica Parker's earnings from the Sex and the City series is estimated to be at least USD 200 million.
This figure is broken down to her income as a star and as a producer on the show. The series lasted for six seasons. In the first three, Parker made a total of around USD 50 million. Starting season 4, she became a producer on the show. This was when she began to earn just over USD 3 million per episode, bringing her total income from the 46 episodes of the last three seasons to somewhere around USD 147 million.
As for the two movies of the franchise, reports suggest that Parker was paid at least USD 15 million for the first Sex and the City movie in 2008. She earned another USD 20 million for the film's sequel, Sex and the City 2, in 2010.
Therefore, Parker's income from the Sex and the City series and movies until this time alone comes to around USD 240 million.
How much did Sarah Jessica Parker earn from And Just Like That…?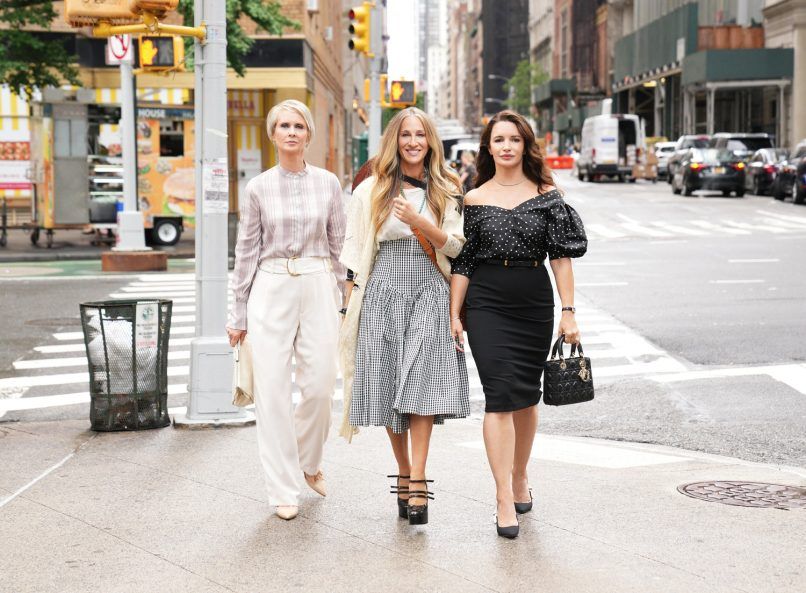 Sarah Jessica Parker earned around USD 10 million for season 1 of the 10-episode And Just Like That…, which is presented as both a revival and a sequel to Sex and the City. The figure comes to USD 1 million per episode. The information on the salary that Parker received was first reported by Variety in January 2021, which was before the series was aired on HBO Max.
Cynthia Nixon and Kristin Davis, Parker's co-stars on the show, were also paid USD 1 million per episode each. Interestingly, Kim Cattrall, who is part of the original Sex and the City cast members, did not appear in And Just Like That… season 1 over an alleged pay dispute. She will, however, appear in season 2.
With the show's popularity and a second season in the offing, it is expected that Parker will be earning at least another USD 10 million. There is, of course, the possibility of the salary per episode rising to even more than before.
Businesses Sarah Jessica Parker is associated with
Pretty Matches Productions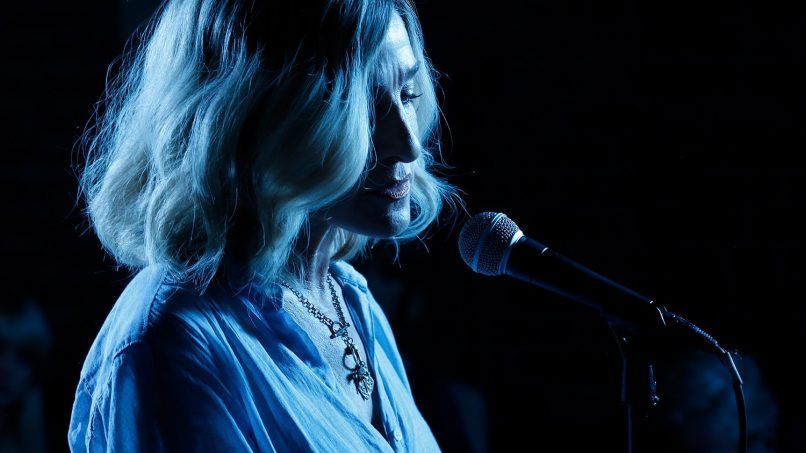 As an important figure in the world of entertainment, Sarah Jessica Parker has her feet firmly in the production business. In 2009, she founded Pretty Matches Productions with Alison Benson, a scientist-turned-producer. The production house is behind hits such as Divorce and the film Here and Now (2018), which was formerly titled Blue Night and stars Renée Zellweger, Common, Simon Baker, Taylor Kinney and Jacqueline Bisset alongside Parker.
Lovely
Before she started the production company, Parker was already busy building her profile as an entrepreneur. She launched her first perfume, Lovely, in 2005 with IFF perfumers, Clement Gavarry and Laurent Le Guernec. Containing notes of mandarin, lavender and ripe apple, Lovely was a major success and, thus, Parker celebrated its 10th anniversary in 2015 with the launch of a special edition.
"Fragrance is something I'm constantly experimenting with and I'm delighted to continue the exploration and discover what the future holds," Parker said at the time of the launch of the Lovely Anniversary Edition bottle priced at USD 65.
Following the original perfume, Parker also released scents such as Covet, SJP NYC, Stash and Lovely You.
Bitten
In 2007, she launched her fashion line named Bitten. She developed the brand with designers of Steve & Barry's — a store chain based in Port Washington, New York, with its presence in multiple US cities. Bitten makes everything — from dresses to denim and lingerie to cashmere sweaters.
SPJ Collection
Perhaps the best-known business that Parker started is SPJ Collection. The footwear line is so famous for its stilettos that Bloomberg published a report in 2018 headlining it as "Sarah Jessica Parker is building a stiletto empire."
The SJP Collection was launched by Parker with Manolo Blahnik's USA president George Malkemus. In its report, Bloomberg observed that the brand "continues to expand, albeit slowly."
A report by Forbes in 2020 revealed that the brand clocked yearly sales of 25 million. Its famed footwear was, at the time, priced from USD 295 to USD 795.
SJP Collection also sells water bottles, beach towels and candles. It has a presence in multiple cities around the world, including Dubai.
Invivo X, SJP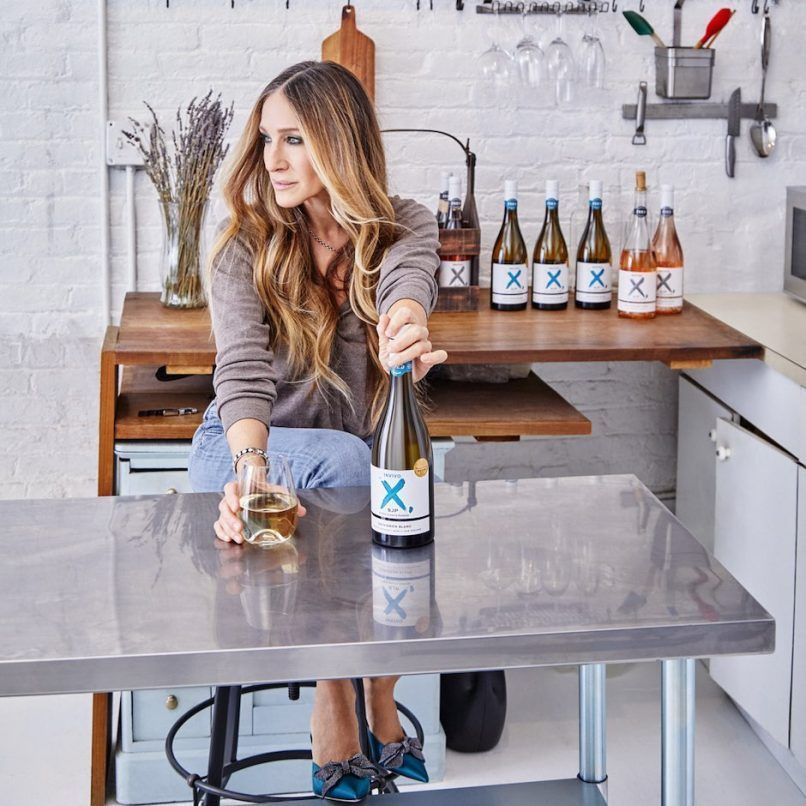 Parker launched her first-ever wine in 2019 with New Zealand winery Invivo & Co. founders Tim Lightbourne and Rob Cameron. The Sauvignon Blanc they produced is named Invivo X, SJP.
Explaining the idea behind the name, Parker wrote on her brand's official site, "The X and the comma on the label is an intentional and personal touch, referencing my signature email and Instagram signoff: 'X, SJ'." The brand has a presence across the US, the UK, Europe, New Zealand and South Korea.
Thomas Ashbourne Craft Spirits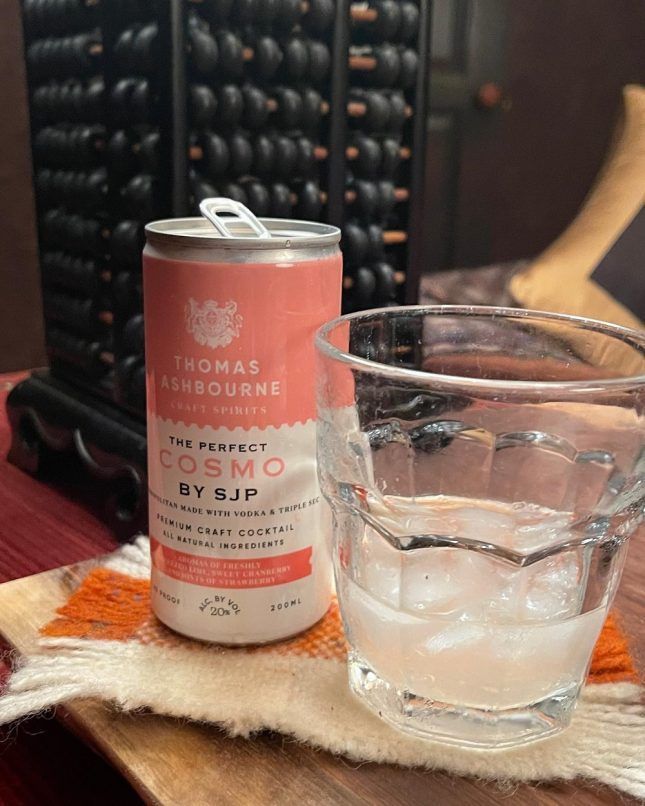 In 2022, Parker co-founded the cocktail brand Thomas Ashbourne Craft Spirits, which instantly became famous for producing four types of canned and bottled cocktails.
The most famous of them is The Perfect Cosmo, which has been co-signed by Parker. It won the Double Gold award at the 2022 San Francisco World Spirits Competition. The brand also produces The Classic Old Fashioned.
The drink was inspired by the hot pink cocktail that was the drink of choice for Parker's character Carrie Bradshaw in the Sex and the City franchise.
The other two drinks have been made in collaboration with famous stars. For instance, while Ashley Benson, Rosario Dawson and Vanessa Hudgens came together for The Margalicious Margarita, Playboi Carti created The Hardscatto, which is a drink that combines vodka with Moscato.
Assets Sarah Jessica Parker owns
While top celebrities are known for flaunting their hot wheels, Sarah Jessica Parker doesn't seem to be splurging money on four-wheeled machines. Not much is known about her car collection, but she, indeed, has had properties to her name.
Parker owns most of her properties with her husband, Matthew Broderick. The most famous is a townhouse the couple has owned in New York City since 2016. In fact, the couple bought two townhouses next to each other and merged them into a single mega property worth USD 34.5 million. The combined area of the mansion is around 1,292 sq metres, with 195 sq metres of outdoor space.
They owned another townhouse in New York City, which they sold for USD 15 million in 2021 after using it for almost 20 years. Reports suggest that the three-storey property was originally built in 1905 and came with an area of 388.5 sq metres. The property was originally purchased for just USD 3 million in 2000, which means they gained handsomely from the sale.
However, they could not gain on a Greenwich Village property they bought for USD 19 million in 2011, as the property was sold in 2015 for USD 18.25 million.
 

View this post on Instagram

 
Besides the city-based properties, the couple also owns a beautiful beach cottage in Amagansett in East Hampton on Long Island. Built in the 1940s, the property sits close to the beach and offers easy access to private beaches in the Dunes. It has three bedrooms and a home bar, among other features. The property was offered to those who wished to book it for a special two-night stay by Parker in August 2022.
(Hero and Featured images: Craig Blankenhorn/IMDb)
The post Sarah Jessica Parker's net worth and the expensive things she owns appeared first on Lifestyle Asia Hong Kong.