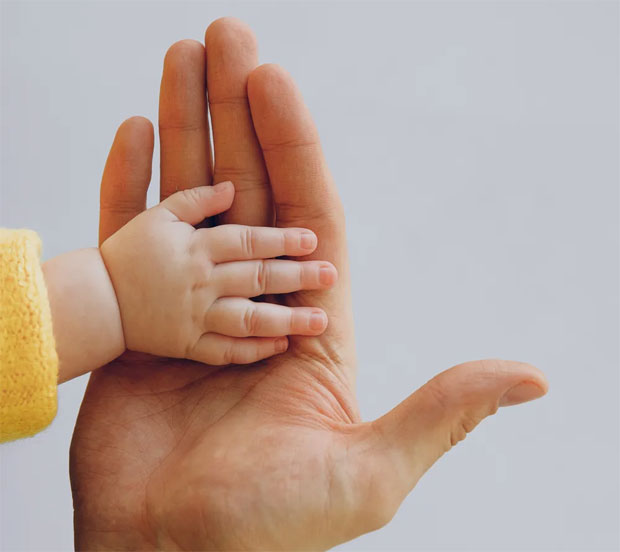 The Best Gifts for Dads
Buying gifts for your dad for Father's Day can sometimes be difficult. Men are notoriously difficult to buy for but I hope that I can offer you a few good ideas in this article, whether your buying a present for your own dad, your father-in-law or the father of your children for Father's Day or other occasions where a gift is suitable.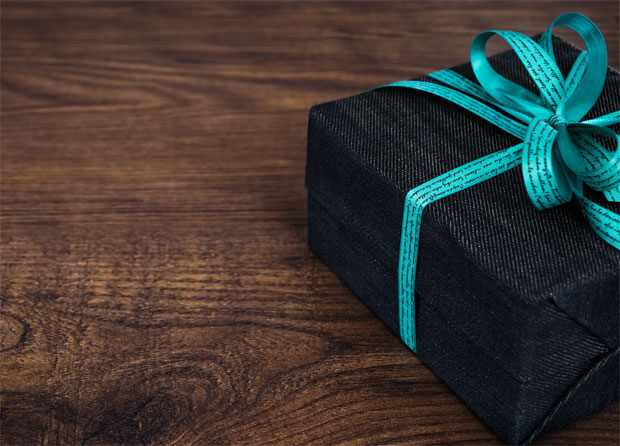 The Best Gifts for Dads
If the dad you're buying for is into sport, then a sport themed gift is a good idea. If it's football he's into, then get tickets for his favourite team. If it's golf, maybe some equipment or treat him to a day out playing golf with a friend or with you if you play golf too.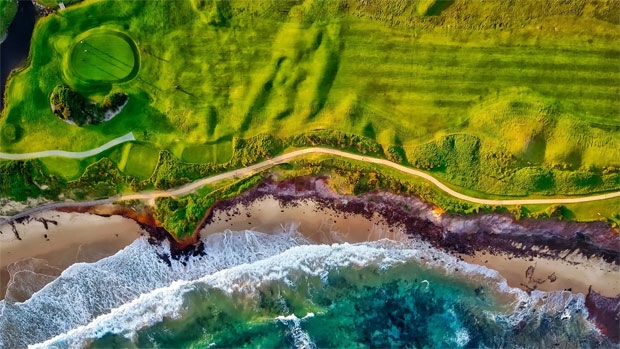 For the One with a Sweet Tooth
When celebrating a dad who loves sweet things, treat him to his favourite fancy chocolates or sweets (and make sure he doesn't have to share!) or make him is favourite dessert or cake to enjoy with his family.
If your dad has a dog, he'd love a digital pet portrait from Vector Pets. They make an amazing gift and are so special! You upload a photo of the pet and Vector Pets will make you a hand drawn custom pet illustration. Choose between a detailed style or a cartoon style animal illustration and how you want the picture cropped (or not), then sit back and wait for your custom pet portrait that will be ready for you soon.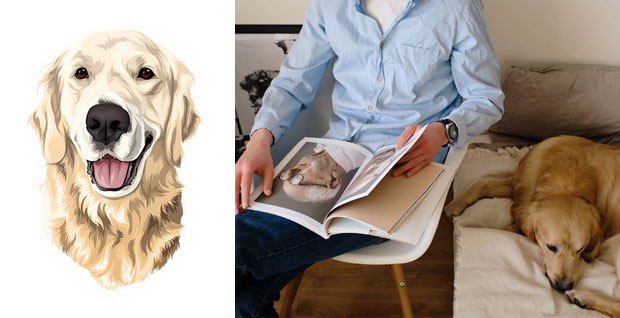 If your dad loves to cook or bake, you can't go wrong with some high quality cookware. You'll know what your dad likes the best but some highly respected kitchen brands include Le Creuset (great for pans, cast iron pots and crockery) and Global (the best kitchen knives). A nice new apron or some fun spices also make great gifts for someone who loves to get creative in the kitchen.
If your dad likes to stay in and enjoy relaxing in his own home, some stylish lounge wear is a good gift. The kind of clothes that are as comfortable as pyjamas but look nice enough to open the door to anyone in! Luxurious lounge-wear!
Some people stay young at heart and never grow out of certain toys. Some like train sets, some like games and others like Lego. I often buy my husband Lego when I want to give him a gift as he still really enjoys builing Lego (and so does the rest of the family!).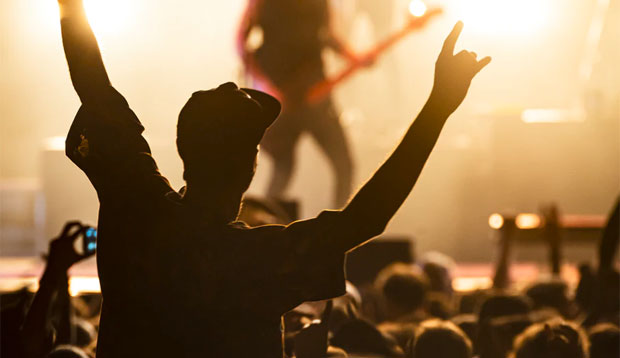 For the Dad who Loves to Go Out
Some people love going to events like concerts or comedy gigs. If that's your dad, get him tickets for something you know he'll enjoy. This is a great gift as he gets to look forward to the event too and that's always nice. Could be something you can do together too to make it extra special. Could be combined with a meal out or a weekend away for an extra big treat.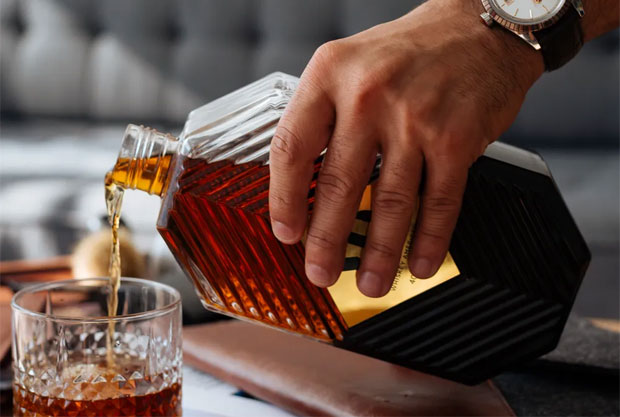 And Some Classic Dad Gifts
Some people don't mind getting classic gifts for the occasion. When I hear gifts for dads, there are a few things that I always think of:
A fancy bottle of spirits. If your dad likes a tipple, treat him to his favourite spirit or something really fancy from the genre he enjoys the best whether it's whisky, spiced rum, gin or something else.
Beer. Most dads enjoy beers and a selection of nice beers (maybe craft ales?) would make a lovely gift to enjoy.
Socks and Ties. Socks are another classic dad gift along with ties. As long as you get a style that your dad actually wants to wear and not something gimmicky, then these make good gifts too.
Last but not least…
Every Father's Day or birthday should start with a special breakfast. Lots of men enjoy a big English Breakfast but there are lots of options of course to suit all tastes. How about some homemade waffles with fresh berries? Or warm croissants with different toppings? Choose to offer breakfast in bed or a big family breakfast to enjoy together.
What's most important to remember is to spend time together and do something nice together. Creating new memories is what means the most but of course your dad will appreciate all the effort and thought you put into a present too.
Collaborative Article.
The post The Best Gifts for Dads appeared first on A Mum Reviews.