The Great EGGscape Craft by Jory John is an adorable story about an egg who enjoys a little "me time" (who doesn't?). After spending a little too long alone, he decides to go find his friends after they go on The Great EGGscape! Of course they've disguised themselves and are hiding throughout the store. You can find this new book companion and craft pack HERE on TpT.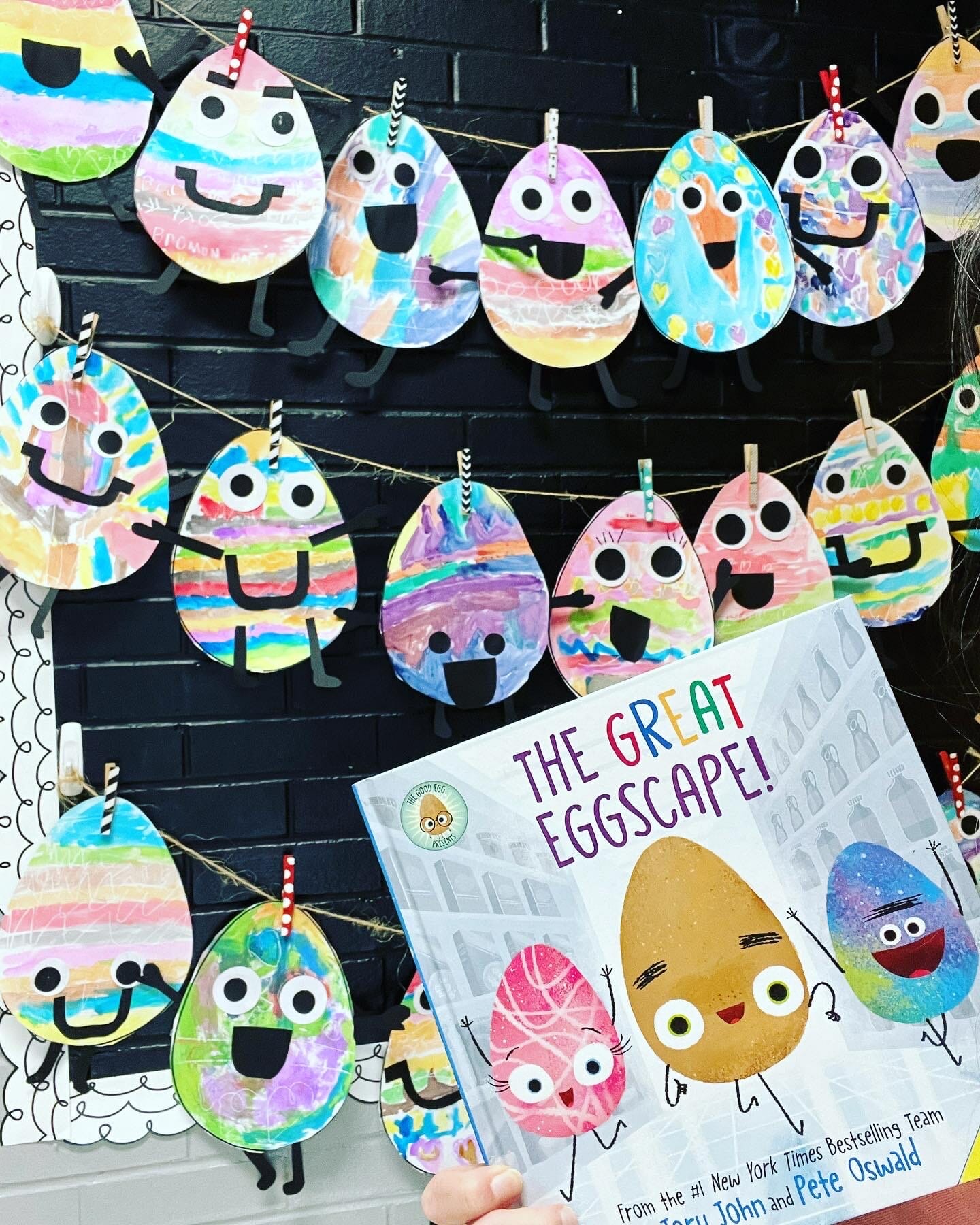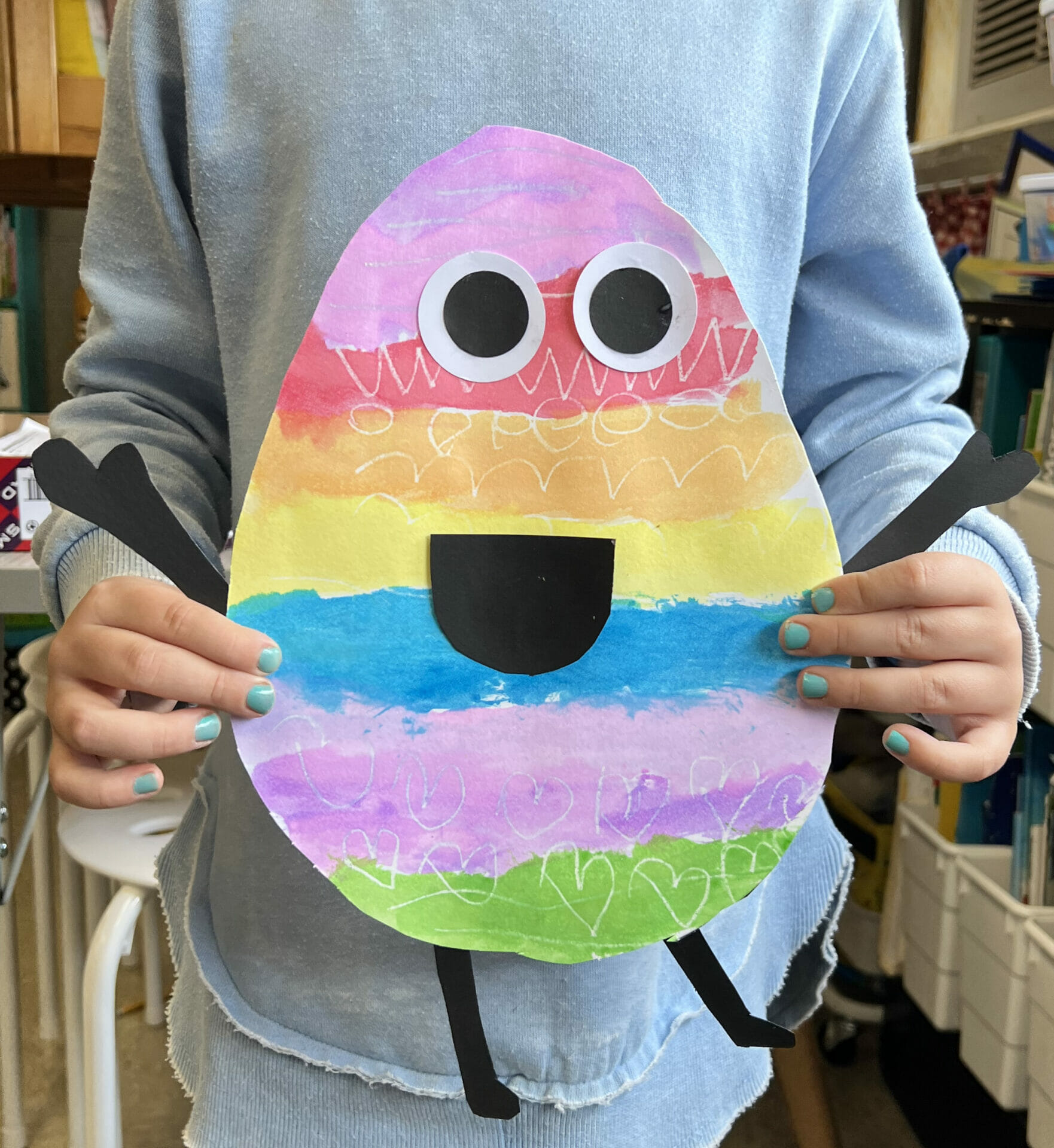 I created two crafts for this pack! The first is a plain pattern for an egg that my kids decorated with a white crayon. Then we used watercolors to paint. You could use a different medium is watercolors scare you! Next we added eyes, arms, smiles and legs! They turned out so good!
The Great EGGscape Includes
The other craft is a simple take-home craft where kids "disguise" their egg. Parents are involved and so it becomes a family project! My kids were so proud to bring theirs back!
Want to see more of my Food Group book companions? I have a BUNDLE HERE on TpT! Still looking for other spring ideas? Look HERE on my blog!
Bunny Glasses Kid Craft
I can't neglect sharing that I also finished another kid craft this week. These cuties have bunny glasses! These are perfect for spring displays! I am not sure which I like better, the Bunny Glasses or The Great EGGscape Craft!? Choices, choices, choices! You can find the Bunny Glasses craft HERE on TpT.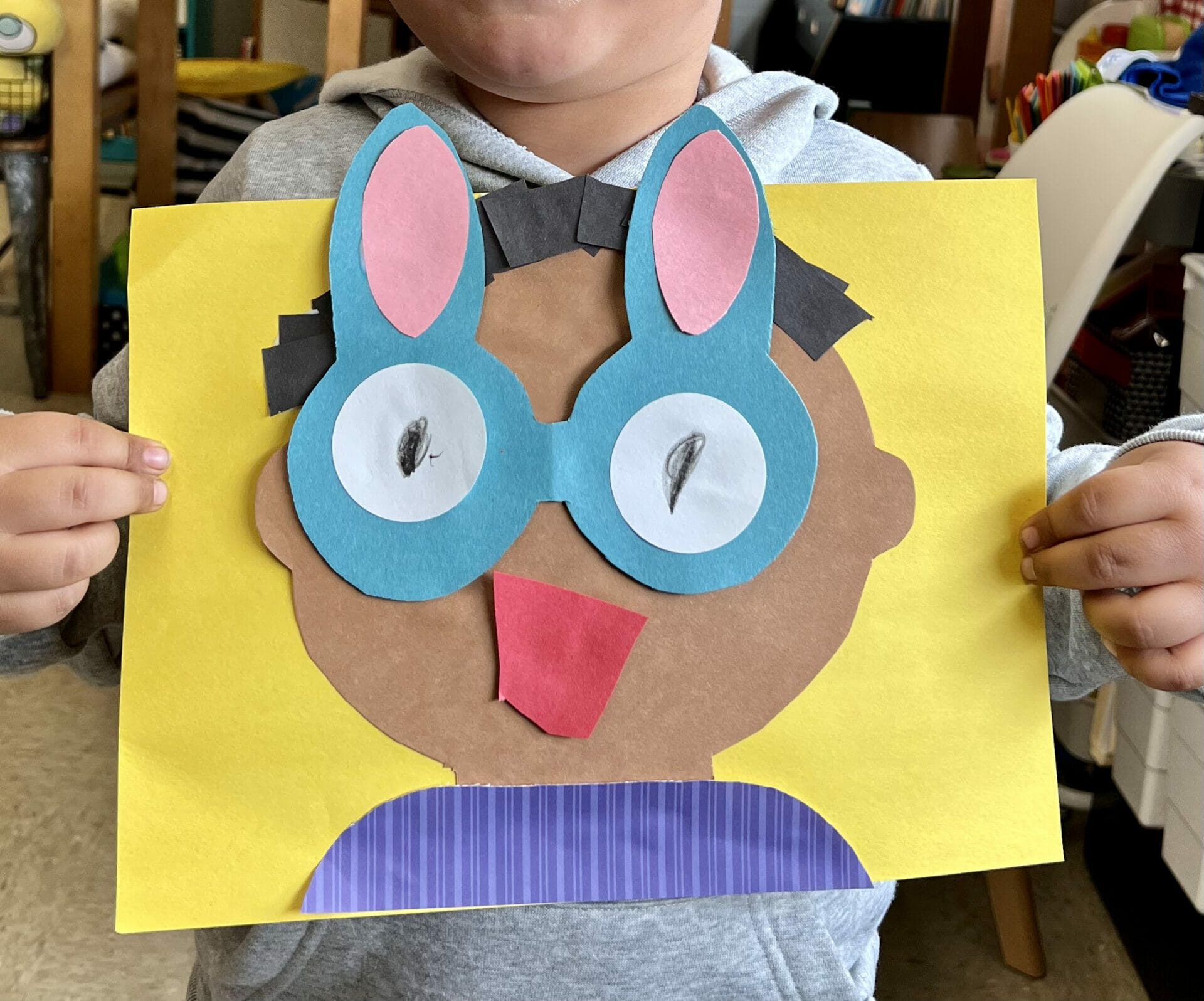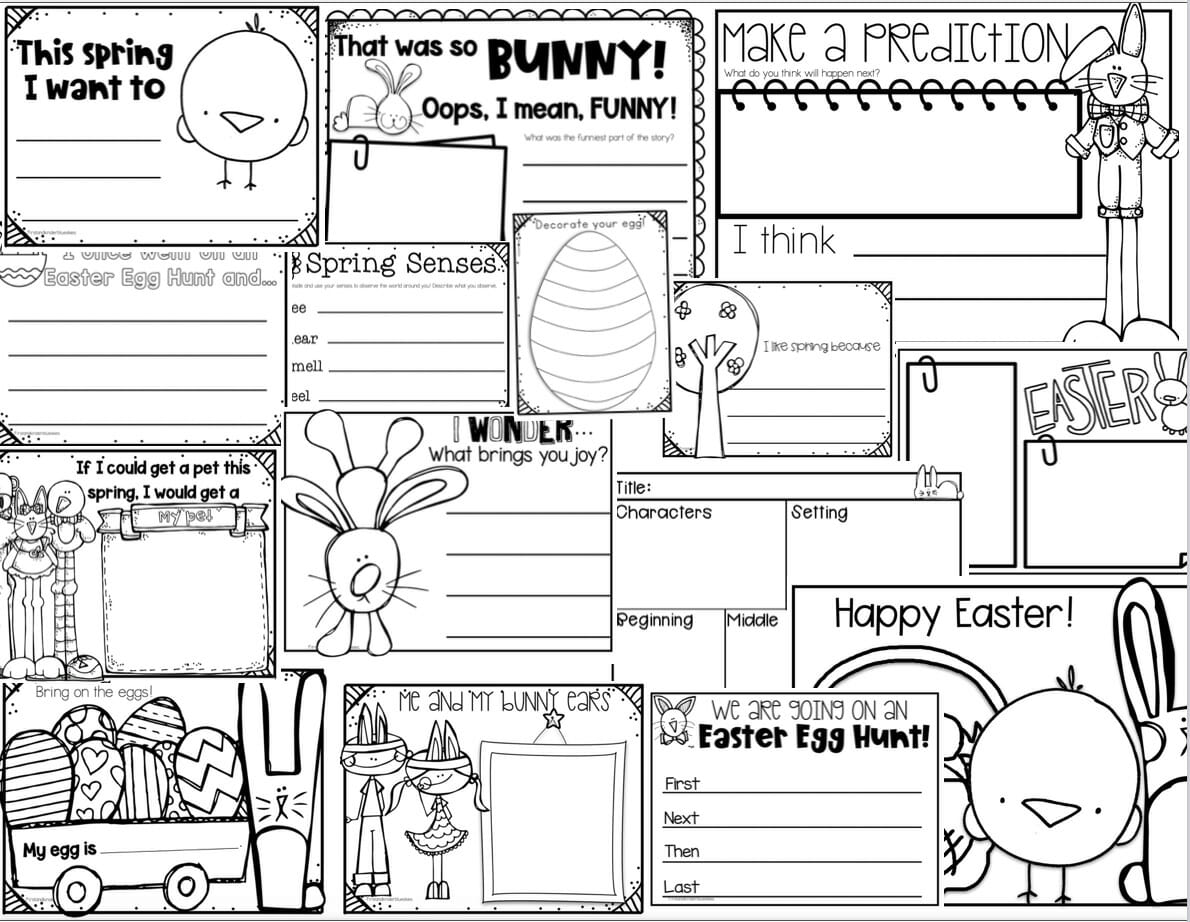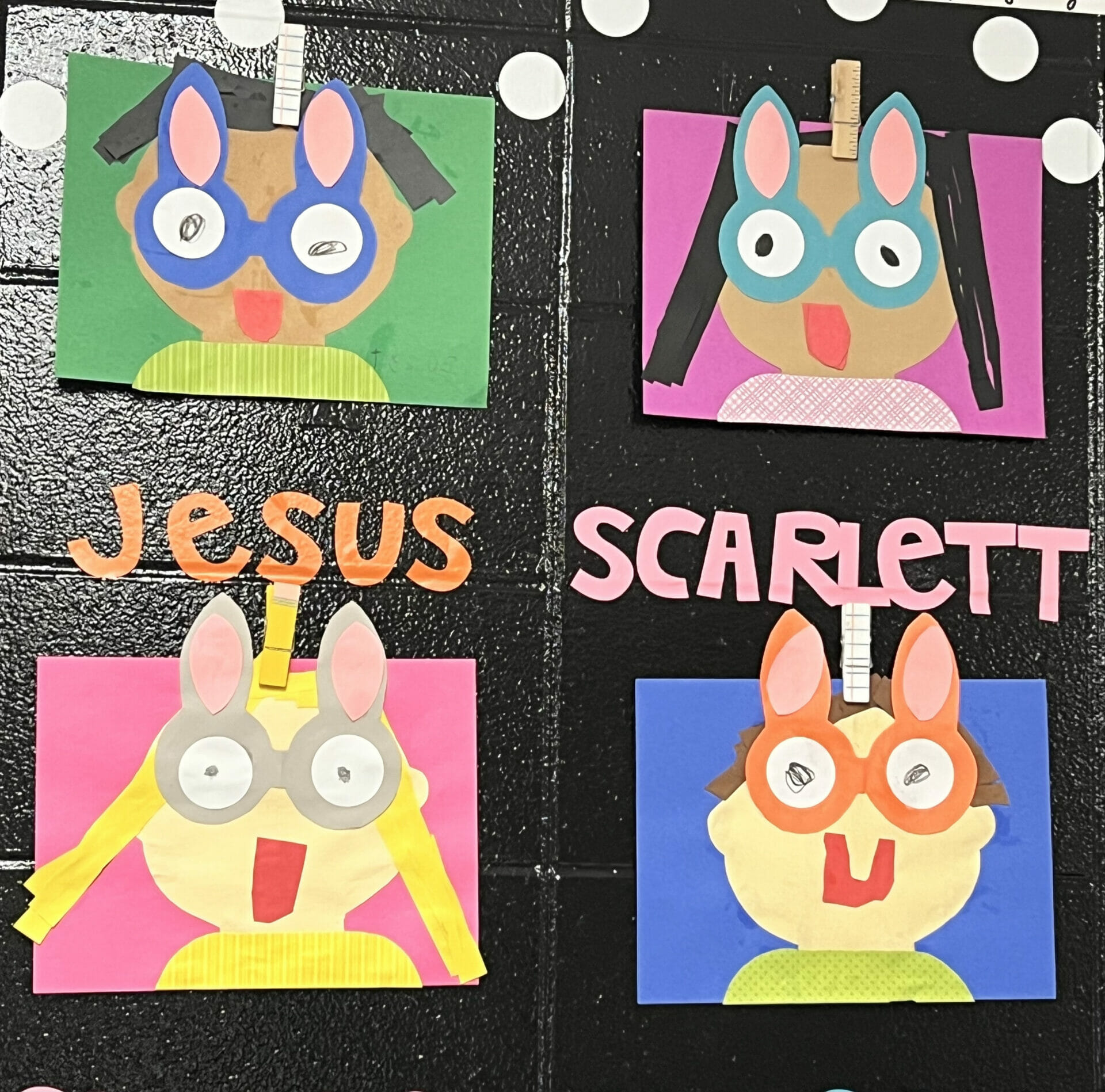 The post The Great EGGscape Craft appeared first on Blue Skies with Jennifer White.