Top 5 Father's Day Ideas in New York City and The Hamptons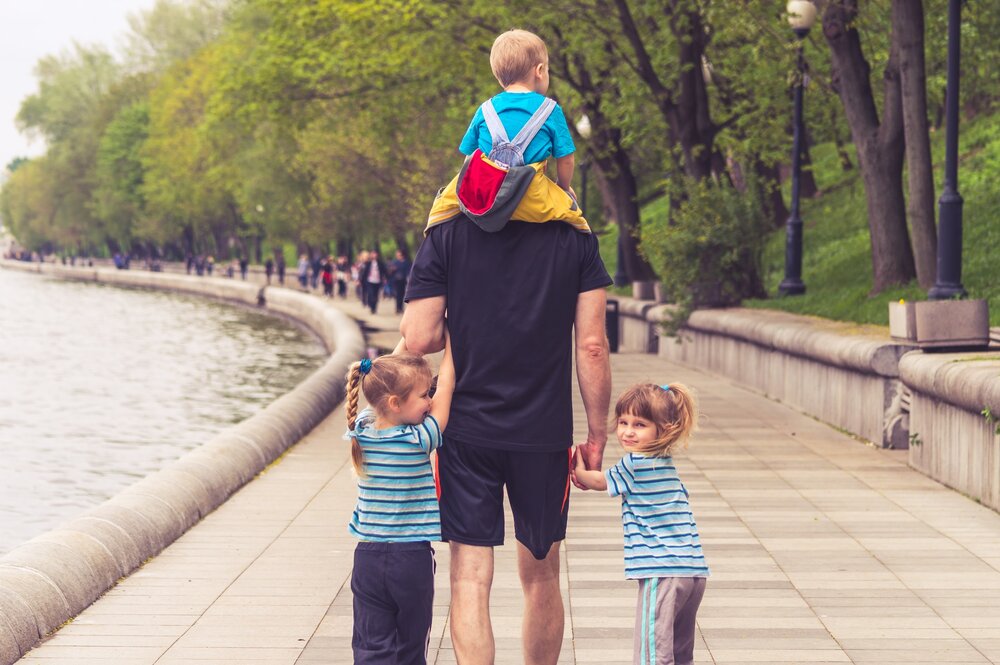 Father's Day is just around the corner, and what better way to celebrate than by treating Dad to an unforgettable day in the vibrant city of New York or the serene surroundings of The Hamptons? Whether your dad is an adventurous soul, a food enthusiast, or simply enjoys quality time with loved ones, we have got you covered with our top 5 Father's Day ideas in these destinations.
Father's Day Brunch in NYC
Start the day by indulging your dad in a delicious Father's Day brunch in the heart of New York City. ABC Kitchen, located in Flatiron District, offers a popular brunch menu featuring seasonal ingredients and inventive dishes. Another great choice is Balthazar in SoHo, a classic French brasserie known for its delectable brunch fare and charming ambiance.
Explore Central Park
Spend quality time with Dad in Central Park. Rent a rowboat at the Loeb Boathouse and enjoy a leisurely paddle on the picturesque lake. For a unique experience, visit the Central Park Zoo, home to a variety of animals and a fantastic opportunity to learn about wildlife conservation. Do not miss the chance to explore the meticulously landscaped Conservatory Garden, where beautiful flowers and serene fountains create a tranquil atmosphere.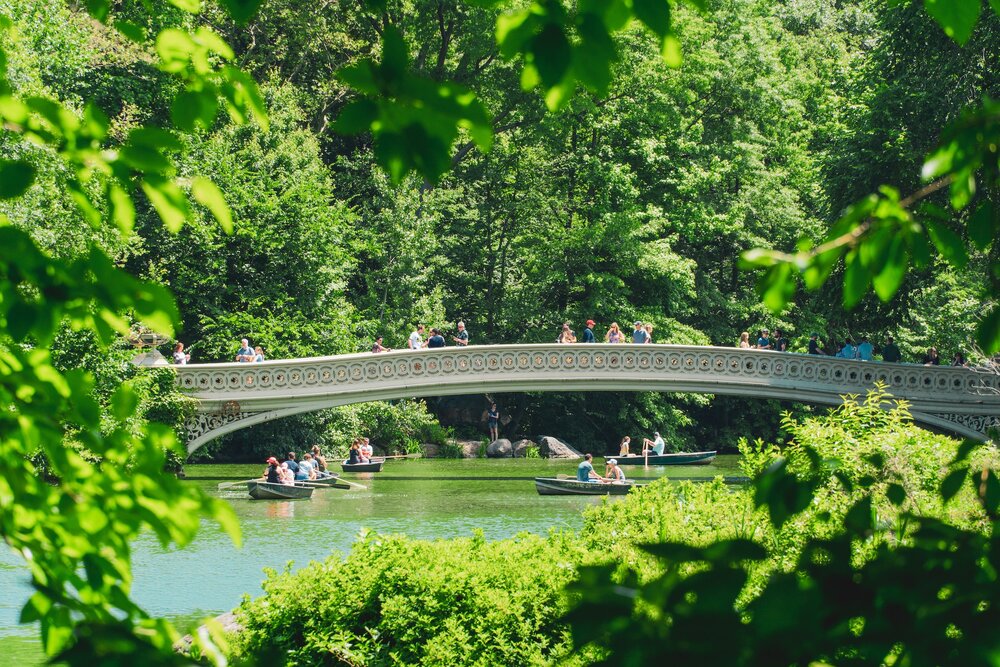 Golfing Getaway in The Hamptons
For the golf-loving dads, plan a mini getaway to The Hamptons, home to some of the finest golf courses in the region. Test your skills at Shinnecock Hills Golf Club in Southampton, a world-renowned championship course that has hosted multiple U.S. Open Championships. Alternatively, Maidstone Club in East Hampton offers a challenging yet picturesque golfing experience amidst stunning coastal scenery and also offers peaceful accommodations to stay during your weekend getaway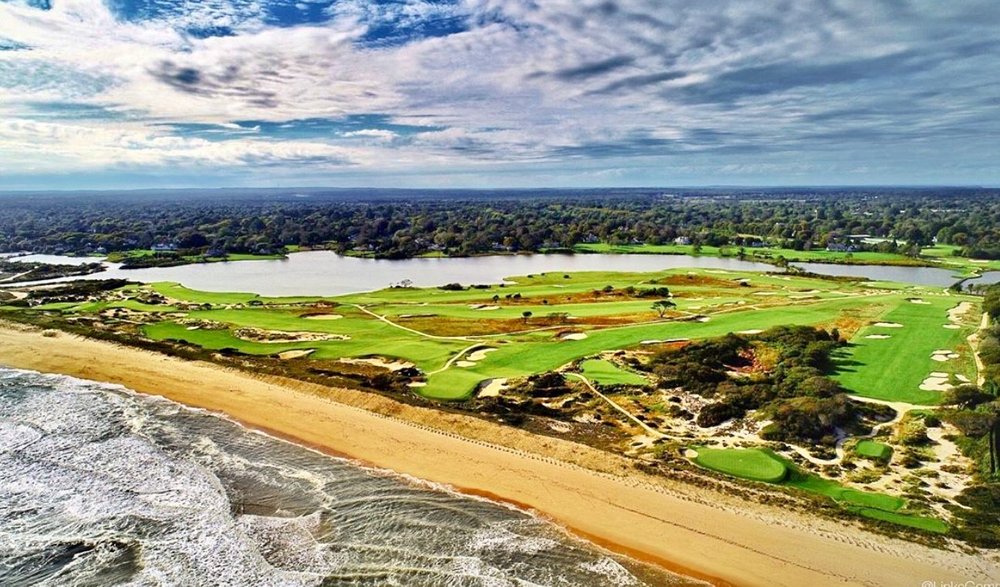 Brewery Tour in NYC
Surprise your dad with a brewery tour in New York City. Brooklyn Brewery in Williamsburg is a popular choice, known for its wide selection of craft beers and vibrant atmosphere. Embark on a guided tour to learn about the brewing process and enjoy a tasting session of their signature brews. Another fantastic option is Other Half Brewing Company in Carroll Gardens, celebrated for its hop-forward beers and ever-changing tap list.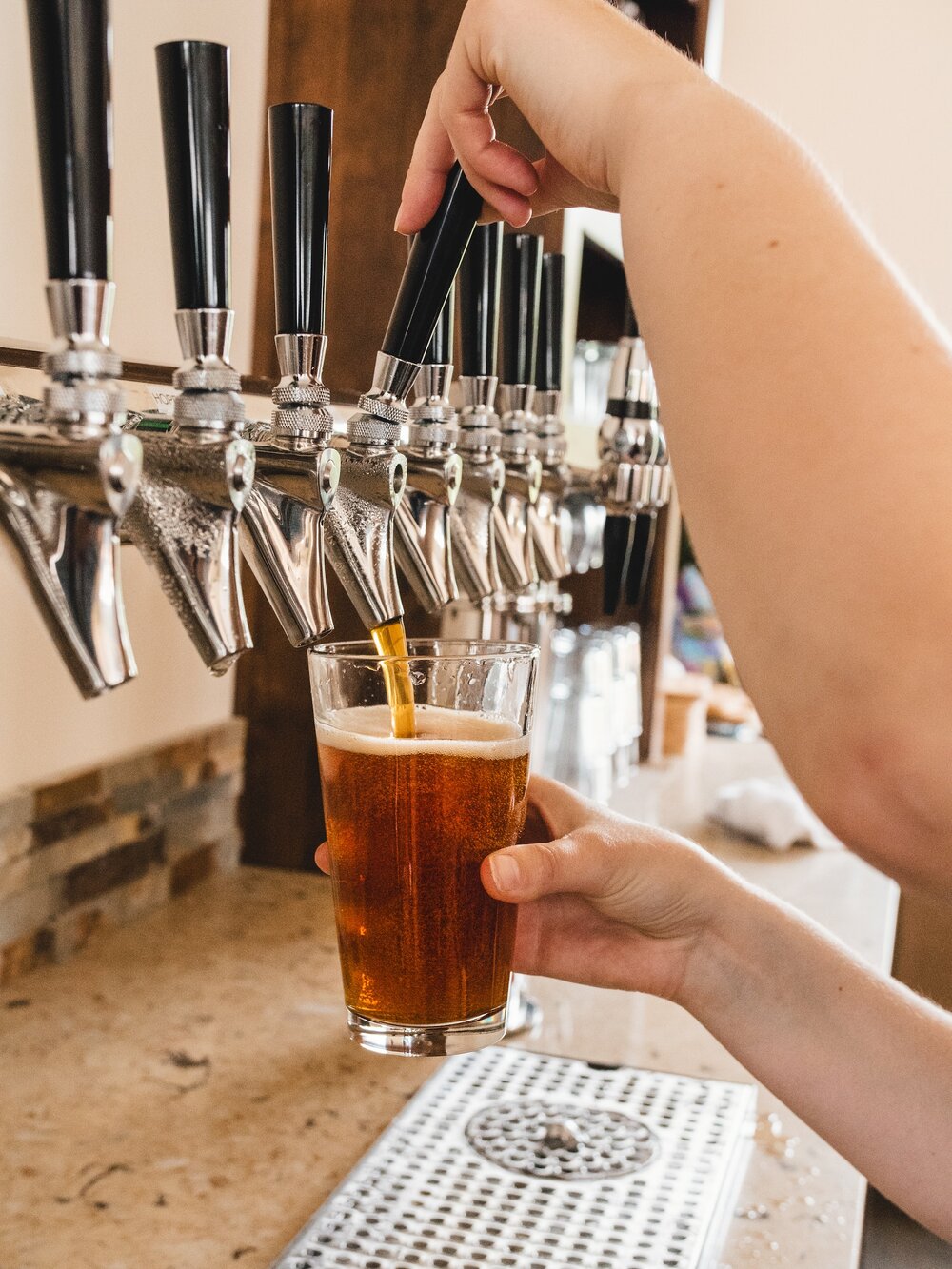 Sailing Adventure in The Hamptons
Create lasting memories on a sailing adventure along the picturesque coast of The Hamptons. Charter a boat with Sail Montauk and explore the stunning waters of Montauk with a professional captain. Immerse yourselves in the beauty of Gardiner's Bay, anchor at secluded beaches, and keep an eye out for captivating marine wildlife. Sail Montauk's experienced crew ensures a safe and enjoyable experience for all.
This Father's Day, make your dad feel cherished by treating him to a day filled with exciting activities in New York City or The Hamptons. From indulgent brunches to outdoor adventures, there's something for every dad to enjoy. Whether you choose to explore the vibrant city streets or escape to the serene coastal beauty, these top 5 Father's Day ideas guarantee an unforgettable celebration. Book your reservations, plan your itinerary, and create memories that your dad will treasure for years to come.