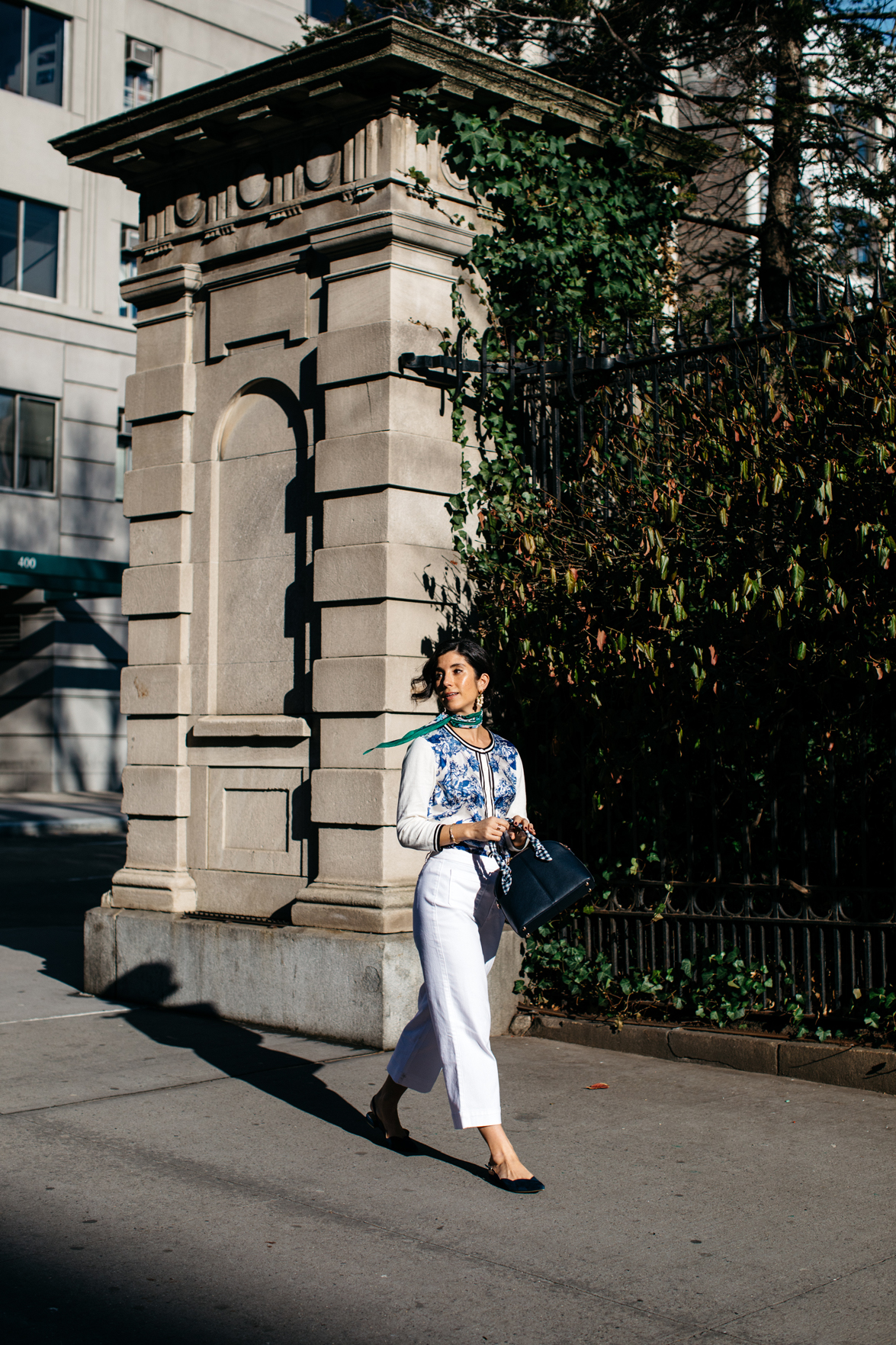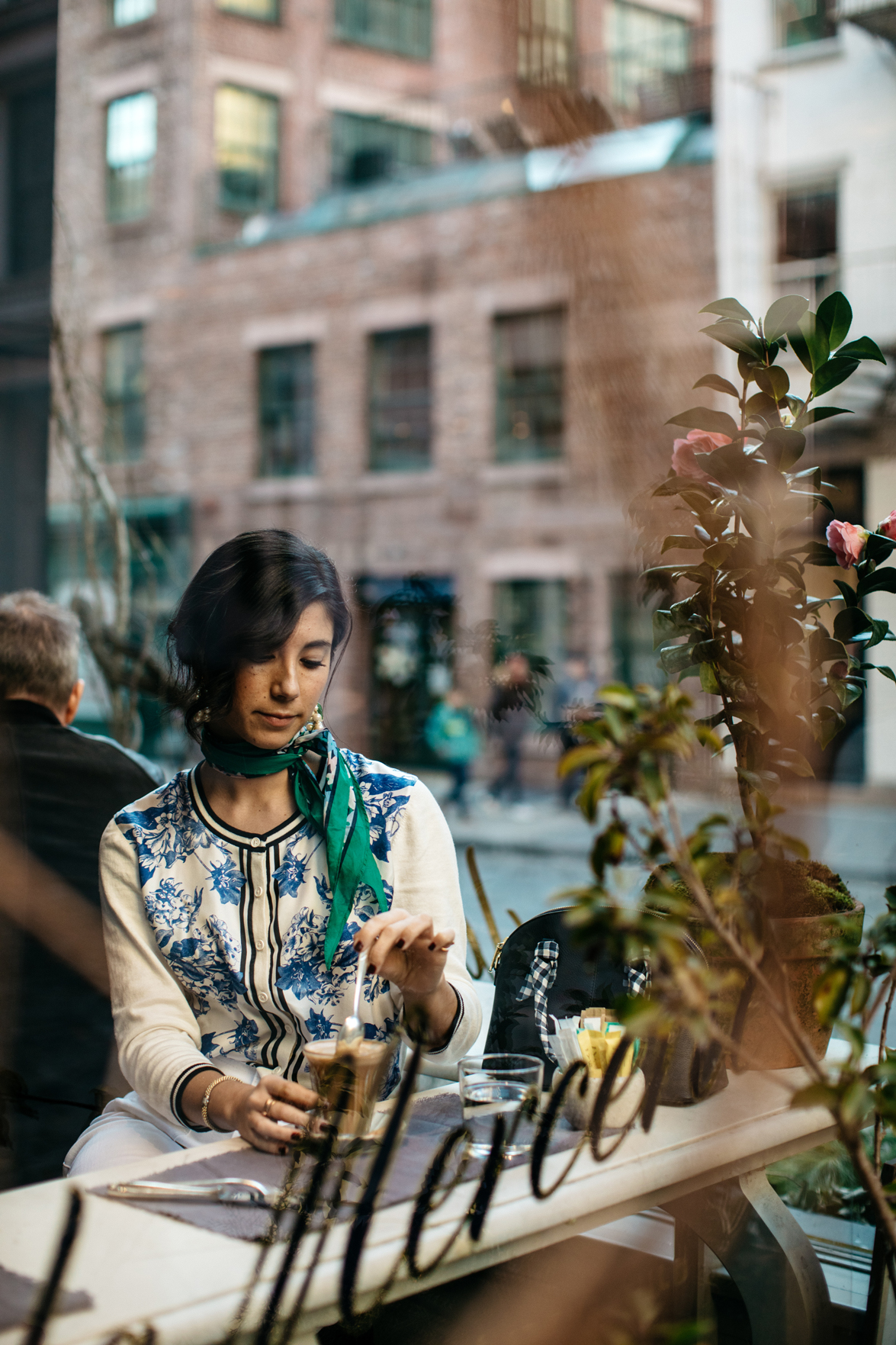 Lets kick this week off on a feel good note, shall we?
If youve been following me for the past few years, you know Ive been making more of a concerted effort to work with brands and companies who actively give back in meaningful ways. And one of my perhaps favorite non-profit organizations to support year after year is Dress for Success a foundation whose mission is to help empower women to achieve economic independence through a network of support, training programs and by providing professional work attire. Yours truly donates on a pretty much monthly basis dropping off both work appropriate clothing and many, many bags of new makeup and beauty products. But moreover, Ive had the chance over the past two years specifically to meet with different members of their team and organization, mentors and group leaders alike, as well as some of the women their organization has directly helped and impacted. Lets just say when I got to meet some of their programs ambassadors (women who received help and training from Dress for Success), I had a hard time not tearing up.
So naturally, when I learned of Talbots fifth co-branded capsule collection with Oprah Magazine, 30% of the proceeds of which benefit Dress for Success, I couldnt join fast enough to support. This year, theyve launched 5 limited edition cardigans, including the blue floral silk one you see on me here, all of which not only get you ready for spring, but also lend a helping hand to a woman not so unlike yourself. Personally, I had a hard time selecting my cardigan, as the chevron number was also screaming my name. I may have to pop a few more in my cart! Do you guys have a favorite?
And whats even better Talbots has graciously opened their stores nationwide as donation centers now through Monday February 24th (yes, today is the last day), where you can bring all your new or lightly worn work attire to donate. You can also donate monetarily to Dress for Success directly, either via Talbots or their donation page here. Whats the impact you ask? Well Im glad you did! To date, this collaboration alone has raised over $6 million and impacted over 125,000 women nationwide, with nearly 18,000 boxes of clothing donations collected. Lets make this year their biggest yet, shall we?!
Bravo, Talbots and Oprah Magazine! Bravo!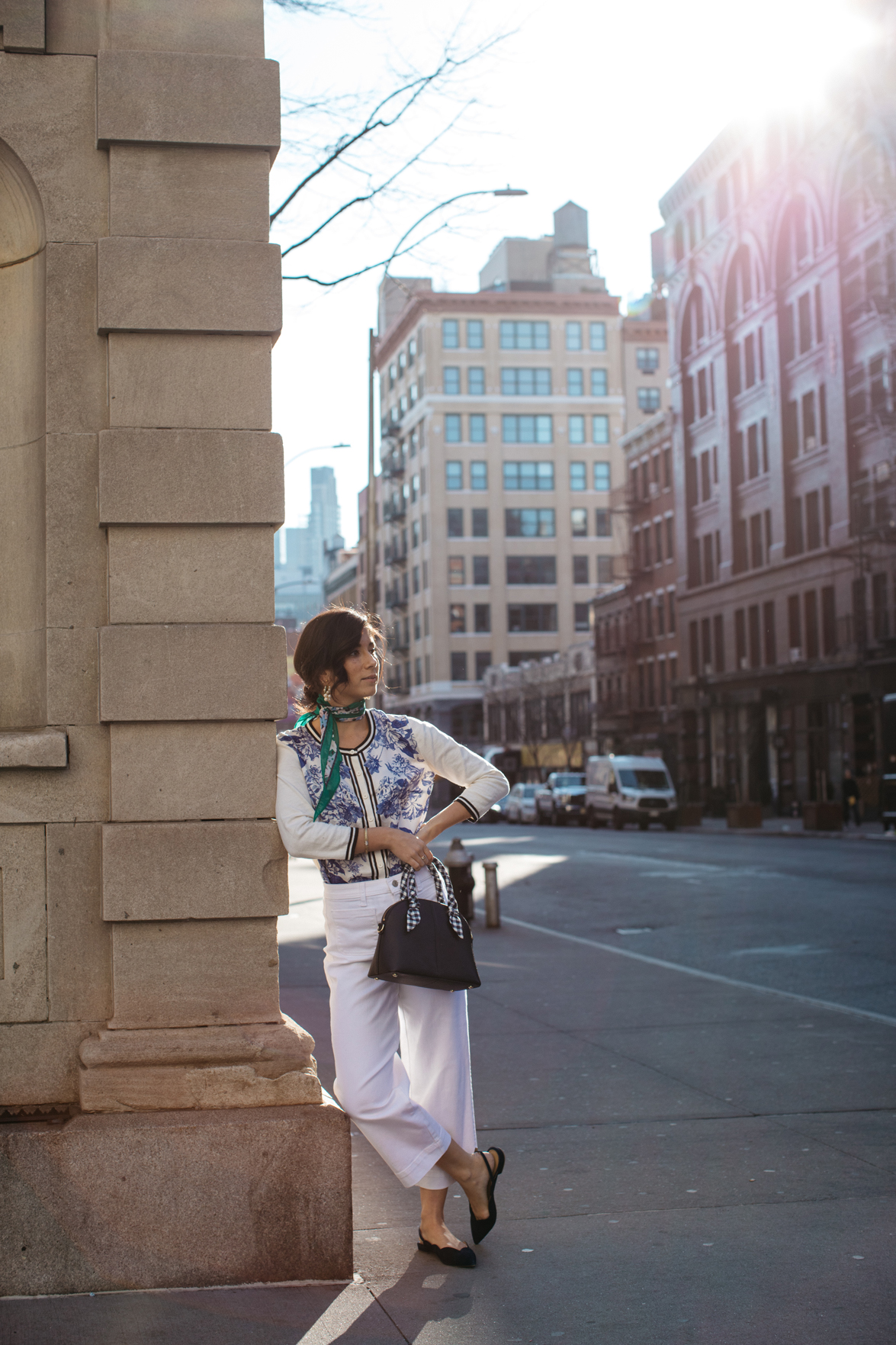 OUTFIT DETAILS: Talbots cardigan (gifted) // Talbots jeans (gifted) // Talbots flats (gifted) // Talbots bag (gifted) // Talbots scarf (gifted)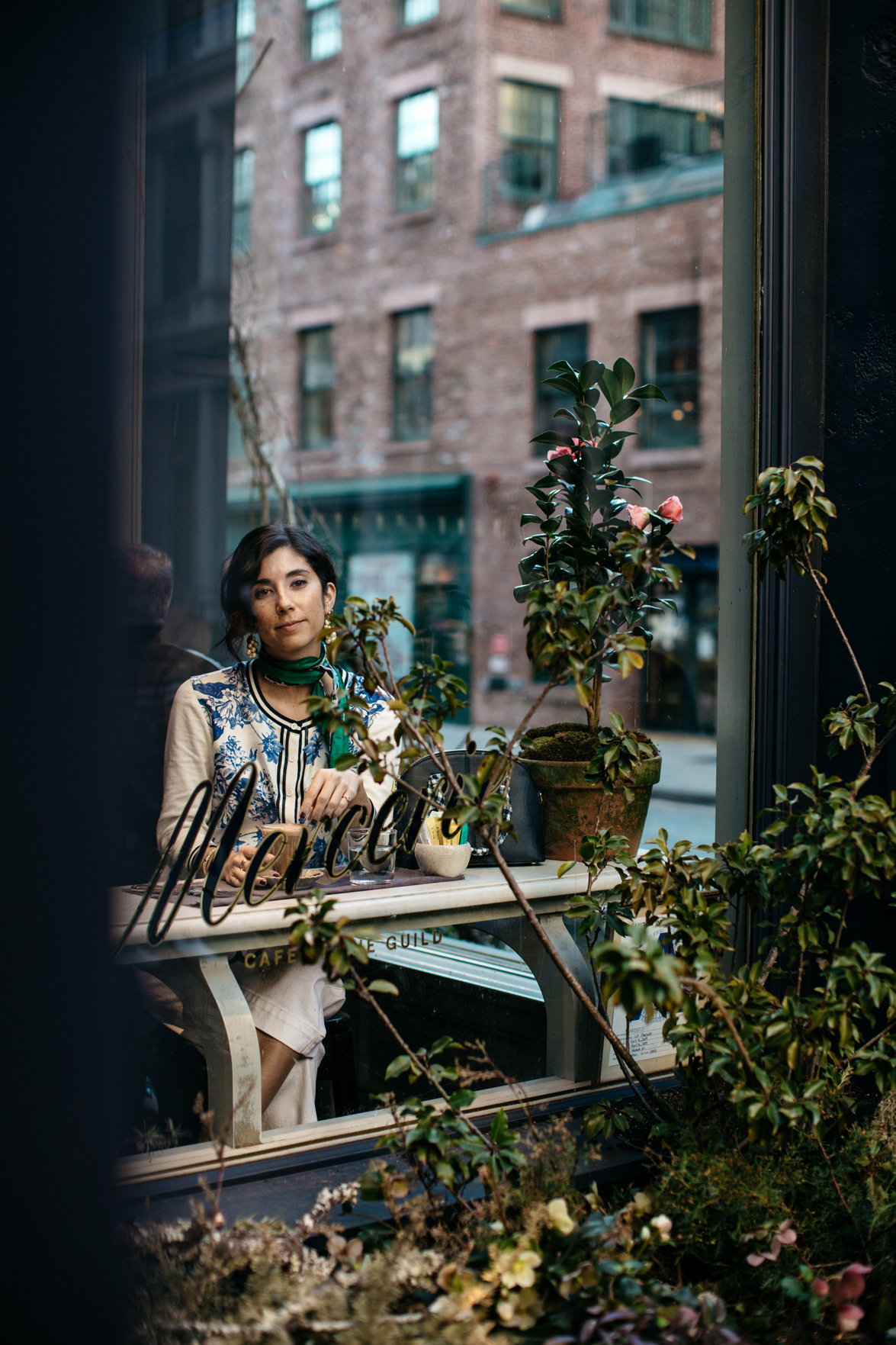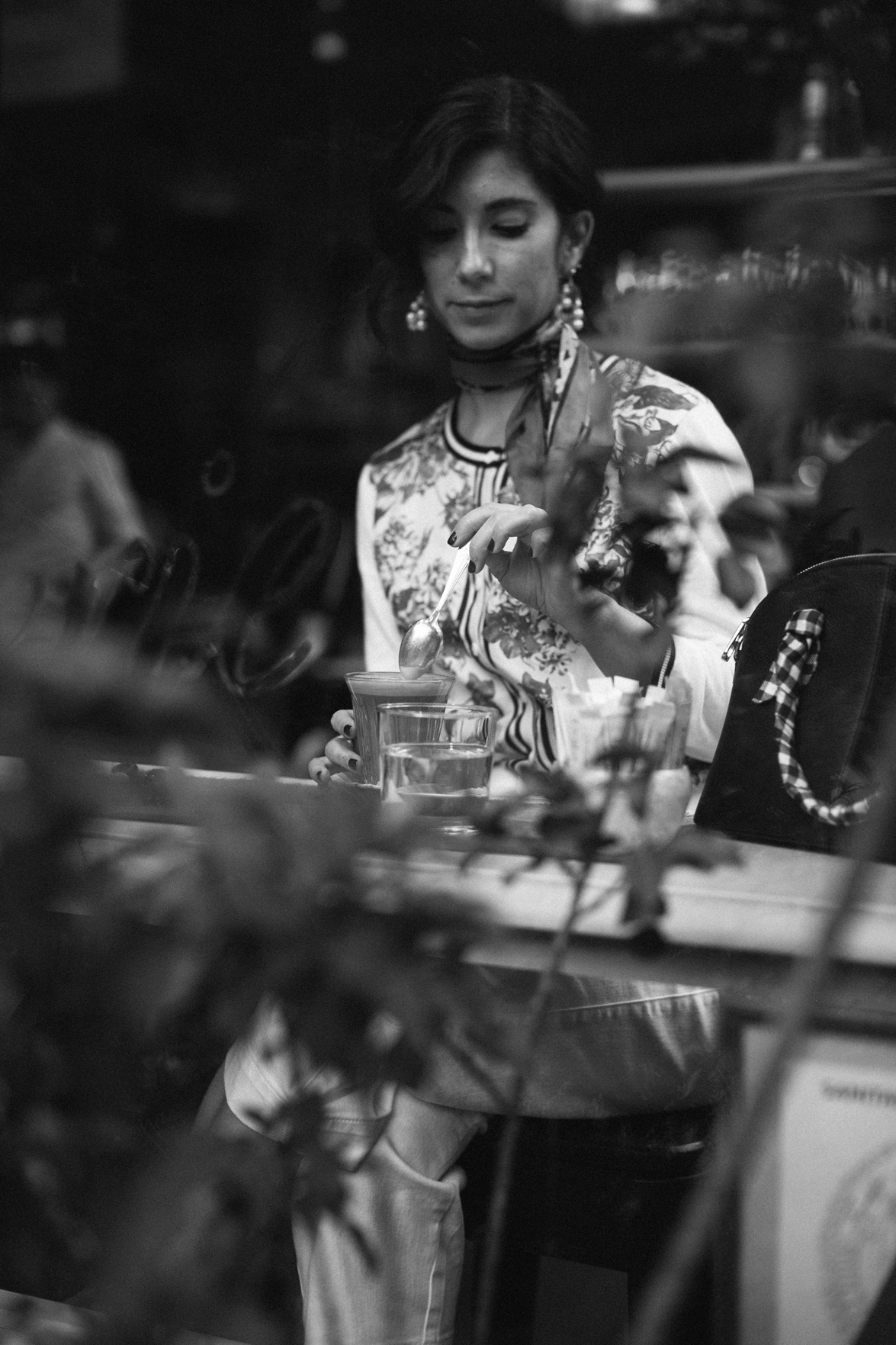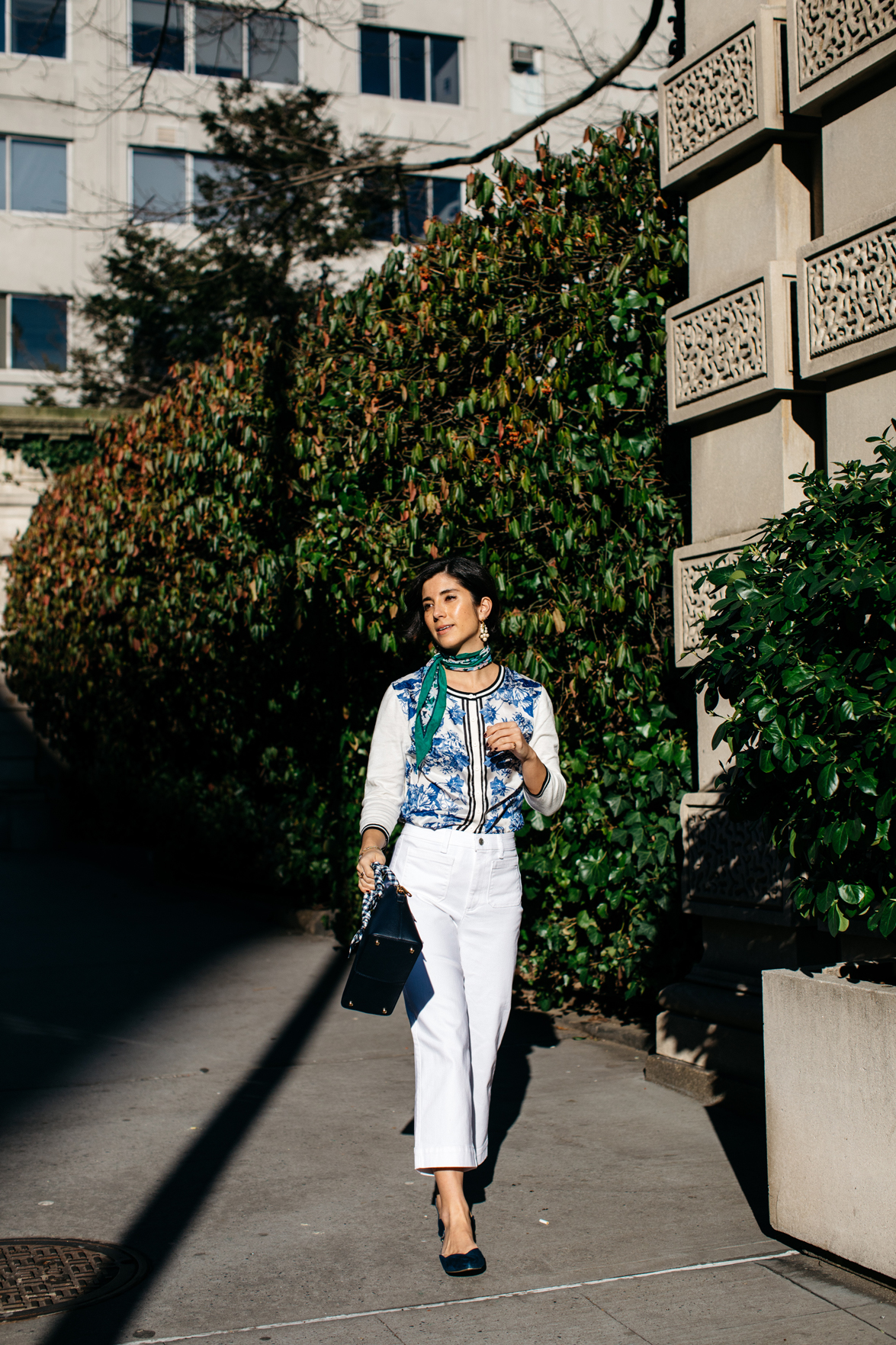 The post cardigans with a cause appeared first on This Time Tomorrow.