Celebrate the Year That Was with Our Marketing Closet Goodies
2021 is quickly coming to an end. How's everyone doing in the first post-pandemic year? If you think your 2021 was one for the ages, maybe you'll want to memorialize it via our leftover marketing closet items!
We're discounting many of the items below before the year is out, so order up and get yourself ready for 2022 with some Beijinger merch.
Spicy Fest Swag! The first day of our 2021 Spicy Fest was so fun that the authorities could not let it go on. It was a terrible shame that Day Two was cancelled, mostly because our storage closet remains filled with leftover festival goodies. Here are some you can add to your collection:
Spicy Braces T-shirt, RMB 79 
Spicy Bandana, RMB 10
Quarantine Goodies: If you're like us, you spent quite a bit of time at home this year, sheltering from yet more sporatic shutdowns across the city because someone 16 kilometers away tested positive. Here are some t-shirts and hoodies to celebrate fond pandemic memories.
The Coolest Laowai in the Compound Hoodie, RMB 149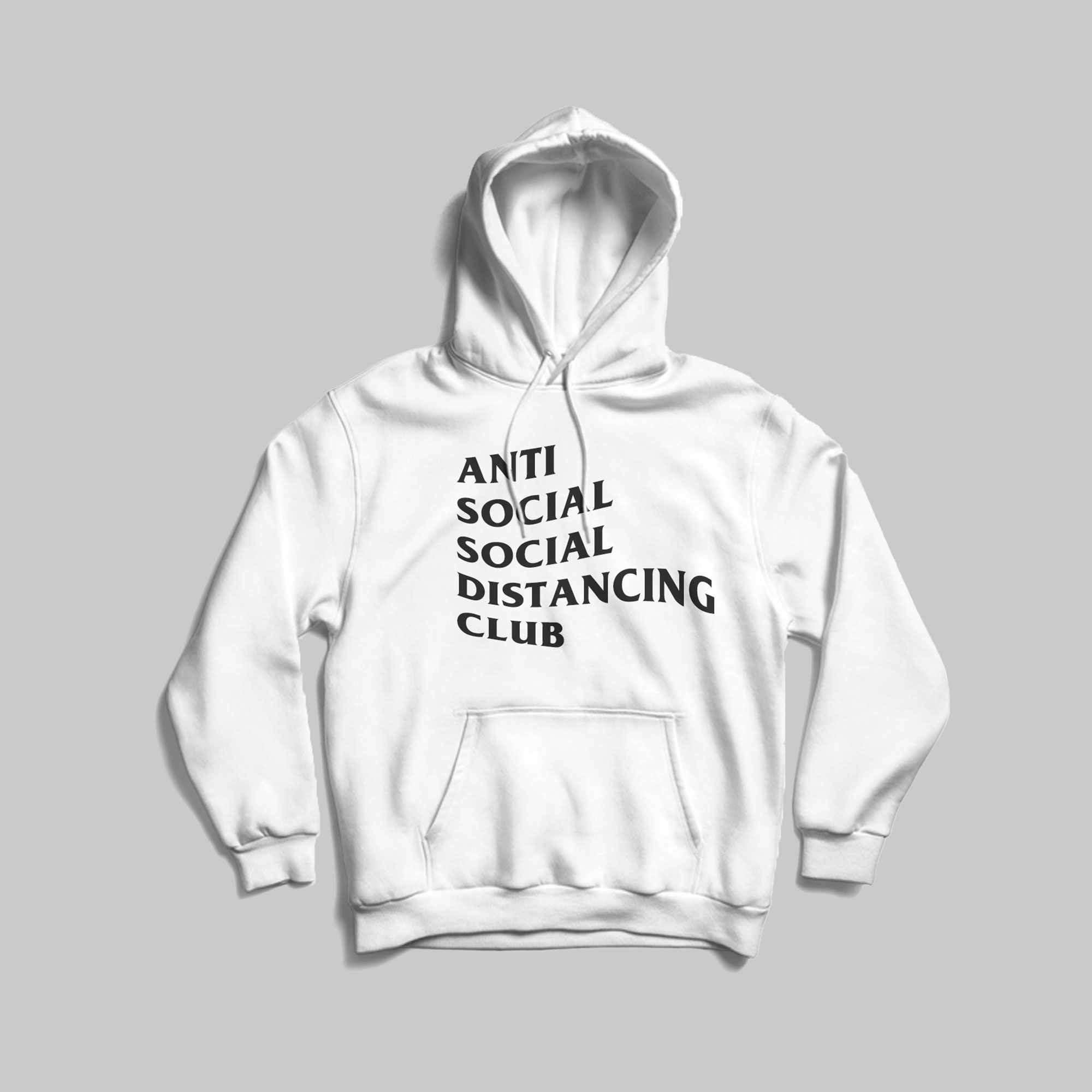 Anti-Social Social Distancing Club Hoodie, RMB 149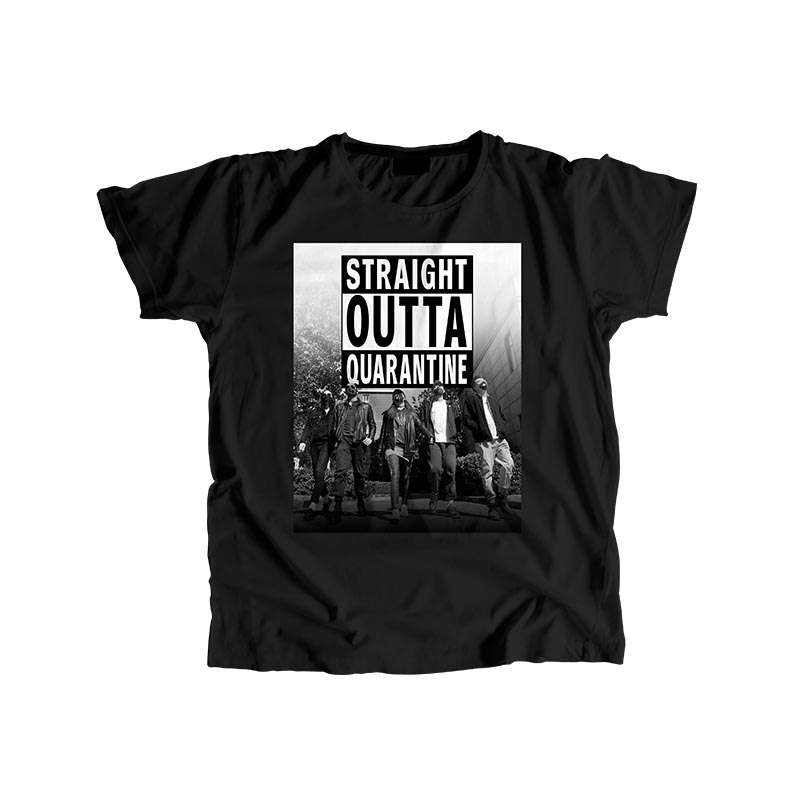 Straight Outta Quarantine T-shirt, RMB 79 
iPang T-shirt (a tribute to all the fat we gained this year), RMB 79 
Be Our Troll: We decided to make a t-shirt tribute to our very own thebeijinger.com troll, Giovanni Martini. He may be a troll, but he's our troll. And no one really knows who he is. 
I am Giovanni Martini T-shirt, RMB 79
Burger Fest: Once again Day One was way too fun, so authorities had us tone it down a bit. But the party went on, and a good time was had by all.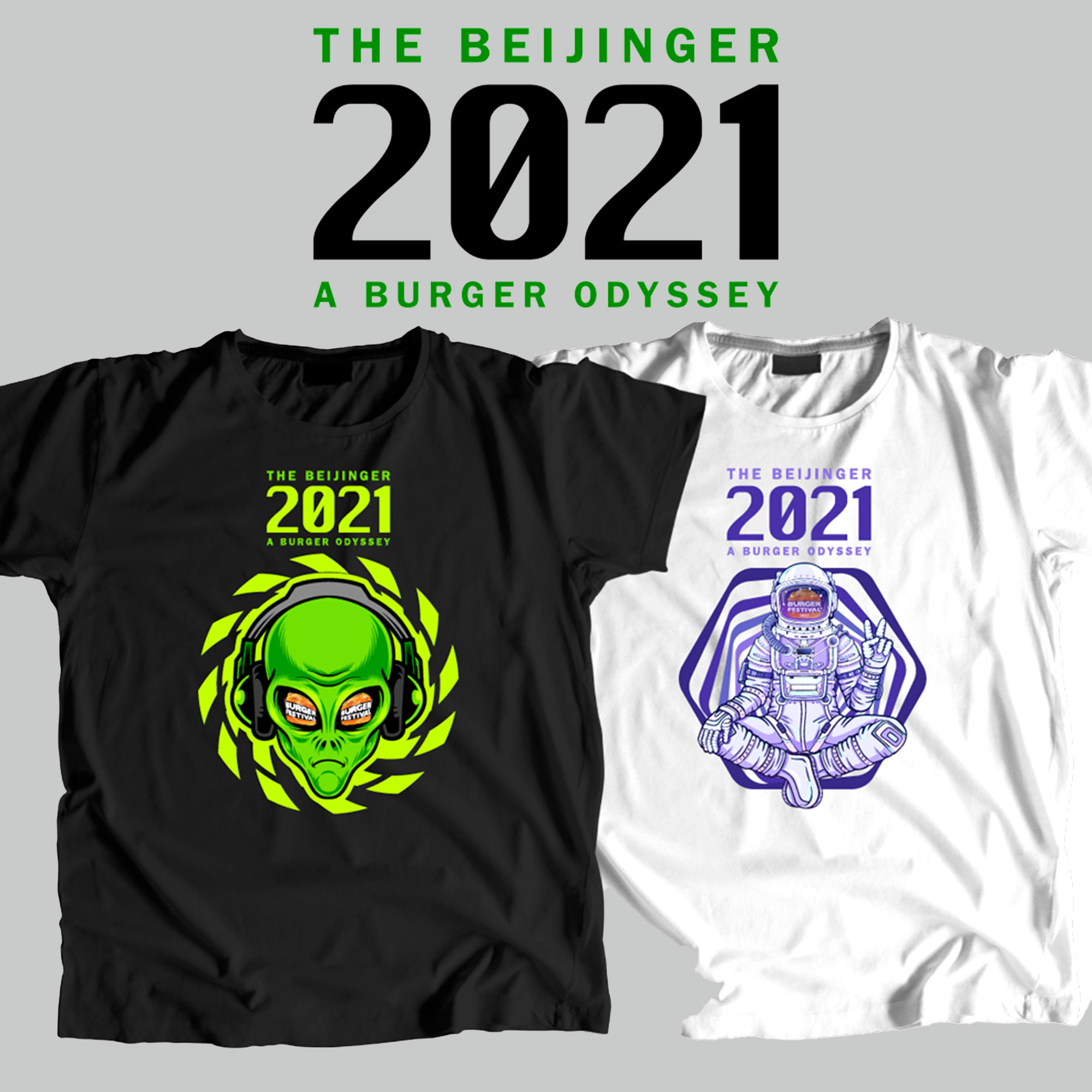 Burger Fest Space-Themed T-shirts, RMB 79
Pizza Cup 2021: Our final event of the year featured some limited-edition swag, and we have only a handful of these times left. We don't plan on making another batch, so pick some up while it's still available!
Green Pizza Hat (600-year-old superstitions can  go f*** themselves), RMB 35 
Pizza Cup Lapel Pin, RMB 16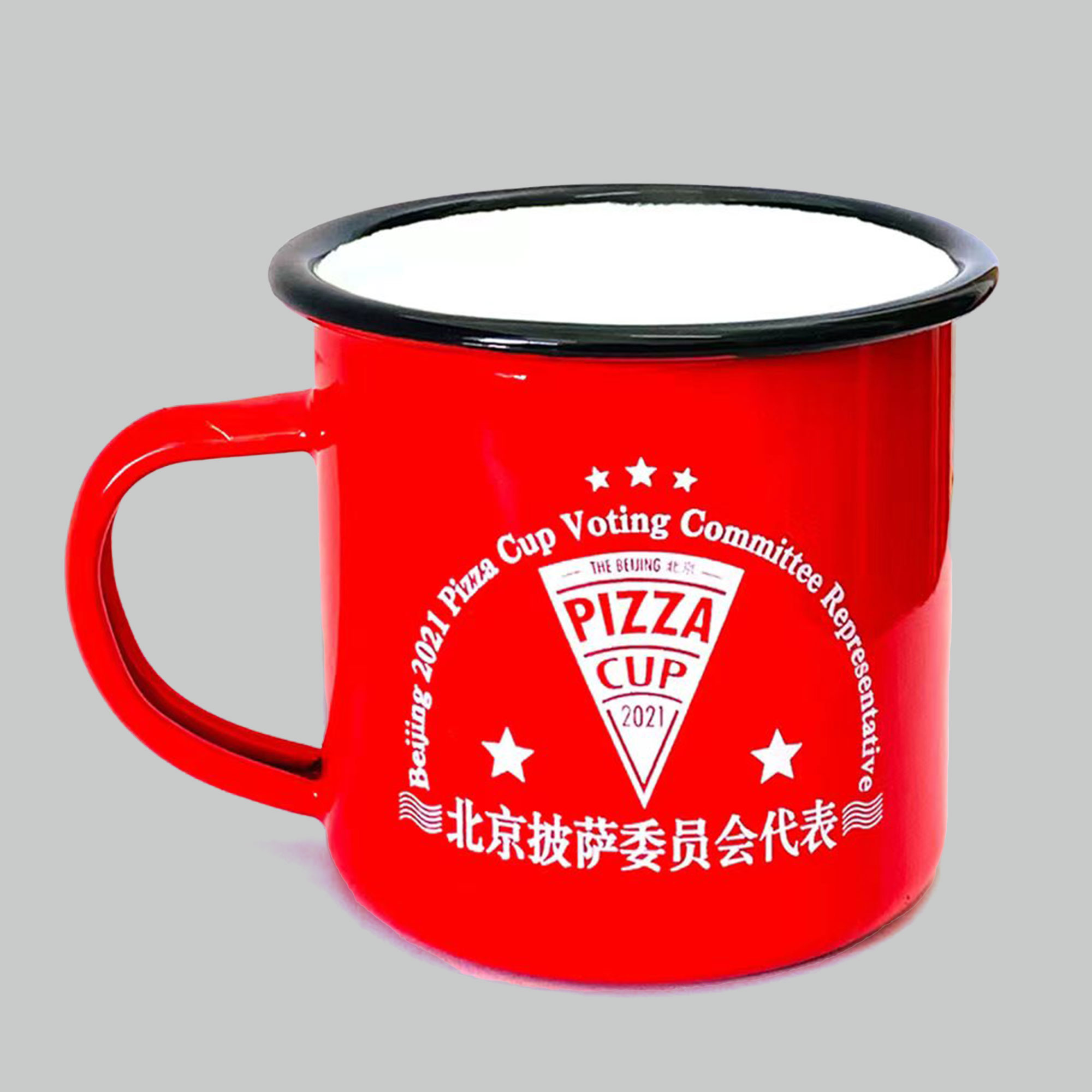 Pizza Cup Voting Committee Representative Mug, RMB 22 
Pizza Cup Fridge Magnet, RMB 16

Pizza Cup Official Pizza Taster Scarf/ Bandana, RMB 15 
Top Beijing Pizzathlete Hoodie, RMB 139
Pizza Cup Voting Committee Representative Hoodie, RMB 139 
Scan this QR code to buy all the good memories of this year!