Changying Food Street: Tongzhou's Answer to Niu Jie
When it comes to snack streets, Niu Jie is a go-to spot for locals. However, Niu Jie isn't the only street where foodies can scarf down some quality lao Beijing snacks. Did you know that there is another traditional snack street in Tongzhou district that offers similar snacks with less foot traffic?
Located in the Changying 常营 (Chángyíng) area of Tongzhou, where the Hui community have a large presence, the Changying food street is only a 10-minute walk from Huangqu Subway Station exit C (on line 6).
Kaiyizhai 凯益斋
This place offers some of the best 炸糕 zhàgāo (literally deep-fried cake) you can find in Beijing! These zhagaos consist of sweet red-bean paste enclosed in a golden, crispy skin and are a classic snack for many Beijingers.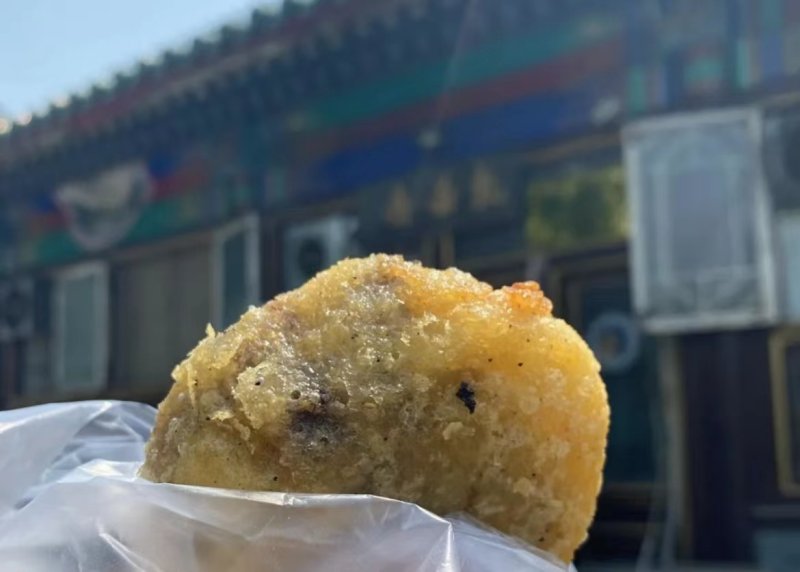 But don't forget about their 艾窝窝 (Àiwōwo), a lao Beijing snack that sees glutinous rice flour stuffed with walnut, sesame and melon seeds.
Ai Wo Wo was also once the favorite snack of the Ming Dynasty (1368-1644) emperors and was orginally named the Royal Ai Wo Wo (御艾窝窝 Yù àiwōwo). It wasn't until it was later introduced to ordinary people that the name was changed to simply Ai Wo Wo.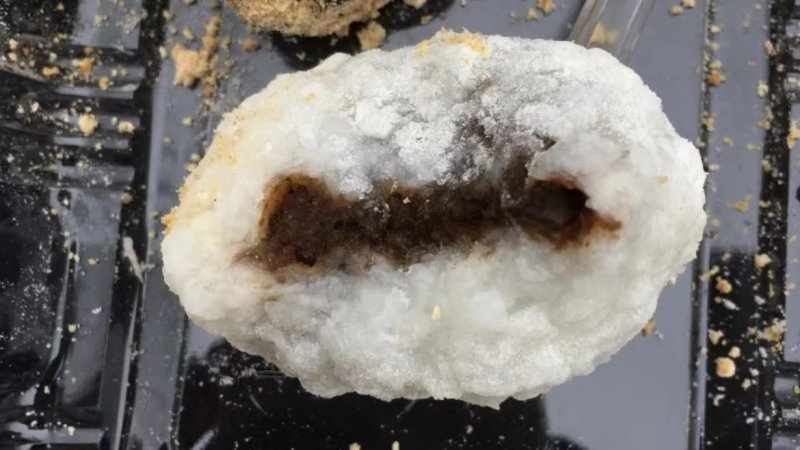 Kaiyizhai 凯益斋
13 Changyingzhen Food Street
常营清真寺食品街13号
Anji Cooked Food 安记熟食
Many people come to this place to buy deli meat, but they also have some delicious snacks up for grabs.
Their vegetarian meatballs 素丸子 Sù wánzi are super tasty and popular among Beijingers. They're a classic home-cooked dish made of flour, tofu and eggs. This vegetarian meatball was also a favorite on the imperial dining table, being popular during the Qing dynasty, it was then introduced to average folks later. You will often see su wanzi being served at the dinner table during  Spring Festival.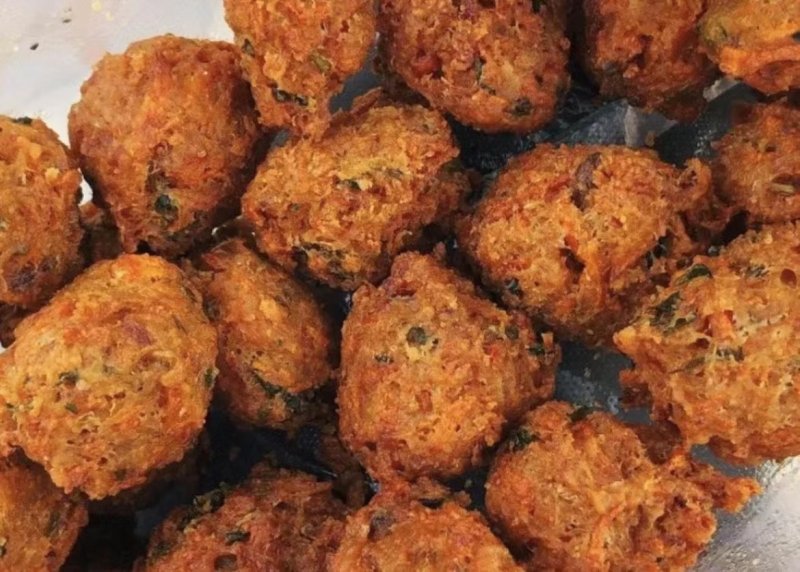 Anji Cooked Food 安记熟食
4 Changyingzhen Food Street
常营食品街4号
Yinfang Zhaitang Huoshao 尹芳斋
If you have a sweet tooth, this is the perfect spot for you to visit! You can find all sorts of delicious sweets like 糖火烧 tánghuǒshāo (fried sugared bread), 牛舌饼 niúshébǐng (ox tongue cakes), 山楂卷 shānzhājuǎn (hawthorn rolls), and of course, zaogao, here!
Get a tanghuoshao for a quick fix in the middle of the afternoon, or take some zaogaos home and save them for breakfast the next morning. This place has a bit of everything for everyone!
Yin Fangzhai 尹芳斋
9 Mosque Food Street, Changying Minzhu Jiayuan
常营民族家园清真寺食品街9号
Make a day trip out of your Tongzhou visit by checking out what else there is to do in this eastern district
Images: Dianping