Everything We Did, Saw, and Loved at New York Fashion Week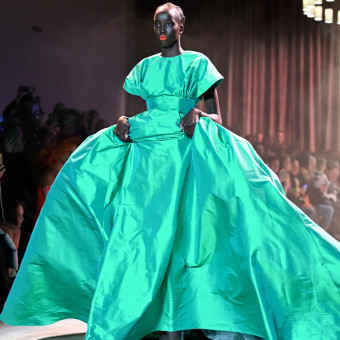 The topic of whether Fashion Week is still relevant has been discussed ad nauseum. Industry-wide, questions pervade: Is it necessary to attend shows when Vogue Runway publishes photos moments after final walks? Has attention shifted from designers to the influencers that post about them to a degree that makes Fashion Week more about the latter? And why are people still supporting an industry that, despite efforts (from some) to be more inclusive and sustainable, is still falling short in both arenas?
All are valid and worthy of continued discourse. But for all the debate and eye rolls that Fashion Week elicits, there are also a lot of bright spots. The excitement surrounding a designer making their runway debut; the first glimpse of a gown thatll no doubt be spotted on a red carpet; a collection so thoughtful and beautifully-made, it reminds you why you fell in love with fashion in the first place. There are also fun behind-the-scenes moments, celebrity sightings, and comical editor and influencer antics. In that fun, fashion-enthused spirit, heres everything we did, saw, and loved during New York Fashion Week, plus the fall trends that stood out.
---
THE SHOWS WE LOVED
---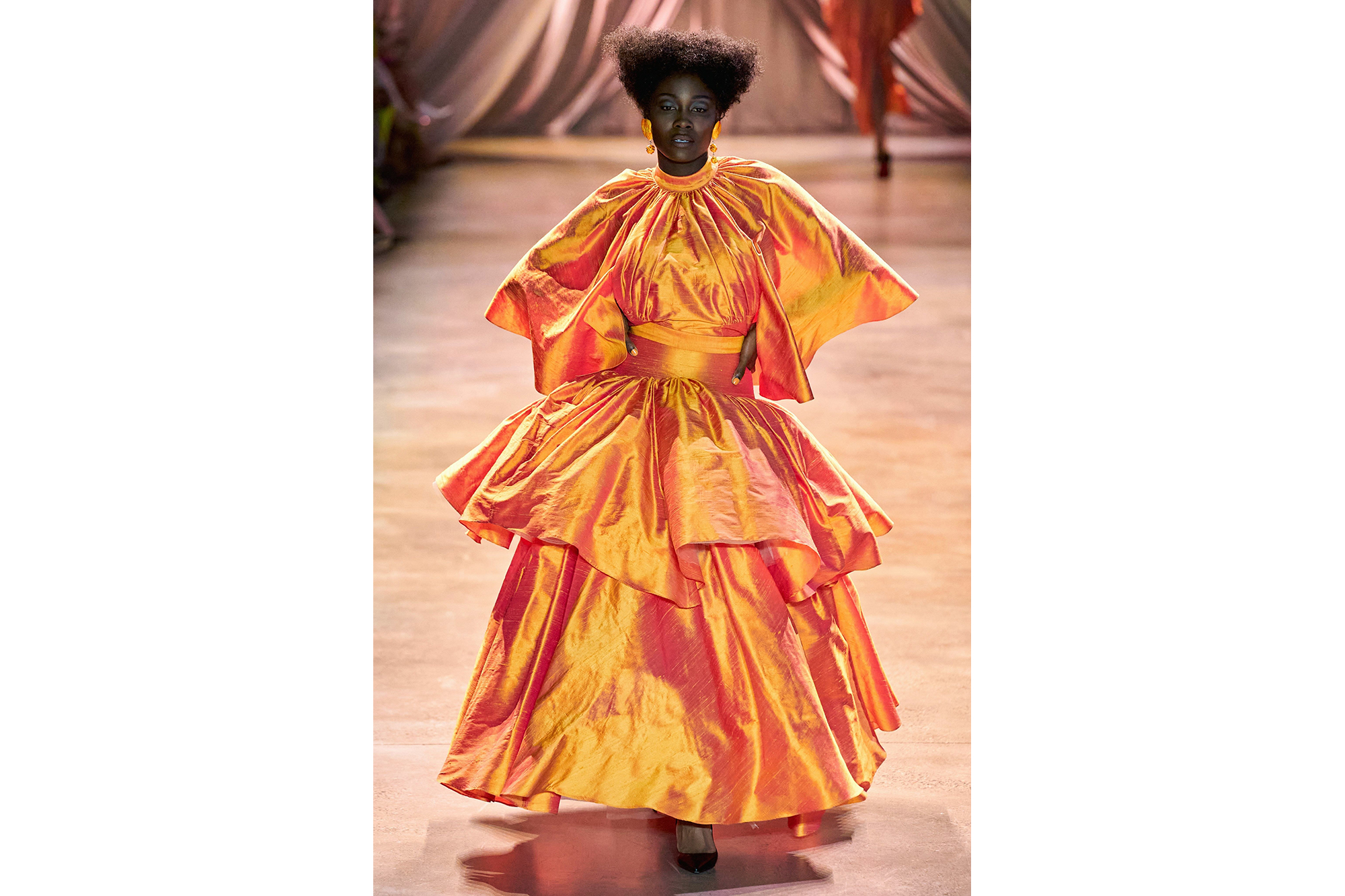 I live in pants, but appreciate a good gown. One thats usually voluminous and over-the-top. This fiery number by Christopher John Rogers mimics my brain when Im overwhelmed by out-of-this-world fashion. In a perfect world, Id pair this with Nike and Off-Whites light blue Vapor Streets because like pants, I also live in sneakers. DaMonica Boone, Site Manager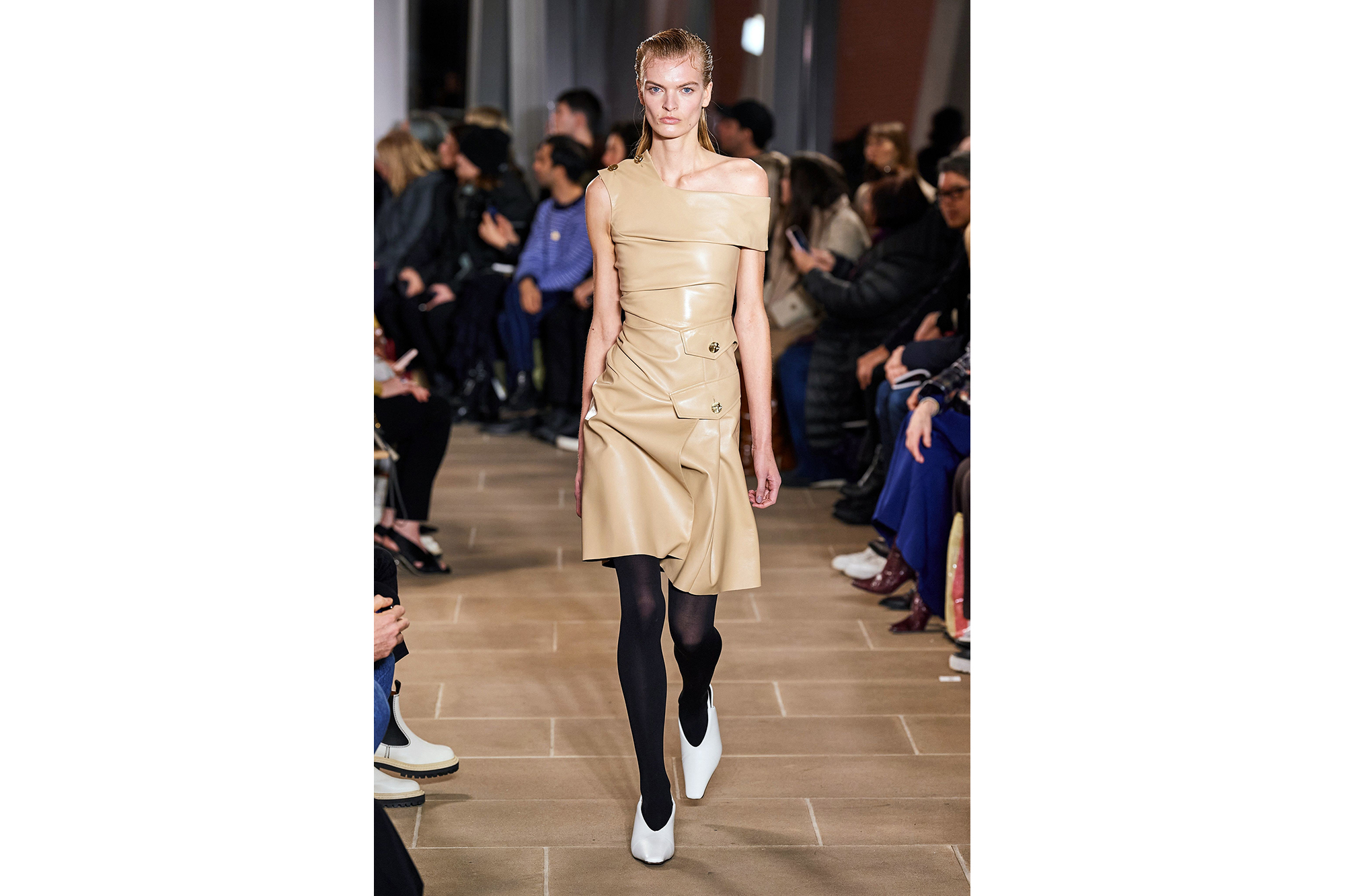 Im as shocked as you are that this seemingly minimalist dress struck such a chord with me. Im typically drawn to more prints and wild colors (look 10 at Khaite, Christopher John Rogers show-stopping emerald gown, and any of Rodartes crystal spiderweb pieces are all a very close second place) but as I tackle my first fashion week season as a 30-year-old, I find myself hungry for clothes that feel especially womanly. Jack and Lazaro were inspired by the way their stylist, Camilla Nickerson, wore a blanket they gave her as a scarf, setting off this collection filled with perfectly draped and body-conscious (never skin-tight) gems. The buttery leather of this dress keeps it from feeling too prim and proper, and lord knows I love an off-the-shoulder moment any day of the week. Id probably lose the tights and heels and pair it with some platform shit-kicker boots and oodles of chunky gold jewelry, but I have no doubt that if this look joins my happy closet family, Id feel like a million bucks every time I slipped it on. Hannah Baxter, Senior Beauty Editor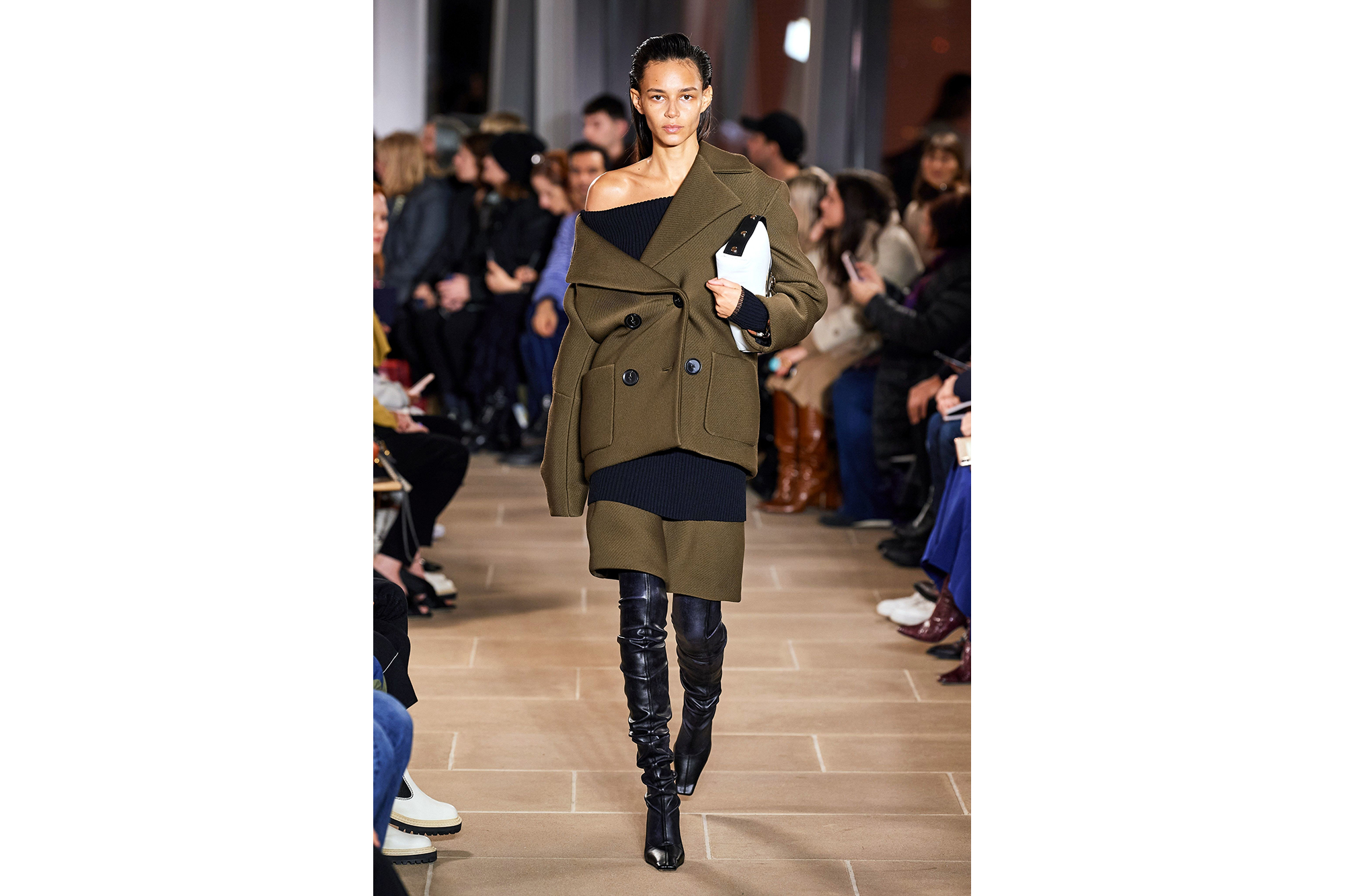 Im a forever Proenza stan, and this season felt like a return to form of sortsnot that they ever fell off, that is. But there was nonetheless a distinctively different vibe to what they showed this time around: the mood throughout was refreshingly sexy (but never obvious), with outsized shapes that still managed to show glimpses of skin through asymmetric and off-the-shoulder silhouettes. It was also characterized by, frankly, what can only be characterized as details Im a sucker for: those sick ruched boots, lots of buttery, slinky leather moments, cool-girl chain mail and plenty of statement-y gold. Meagan Wilson, Associate Creative Director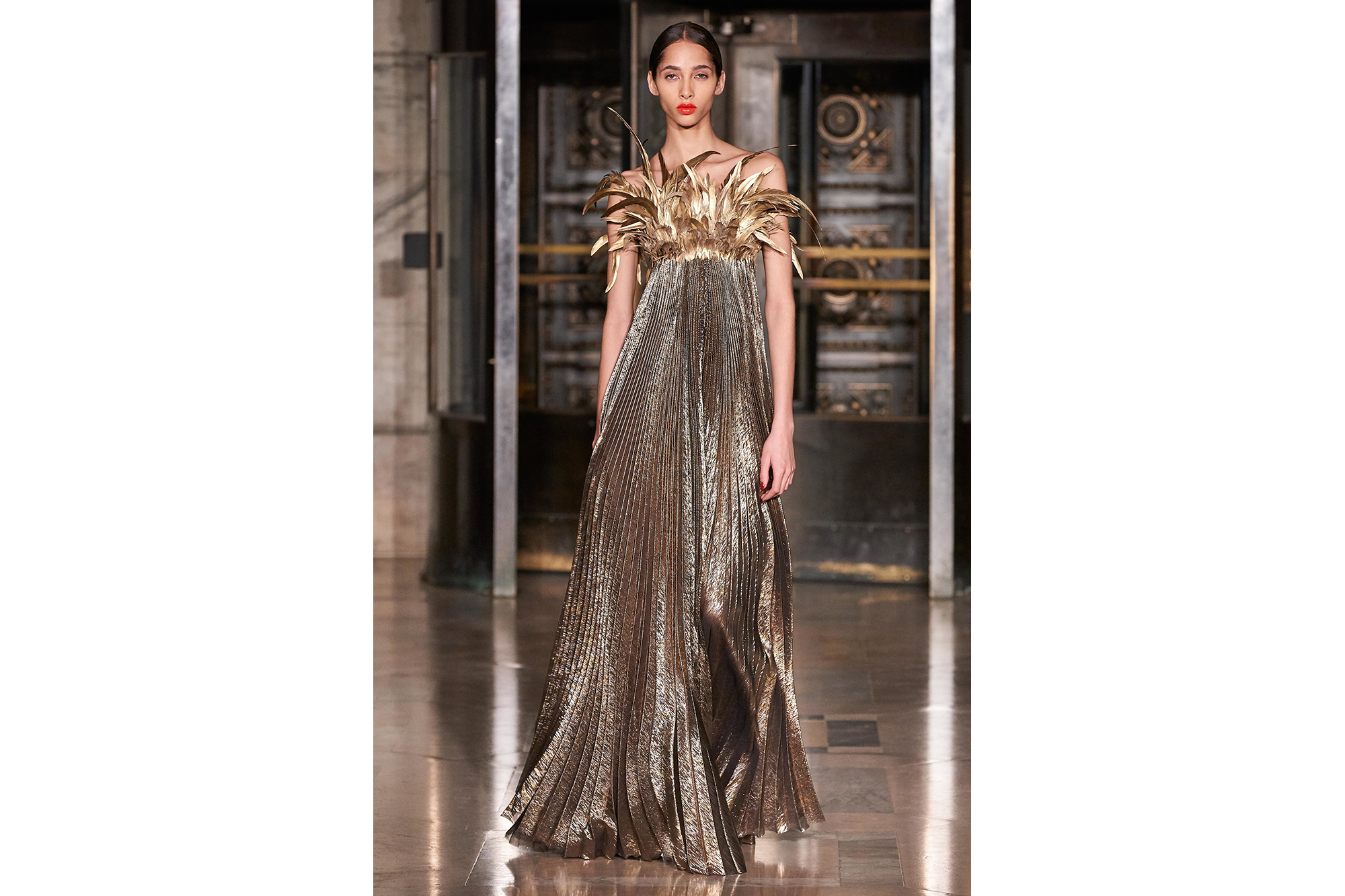 Oscar de la Rentas Laura Kim and Fernando Garcia nodded to a party collection this season, and I am 100% here for it. While a great deal of the collection focused on color blocking, look 37, in particular, leaned into cocktail attire in the most sincere of ways. Drape me in this gorgeous gown for just about anythingI swear its very wearable. Also, who doesnt love a little feather embellishment, and Im nothing if not extremely consistent in my love of everything gold lam.Jessica Teves, Head of Content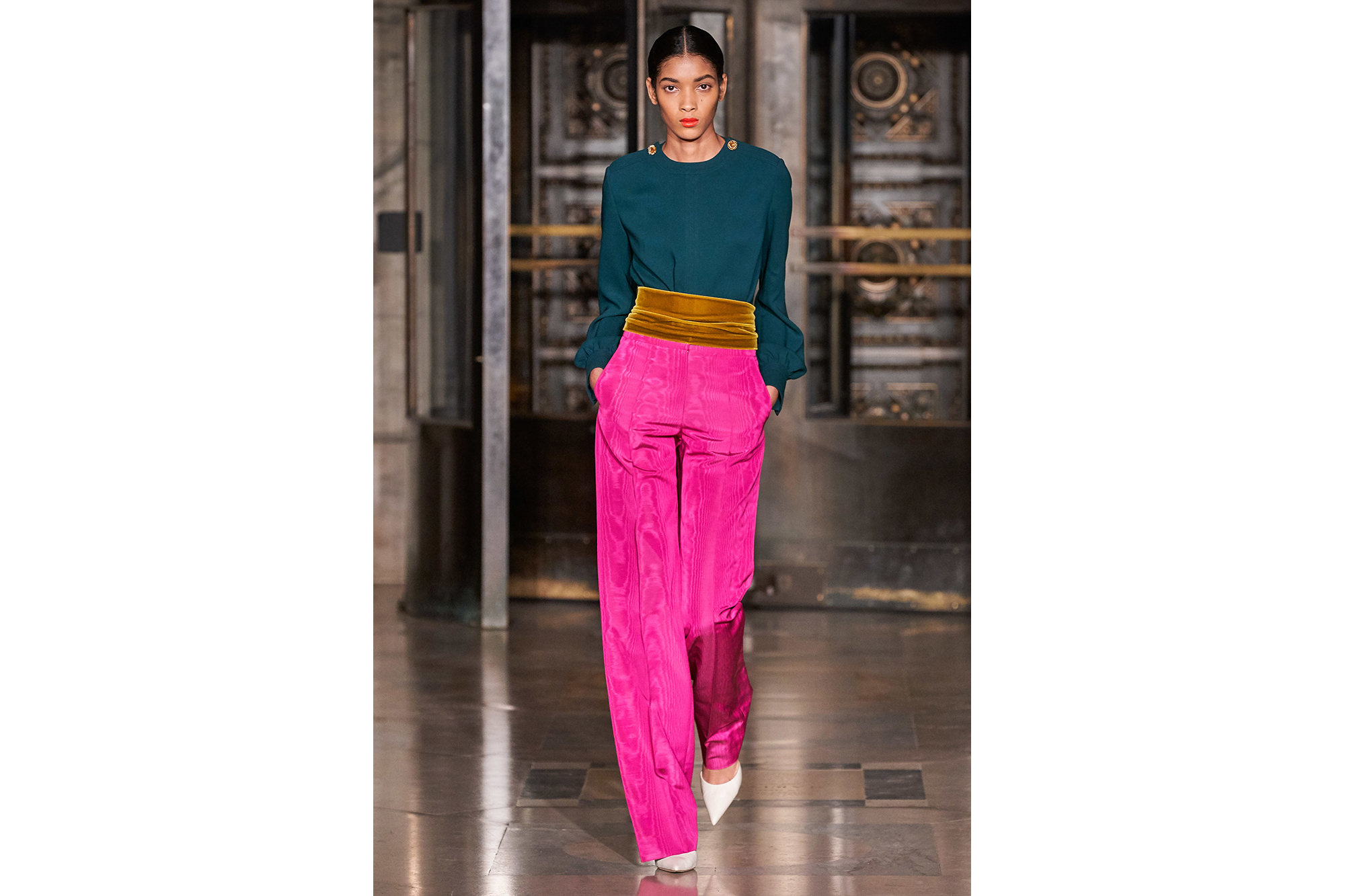 I may have a bias (as they designed both my wedding and reception dress last year) but Laura Kim and Fernando Garcia absolutely dominated the NYFW runway. In an age where collections come out almost monthly and it feels like every single piece of clothing needs a hook or trend attached to it, the duo managed to put a fresh and exciting take on evening wear, which in my opinion is a hard wheel to reinvent. Of course their RTW also had me dreaming of pink trousers and green blouses, but it was the fact that I was already planning a vow renewal in my head as an excuse to wear one of those dresses that really blew me away. Stephanie Mark, Co-Founder and Editor-in-Chief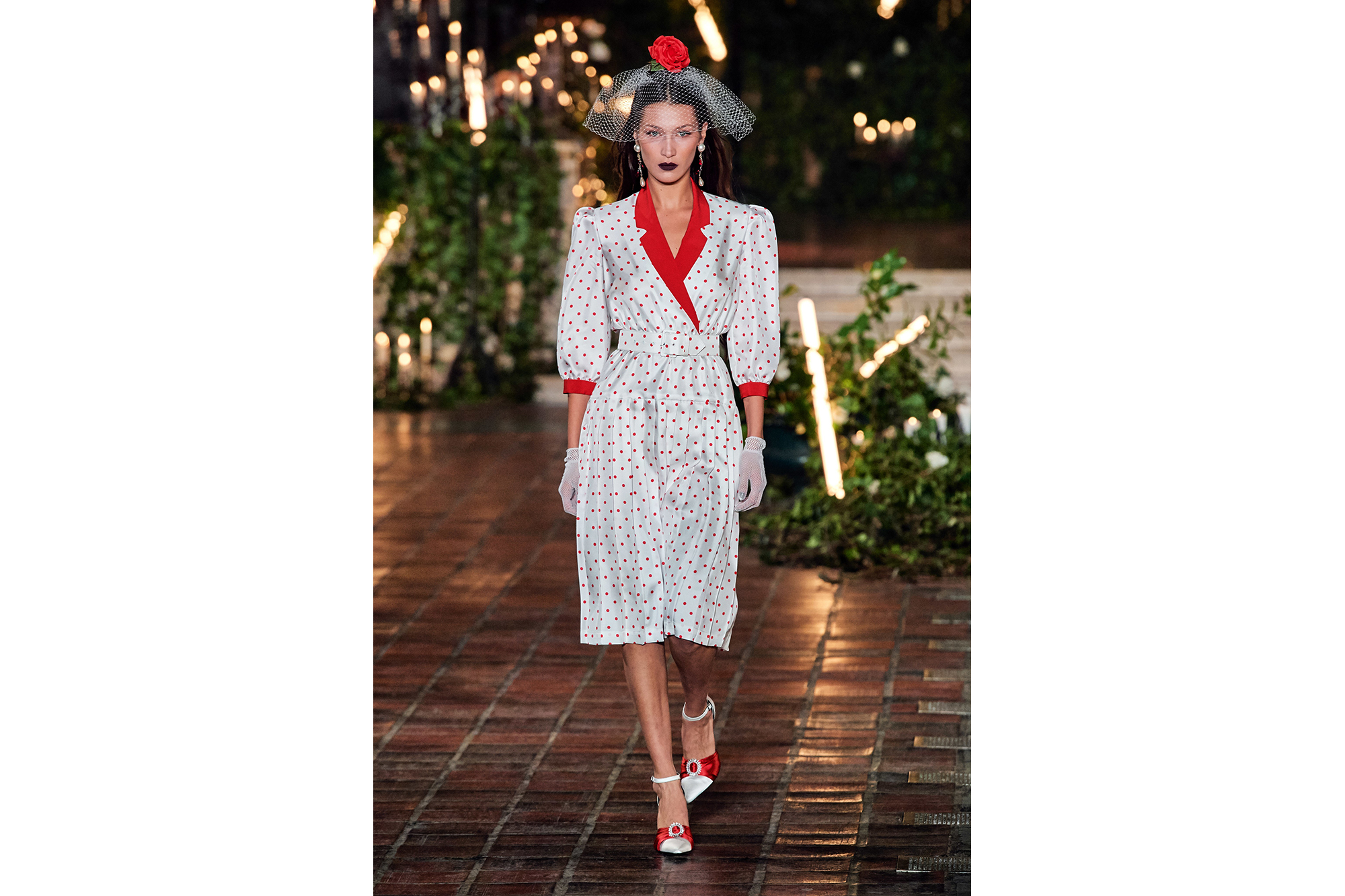 For me the obvious winner of NYFW was the opening look of Rodartes Dracula themed AW20 show. I was intrigued when I heard the line was inspired by Francis Ford Coppolas Bram Strokers Dracula...but I was downright smitten when I saw how they pulled it off. Every last detail of the show played into this haunting theme, from the candlelit setting of St. Bartholomews Church to the rose covered alter to the models jet black lipstick. And then Bella walked out and I was fully dead. Her opening look of the 50s-inspired polka-dot belted dress, and her vampiric black lips. Oh, and did I mention white mesh gloves? Who knew Dracula could look this chic? Abby Miller, Head of Production
---
THE TRENDS WE SPOTTED
---
Plaid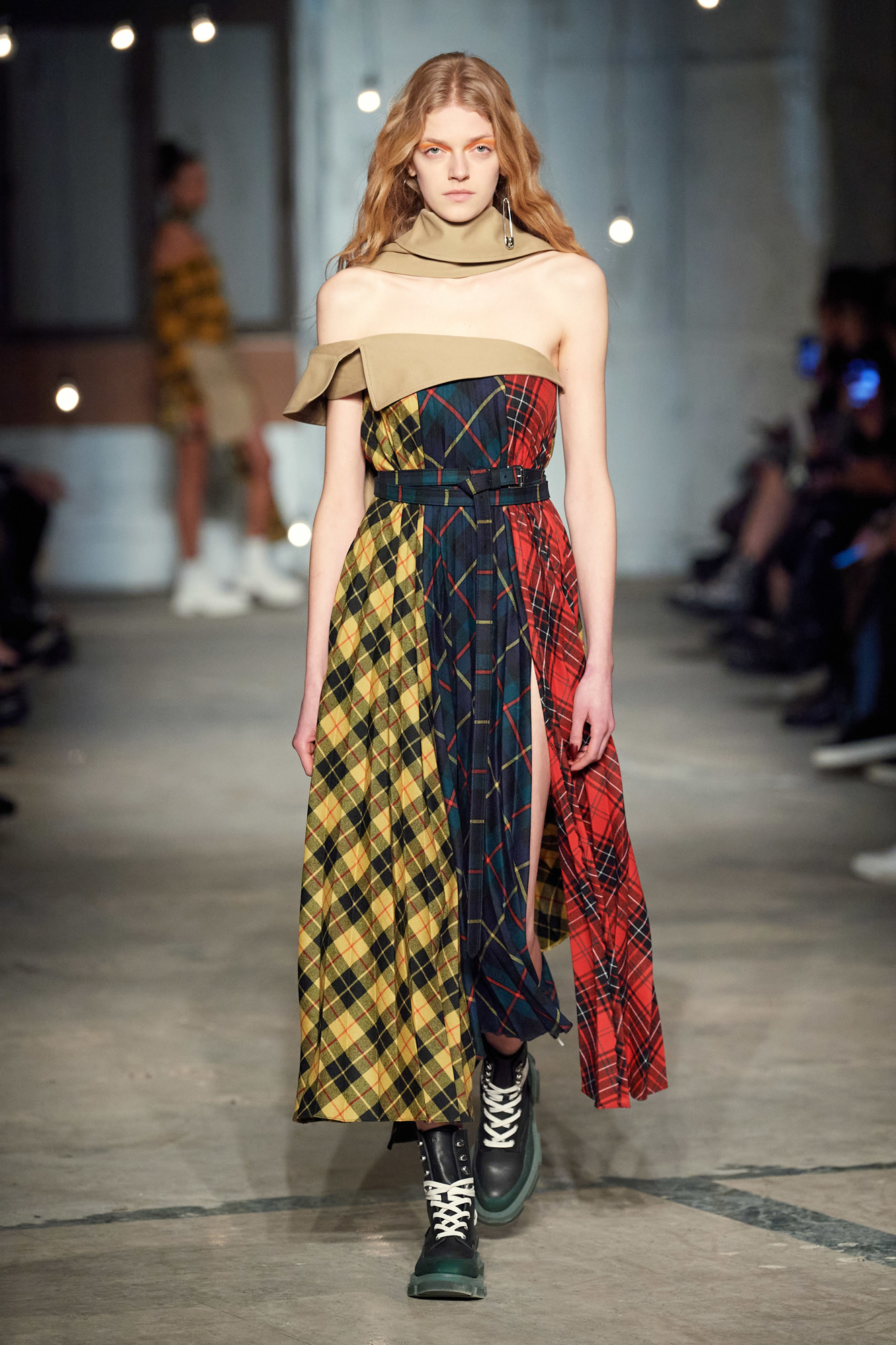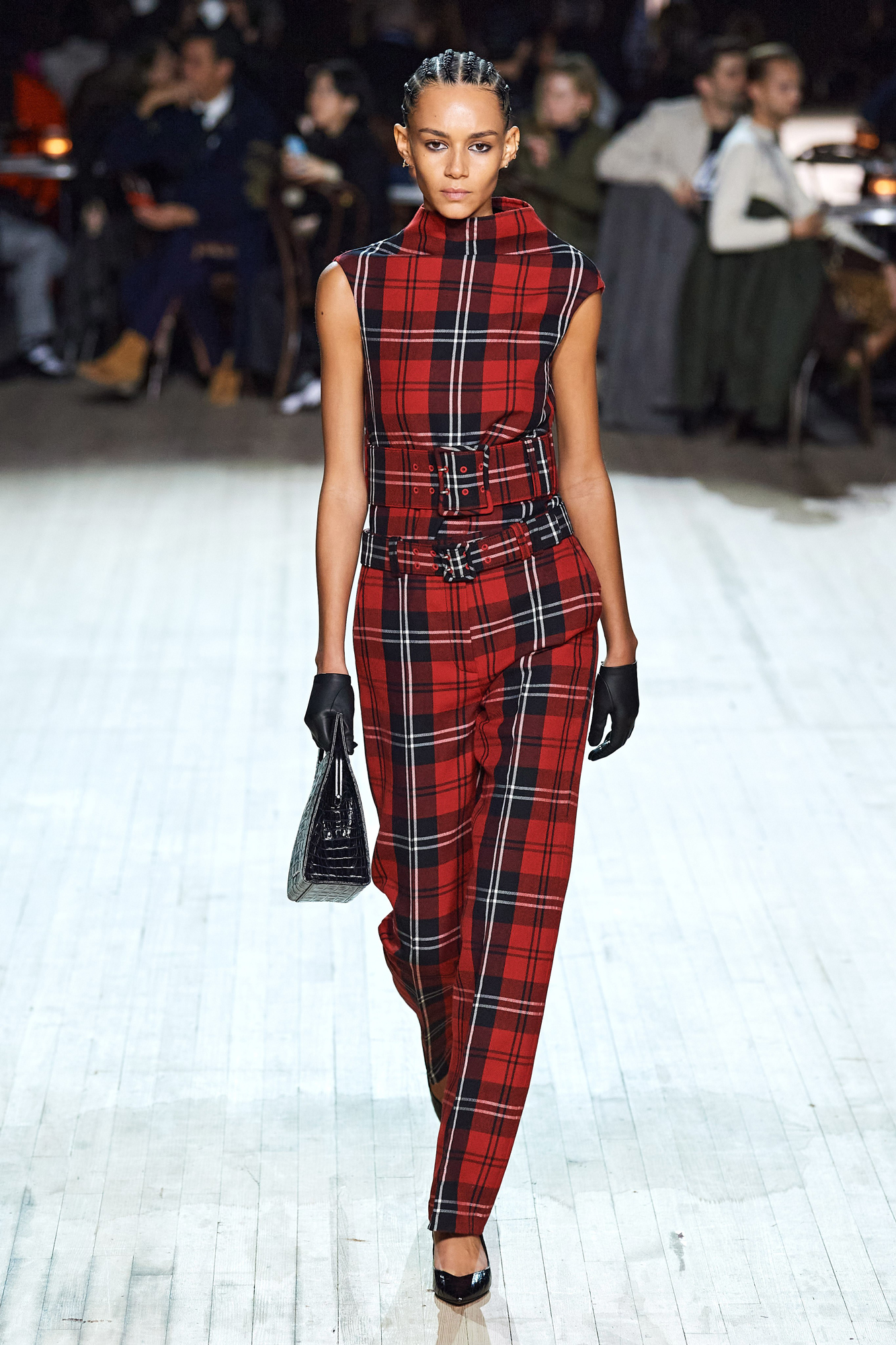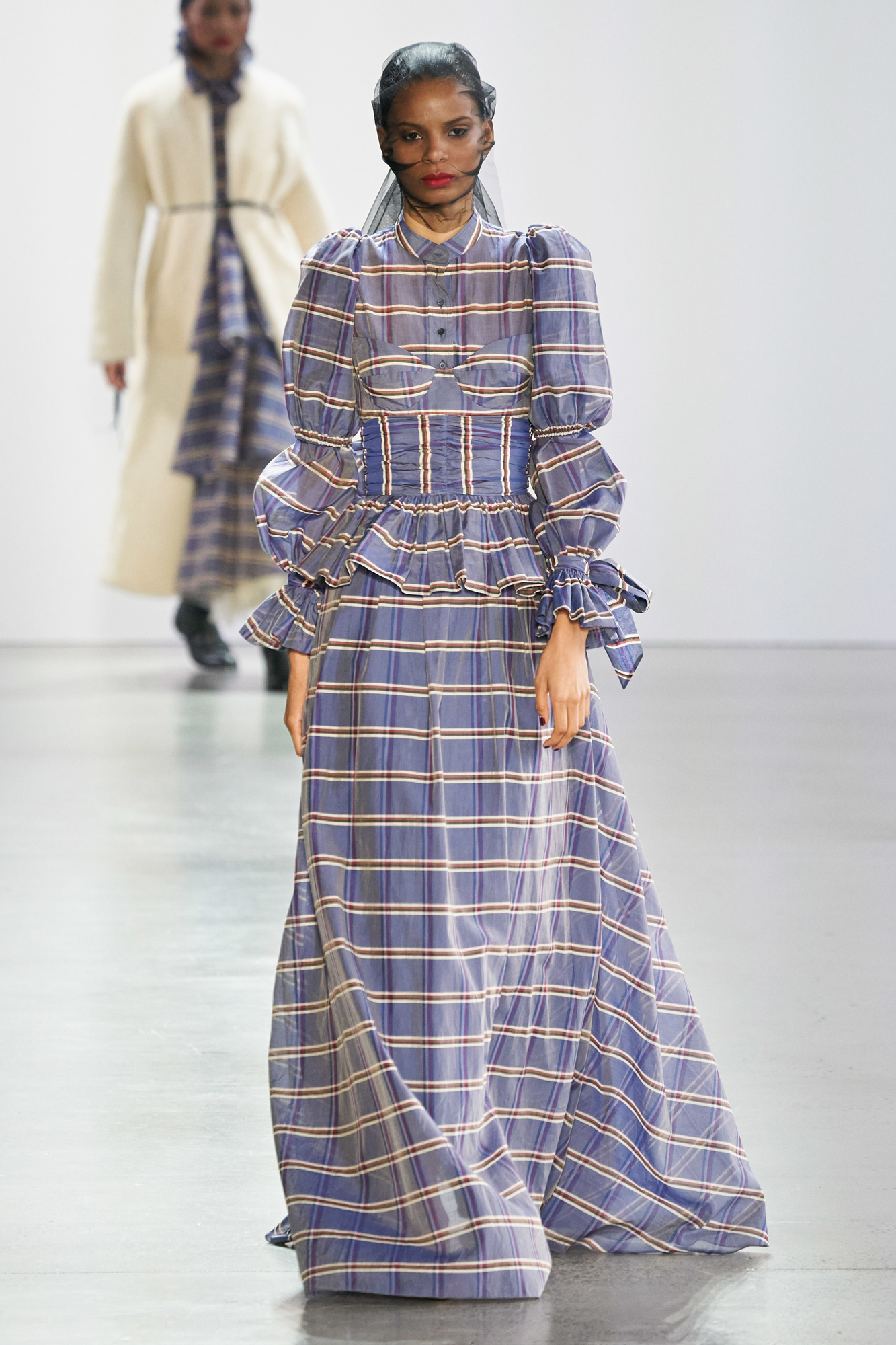 Looks that screamed modern grunge were spotted at Monse, while Jonathan Cohen and Marc Jacobs also tried their hand at tartan. Come fall, expect to see plaid on both sharp and deconstructed casual silhouettes, as well as on formal gowns, a la Brock Collection and Christopher John Rogers.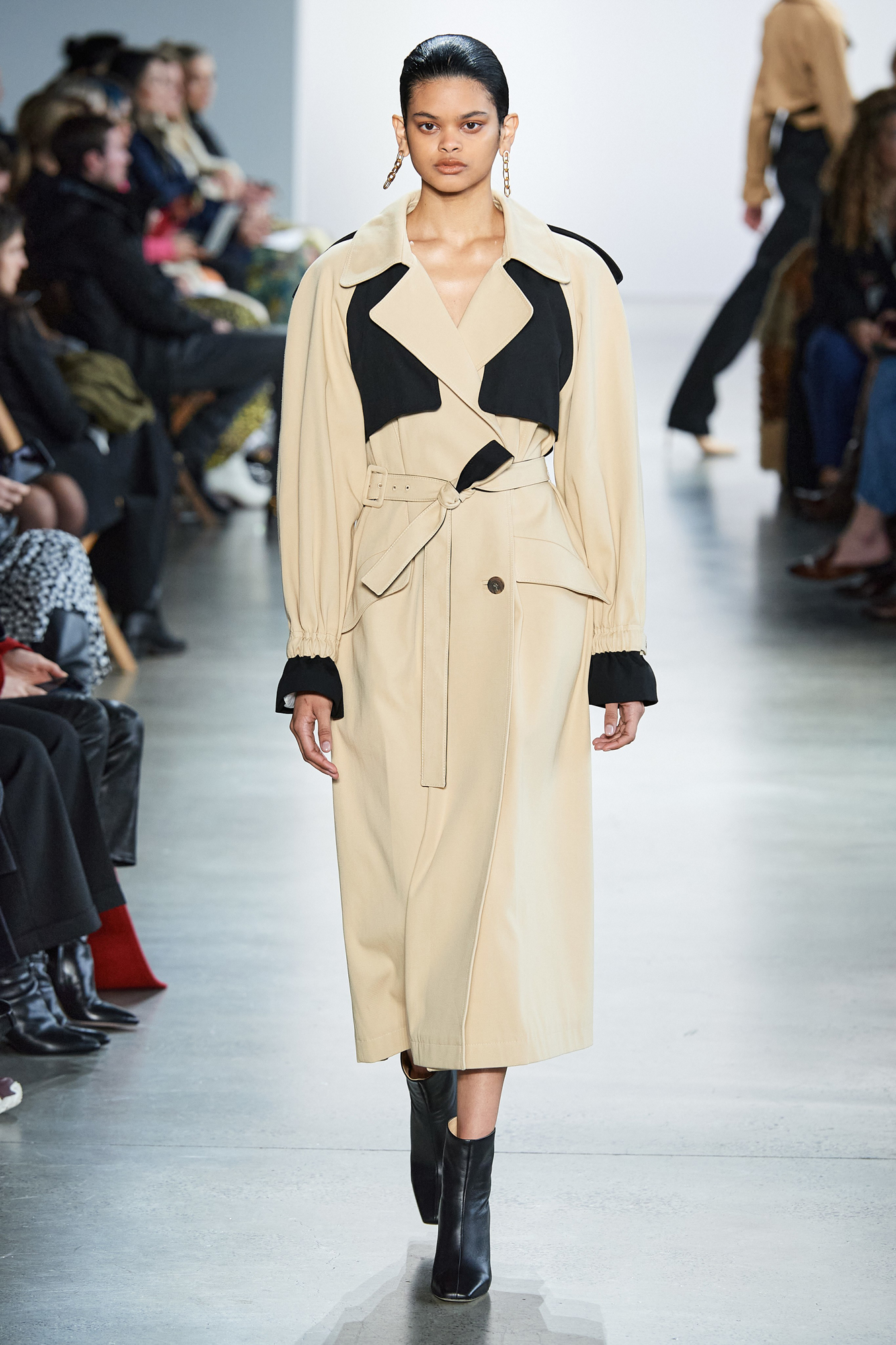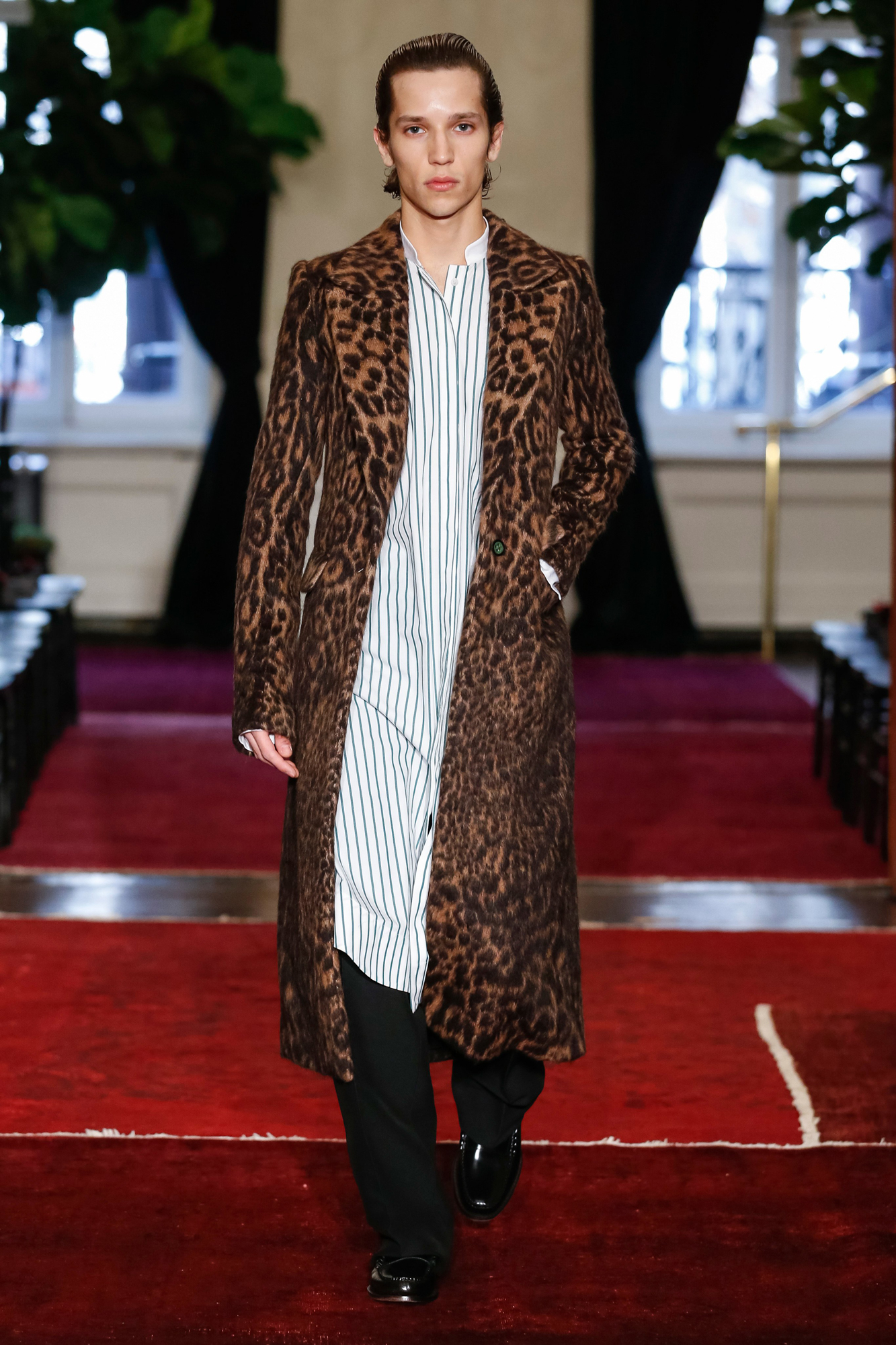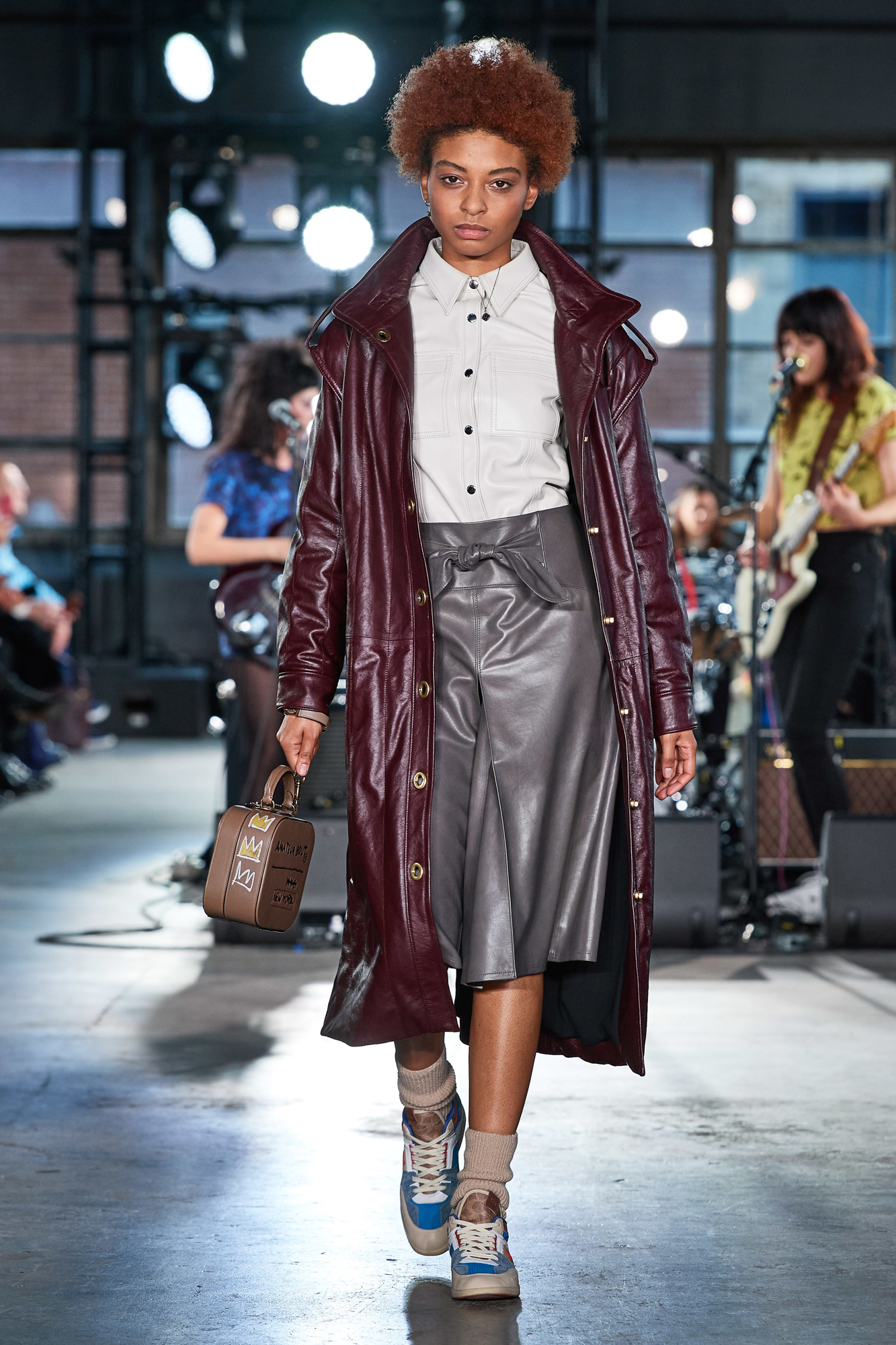 Proving that the classics are always relevant, designers presented trenches in everything from standard khaki to modern animal prints, styling some atop layered looks and in other instances, making a case for them standing alone.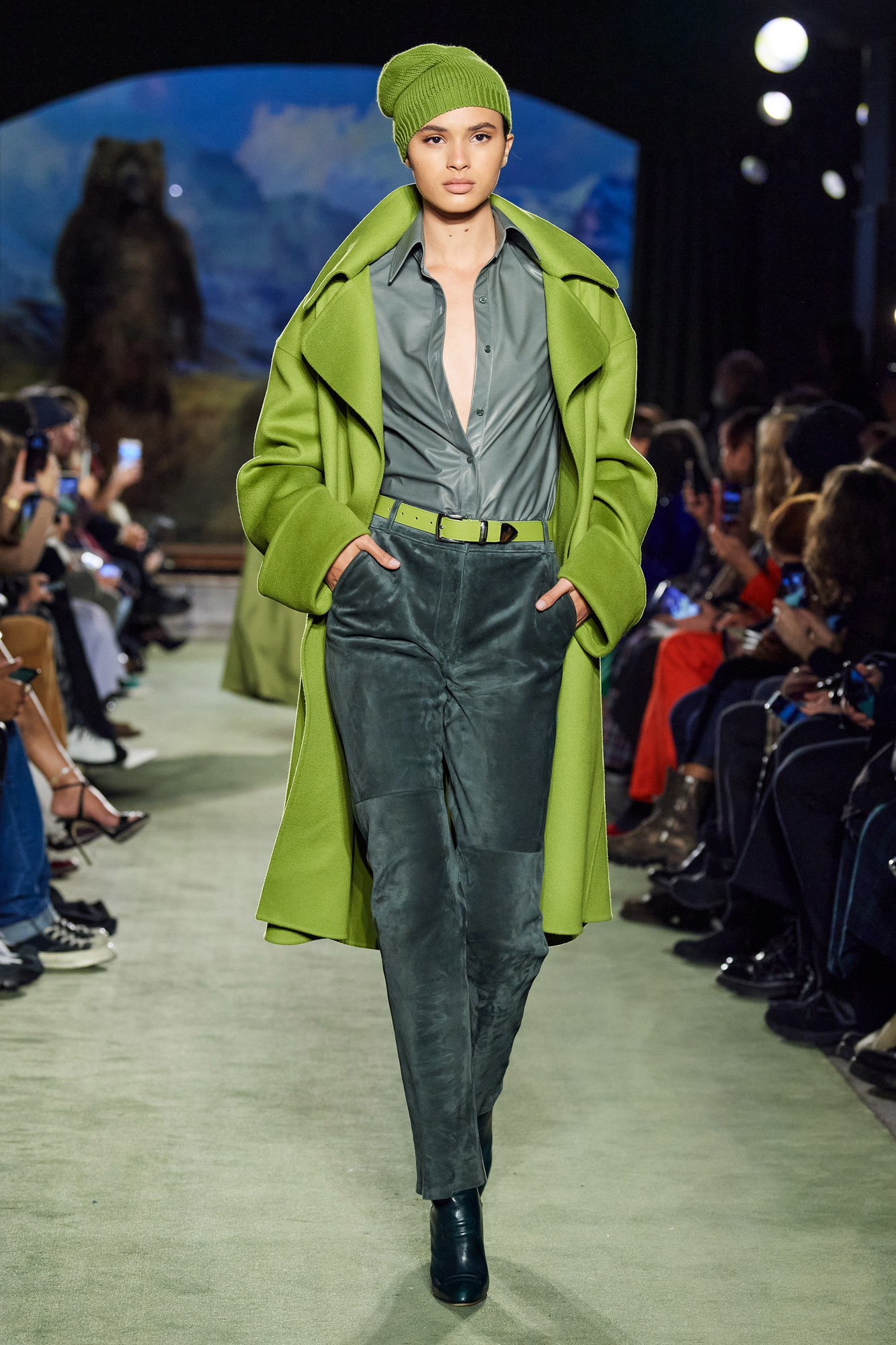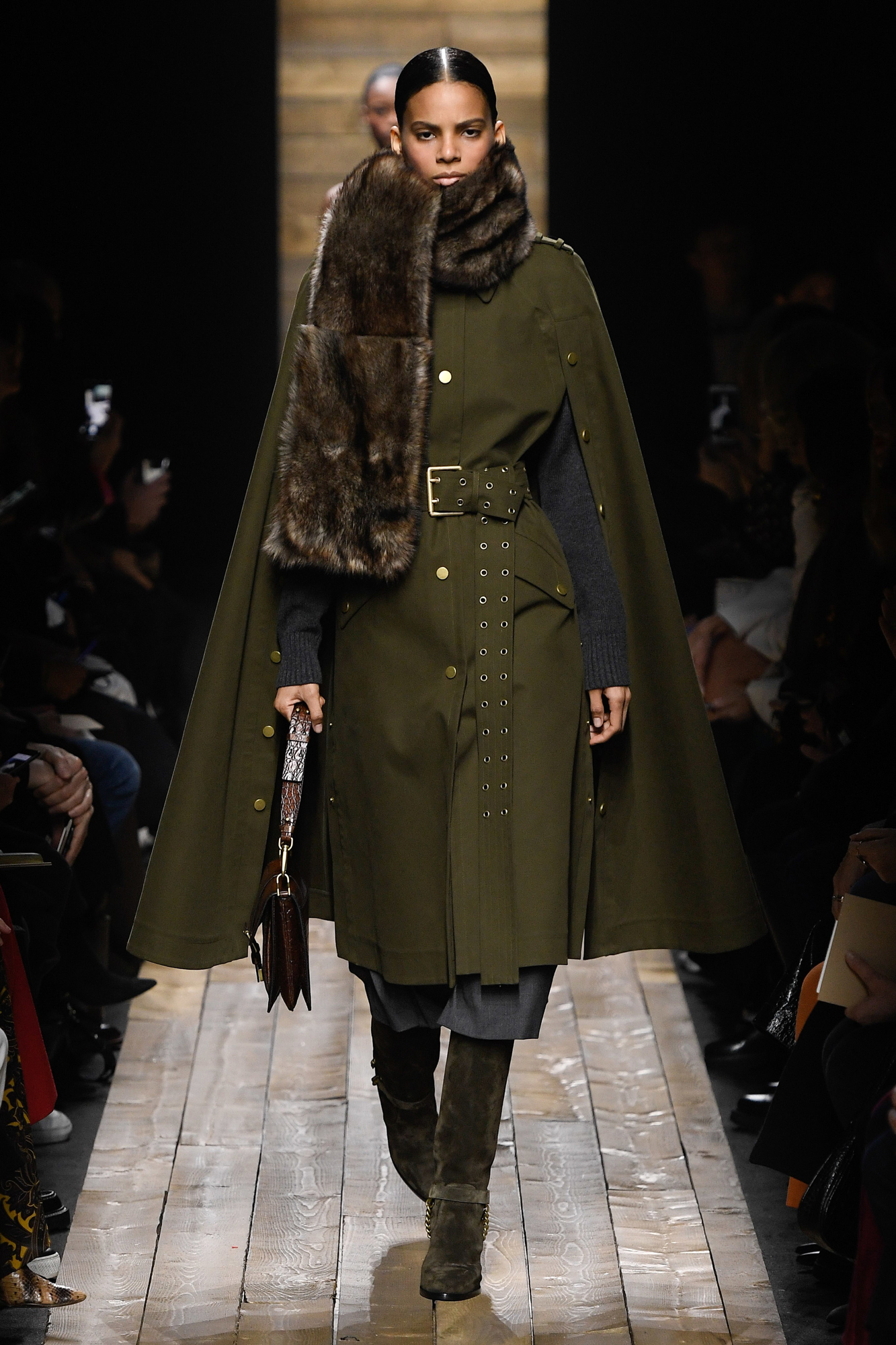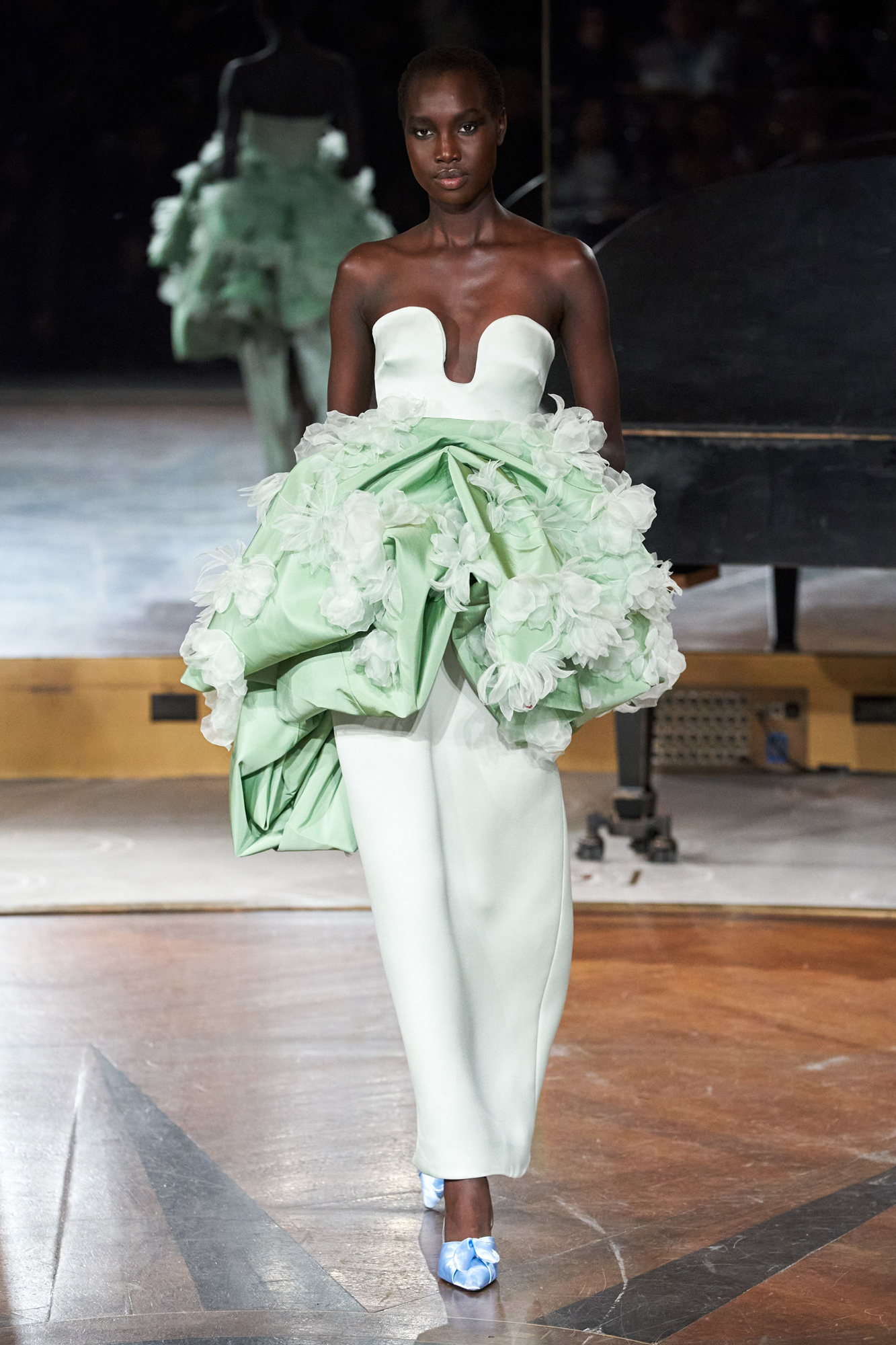 In a season thats often marked by neutrals, many designers told a color story this season. Among standout hues was green, in shades varying from military to lime.
DESIGNERS WE MISSED
Tom Ford decamped to Los Angeles, showing a collection marked by his signature sex appeal to a celeb-studded crowd that included Jon Hamm (in a metallic silver suit, no less) and Jennifer Lopez. After a riveting, gospel choir-soundtracked show at Brooklyns Kings Theater last season, Pyer Moss designer Kerby Jean-Raymond opted out of showing this season, as did New york stalwarts Tommy Hilfiger and Ralph Lauren.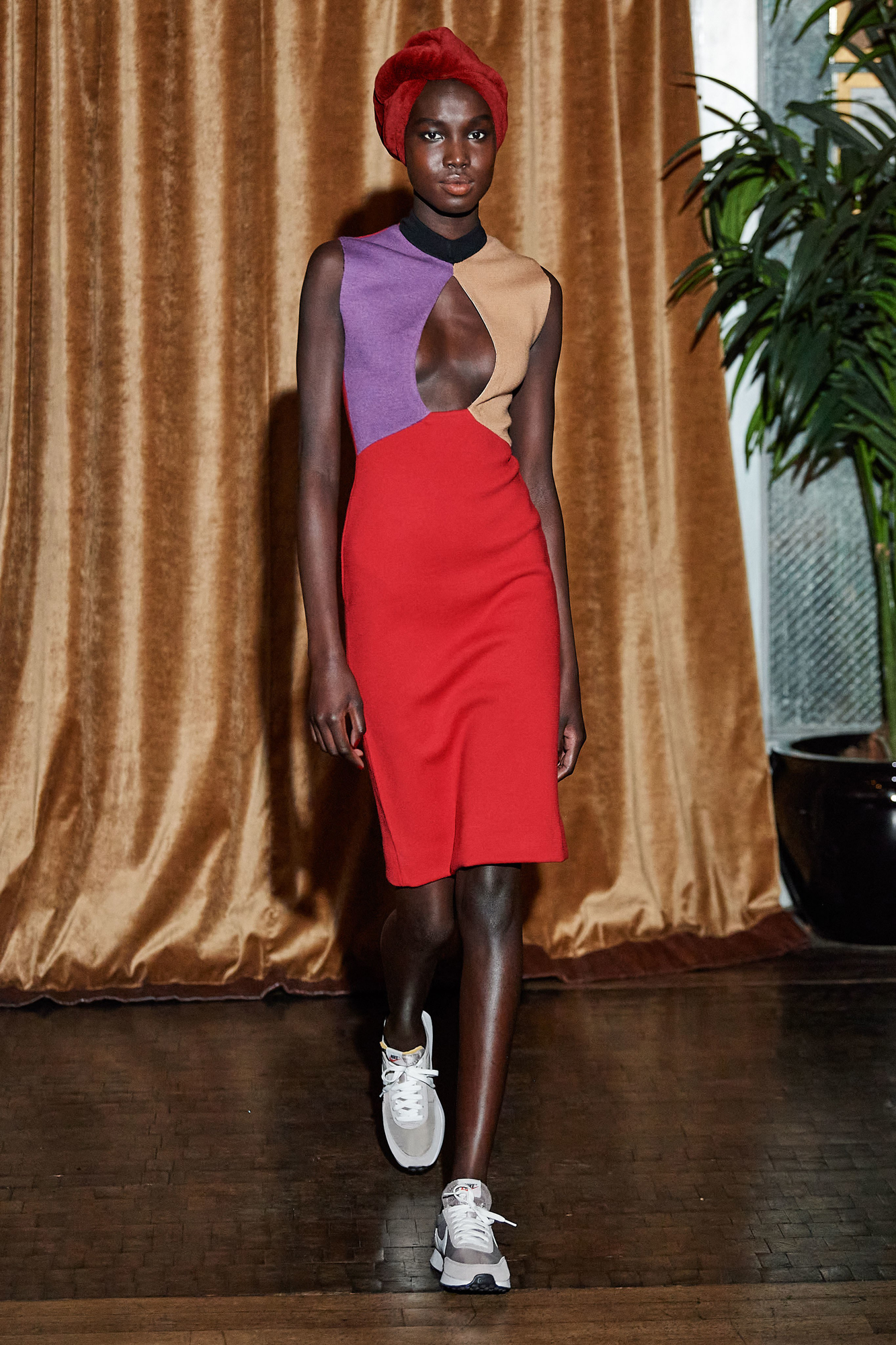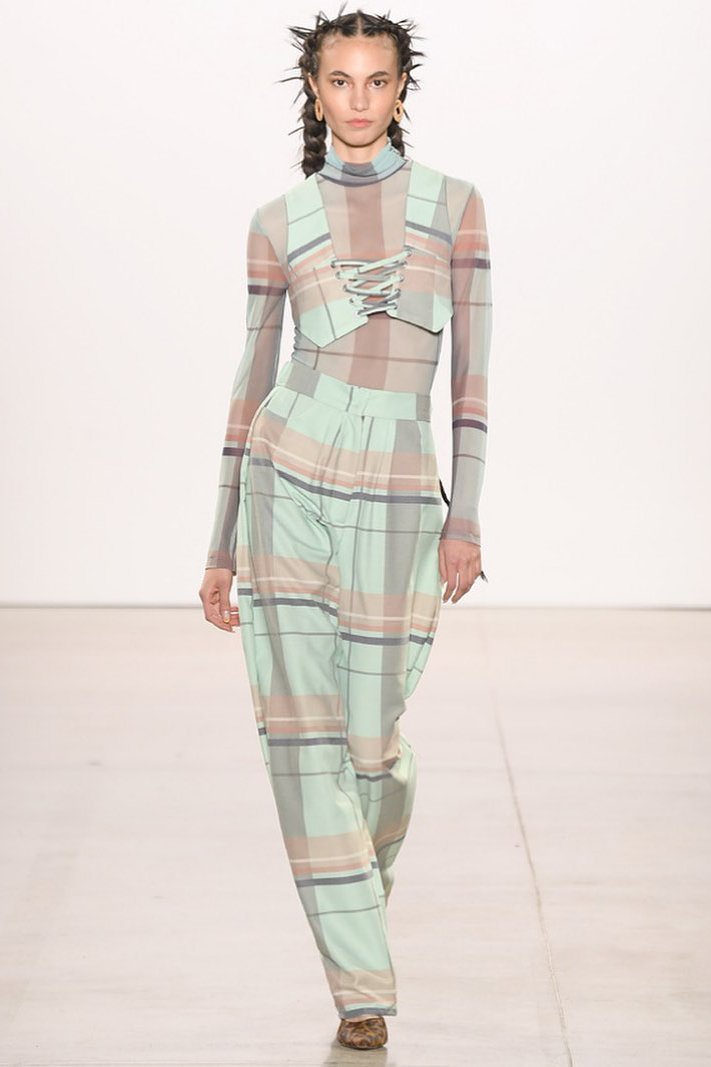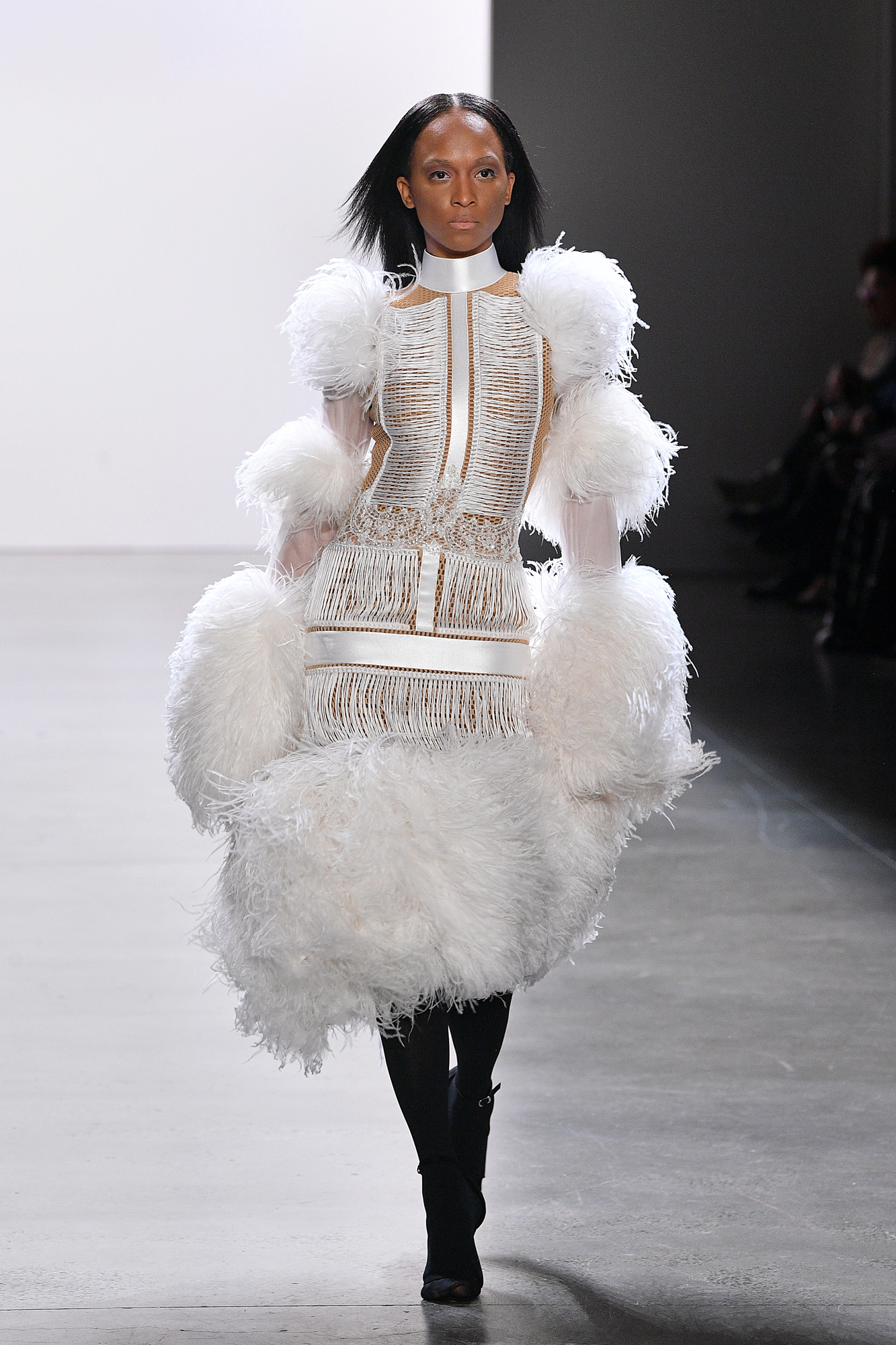 Knitwear savant Victor Glemaud held his first runway show this season at the Soho Grand Hotel, showing a collection of body-hugging merino and cashmere pieces in the lobby. Other notable newcomers included Fe Noel, Sukeina, and Sergio Hudson.