Givenchy Draws Ire After Flaunting Noose-Shaped Necklace At Paris Fashion Week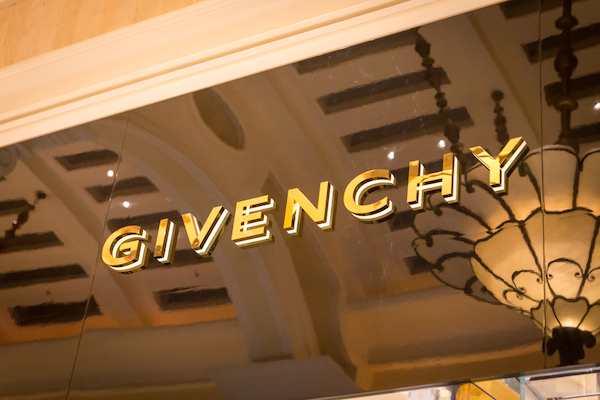 Image ID 148694511 © Mariakray | Dreamstime.com
The fashion industry is no stranger to gaffes, from Louis Vuitton
appropriating a Palestinian scarf
, to the latest accessory to cause an uproar: a noose-shaped necklace.
The necklace made an appearance at Givenchy's runway show at Paris Fashion Week, which took place last weekend. Many social media users, including fashion watchdog Diet Prada, have called out the problematic references of the noose, which range from the dark history of lynching to insinuated suicide.
According to
Input
, Givenchy surprisingly isn't the first fashion house to feature a noose. Back in 2019, Burberry
faced backlash
when it debuted a hoodie with an embroidered noose design at London Fashion Week.
Twitter user
Abhik Choudhury
said Givenchy's design had "dragged way back to 1822."
"I guess a swastika, or a model carrying a gun, or wearing a white hood, were all too edgy," joked
another
.
Naturally, the luxury brand's creative director has come under fire for approving the controversial design. Will Matthew Williams go the way of Burberry's Riccardo Tisci and issue a public apology? We'll see soon enough.
View this post on Instagram
[via
Input
, image via
Mariakray | Dreamstime.com
]