How To Style Your Zodiac Sweater Based On Your Sign, According To An Astrologer
The thing about personal style is that it's so deeply, intimately unique to each individual — a one-of-a-kind aesthetic that has been meticulously, painstakingly honed over years. Decades. But what if we were to tell you that your fashion likes and dislikes, your sartorial predilections were all…predetermined by the stars? 
It works in much the same way that all zodiac-rooted behavioral understandings are dispensed and then accepted as universal truths: Cancers are notorious homebodies, Leos thrive on attention, Capricorns tend to be fastidious in nature, Pisces are incredibly sensitive. And those widely known characteristics can very much be applied to fashion, which coincidentally enough, aligns with the launch of cheeky British knitwear label
Gyles & George
's very wearable, highly covetable collection of zodiac sweaters.
That's why we tapped
Corina Dross
, an astrologer who grew up with astrology (her mother used to draw charts by hand with a pencil and an ephemeris — a book of star charts) and has been teaching astrology for more than a decade, to reveal not only the different ways in which each sign approaches dressing, but also how to style your Gyles & George zodiac sweater. What makes these knits even more special: Each one features special designs from the brand's popular knitting pattern books, and they're available for the first time since the '80s. (This is also the first collection the brand has put forth since the '90s.)
But first, a disclaimer: "Astrology is so much deeper than just your sun sign," Dross says. "So, if you have a sun in Aries, but all the rest of your planets are in Pisces, you might resonate with a Pisces description. We all have multiple signs, and you might not resonate with your sun sign." With that said, click through to get to know more about your personal style, based on your sign and shop your zodiac sweater.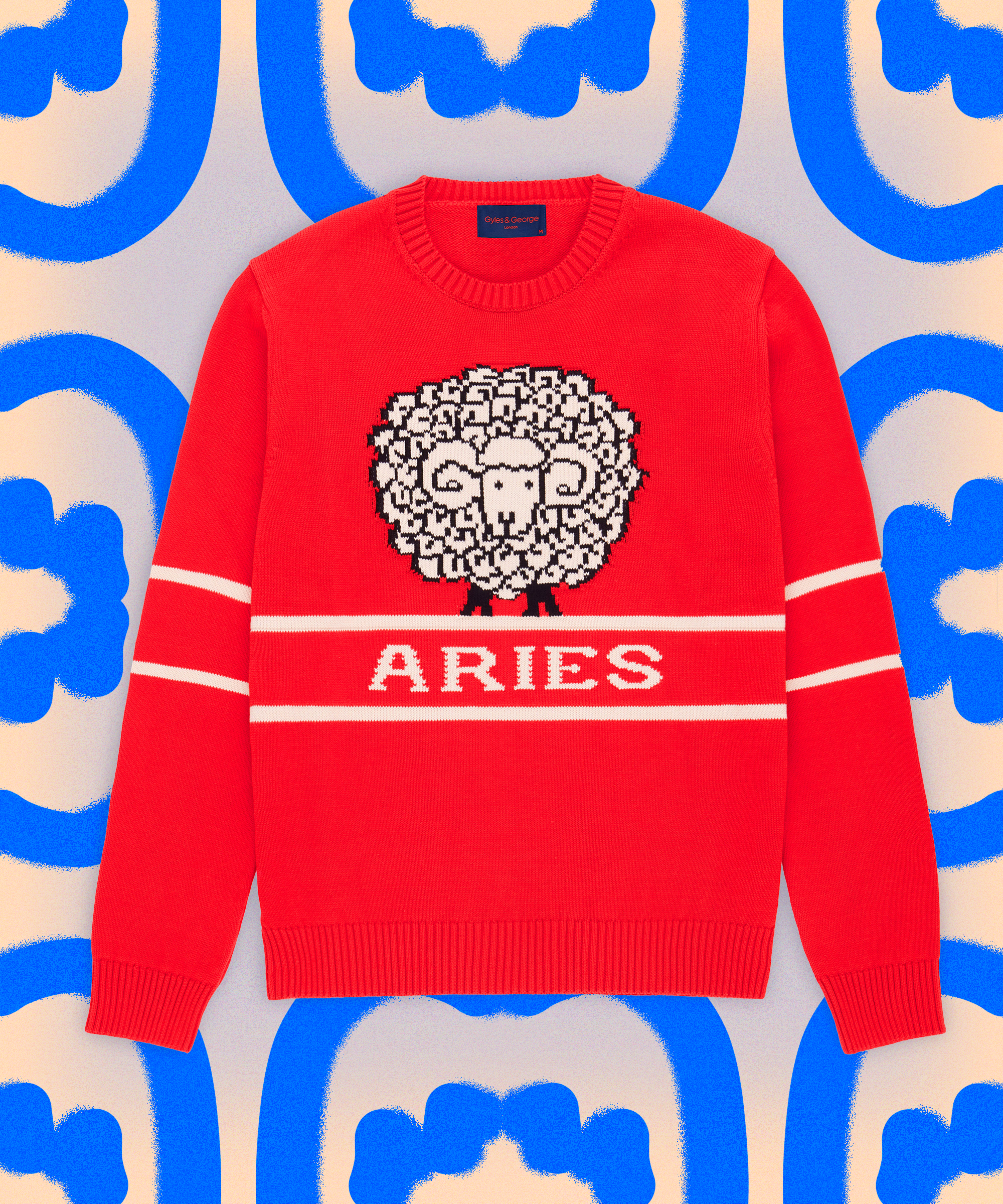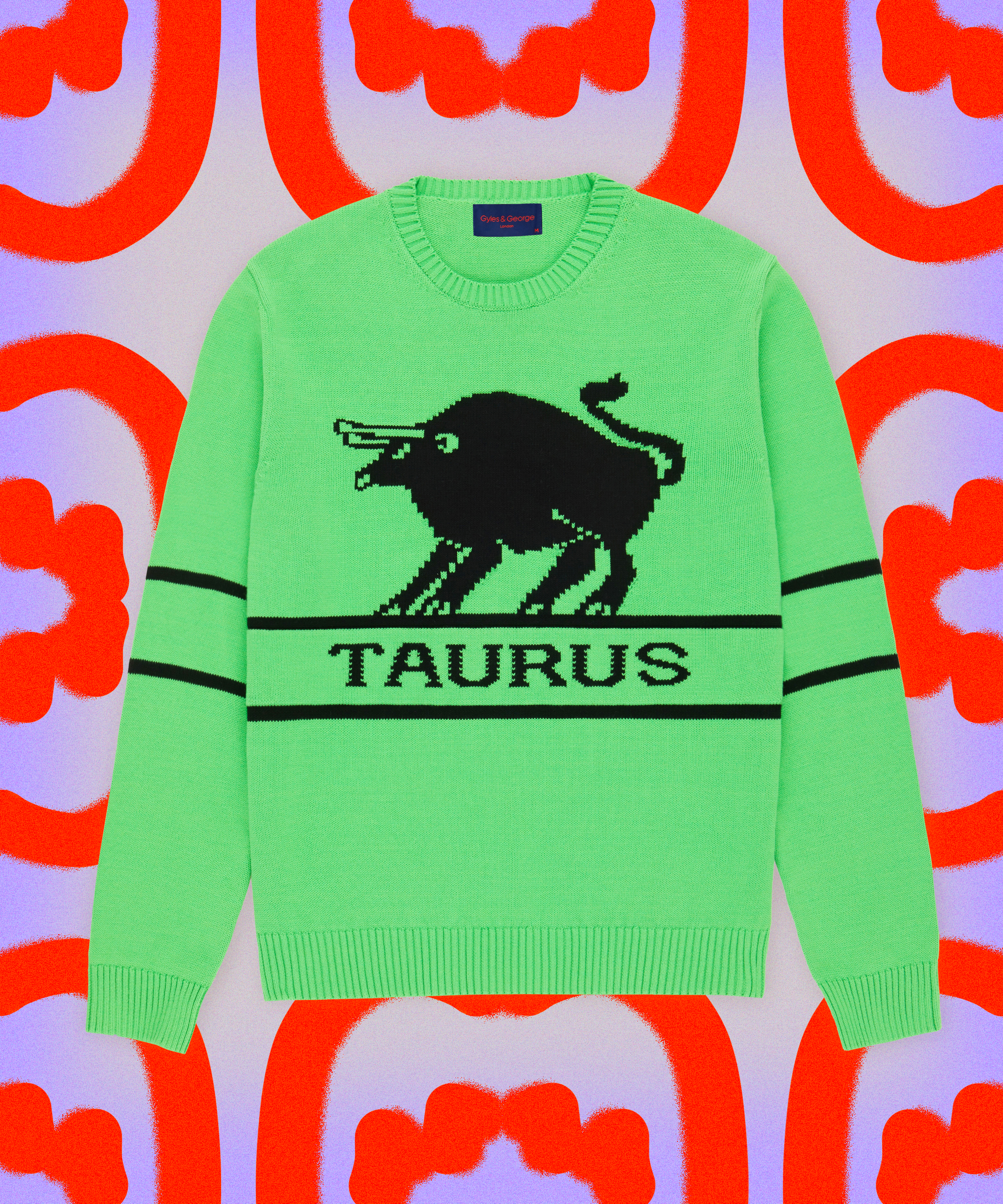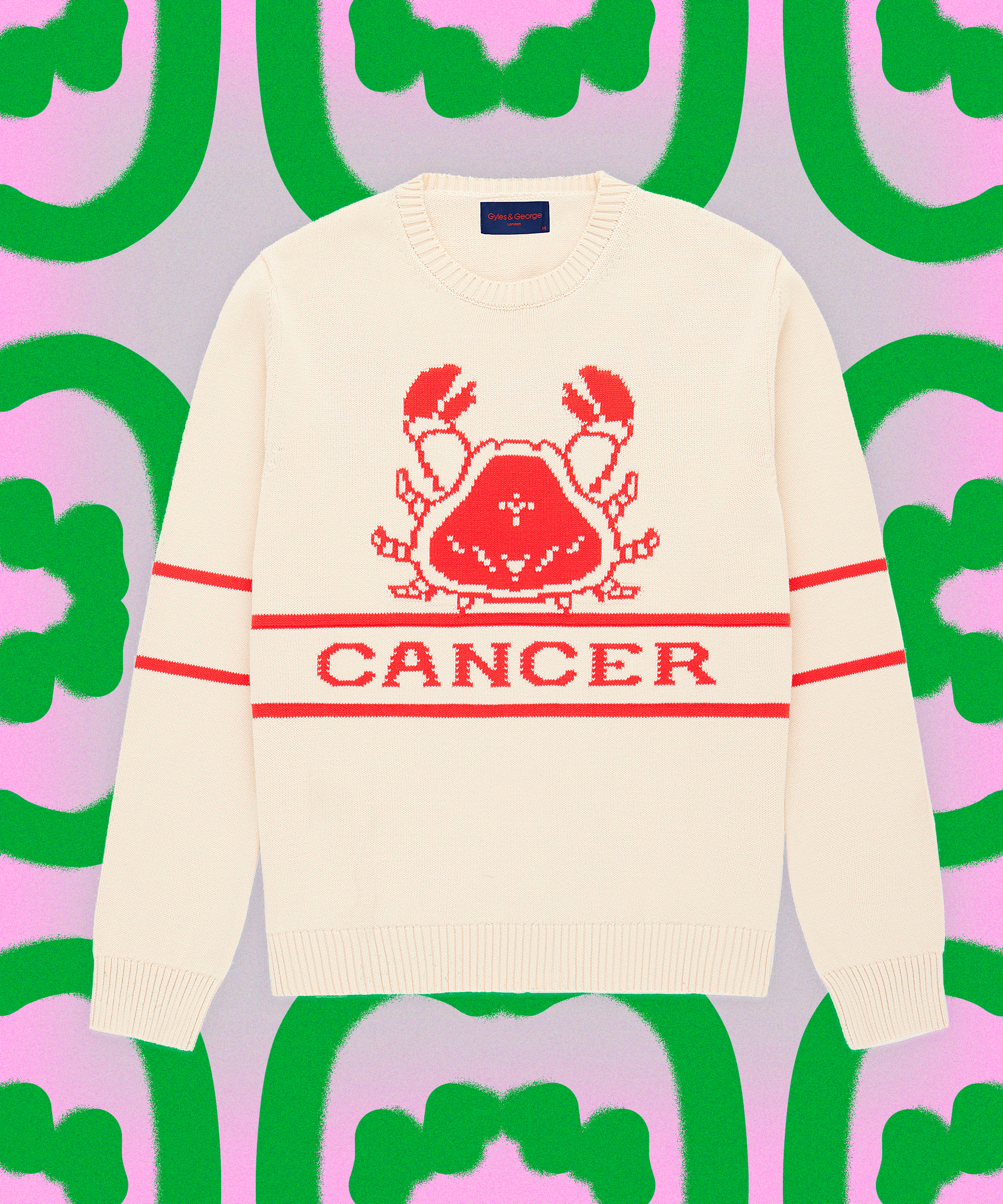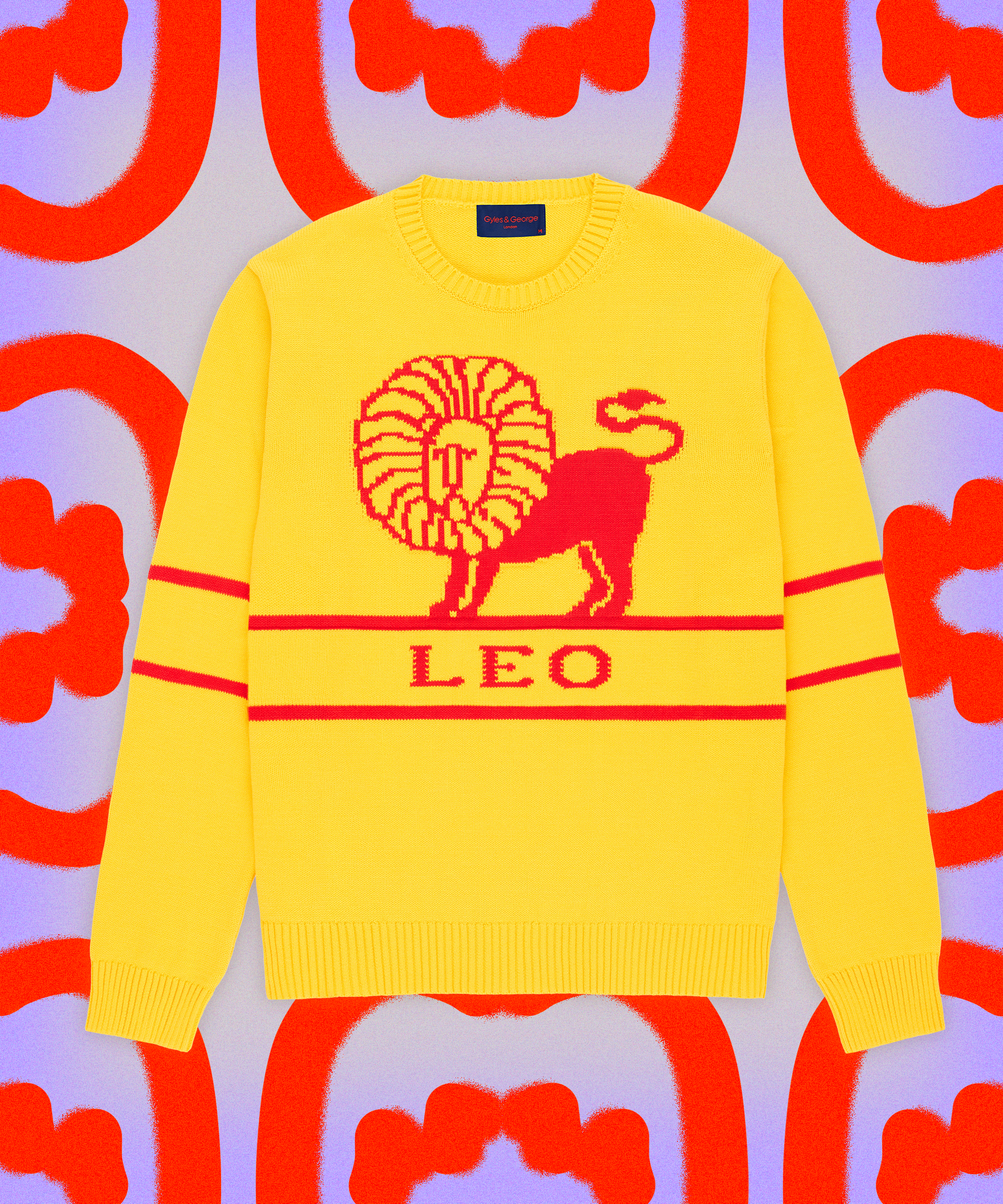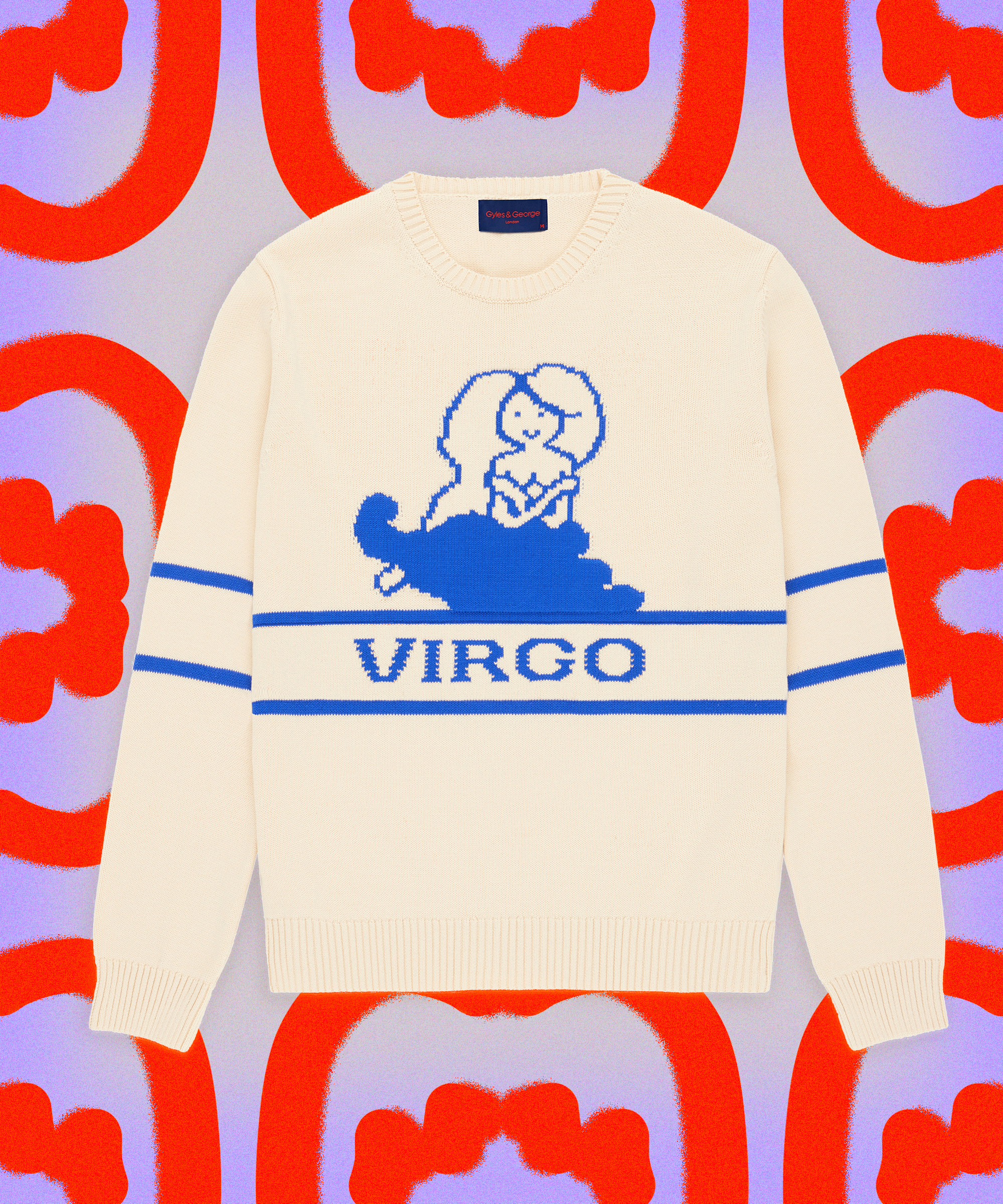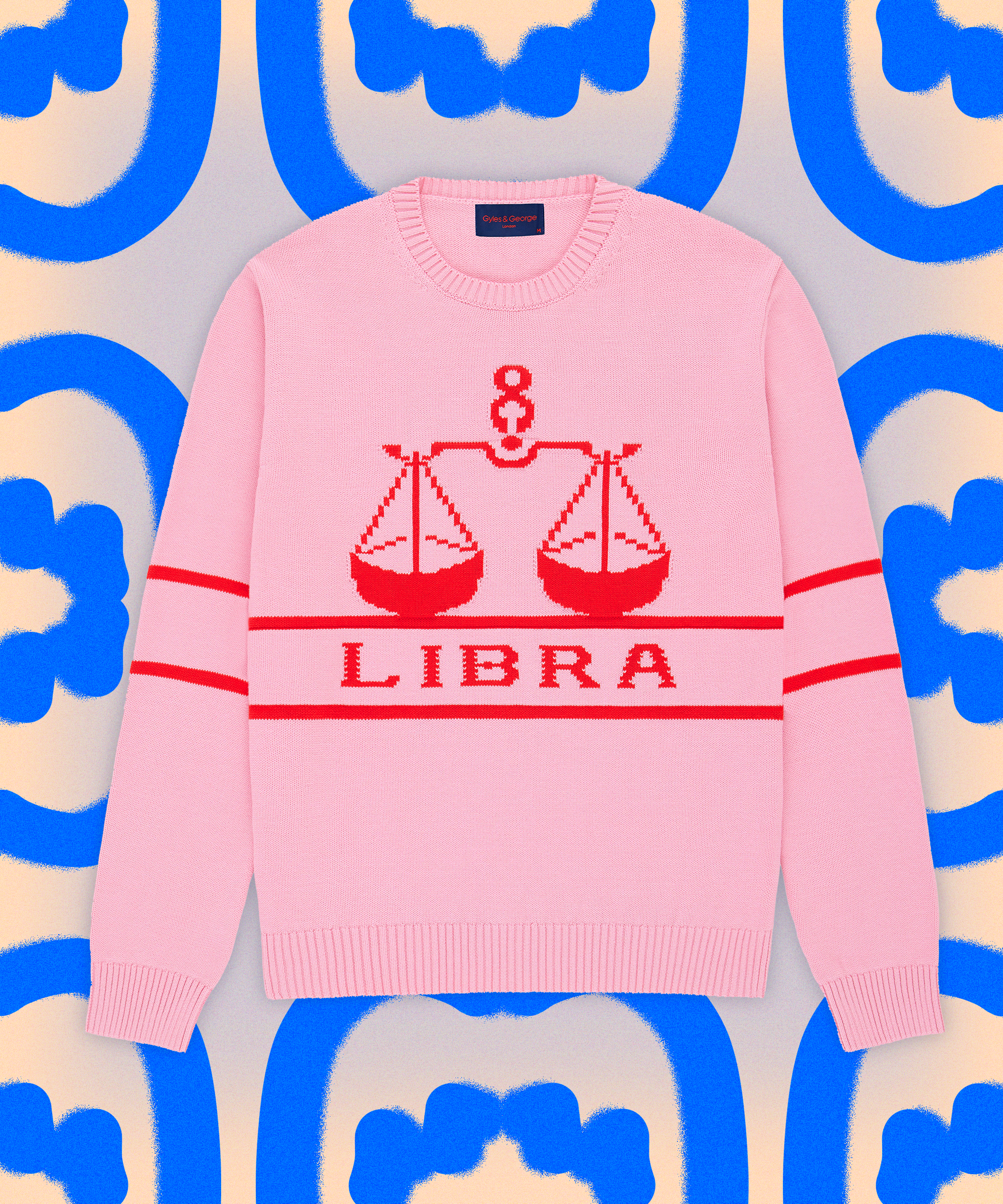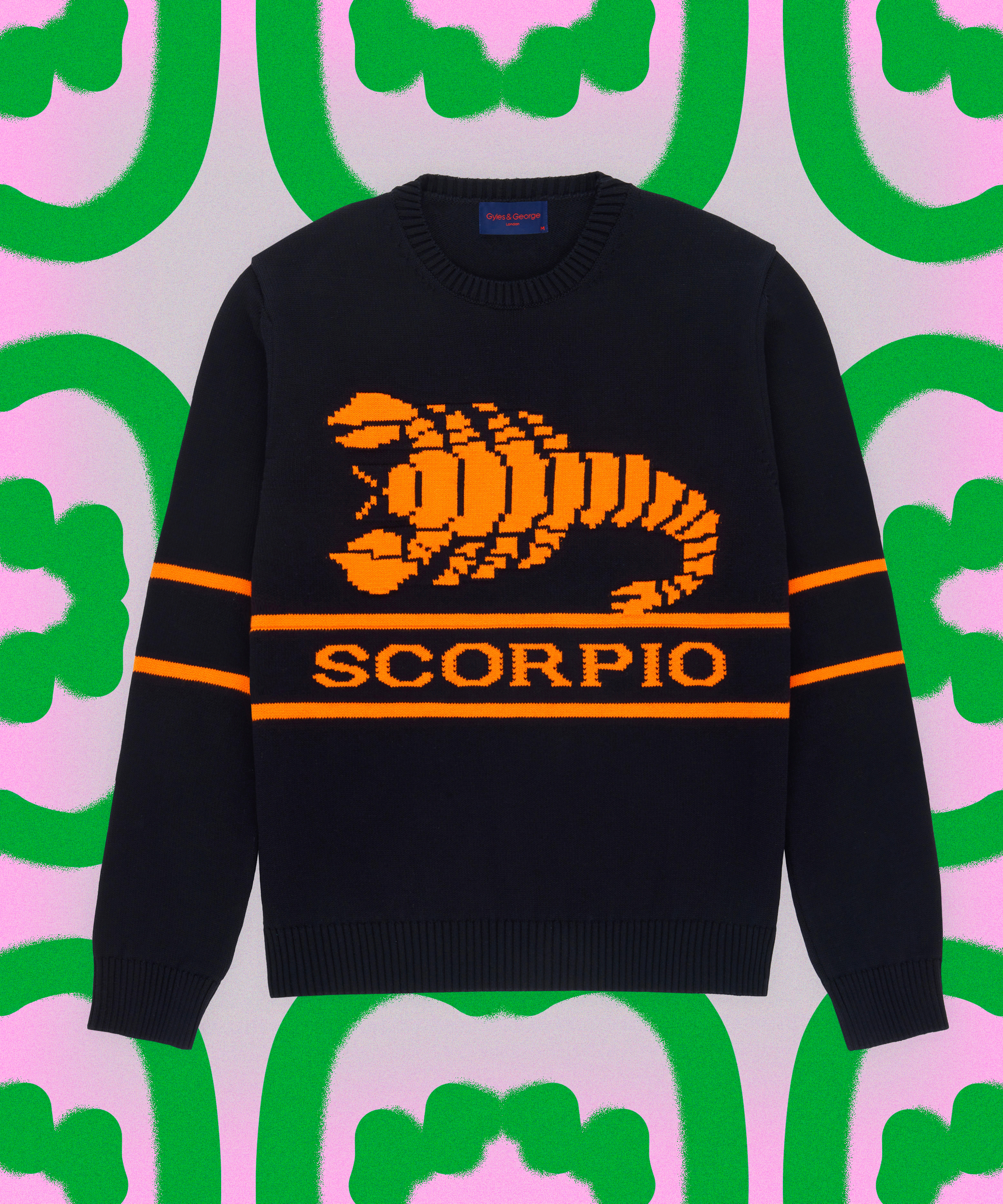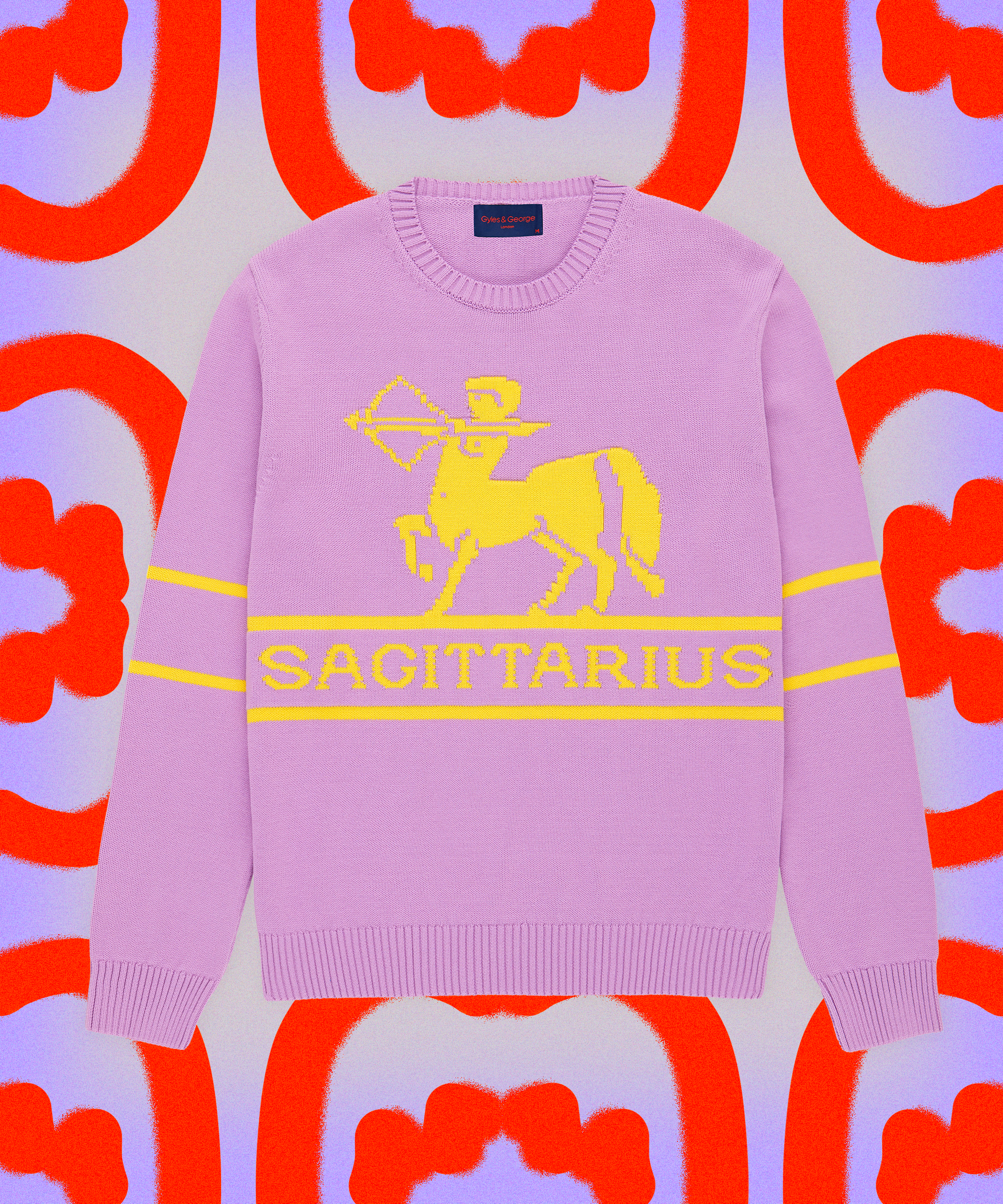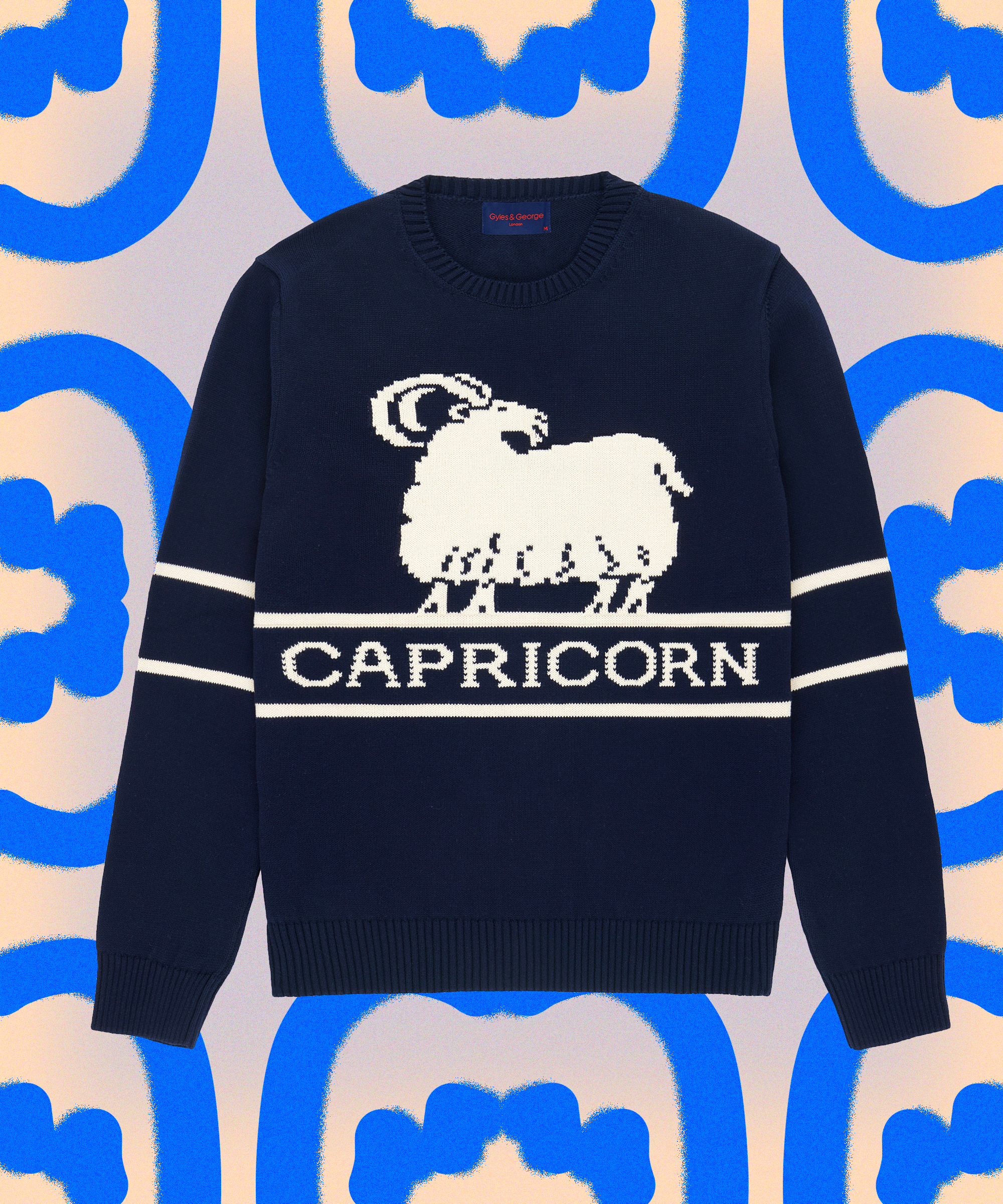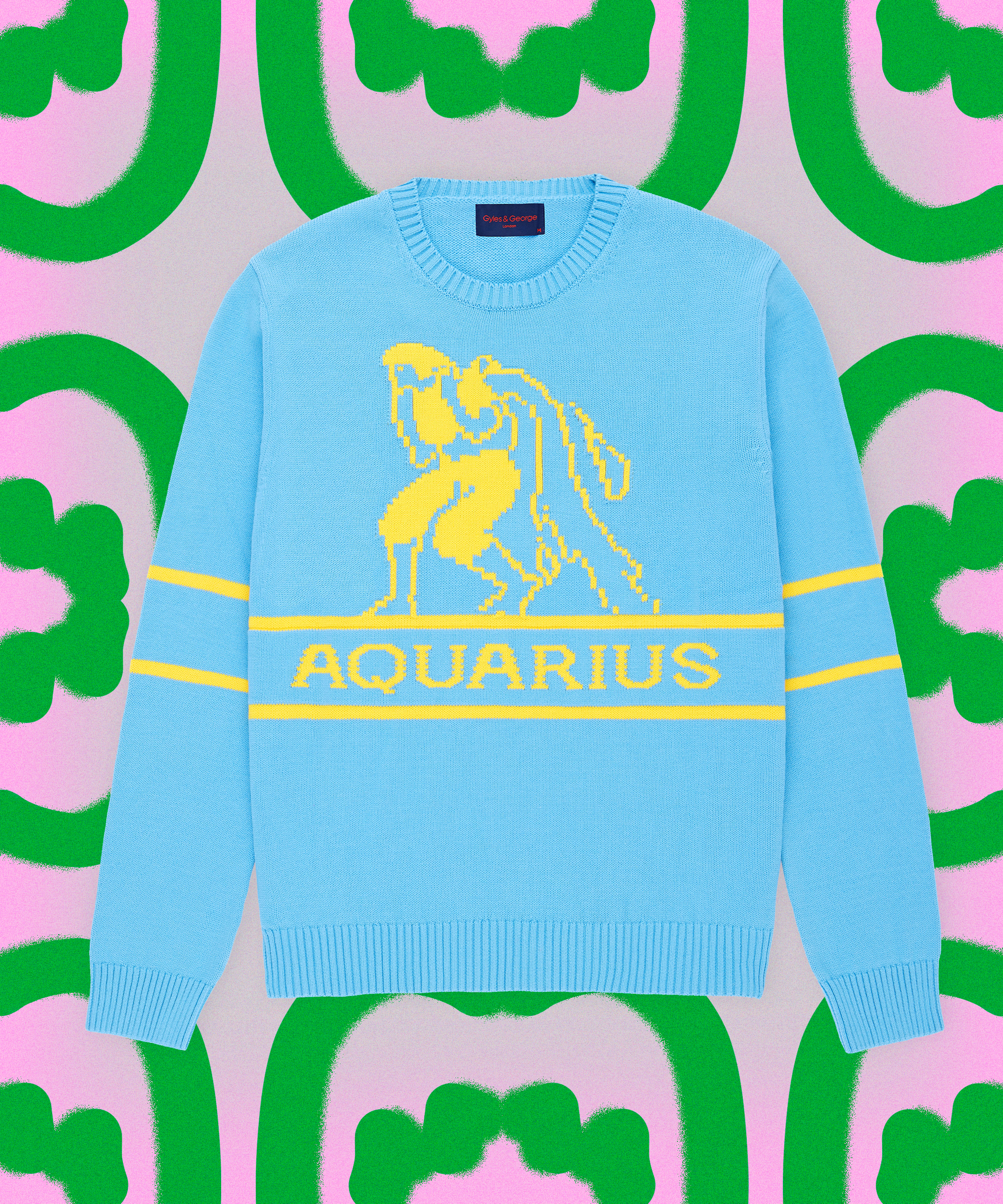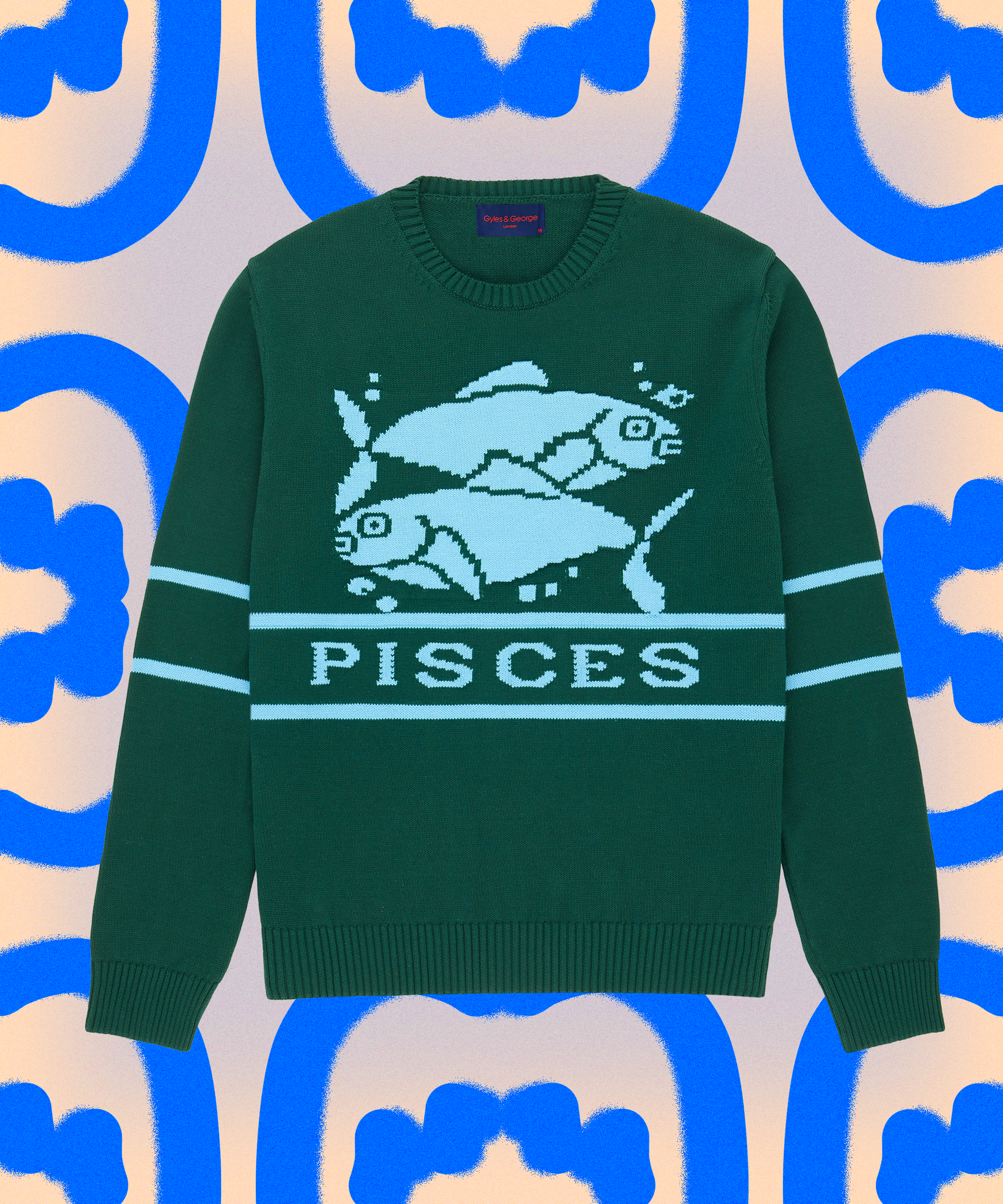 Like what you see? How about some more R29 goodness, right here?