How to Use Flexi-Rods on Short Hair
Using flexi-rods is a popular technique for producing springy, healthy, no-heat curls, and it's easy to see why. Flexi-rods are not only affordable and simple to use (with a bit of practice), but they're also very versatile and truly work for any hair texture out there.
While there have been some trends lately using objects such as socks or even bathrobe ties to curl hair, flexi-rods are more consistent in producing gorgeous, long-lasting curls. It's definitely worth learning how to make these useful rods work for you.
From the looks of the long flexi-rods, it may seem as if these curlers were designed for longer hair lengths, but that's not actually the case. As long as there is enough hair to wrap around the narrowest curlers a few times, it's long enough to get great results. Read on for some valuable tips to see how flexi-rods work equally well, even for short hairstyles.
Why Flexi-Rods?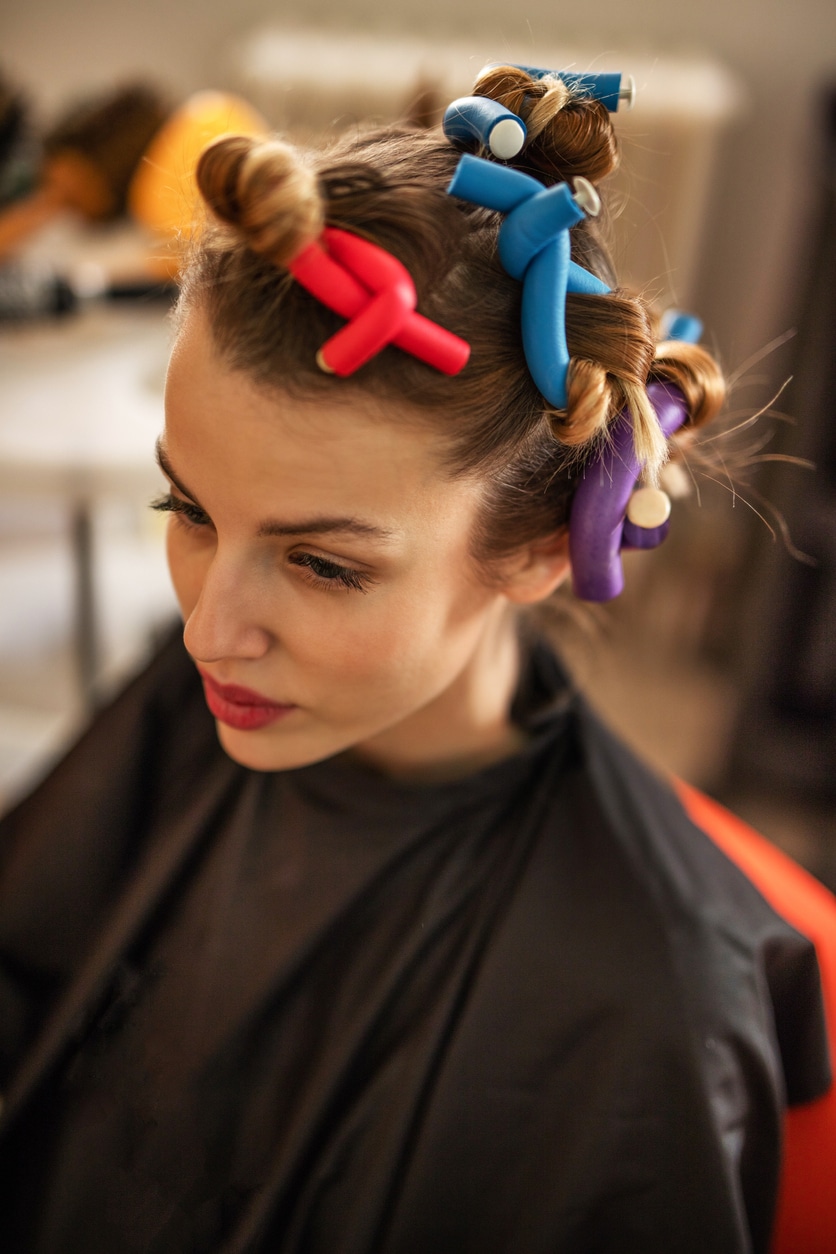 There are undoubtedly a variety of no-heat curlers on the market, but the long, bendy flexi-rods are a top choice because of the wide range of appeal and the smooth, bouncy curls they'll leave you with. Is your hair stick straight and refuses to hold a curl? Flexi-rods can work for you! Do you have thick, type 4 hair? Flexi-rods are for you! Are you anywhere in-between? That's right, flexi-rods work for ANY hair type.
You can use them on wet or dry hair; you can let air dry overnight or use a dryer for faster dry times, and you can even control the curl with the various rod sizes. And, yes, flexi-rods will work on most hair lengths—including short hair!
Prepping Hair for Flexi-Rods
Because your flexi-rod curls can last for several days with proper protection, it's essential to prep your hair before starting the process of wrapping it around the long curlers. Without gravity weighing down curls, a short hairstyle set with flexi-rods could easily last all week or even longer! So, take the time to get it right by following the steps below, and you'll be rewarded with an easy week of beautiful curls.
Step One
Only choose to use flexi-rods when you can wait for your hair to fully dry. This may mean just an hour or two if you have access to a hooded dryer or overnight if you want to go completely heatless and let your hair air dry while in the flexi-rods. Shorter hair lengths have the advantage of quicker dry times, but be aware that if you remove the rods before your hair is fully dry, you will not have ideal or long-lasting results. (While some textures can benefit from using flexi-rods with dry hair, we will focus on the wet method here as it would be best for short hair.)
Step Two
Wash and condition hair thoroughly. Your hair must be clean and ready to hold those beautiful curls for days, or maybe even a week+. You may choose to add a leave-in conditioner or curl cream at this point, depending on your hair texture and your normal routine. If you have finer, straighter hair, you'd want to go easy on any products that may be too heavy and hamper curls.
Step Three
Brush out and detangle hair carefully, being sure not to break hair. Any tangles at this stage can lead to frizz, so it's best to smooth out hair before you start wrapping around the flexi-rod. If your hair is fast drying or you waited a bit after washing for this step, you may want to use a spray bottle of water to dampen your hair. That's because wet to damp hair tends to curl best in flexi-rods.
Step Four
Section hair into small, manageable pieces and roll hair onto the flexi-rods. Note, if you prefer to add product, now is the time to add it—try a mousse or gel for extra hold. Wrapping short hair around the flexi-rods can take some additional manipulation until you get the hang of it. Use the thinnest rods for the shortest hair. Start at the bottom of a section of hair and begin wrapping around the rod, going back over the spot where you started to secure the hair in place. Continue rolling up, and then fold the rod, so it lays against your head.
Step Five
Once you are positive that hair is fully dry, carefully unroll the flexi-rods one at a time before separating each curl to achieve the desired look. Very short hair wound up in the smallest rods will result in tight curls all around the head. Rolling hair inward versus outward will also change up the look—so there is definitely room for experimenting with flexi-rods. Be sure to protect curls during sleep with a scarf or use a silk pillowcase and see how long you can keep the look intact!
Conclusion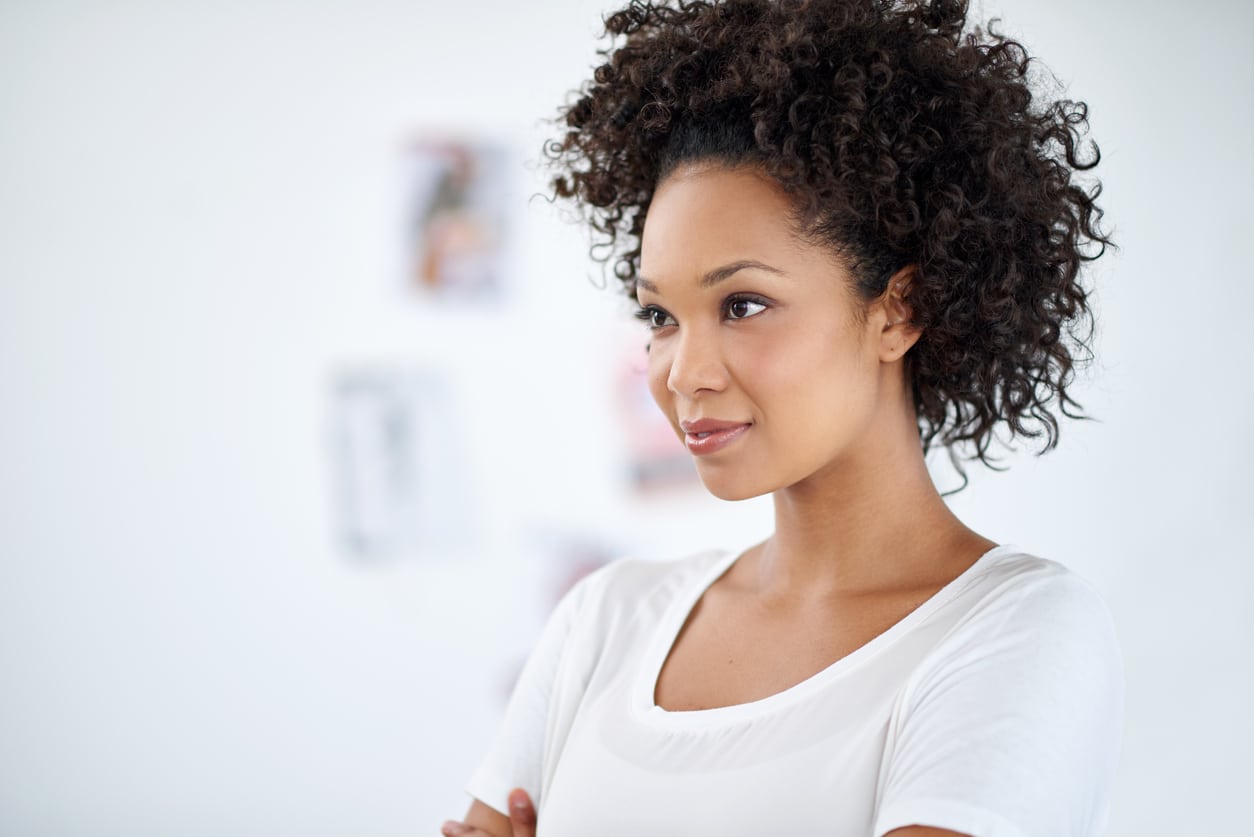 Because of the variety of flexi-rod sizes, the possibilities are endless. You can change up your look ranging from looser curls to tight spirals. Experiment with products and ways of rolling shorter hair to get an idea of all the options you have with flexi-rods; you're sure to find one that works best for your specific hair type and length.
Now that you know flexi-rods are for everyone, regardless of hair type or style—short, long, straight, curly, fine—give them a try on your shorter hair. No matter what kind of hair you've got, flexi-rods will produce the results you're after.
And thanks to the mass appeal of flexi-rods, you're sure to find countless tips, tricks, and tutorials online. Don't let having shorter hair hold you back from trying out this awesome, non-damaging curling technique. Your hair will remain healthy, and thank you for the heat-free styling while you show off gorgeous, long-lasting curls courtesy of flexi-rods.
Check out These Flexi-Rod Options: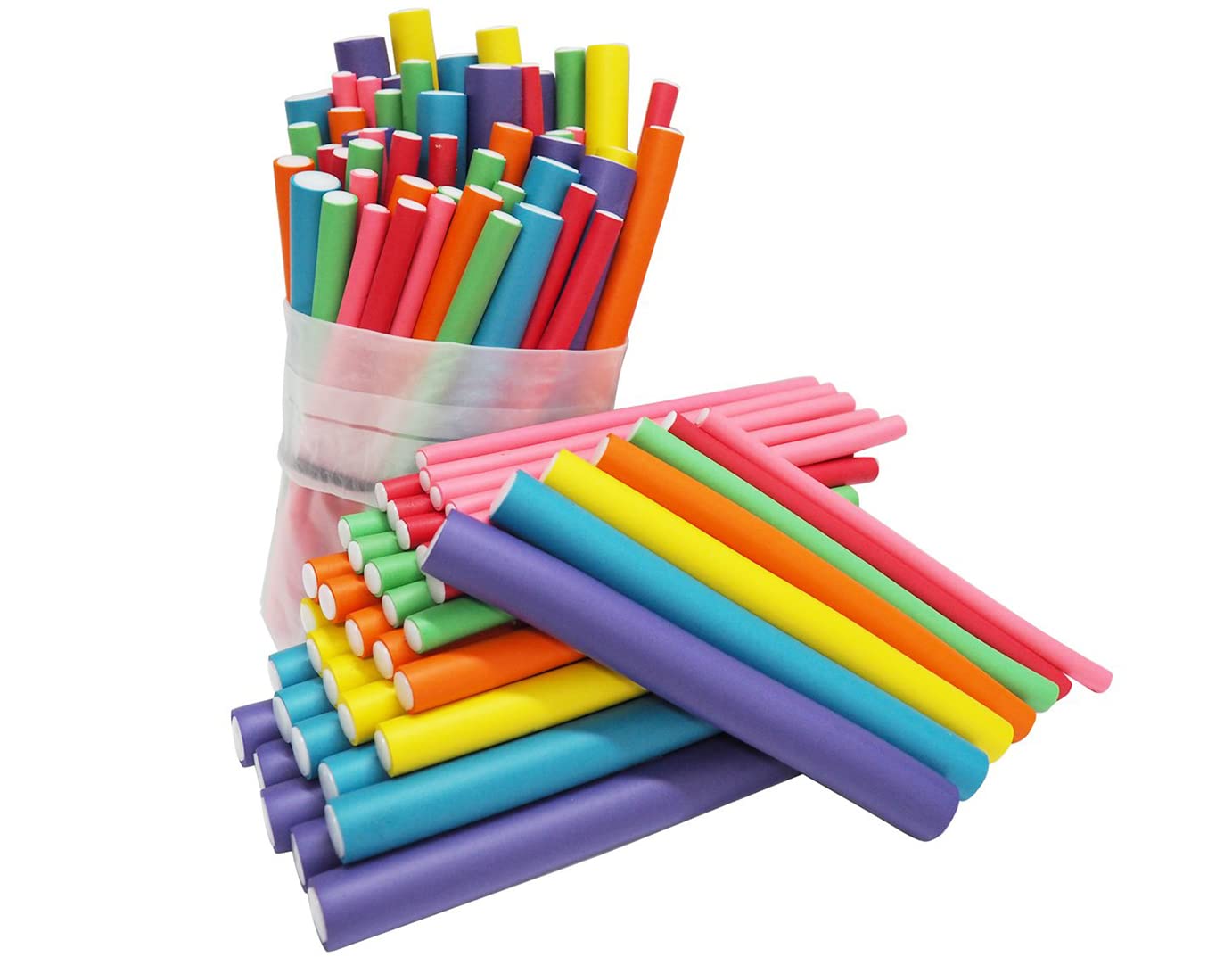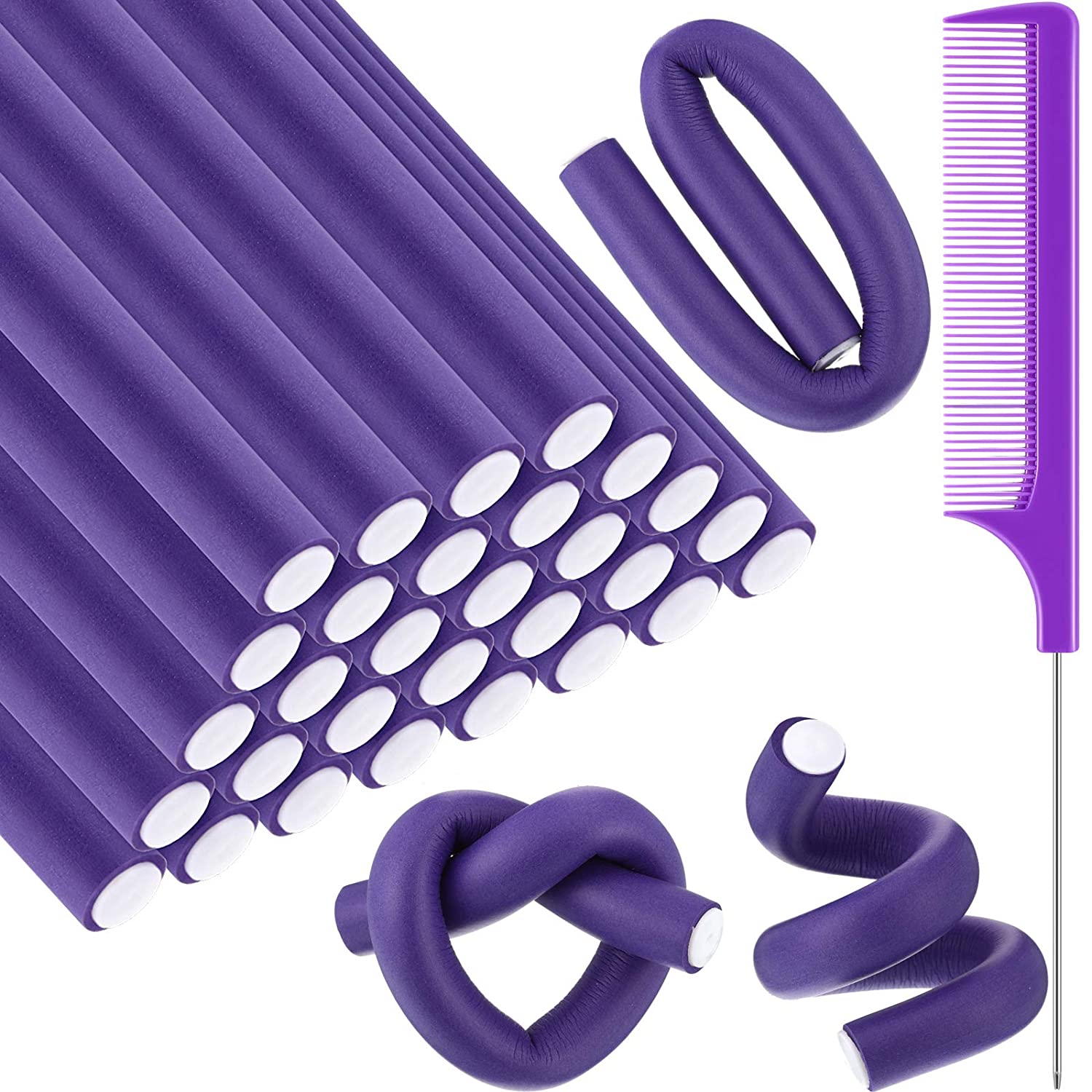 Read Next:
6 Ways to Style an Inverted Bob for Thick Hair
9 Ideas for Medium-Length Hair
The Best Haircuts for Thin Fine Hair
The post How to Use Flexi-Rods on Short Hair appeared first on Prime Women | An Online Magazine.