Louis Vuitton Pulls Palestine-Inspired Scarf From Website Following Backlash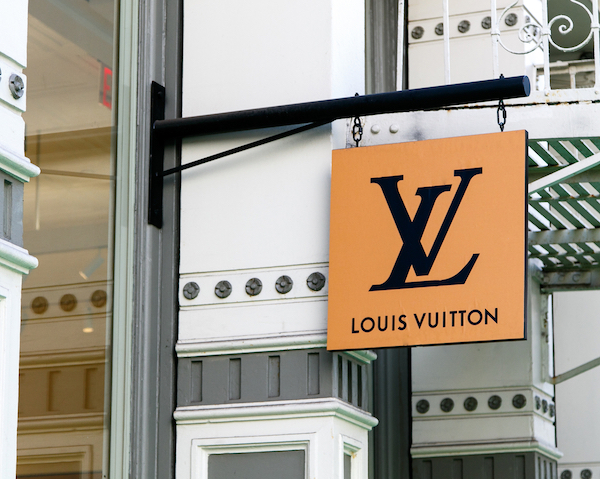 Image via Roman Tiraspolsky / Shutterstock.com
Louis Vuitton has taken down a scarf inspired by the traditional keffiyeh from its site following backlash over cultural appropriation.
The luxury fashion house had been selling the Palestinian-inspired scarf, decked out with the brand's signature motif, for US$705.
Many users on social media called the brand out, saying its product was not only appropriative, but also exploitative, as per
Arab News
.
Khaled Beydoun, an author, took to Instagram, saying: "This is more than just cultural appropriation. This is something more vile. Far more exploitative."
"You can get the real deal, original article for no more than $10. And far less from a souk in the Arab world. … I typically champion artistry and the freedom that comes with it. But this is patently disrespectful and insensitive, on a myriad of levels," he continued.
Beydoun's post was shared by other social media influencers in the region. UAE-based blogger Shahd Al Jumaily also added to Beydoun's comments, saying, "The blue-and-white colors are either tone deaf or an insidious form of passive political commentary."
The keffiyeh is traditionally made in black and white fabric.
While the brand has yet to comment on the matter, it unfortunately goes beyond the usual fashion faux pas, especially considering the political and social upheaval surrounding the region in recent weeks.
View this post on Instagram
View this post on Instagram
[via
Arab News
, cover image via
Roman Tiraspolsky / Shutterstock.com
]