Old Money Aesthetic Outfit Inspo – How to Get that "Old Money" Fashion Look This Summer
If you've been on TikTok or Instagram lately, you've probably heard of Old Money Aesthetic. In fact, the Wall Street Journal even wrote an article analyzing the huge buzzing fashion trend that's taking over fashion this year, and just why it's so hot right now. If you're not familiar, old money aesthetic is a polar-opposite, visceral reaction to flashiness, "Kardashian"-era of the past few years – showy, 'new money' riches – and an appreciation for the aspirational, and oh-so-untouchable 'Old Money' wealth. Think: Succession, Ralph Lauren, and the Rockefellers. Princess Diana. Jackie O. Events like vintage Great Gatsby parties, polo matches, frolicking around the quad at your Ivy League, sipping champagne on sailboats, and spending lengthy afternoons at the country club.
These days, old money aesthetic is manifesting in *it girls* like Sofia Richie Grainge, who recently got married in the South of France (and honeymooned at my favorite resort in the Maldives), wearing beautifully put together pieces of Chanel and other old-money-esque brands. Fashion-wise, what these all icons have in common is an affinity towards simple-chic style. Outfits that don't scream *expensive*, but whisper it in an air of well-dressed, ultra-chic mystery that leaves everyone thinking "who IS she".
So whether you are dressing for the polo match this summer, or simply trying to re-create Old Money looks in a way that fits your lifestyle. Here is some Old Money Aesthetic outfit inspo and links to all the brands that old money is filling their closets with, as well as some budget dupes to give you some options. Because who doesn't love an old money fashion dupe!
THE LOOK: rich and on vacay

via Sofia Richie Grainge on Instagram
Key elements to this old money fashion style: effortless, breezy, and casual, with a pop of wealth. 
[TAG7] 
GET THE LOOK FOR A LITTLE LESS: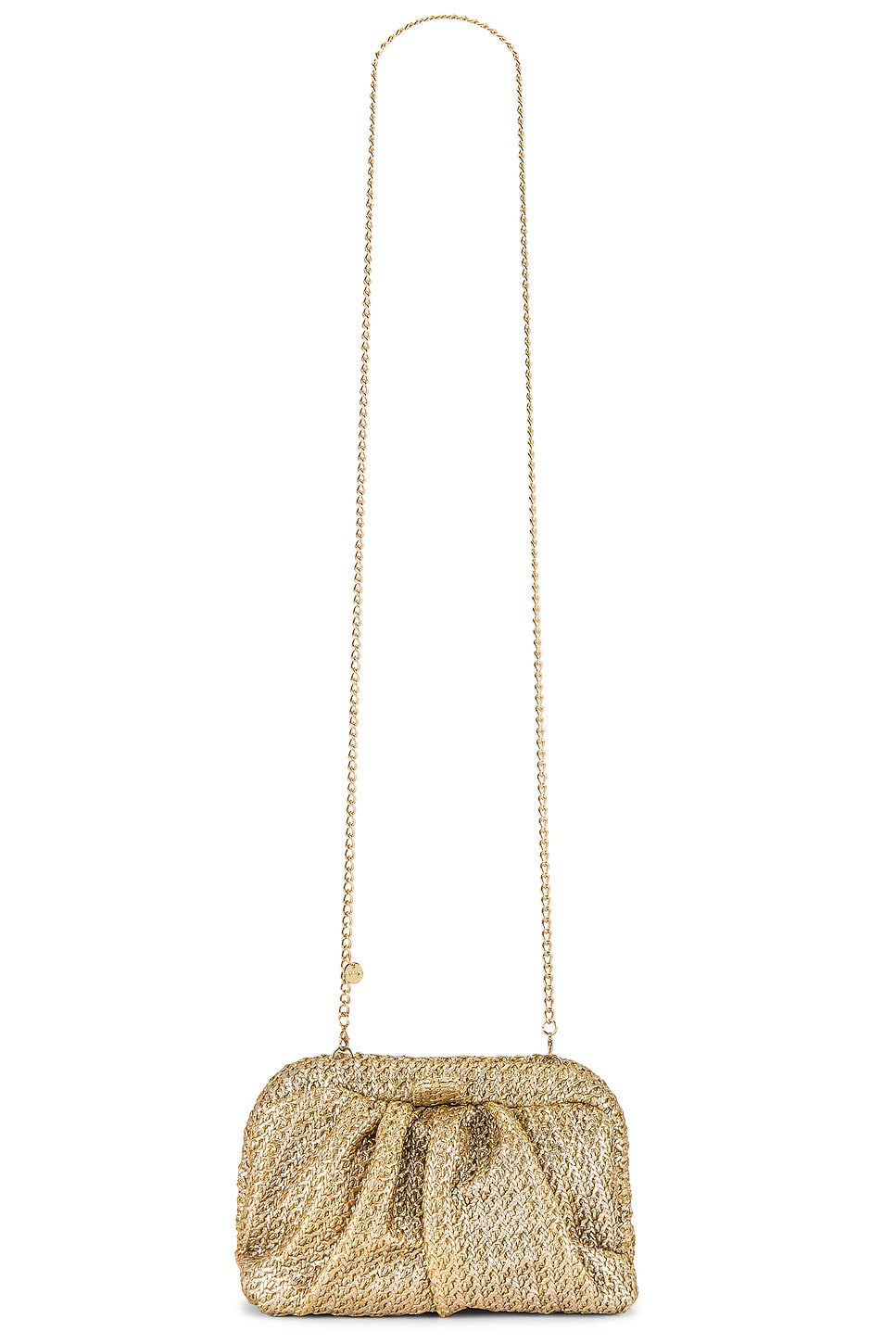 [TAG14] 
THE DUPES:
Amazon white raffia beach bag, $38
THE LOOK: happy hour in the city
Essential vibes: Effortlessly classy, timeless, career-chic, whether you're a high-powered attorney in New York City, or raising money for nonprofits.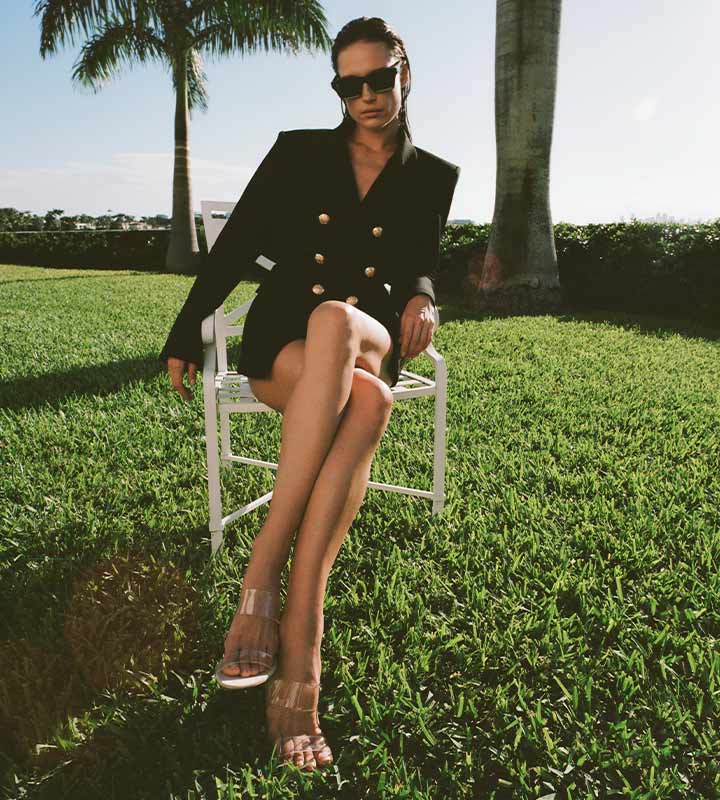 [TAG21] [TAG22]  [TAG23]    [TAG24]
GET THE LOOK FOR LESS:
[TAG27] [TAG28] [TAG29] [TAG30]
THE LOOK: Nantucket Summer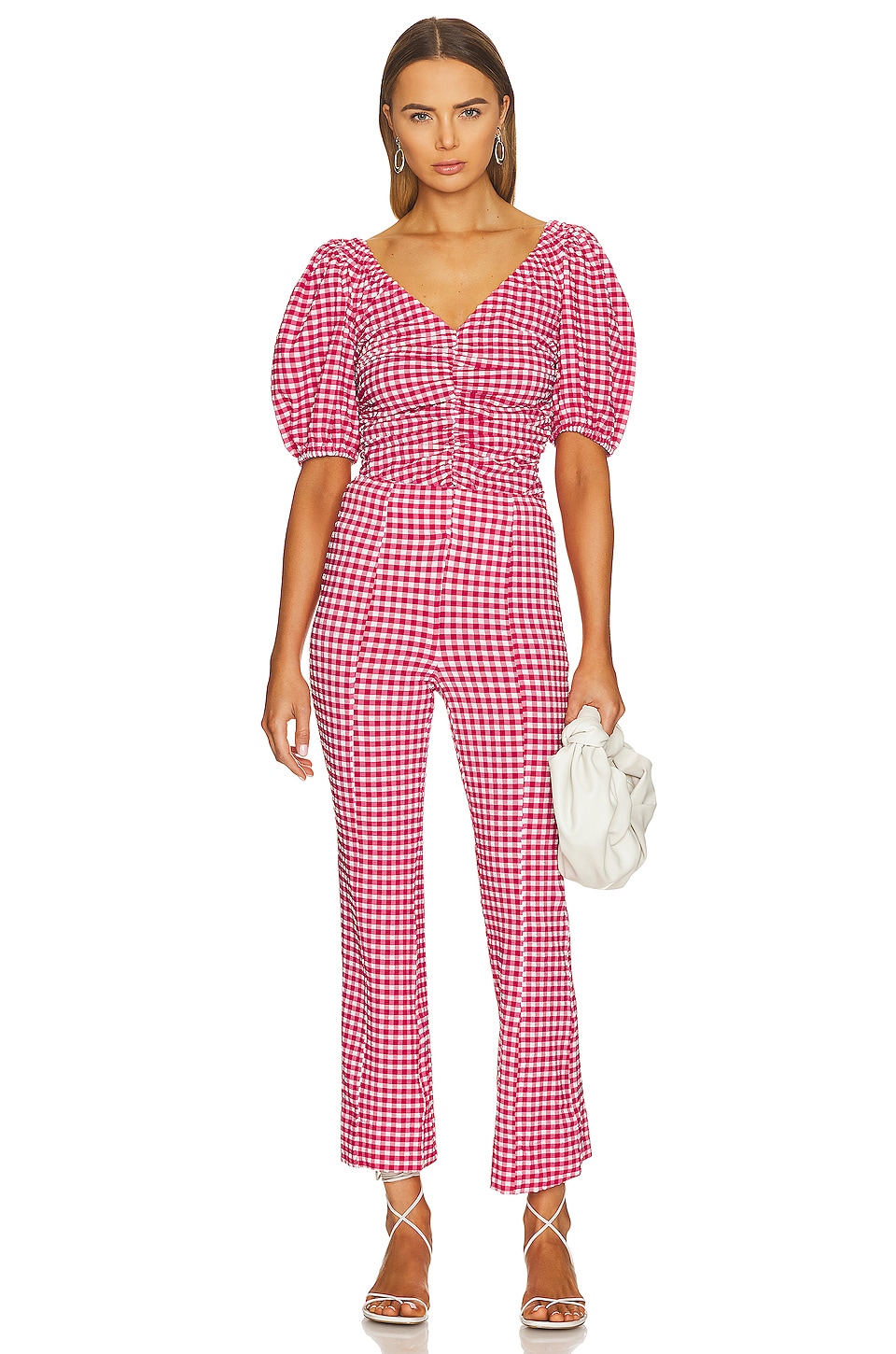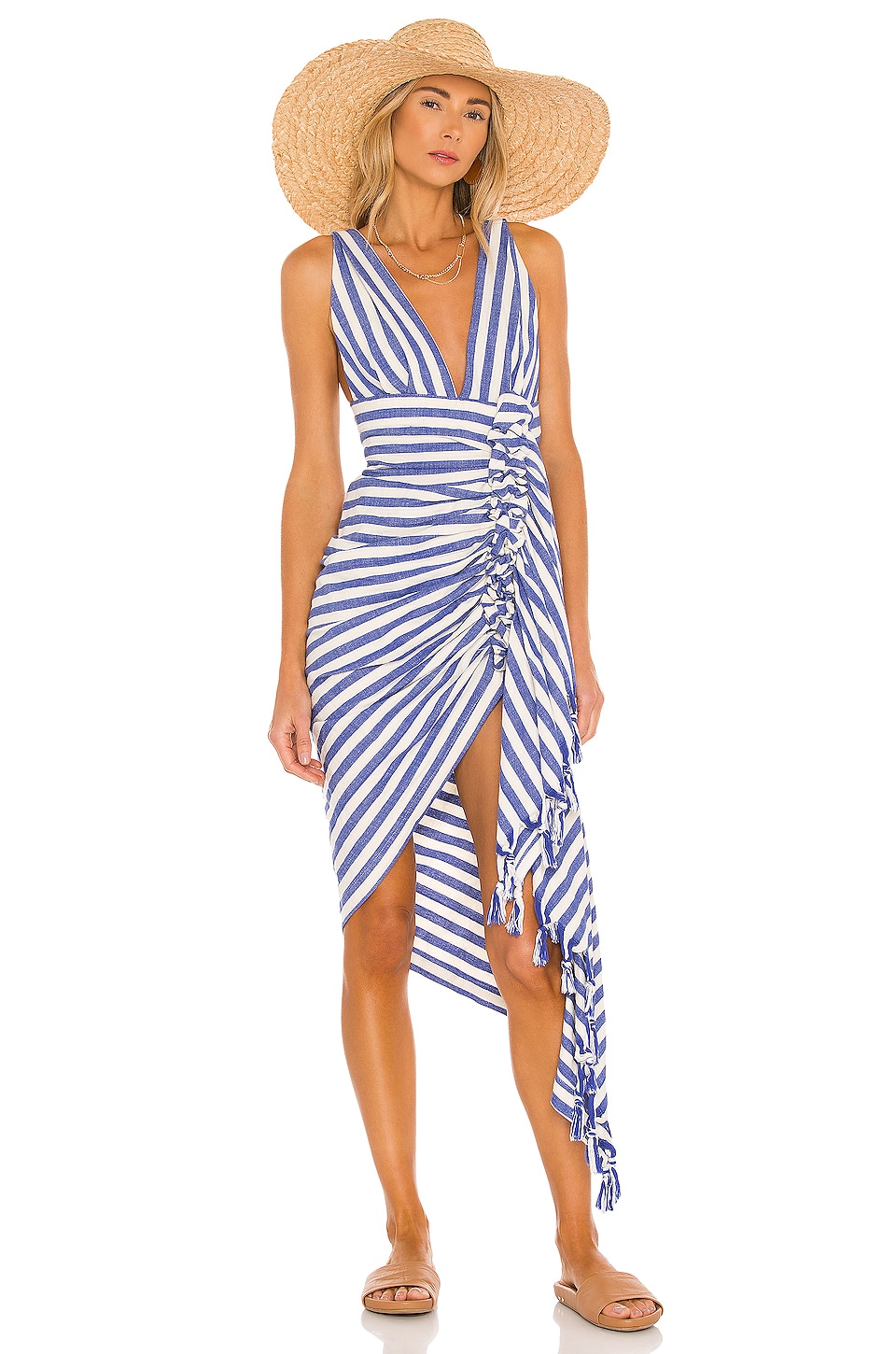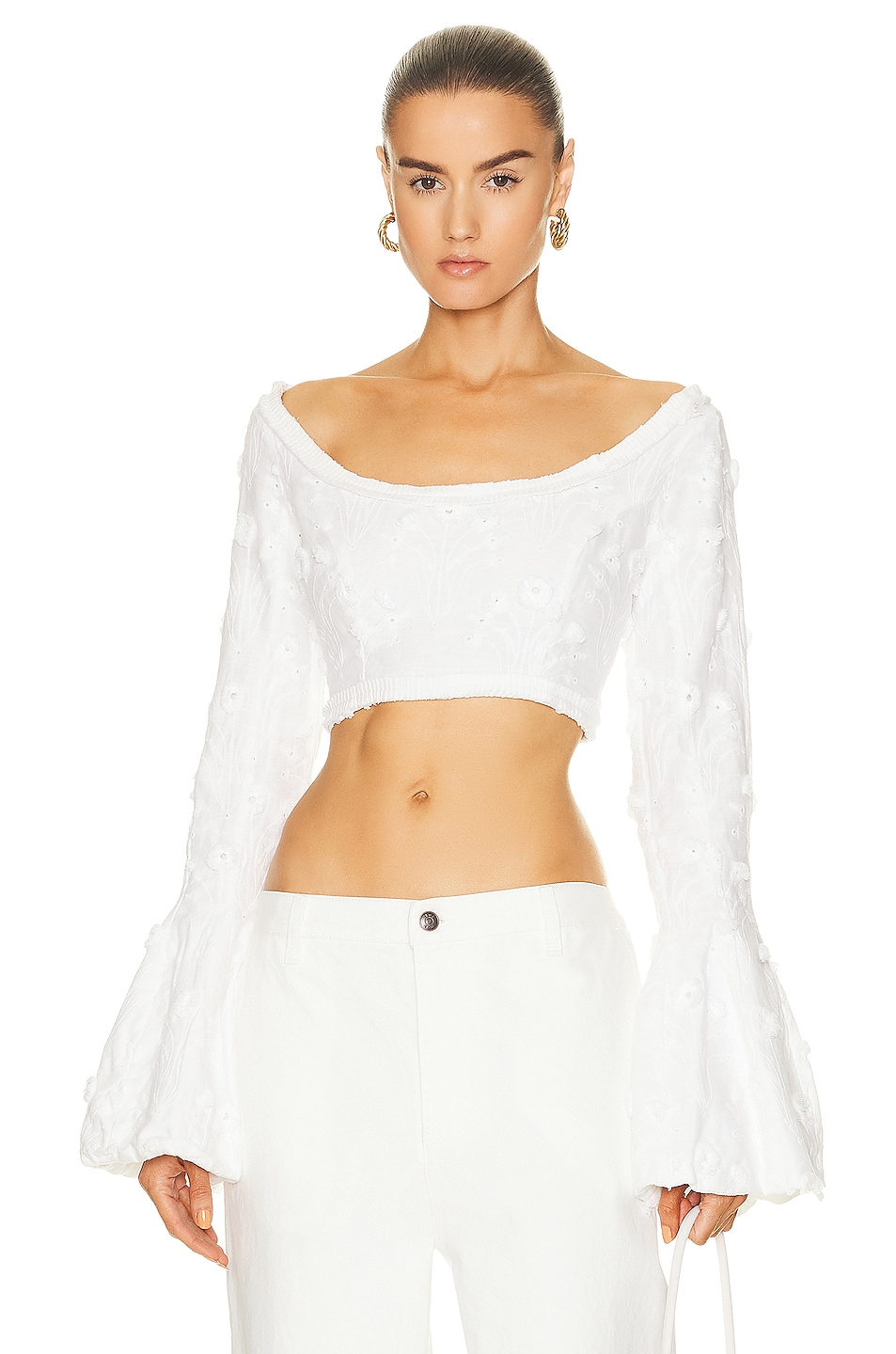 [TAG38]
[TAG45] A simple, tailored, clean summer-white outfit paired with the elusive Goyard tote signifies you're well-off, and well-traveled, since it isn't usually available online, but this one is on resale here. 
The Look for Less: Nantucket Summer
[TAG53]
[TAG55]
Dupes: Nantucket Summer
[TAG61] $62, White summer shirt dress, Lulu's
[TAG62] Sometimes I love to steal my husband's shirts and wear them as bikini cover ups or looser-fitting linens tucked in with a belt to shorts or pants, it always looks so effortlessly chic. Here are his favorite men's linen shirts. 
[TAG64] Paired with an effortlessly chic Polo hat, of course.
[TAG65] Cute striped summer dress, $70
THE LOOK: Iconic Summer Whites
Image via Pinterest
This Look:
The skirt:
 or go longer with this linen skirt from Reformation
The Top:
The Belt:
[TAG74]
Shop Hermes belts on the Real Real
The scarf:
Shop silk scarves on the Real Real
The sunnies:
The look for less:
 Skirt , $46 , Knit Top $46, Sweater tee $49.99,  Banana Republic Tee $22.50, Nordstrom Rack cable knit $32
THE LOOK: Yachting
THE LOOK: Polo Match
Key vibes: Tailored, put-together, regal
via Ralph Lauren
via Ralph Lauren
Shop the look:
THE LOOK: Weekend Casual
THE LOOK FOR LESS:
THE LOOK: A pop of print
Brands like Agua by Agua Bendita, Zimmermann, Alexis, and Milly Cabana are frequently seen on celebrities and the jet-set, and are sure to make a (flawlessly chic) statement on instagram.
The look for a little less:
Kenny Flowers, the Caribbean Dress
Check out these other posts:
What to pack for a tropical vacation
The post Old Money Aesthetic Outfit Inspo – How to Get that "Old Money" Fashion Look This Summer appeared first on JetsetChristina.