Our Editor's Quiet Luxury Picks Are A Mouthwatering Array Of Affordable Buys & Investment Pieces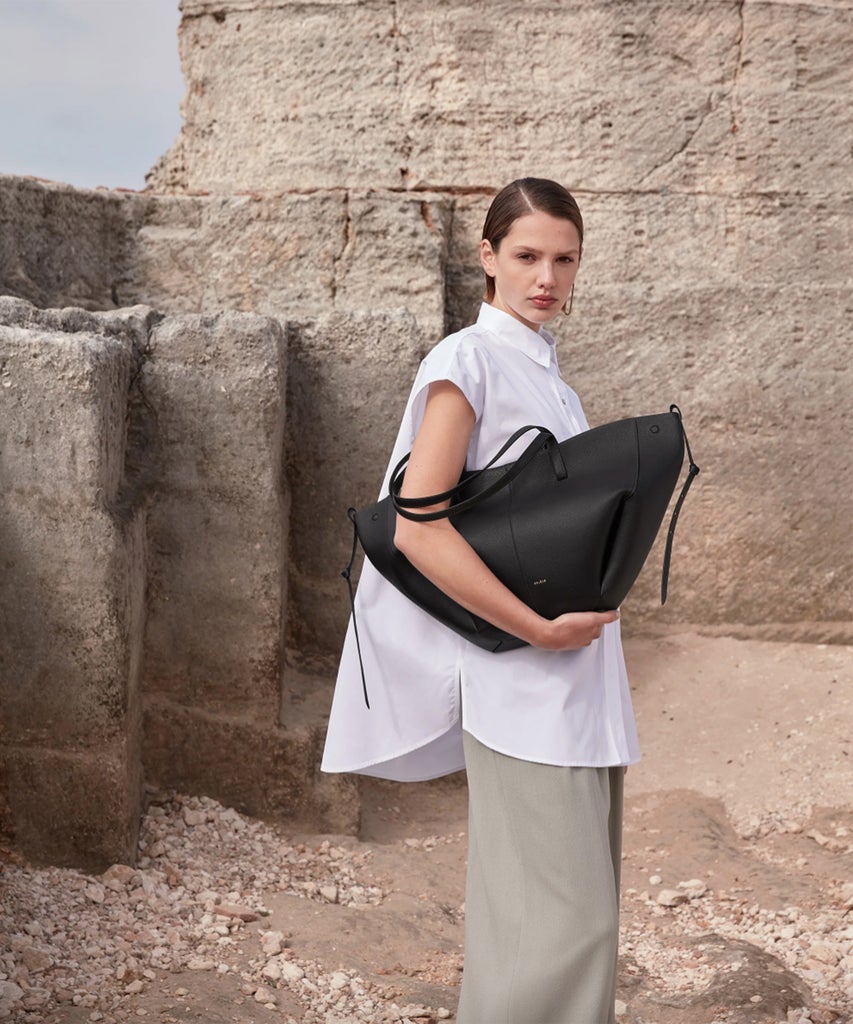 It can be hard to know which trends have staying power, and what is just tomorrow's forgotten TikTok aesthetic. But we have a feeling "quiet luxury" isn't going anywhere anytime soon. The term itself might be new, but the style it describes is anything but. Well-made investment pieces that lack bold logos and colors have always been around, but recent forces in pop culture (and a whole lot of social media commentary) have made them undeniably buzzy. The popularity of HBO's Succession, alongside celebs sporting more tailored, minimalist 'fits rather than label-heavy apparel, has led to the "stealth wealth" look going mainstream again. Fashion enthusiasts worldwide are now giving it their own spin, either via the opulence of a timeless investment piece or a really convincing dupe. (Now that's the real stealth wealth).
R29 editors have also embraced the trend, even if we're more likely to be heading to the L train over the Roy family's private jet. For a little taste of quiet luxury, check out our picks that range from high-quality basics to classy jewelry and timeless handbags we swear by. You could even curate a whole head-to-toe outfit from our editors' recs. Ahead, browse through R29 editors' top quiet luxury list to live out the "old money" aesthetic, starting at just over $50.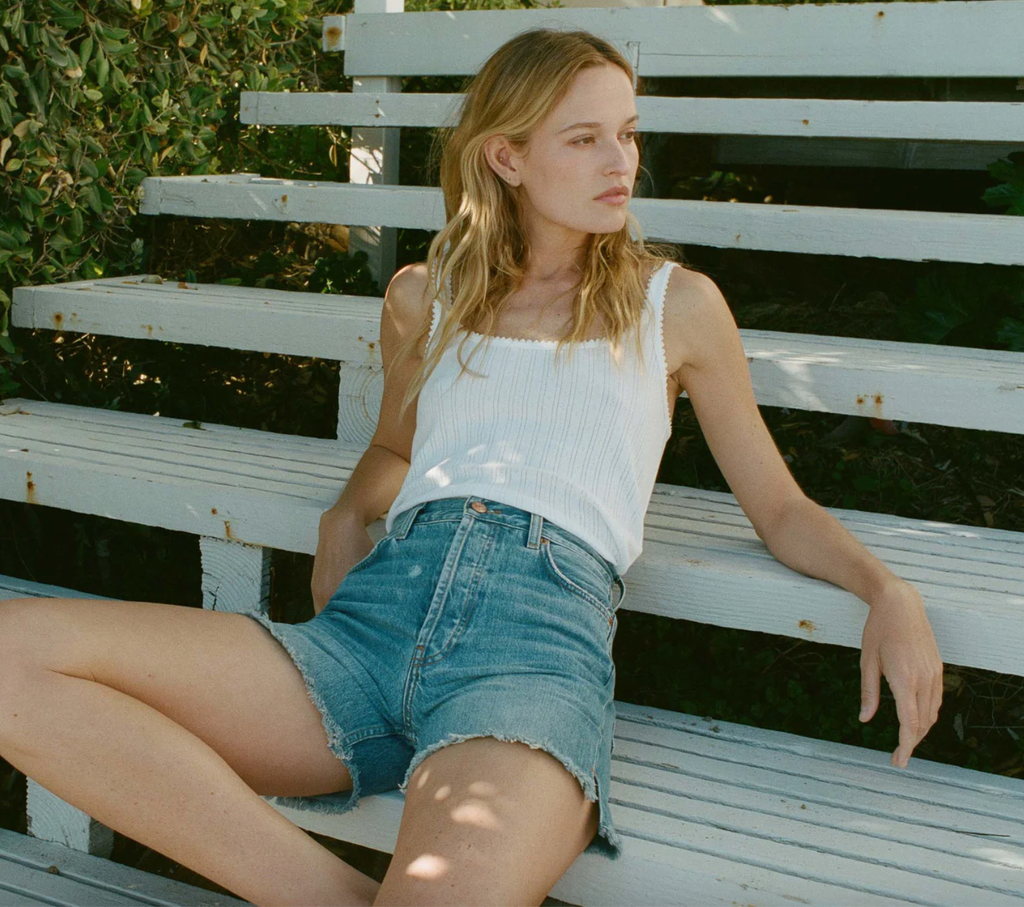 "I don't often have the funds to invest in new designer/luxury big-ticket items, but high-quality basics is a category I feel is really worth the investment. This near perfect — and slightly under-$100 — pointelle tank is on the more attainable side and is something I know I'll wear over and over and over again." — Kate Spencer, Senior Affiliate Strategist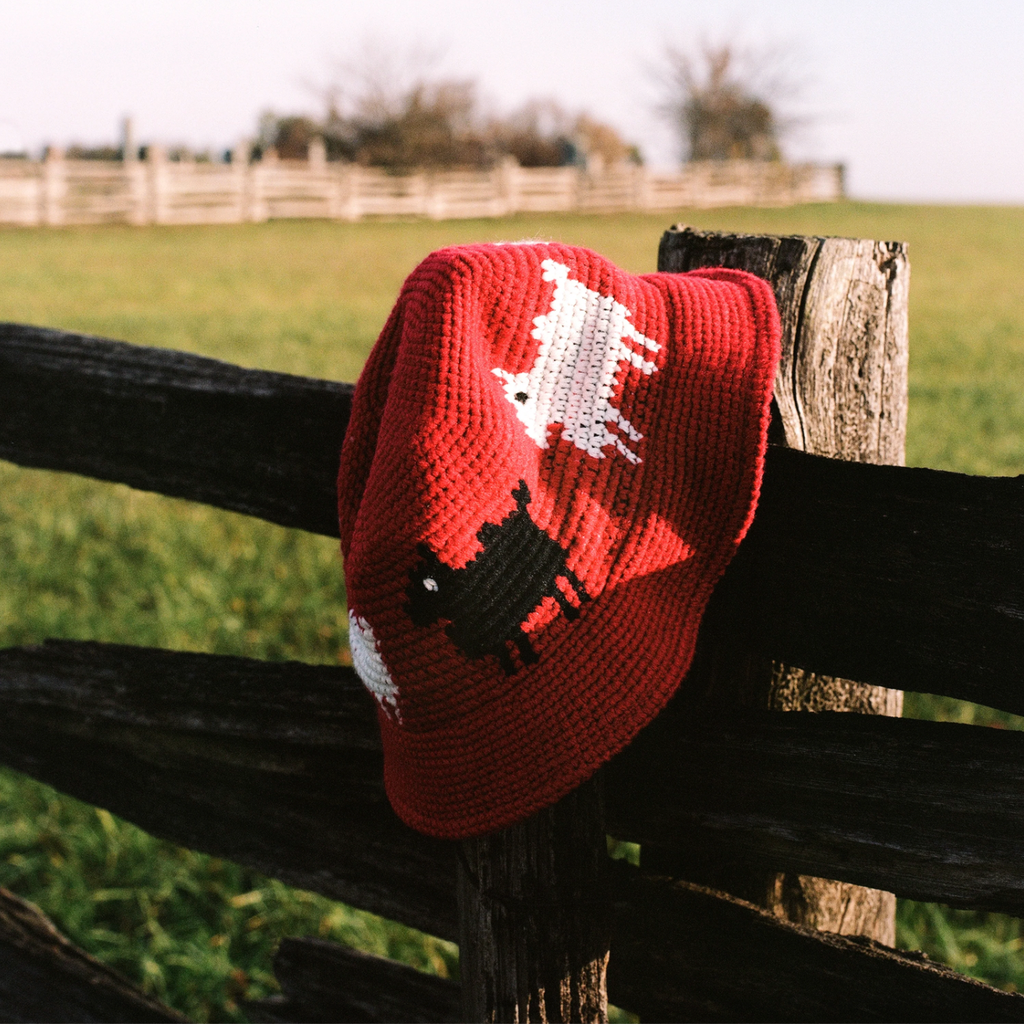 "For the typical Rowing Blazers shopper, buying a preppy accessory or sweater may not seem like a splurge, but for me, it was a fun summer indulgence that I love to brag about. I recently wore my last season RB mountains painter's hat on a vacation out west, and cannot recommend treating yourself with a fun accessory or hat enough. If you're most suited to the classic RB style, a la the Princess Diana iconic sheep sweater, may I tempt you with the matching sheep crocheted bucket hat that's almost a little too perfect." — Clare Palo, Senior Strategist Audience Development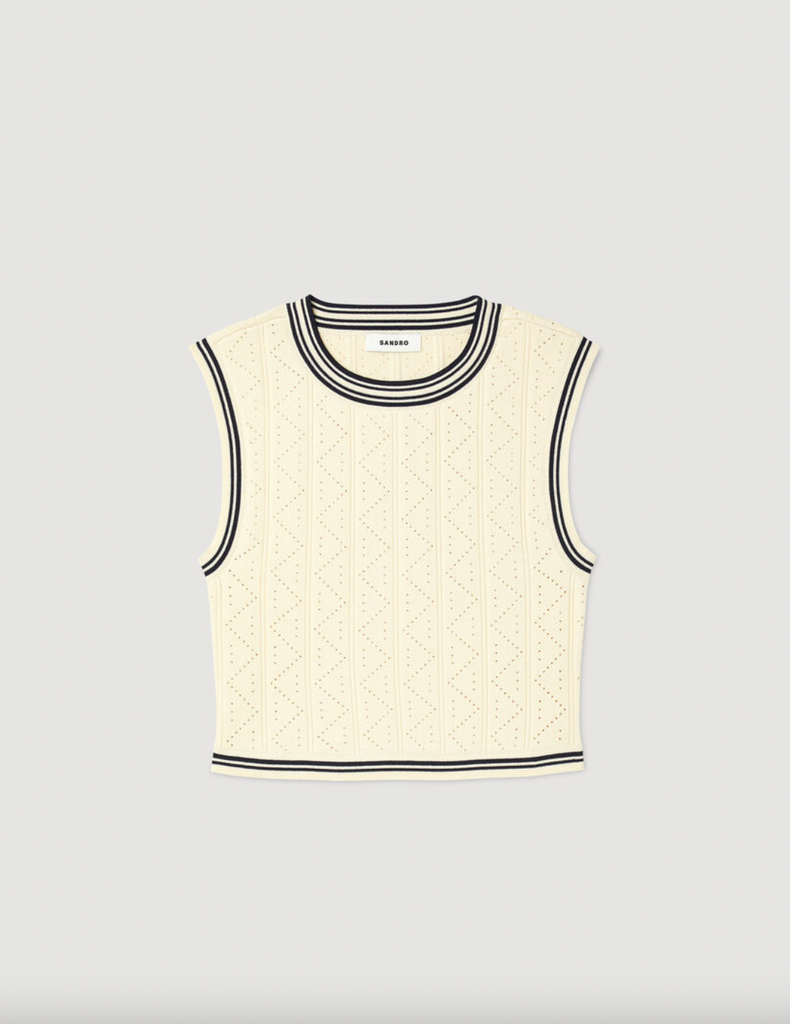 "In my book, quiet luxury items are the styles where you walk past someone in the streets and have to take a second glance because they look so polished, but you can't quite put your finger on why. Sandro Paris does it for me with all of its Parisian-chic ensembles. The brand recently released a plethora of the latest summer arrivals, and this matching pointelle knit set caught my eye."
"The delicate details like the pattern, the pleats in the skirt, and the contrasting stripes are all subtle but eye-catching. The best part is that the styling capabilities are endless. Just imagine the set with a sweater draped on your shoulders with mules, or paired an oversized black wool coat and loafers for the fall." — Vivien Lee, Affiliate Fashion Writer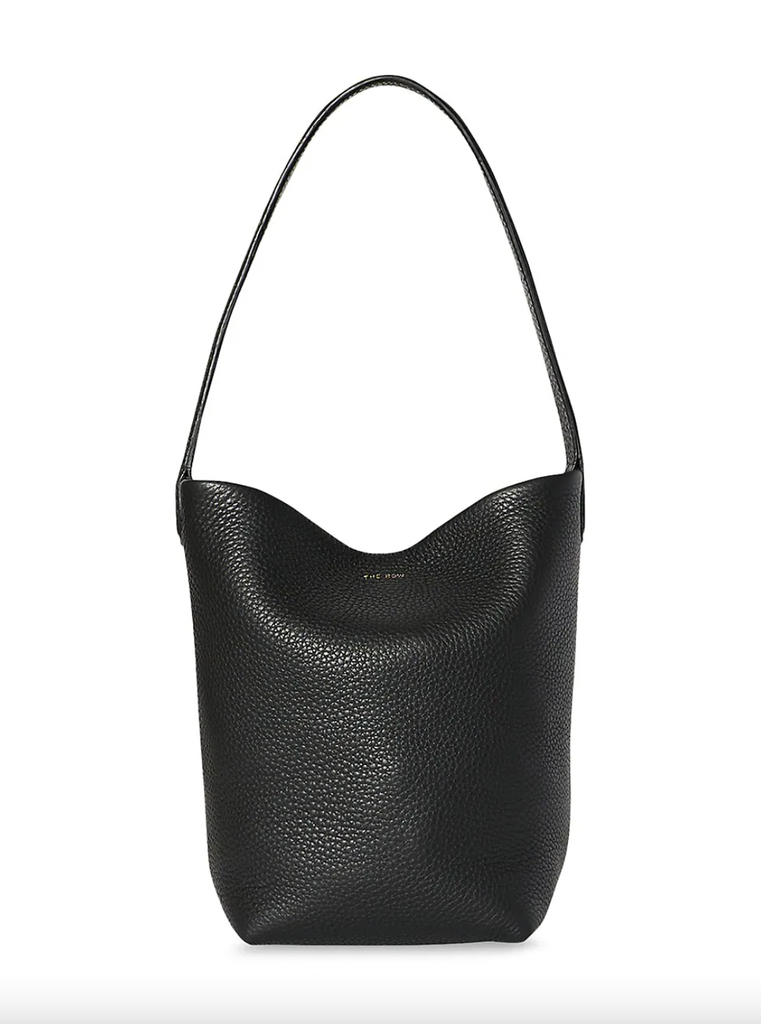 "If you know me, you know I dream of nothing more than to be dressed in head-to-toe The Row — and essentially morph into the fourth Olsen sister. So it should be no surprise that I was seriously considering investing in this perfectly sized classic black bag as a birthday gift to myself, but ultimately decided to give myself another month or two to save some dollars before I take the plunge into supple leather heaven. Note: if you're interested in something similar that's also big enough to fit a laptop. Check out this hidden-gem leather bucket bag from J.Crew!" — Kate Spencer, Senior Affiliate Strategist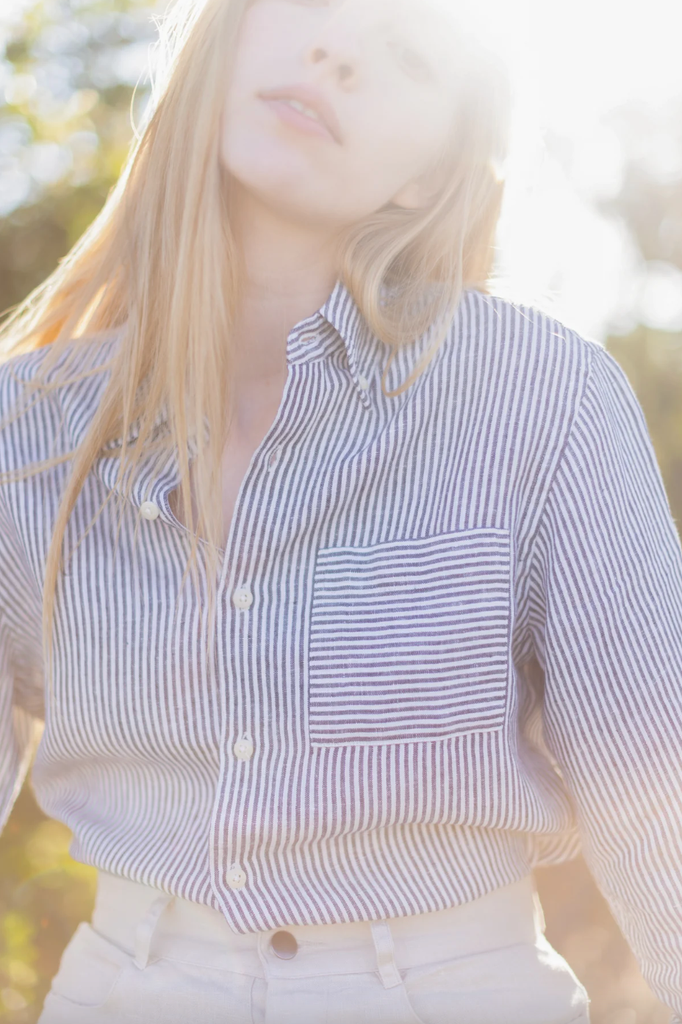 "To me, nothing encapsulates 'quiet luxury' more than a well-made linen button-down shirt, especially if the material is French linen. I've been wearing this striped number from Alex Crane whenever I want to channel my polished side."
"It's a very simple item at first glance, but the devil is in the details: the full-bodied organic linen looks good even with a bit of wrinkling after multiple washes, the tips of the collars can be buttoned down like a dress shirt, and the buttons are made from corozo, a compostable nut derived from the rainforests in Brazil. It's my favorite casual chic item I always reach for whenever I am not sure what to wear, and it looks great on its own (I like to tie a knot at the end for a more retro vibe), or as a layering piece worn over a slip dress." — Venus Wong, Senior Travel Writer
"What I like about the quiet luxury trend is that it's allowed understated brands like Polène shine. This bag is the epitome of quiet luxury: well-made, cheaper than actual designer bags, and incredibly versatile and classic. This is actually my work bag since it fits a 13-inch laptop and all my essentials without feeling bulky. Because of this, I've worn it with pretty much anything, from jeans and a white button-down to a maxi skirt and tank top." — Frances Solá-Santiago, Fashion Writer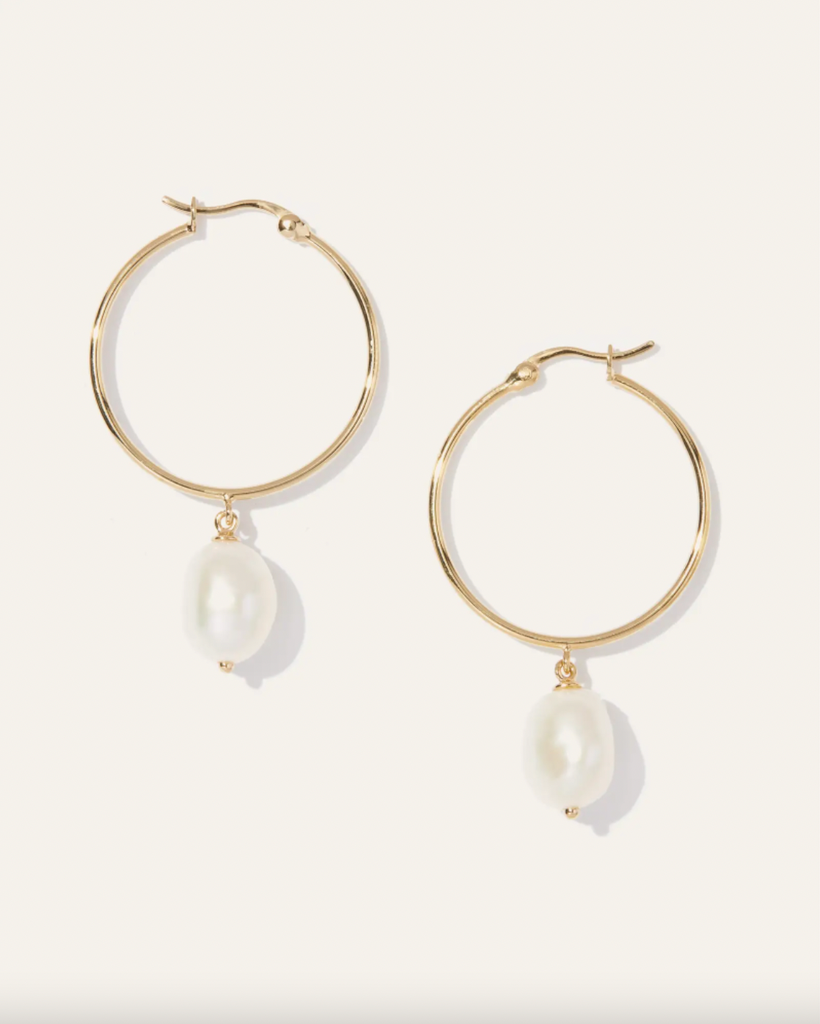 "As far as statement jewelry goes, you can't get any classier than gold metal and pearls. I love the size of the Thai freshwater pearls dangling off these earrings (they are certainly big enough to spot from a distance), and the fact that they are permanently secured on a fixture in the middle of the hoops. This gives me peace of mind as someone who has unfortunately lost a number of charms when they were a removable option."
"The hoops are made from gold vermeil and consist of a thick layer of 18K gold over sterling silver, which means it's both waterproof and much more longer lasting than gold-plated jewelry. I plan to wear these all year-round, to add a touch of "quiet glamour" to everything from my puff-sleeved dresses to my cashmere turtlenecks." — Venus Wong, Senior Travel Writer
"Bottega Veneta's Jodie bags haunt my dreams, immediately followed by Celine's Triomphe bags. The two are interchangeable. One thing for sure is that I desperately need a new wallet, and I "accidentally" stumbled upon one of my favorite Bottega Veneta shades: raintree. It's a deep forest green for which you can't help but fall head over heels. I find it to be elegant, classy, and one that I can use even when I'm a 90-year-old Grandma. I love and want it, and while I'm indecisive when it comes to designer goods, hopefully, one of you lucky people will decide to give it a nice home." — Vivien Lee, Affiliate Fashion Writer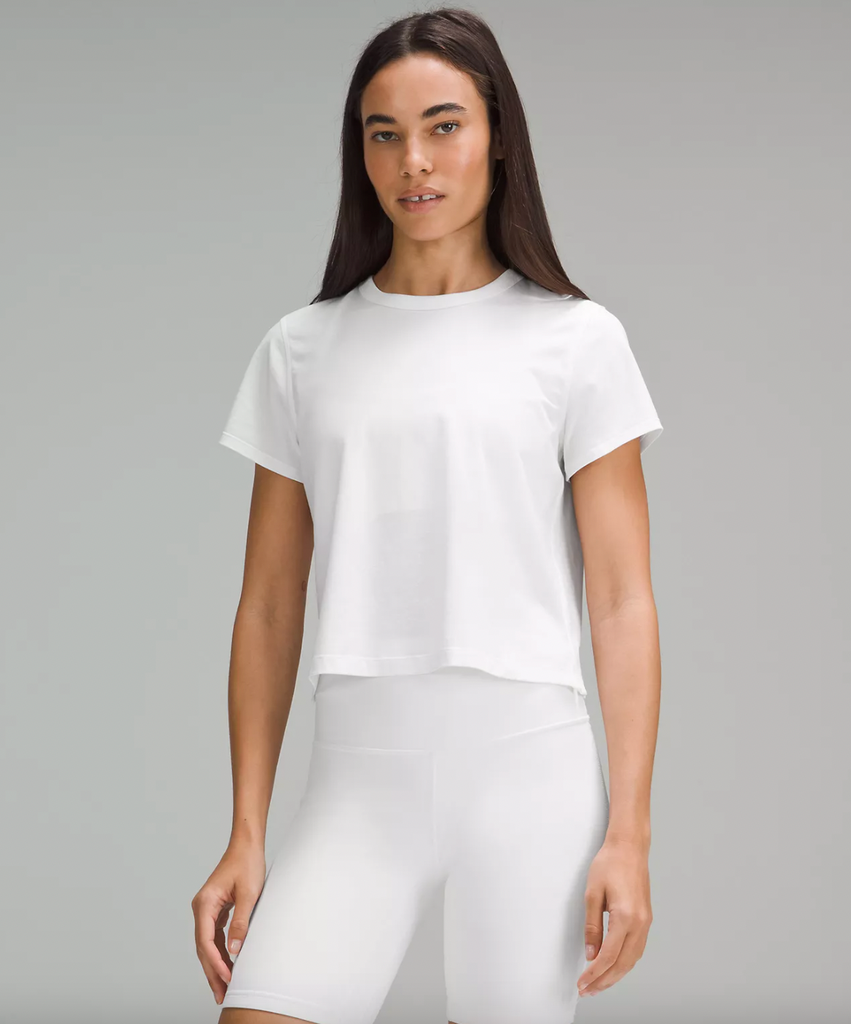 "I live in elevated basics and am always on the hunt for the perfect white tee. This Lululemon tee is a recent favorite of mine, and for many reasons: For starters, the fabric is a sturdy yet lightweight cotton blend that holds its shape while not being too stiff or awkwardly thick. Next is the fit; it's ever so slightly cropped, but not so much so that it veers into baby tee territory, which to be clear, is *a* vibe, but not my vibe. The sleeves are also the perfect length, and I love pairing it with everything from denim to a silk skirt." — Karina Hoshikawa, Senior Writer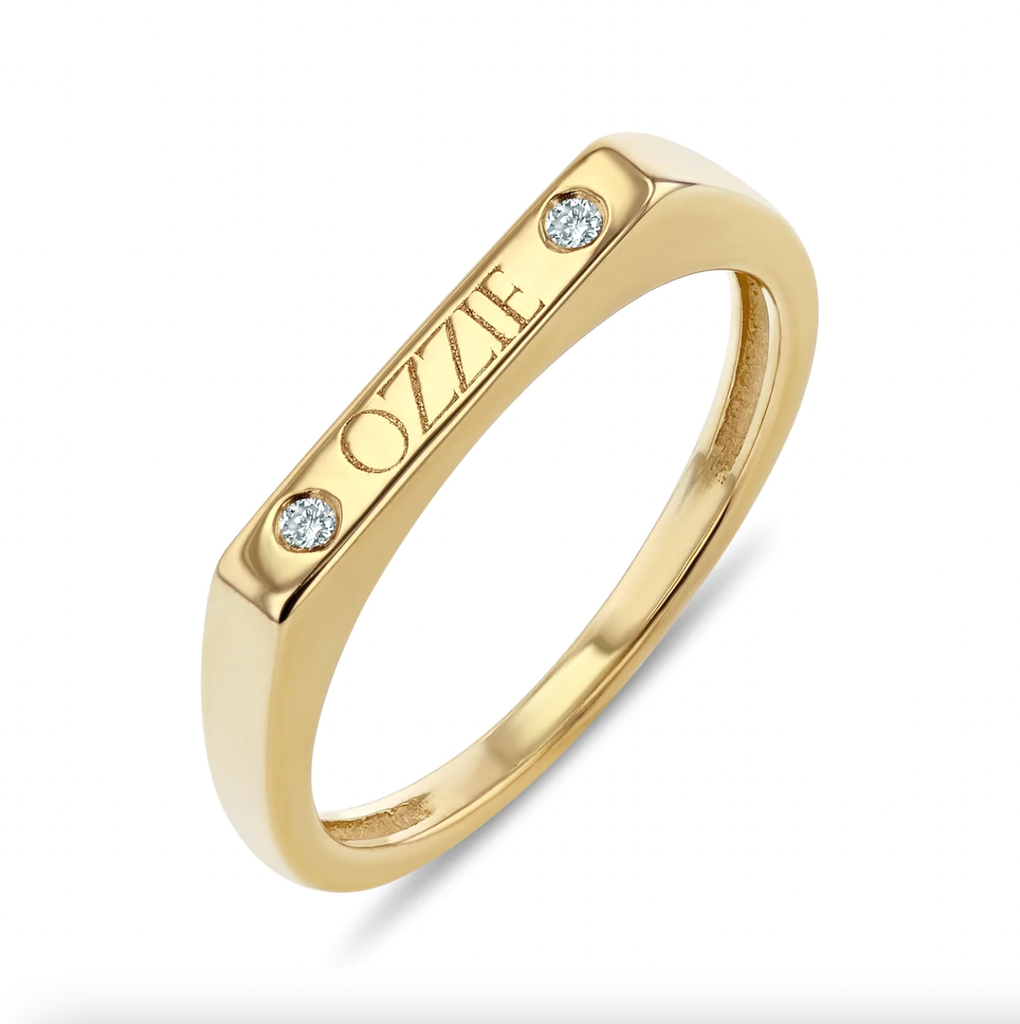 "Nothing says quiet luxury like a piece of simple jewelry you can wear every day and eventually pass down (if that's your vibe). I particularly love a signet, and the bar style from one of my favorite jewelry brands Starling is a unique take on a classic. It's handmade from certified recycled 14K gold and is versatile enough to wear on it's own, stack with your other everyday rings, or slip on a necklace chain to add to a personalized charm necklace." — Kate Spencer, Senior Affiliate Strategist
"A simple button-up is very easy to buy, and to buy cheaply. But this not-so-cheap (OK, outrageously priced) button-up is the one in my collection I love the most. It is juuuust the right amount of relaxed without feeling sloppy. (I don't want to look like I'm going to the boardroom, after all — I want to look like I'm ready to get on my yacht!) I also get compliments on it all the time, which I feel is how you know a basic is really worth it. I will say that, sadly, Frank & Eileen only goes up to an XL, but the XL fits me well enough and I'm around a 14/16 in most tops." — Marshall Bright, Affiliate Editor
"To me, quiet luxury is all about craftsmanship and timelessness which means costly. But sometimes that means you've gotta drop some coin as you pay for what you get. I've never been one for big logos, which is what draws me to this bag, it's simple, well made, and versatile – something that will last a lifetime and also be able to be passed down to my children. As I usually wear gold jewelry and neutrals, I can easily style this bag with any number of outfits during the week." — Becca Sax, Affiliate Coordinator
"Your choice in footwear can make or break an outfit (not really, but kind of), which is why investing in timeless yet comfortable, shoes is totally worth it. While Franco Sarto's shoes aren't the most expensive on the market, they are comfortable and look good (and I own many pairs that I love). If you're looking for shoes that will go with multiple outfits while keeping your dogs happy, this is the brand for you." — Becca Sax, Affiliate Coordinator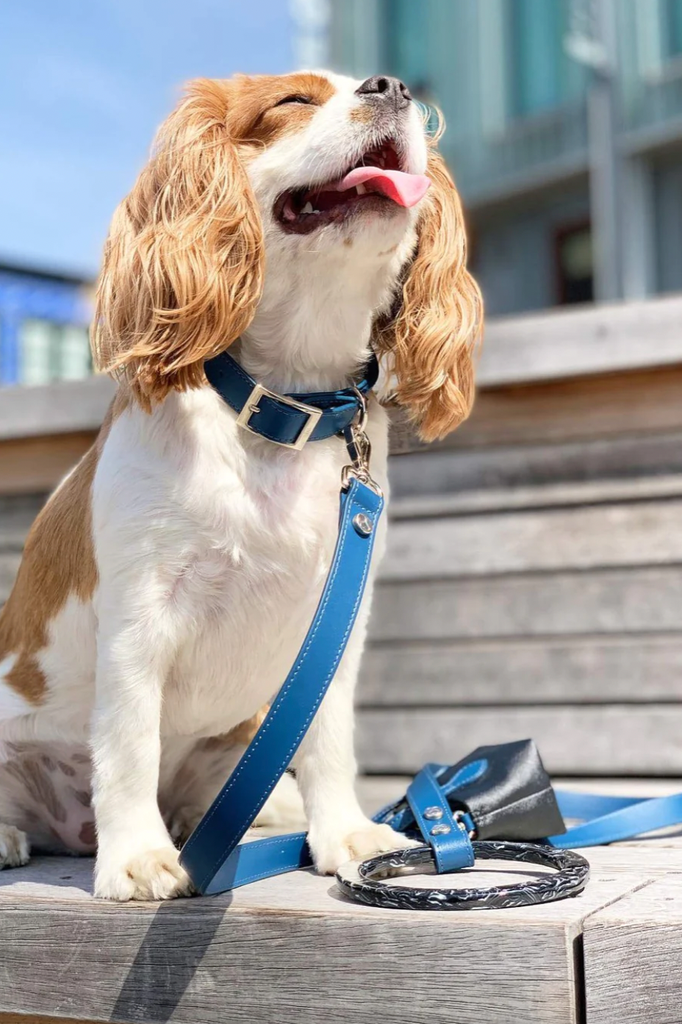 "Pups can get into quiet luxury, too. My rescue pomchi Miso adores this beautifully made collar from boutique brand Shaya — it's hand-crafted from Italian leather and is the most luminous hue of royal blue. In terms of styling, Miso's lustrous double coat looks pretty good just as it is, but he is known to pair his collar with a silk scarf for an extra dose of luxury." — Karina Hoshikawa, Senior Writer
At Refinery29, we're here to help you navigate this overwhelming world of stuff. All of our market picks are independently selected and curated by the editorial team. All product details reflect the price and availability at the time of publication. If you buy or click on something we link to on our site, Refinery29 may earn commission.
Like what you see? How about some more R29 goodness, right here?
There's Nothing Silent About Quiet Luxury
I Traveled Like A Succession Character