Pizza Cup Bracket A Taste-Off Party Preview: Be There on Saturday!
We're still awaiting the final word from voters to find out who will be in our Sweet 16 Taste-Offs​​​​​​, slated to begin this Saturday, but tickets are going fast for the first live in-person pizza tasting party!
To begin, we've got a bit of bad news: We are sold out of 2-person and 8-person tables for Saturday's event, with only 4-tops left – and a precious few at that. Tickets just went on sale last night, so scan that QR code fast if you want to be part of the first round of pizza partying: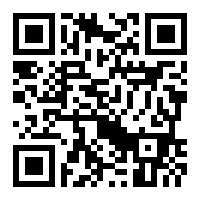 At each of these taste-offs, every table of four gets WHOLE pizzas to sample (the boxes stay with you as well, so you can take home leftovers), an on-the-house beer courtesy of Brooklyn Brewery, an awesome Pizza Cup scarf (available this Saturday only), and of course the exclusive right to vote for the best pizza in Beijing.
You'll not only be judging four of Beijing's best pizzas, you'll also be participating in our Pizzalympics: a pentathlon of sorts featuring a series of tabletop games and trivia, with gold, silver and bronze medals for the winners.
The Bracket A Contestants:
Bracket A is filled with heavyweights. Not only is reigning champ Bottega here, but two former champs Pie Squared (2017's top pizza) and Kro's Nest (our inaugural Pizza Cup champion from 2011) are battling for a spot as well. Only four of the eight remaining contestants will make it to Saturday. Here are the four matchups in Bracket A that need to be decided by your vote:
– Matchup One features current 2020 Champion Bottega (#1 seed) up against Shuanjing pub Plan B (#8 seed)
– Matchup Two is local faves Tube Station (#2) vs Universal Studio's Citywalk Red Oven Pizza Bakery (#7)
– Matchup Three pits the city's only Detroit-style pizzeria Pie Squared (#3) vs long-term Sanlitun Italian restaurant Peter Pan (#11)
– And in Matchup Four, OG champion Kro's Nest (#4) faces off against national chain Pizza Marzano (#5)
Remember, only those who attend each of these weekly events are allowed to choose who makes it to the fifth and final Taste-Off to decide the champ.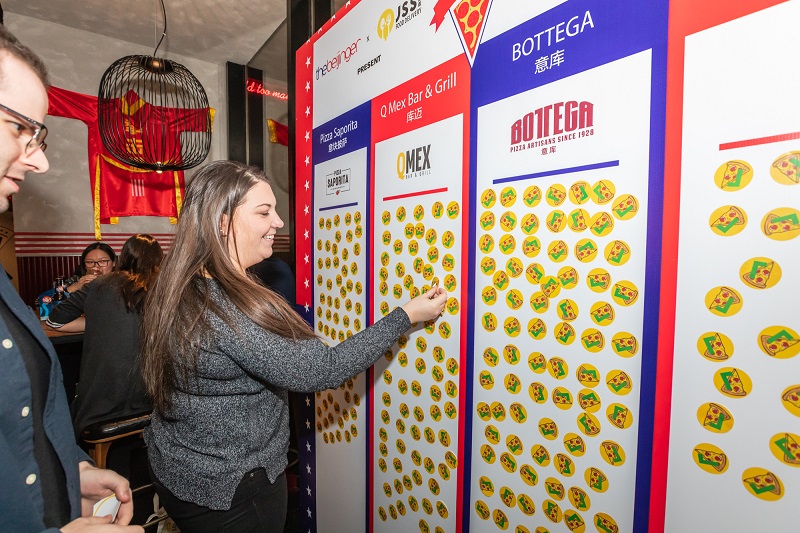 Recall as well that each of these parties will be different! For starters, there will be four different pizzas every time, not to mention different Pizza Fest collector's items available. Each party will also have its own theme as well as a set of games to maximize your fun.
Each event takes place on Saturday afternoon, 11.30am-2pm, for the next five weeks:
Bracket A Final: Saturday, Nov 20
Bracket B Final: Saturday, Nov 27
Bracket C Final: Saturday, Dec 4
Bracket D Final: Saturday, Dec 11
Grand Final: Saturday, Dec 18
Individual seats are not available, but tables of two, four, and eight can be purchased for RMB 150 per person (or RMB 250 per person if you'd like to add the free-flow cocktails option: all-you-can-drink mojitos, Aperol spritzes, rose margaritas, Cuba Libres, and gin & tonics for the duration of the event).
VIP ticket holders also get the right to serve as Superdelegates, who will be called into overtime action if any of our contests end in a tie.
Currently, we're not selling tickets to the Final Four, however, if you'd like to "run the gauntlet" and attend all five events – the four preliminaries and the final – you can purchase the ultimate ticket: the VIP Total Taste-Off Pass (only available for tables of four) for RMB 2,400 (or RMB 4,000 for the free-flow option). That's 20% off the regular ticket price, and you will have full-on bragging rights as one of Beijing's few Pizza KOLs who have tried all 16 of the city's best pies.

READ: Grab Your Tickets for the Pizza Cup 2021 Taste-Offs
Images: The Beijingers