The Must-Have In The Winter Season – A White Bag
At this time of the year, in full winter sales and with our eyes set on the new collection, we can make a final assessment of what the great trends of this season have been.
And of all of them, which have not been few, we are left with the total looks in white, those spectacular outfits in raw tones that we have not stopped seeing in the best Instagram accounts this winter. The coat, the sweater, the boots, the scarf… They even carry the bag in white! And oh my! What bags! Well, precisely to these bags in white, raw, or ivory tones… we dedicate today's post.
And it is that see what you see and regardless of whether you dare with a total look like the ones we just saw, a good white bag is going to be one of the whims that you are going to want to give yourself this spring. So… what do you think if we take advantage of the sales to get one of them for next season? And no; We are not talking about buying a luxury brand bag, the ones we propose in today's post are all from much more affordable firms, but they have nothing to envy those we have just seen
Do you want to see them?
Well, here you have our selection of the most beautiful white bags that we have found; all lowered and all leather; without a doubt a great investment that you will not regret
Combinable, versatile, timeless, and perfect to give a plus of sophistication to all your looks!
1.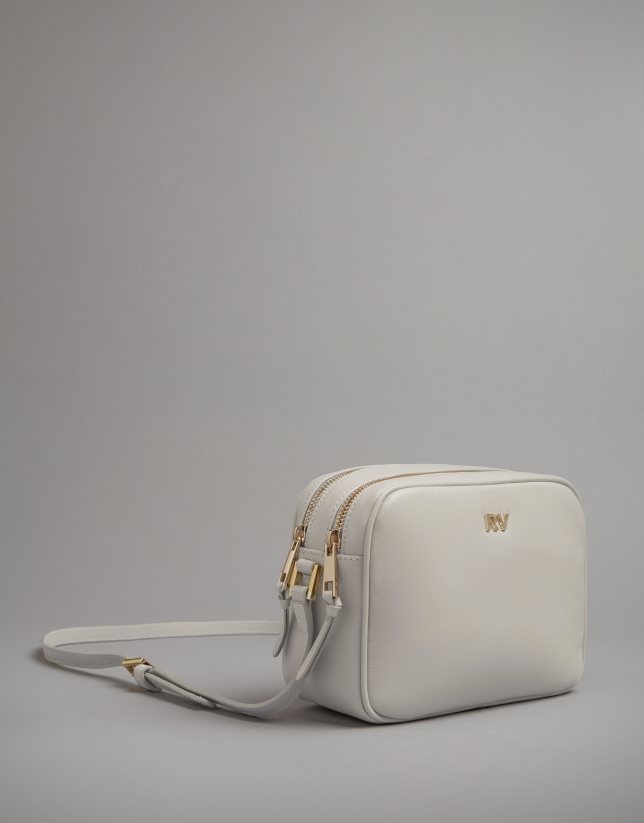 2.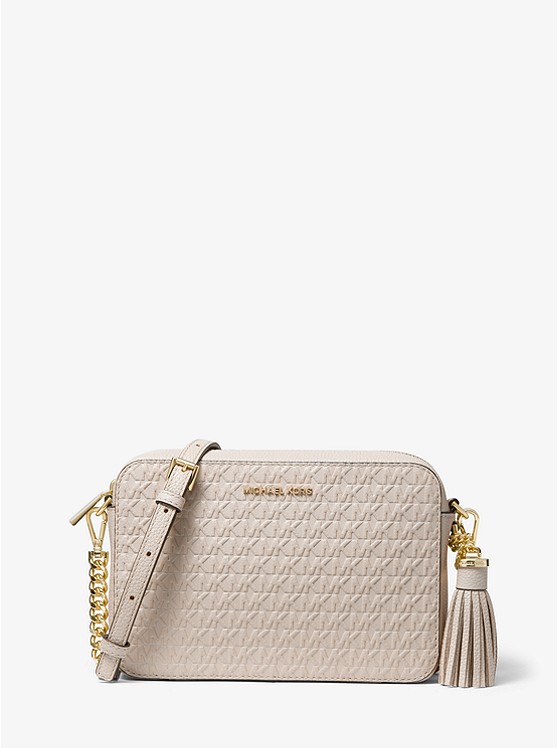 3.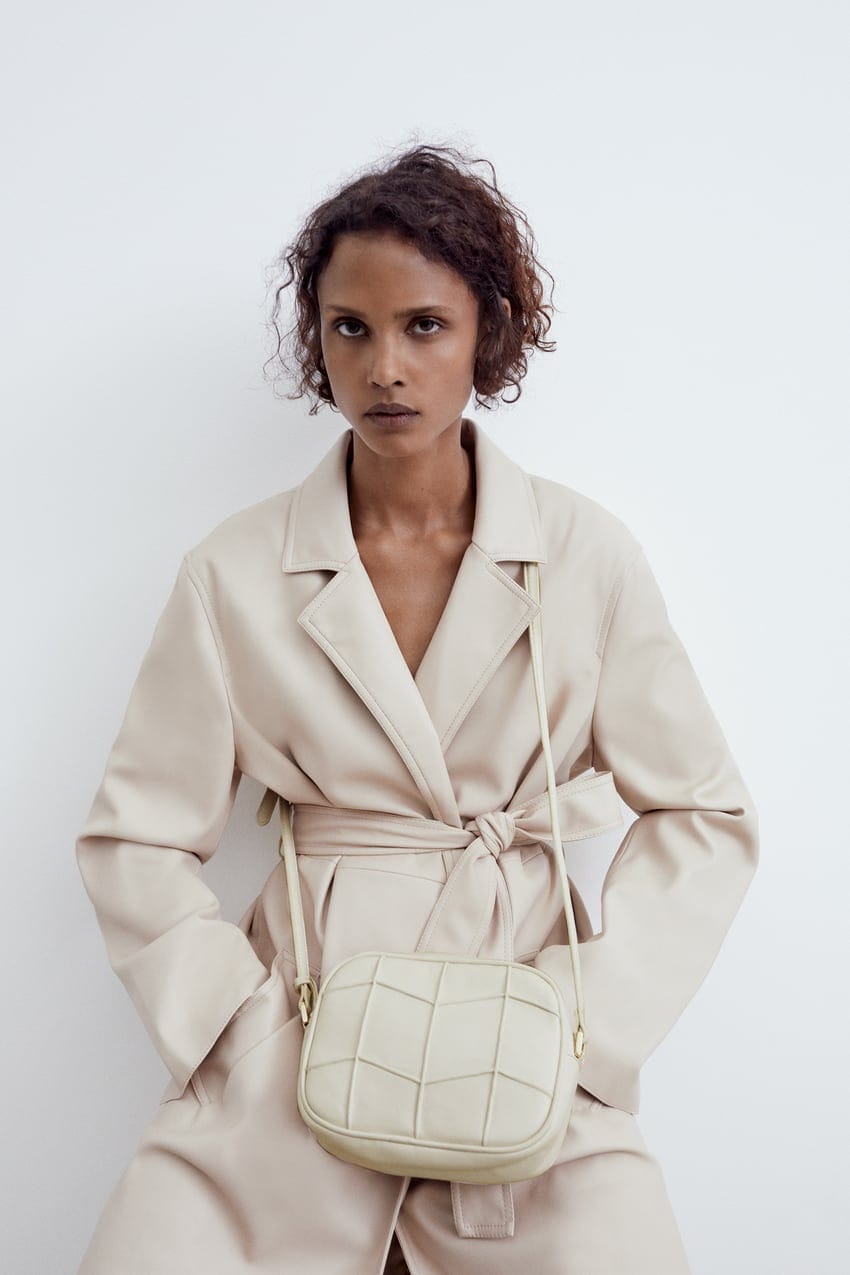 4.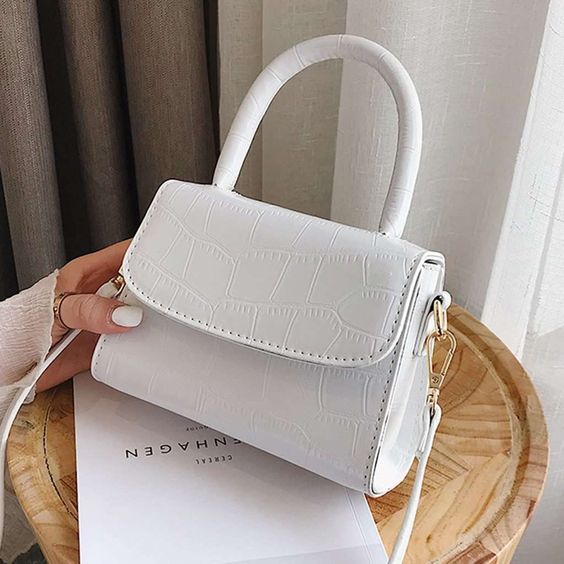 5.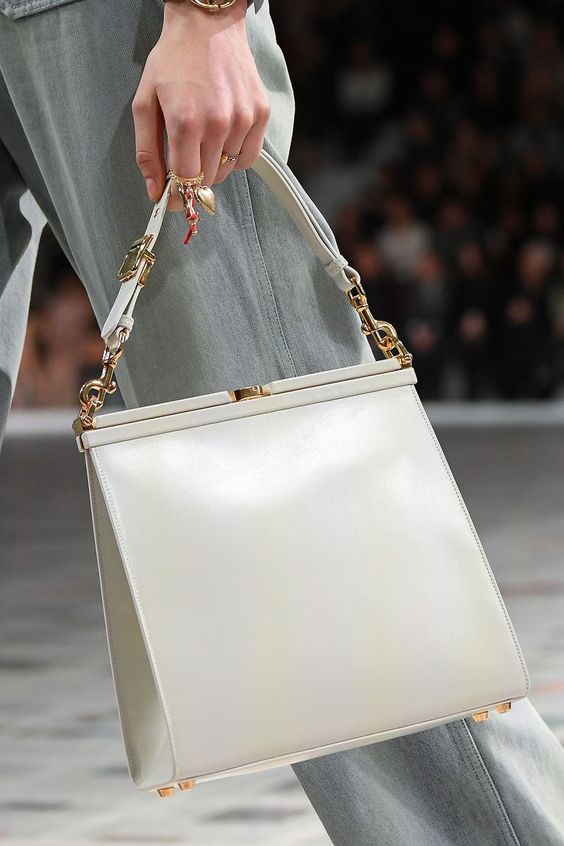 6.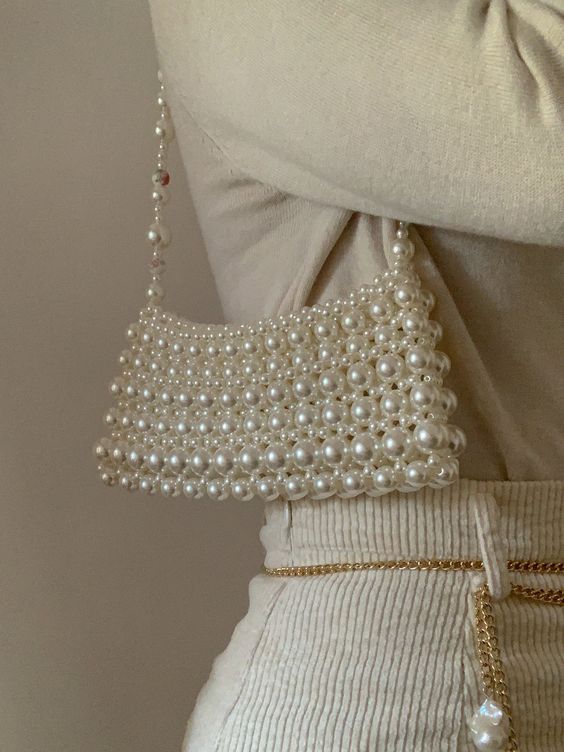 7.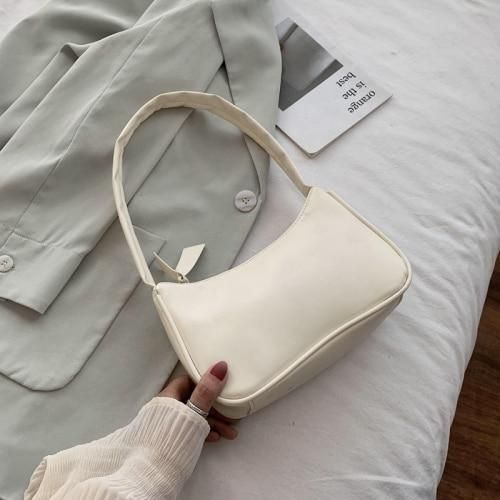 8.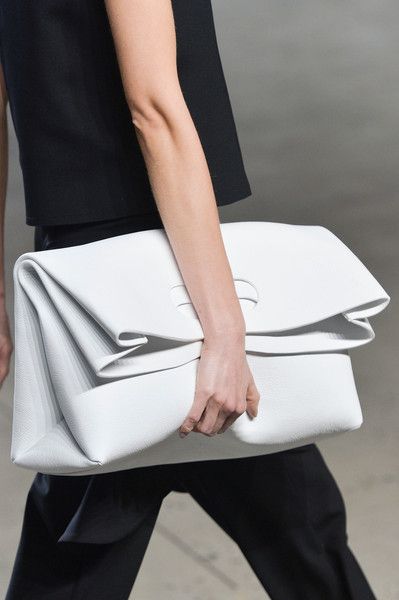 9.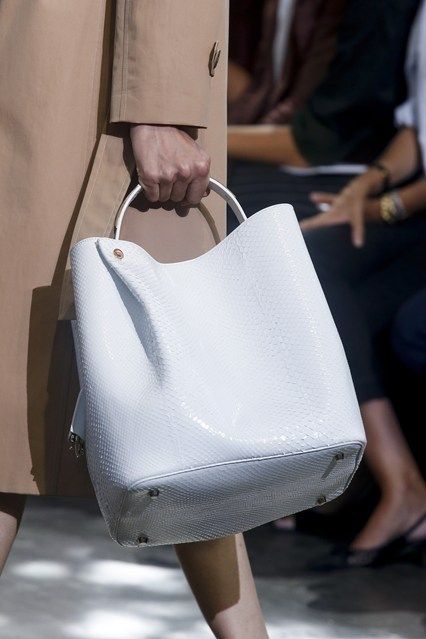 The post The Must-Have In The Winter Season – A White Bag appeared first on Style Motivation.