This Packing Method Is the Key to *Actually* Fitting Everything You Need in a Carry-On
No matter how many times I've lugged my overstuffed suitcase home from vacation, half-full of items I didn't even touch during the trip, I never seem to learn my lesson. The instinct to prepare for absolutely anything runs too deep, and it has turned me into a chronic over-packer of the worst variety. I've tried many times to implement packing tips I've found on the internet, but all those methods always seem too abstract to sink in. I tend to treat them as loose suggestions and end up bringing whatever the heck I want anyway. What I need is a clear, easy-to-follow formula that tells me exactly what I need to pack, and I think I may have finally found that. Let me introduce you to the 5, 4, 3, 2, 1 packing method, which might just help you break your over-packing habit for good.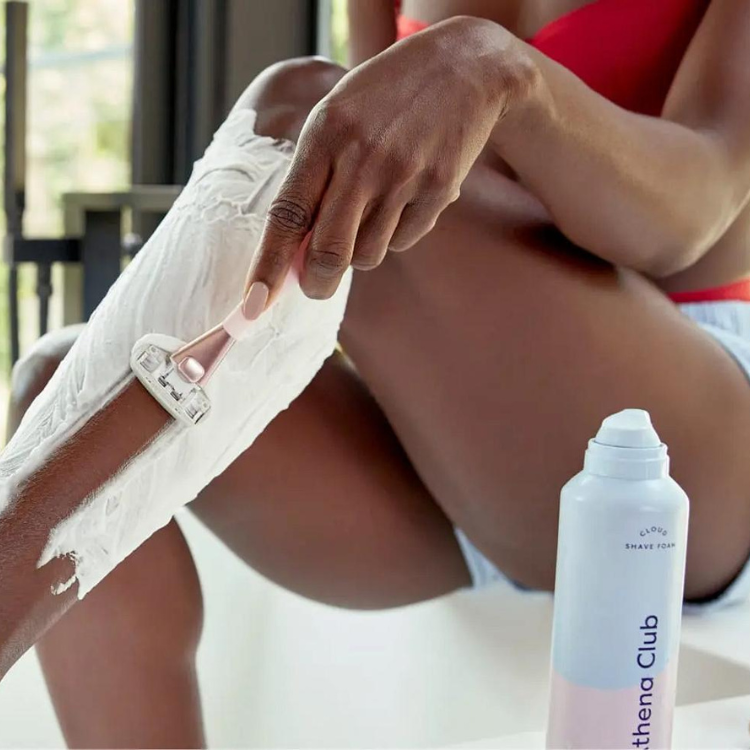 "This razor gave me the silkiest, smoothest shave I've ever had! I never get any cuts or scrapes, even on those hard-to-shave places."
What Is the 5, 4, 3, 2, 1 Packing Method?
The 5, 4, 3, 2, 1 packing method is a no-fuss formula that outlines exactly how much clothing to pack. Based on the space constraints of a carry-on, it's designed to streamline your packing list down to what you actually need—no more, no less. Here's the breakdown:
Five tops
Four bottoms
Three dresses or rompers + three pairs of shoes
Two swimsuits + two bags
One hat + one watch + one pair of sunglasses
I've only recently discovered the genius of this method, but it dates as far back as 2015, when blogger Geneva Vanderzeil of Collective Gen posted about the packing formula she created for a 10-day trip to Greece. Although it's designed for that week-plus-a-few-days type of trip, it could definitely work for longer stays too, as long as you do laundry at some point.
The trick to making this formula work is to select versatile pieces that work with all the other pieces in your suitcase. Stick to neutrals or a specific color scheme so you can easily mix and match items to create different outfits. You'll also want to include plenty of variety. For example, your four bottoms might include two pairs of shorts in different materials, a skirt, and one pair of jeans. For bags, you might carry a larger tote with you on the plane, then pack a small statement handbag to whip out when you get there.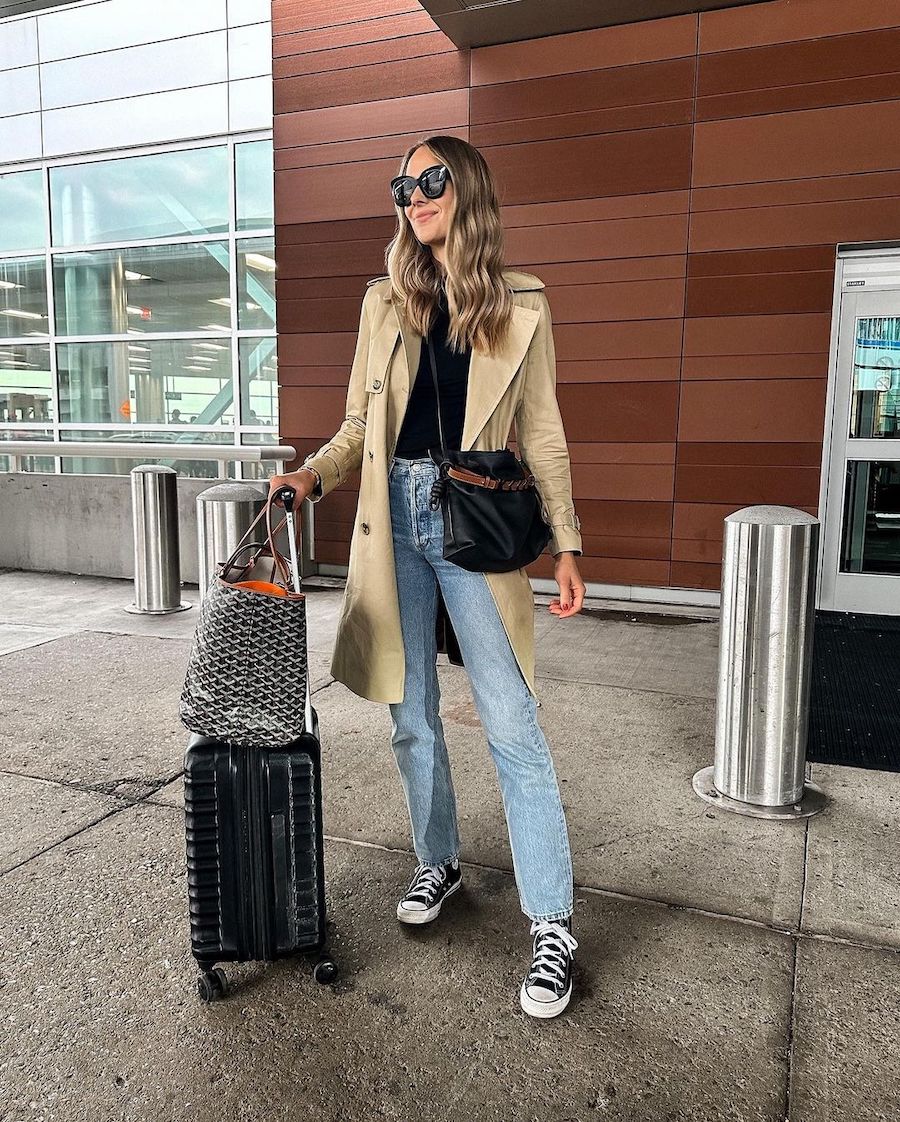 Source: @fashion_jackson
How to Adapt the Method for Any Trip
Now if you're looking at this formula and wondering how to make it work beyond beach vacations, don't fret. The beauty of this method is that it's easy to adapt to your needs. If you're heading to a cold-weather destination, skip the swimsuits in favor of accessories like a knit hat or scarf, then swap in a heavy coat for one of your tops. If your itinerary involves a lot of physical activity (like hiking or biking), trade the dresses for activewear instead.
You may need to tweak the formula slightly based on your travel plans or your own style preferences, but it makes a great starting point if you're stuck on how much to pack. And I don't know about you, but taking some of the guesswork out of packing is a huge relief. 
The post This Packing Method Is the Key to *Actually* Fitting Everything You Need in a Carry-On appeared first on The Everygirl.