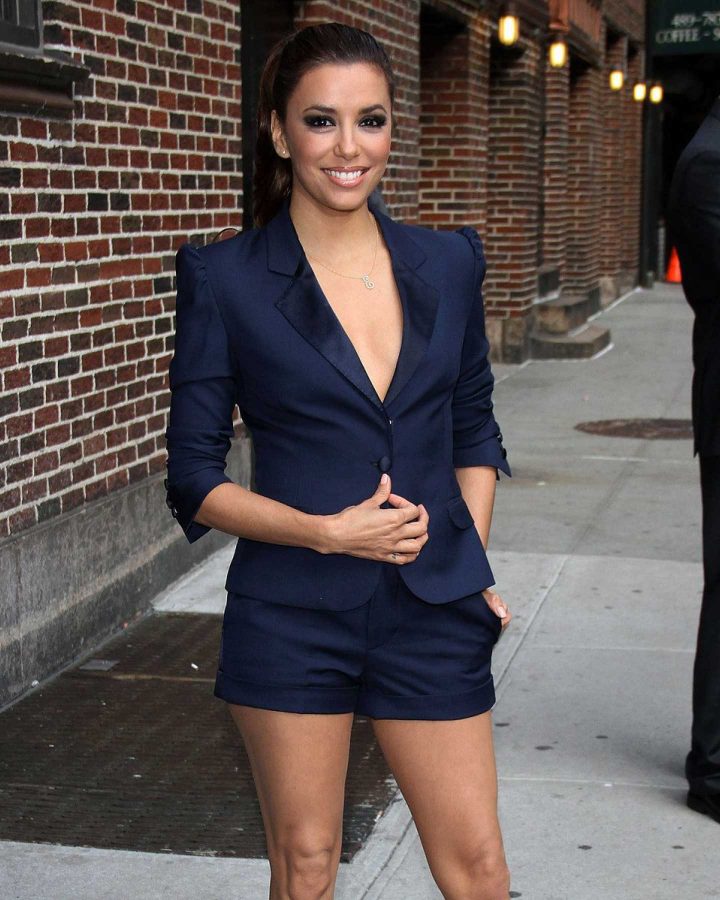 A petite woman is considered to not exceed 160 cm in height. The average will depend on the country. In Spain, for example, it is 162 cm.
Different body proportions. 
The most notable are:
The shoulder width is narrower

The sleeve and leg length is shorter

Shorter bust height and waist
Height and body proportions are what determine whether a woman is petite or not. The size is excluded since it can be petite regardless of having a size XS or a size XXL.
Style keys for a petite woman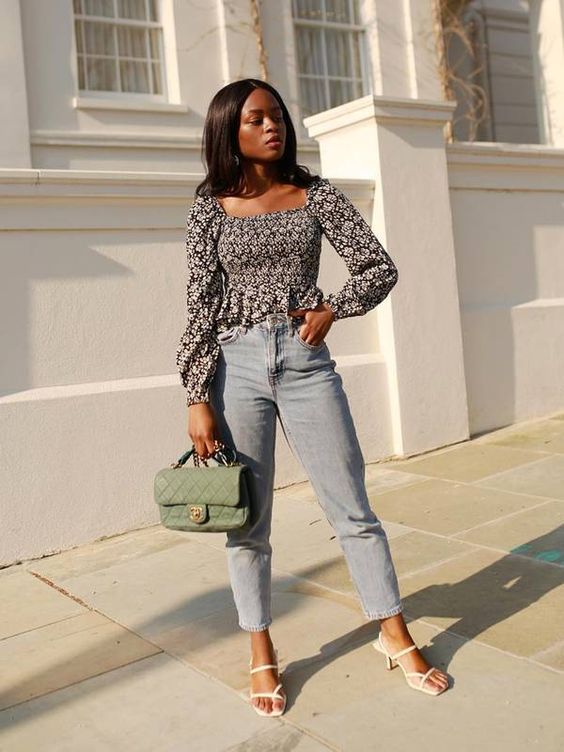 "Balance and you will hit"
It is your mantra. You will have to play with fabric, pattern, cut and length to avoid that the garments "can" you. To incorporate an exaggerated puff sleeve, a print with an important size, or a cocoon coat, you will have to cut yourself with the volume in the first case, play the total look, or match the color in the second and play with lengths in the last. You will become an expert "tightrope walker" of looks, you will see that it is a matter of practice (you have probably been doing it without knowing it all your life).
Petite beauty
In many cases, the petite woman has a specific problem: she appears younger than she is. As you mature, this is great, but many need to be more mature in their profession at an early age or want to look less "girlish" in general. For them, avoiding pastel tones or combining them with more powerful neutral tones can help them. Also choose structured garments such as blazers, materials such as leather, or adopt more street and less romantic garments.
Footwear
Mid-length cuts shorten the figure. The shorter the height of the shank, the better.

Show the instep to lengthen the silhouette

Choose shoes in the same color as your pants or socks. This way, your legs will appear longer visually and your silhouette more stylized.

Wedges will be your allies, they are comfortable and do not go out of style
Accessories
Beware of oversized bags! Choose one that is balanced with your silhouette. If the handles are too long, they will shorten your figure.

Belts YES, as long as they are not too thick. If it can be in the same color as your clothes, much better.

Scarf/foulard. Make sure that it is not to volume, nor is it too long.
Hairstyle
The haircut apart from talking about you also influences your height. Short hair that reveals part of your neck and bust will always help you look taller. If your hair is long, get tall with a ponytail, a high bun …
Yes and No when it comes to the dressing if you are a short woman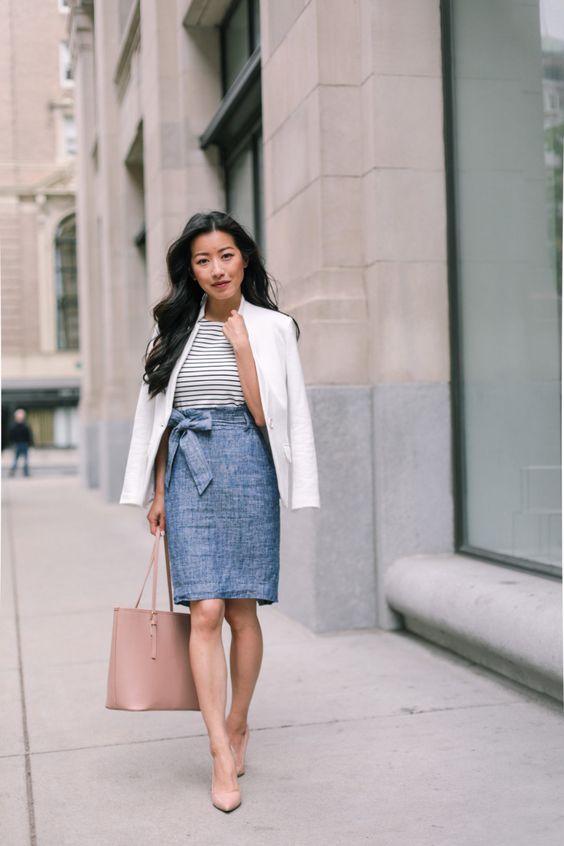 Yes to show. The 

necklines peak

, halter, Bardot, the French manga, miniskirts or mini dress, shorts … will be great allies.

Yes to mark curves. A well-drawn silhouette streamlines and adds height. Choose the patterns that best suit your figure so that it looks proportionate.

Yes to the high shot. It will lengthen your legs visually so choose skirts and pants that reach your waist.

Mini length vs Midi/maxi length: If you like to show your legs, opt for the mini length in both dresses and skirts, the ideal length to stylize your figure will be a few centimeters above your knee.

Yes to a single

color

. If you dress entirely in the same color, you will lengthen your silhouette.

Yes to heels.
Not to the skirts with excessive bells. They add volume and subtract height.

Not too large prints. If you choose garments with a pattern, that these are always medium-small motifs.
The post What Is A Petite Body? appeared first on Style Motivation.